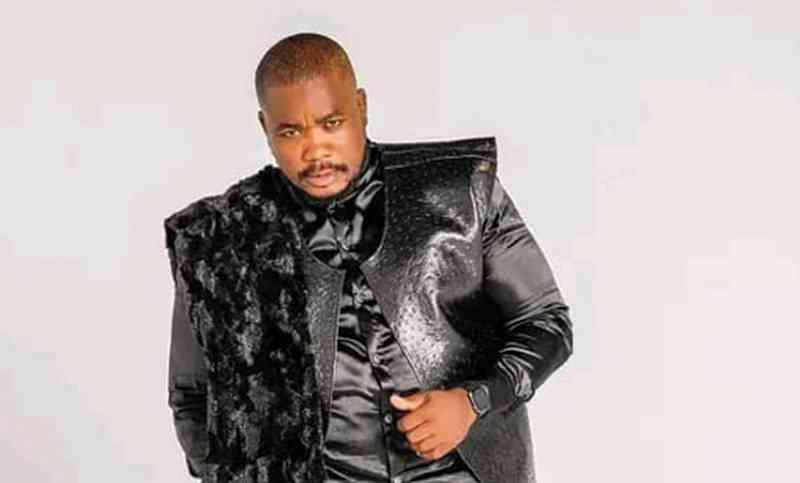 FAITH without good deeds has been viewed as futile in the Christian realm and for society, gospel musicians must not only sing to spread the gospel, but are also expected to walk the talk.
A number of local gospel artistes live a life that does not reflect what they preach through their music.
Like any public figure or celebrity, the life of gospel musicians has been under scrutiny such that any wrongdoing can easily tarnish their careers.
For Darlington Mutseta, popularly known as Mambo Dhuterere, appears to be living a controversy-free life.
The Mweya Ndisesekedze singer is yet to grab headlines for the wrong reasons. He is doing the Lord's work, helping the vulnerable in society with survival skills.
In an interview with NewsDay Life & Style, Mambo Dhuterere revealed how he has been assisting the vulnerable in the society by teaching them how to engage in a business activity for self-sustenance.
Mambo Dhuterere has wide experience in making various detergent and soap products as it was one of his main ways of earning a living while he was in Botswana before relocating to Zimbabwe.
Giving back to society
"In the past few years, we have gathered food for the underprivileged including the disabled and the elderly, mainly during the peak of COVID-19 pandemic. We did not just give food, but for every group we would also try to empower them with detergent and soap-making skills because we believe giving them a money-making skill was a more sustainable method of helping."
Climate change initiatives
As climate change has been a topical subject across the globe, Mambo Dhuterere will be taking part in climate change initiatives.
"I have been approached by organisations that do activism for climate change, set in meetings and workshops. As an artiste, I have realised that I can play a huge role to influence change and improve people's mentality towards protecting the environment.
"Rural areas are dominated by the Mapostori community and I have a huge influence in that community, so I can be easily listened to, as compared to anyone, especially coming from any organisation."
"I will make use of my influence as an artiste to impact positive change in any possible areas, so climate change is one of the elements we would like to focus on."
New project
"A new album yet to be named will be part of a campaign against gender-based violence (GBV), child marriages and intimate partner violence (IPV). It will be released next month, then we have an album tour which we intend to use as a tool for our community outreach programme.
"We reached out to most areas, working with Population Solutions for Health as an ambassador for GBV and IPV, and the anti-child marriage campaigns. In this regard, we are planning to visit poor and vulnerable communities, including remote areas, targeting mainly areas with the greatest number of youths facing the worst cases of GBV and IPV, early child marriage, and also making climate action a priority to the community members.
"The album tour will be a free community activation plan, thus to make sure we impact the whole community without discrimination. We are hoping to get more partners in pursuit of achieving this goal."
Related Topics