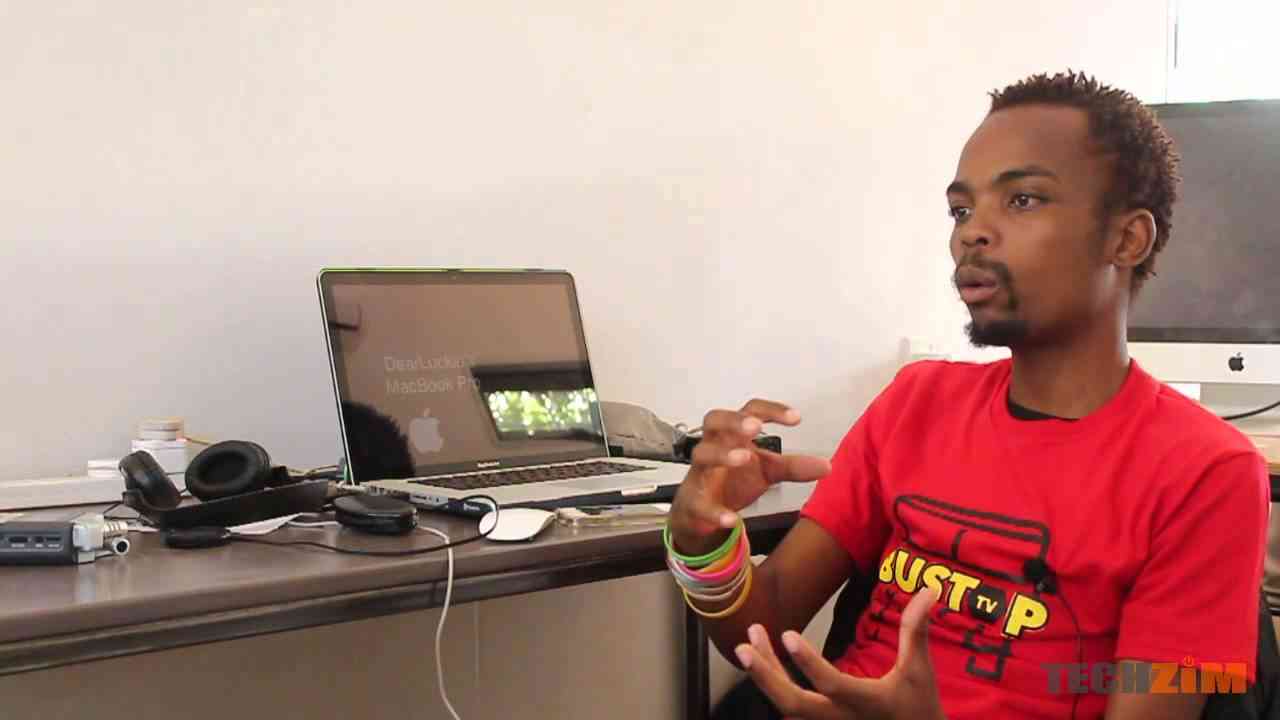 LOCAL filmmakers appear to be making great strides through their productions that have continued to penetrate international markets.
Having more than six films screening at this year's edition of the annual Sotambe International Film and Arts Festival (Sotambe IFAF) in Zambia might be a sign that the quality of Zimbabwean films has come of age.
Despite the odds being pitted against Zimbabwe's independent producers, they continue to make exceptional content that is screening at festivals in Africa and the world at large.
The more than six Zimbabwean films that are part of the list of several top African films set for screening at the film extravaganza scheduled for September 19 to 24 in Lusaka, Zambia, featuring top Southern African filmmakers, prove that the Zimbabwe film industry on the right trajectory.
The festival — whose name Sotambe means "come and watch" — was established in 2014 in Zambia's Copperbelt province to educate and raise awareness on social issues through film and the arts.
It also seeks to promote southern African filmmakers by giving them a platform to showcase their projects.
The festival, to be held under the theme: Infitine Horizons: Create the World we Want, will encompass filmmaking and art workshops for children as well as art exhibitions, outdoor screenings, film entrepreneurship conferences and film-making laboratories.
Zimbabwean production house, Bustop TV will showcase two short films Rutendo and At The End of The Rainbow, while Visual Threats Films has Animals and Because It's Life.
Top filmmaker and actor Melgin Tafirenyika has Are We Strangers under his Light Image Productions and The Lamp he directed and was written by Munashe Chitsiga.
"When we are talking about the growth of the film industry, we are not talking about shooting many films that we keep in our hard drives, but we are talking about shooting movies that have an international appeal and are able to compete with other films," Tafirenyika explained.
Bustop TV co-founder and producer Lucky Aaron told NewsDay Life & Style yesterday that he was happy to be flying the country's flag high through film.
"These two productions selected for the festival are a result of seven years of hard work that we have been doing, practising and sharpening our skills, training ourselves and learning how to tell stories," he noted.
"Finally, we got to be recognised at an international festival and we are also grateful to the cast that has been working with us as well as the production team and not forgetting those who helped us in terms of finances."
Aaron said the film At The End of the Rainbow is a 20-minute production based on fistula as a consequence of child sexual abuse.
"In the film, Onai is called by the headmaster to his office to congratulate her for excelling in her studies as the head girl. The headmaster goes on to take advantage of his power and sexually abuse Onai who is later married off by her family," he explained.
According to Aaron, Rutendo — a 17-minute dramatic film that has a modern setting, but is bound by cultural notions is an aftermath of murders committed during elections.
"In the film, Rutendo is sister to Garikai, who murdered Themba for his political affiliation. The spirit of Themba manifests through Rutendo on her traditional wedding day and the conflict that follows is on compensatory payment for the deceased who is claiming Rutendo as his wife," he explained.
Visual Threats Films director, Welensky Kaseke says he is proud that his films have received international recognition.
"This is a huge step in our career as Visual Threats Films because it gives us the chance to network with other African filmmakers who are going to attend the festival. It is also an opportunity for us to showcase our talent in front of various audiences," Kaseke told NewsDay Life & Style.
"I am optimistic that both films are going to make it into the awards considering that they have previously won the best narrative and best cinematography at the European Film Festival competitions held last year."
Kaseke said the film Because It's Life was centred on the theme of abuse. It talks about the life of a 10-year-old girl who was abused by her brother at the peak of the COVID-19 pandemic and had to seek refuge at an orphanage in the rural areas.
The other selected film, Animals is a story that advocates for the disabled to be given a chance in what they do just like anyone else. The film is centred on two visually impaired people who decide to go hunting and come up with a plan to trap any animals they come across.
The festival organisers said that this year's theme Infitine Horizons: Create the World we Want advises scriptwriters and filmmakers to give authentic storytelling new meaning and produce positive-oriented films that show the lives of African entrepreneurs and businessmen and women who are thriving despite challenges.
The festival will consist of documentary movie screenings followed by panel discussions targeting students from colleges and universities.
Discussions with film producers and directors on the challenges they faced during the production process will also be part of the festival.
Follow us on Twitter @NewsDayZimbabwe
Related Topics