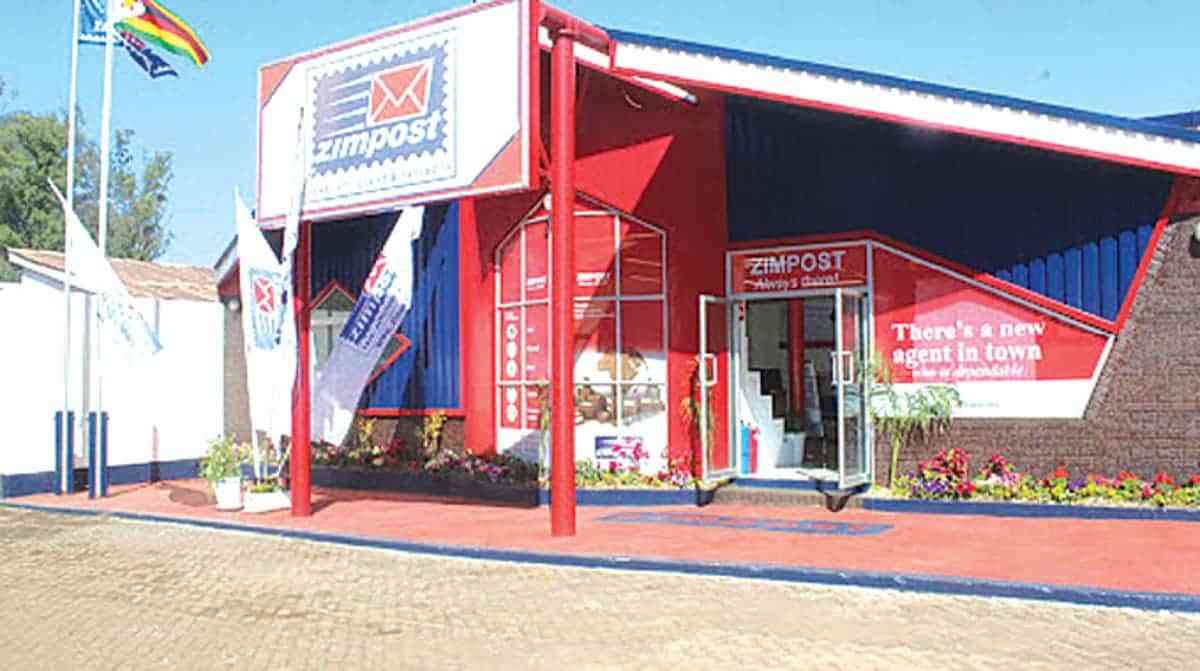 STATE-RUN postal, communication, and financial services provider, Zimpost, has launched its 2023 post insurance promotion in collaboration with three local partners to reward motorists who keep their insurance up to date.
The Zinara-ZITF License and Win Post Insurance promotion will be running through the end of this month. A Honda Fit Hybrid serves as the main prize.
Zimpost's acting postmaster-general Maxwell Chitendeni said the initiatives aim to reward both the company's employees and the customers.
"Our staff will also benefit from the sales sell and win promotion which will be running from the 1st of April to October 2023," he said.
The quasi-government institution in partnership with Nicoz Diamond, Global Risk Underwriting Managers (GRUMA), Zinara and Mr Pace also launched other two promotions called Mr Pace Marathon and the Post Insurance Sale & Win Promotion.
The top-performing managers will get US$3 000 each in a grand draw that will take place in November.
The top five counter clerks will receive US$2 000 apiece, top three support staff members will receive US$2 500 each, while the top-performing regional offices will receive US$3 500.
The Mr Pace marathon, set to be held on May 18 at the National Sports Stadium under the theme 'fighting drug abuse through sport', is aimed at giving back to the community.
"We are proud to be bankrolling the sponsorship for all three promotions to the tune of a combined US$50 000 because we share in the vision of Zimpost, in the vision to bring convenience to the public by providing a one stop for insurance and licensing," said Nicoz Diamond managing director David Nyabadza said.
"We acknowledge that our clients are the lifeblood of our business and therefore we want to afford them an opportunity to participate and win a vehicle as a way of giving back to them," he said.
GRUMA managing director Muvengwa Marumahoko said by working in partnership with other stakeholders, they were leaving no place behind in financial inclusion by ensuring that they open more sites.
"What we have done in the first three months of this year is to insure almost 54 000 vehicles with a combined premium of $1,8 billion," Marumahoko said.
Post insurance is a Zimpost product for motor vehicle insurance services, it was launched in 2018 and it offers short-term insurance and third party comprehensive insurance cover for motor vehicles.
Related Topics