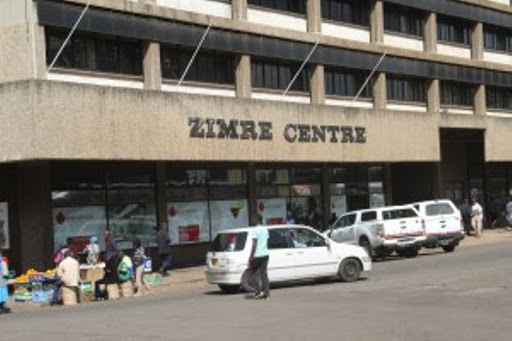 BY BUSINESS REPORTER ZIMRE Holdings Limited (ZHL) says it is exploring for opportunities to create a return for stakeholders who include communities in which it operates.
This is in line with its investment policy of maximising the positives and quickly minimising the negatives.
The group decided to stretch its outreach activities to healthcare support services following the trying COVID-19 years of 2020 and 2021.
This has resulted in the group partnering Island Hospice, a private voluntary organisation that has been providing palliative and bereavement support services in Zimbabwe since 1979.
Handing over a Suzuki Dzire vehicle to Island Hospice yesterday, ZHL chairperson Benjamin Kumalo said ZHL has been at the centre of Zimbabwe's economic fabric, driving investments through its core competencies of reinsurance, direct insurance, pensions administration, insurance broking and property management and development.
"As the ZHL family we are delighted to donate this brand new Suzuki vehicle to Island Hospice. We believe this donation will to some measure assist the hospital's service delivery to its patients," he said.
"In Zimbabwe, we have, as of 17 July, recorded 5 567 deaths due to COVID-19. This translates to an average death rate of 7,7 per 1 000 people. With such overwhelming statistics, mental wellness can no longer be downplayed or taken for granted."
In a statement, ZHL also said: "Taking care of our emotional and mental health has never been more important as it's now. We hope to further forge partnerships with Island Hospice on issues of mental wellness through our health subsidiary, Fidelity Medical Aid Society."
ZHL was formed in 1983 to make insurance accessible to all Zimbabweans as well as to help domesticate risk and build the Zimbabwean economy.
Follow us on Twitter  @NewsDayZimbabwe
Related Topics