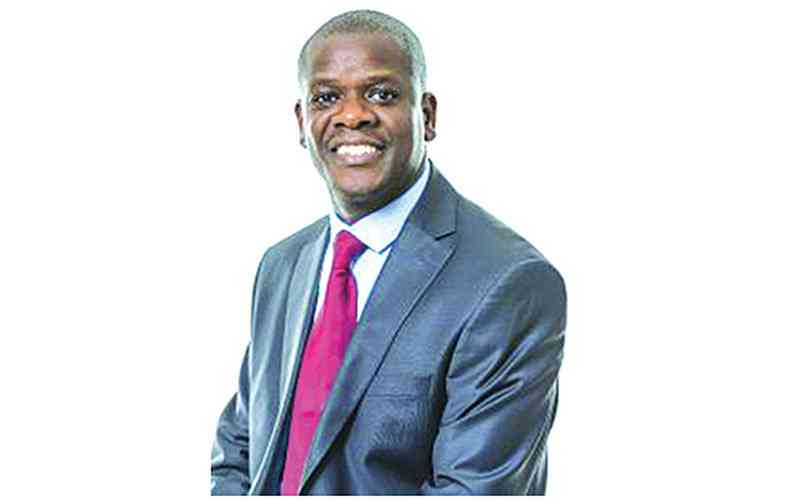 THE impact of currency volatility is taking a toll on property developers as non-traditional investors are joining the bandwagon into the "dead asset" in a bid to preserve value, businessdigest reports.
Zimbabwe's macro-economic environment has over the years remained uncertain with persistent exchange rate volatility and inflationary pressures increasing the cost of doing business.
In the midst of this, it has become expensive for property developers to deliver on property development and building maintenance.
In an interview with businessdigest this week, Mashonaland Holdings managing director Gibson Mapfidza said the exchange rate volatility had seen construction projects becoming very expensive.
"The secondary impacts are far reaching for the entire economy. For instance, we see non-traditional property investors joining the bandwagon of investing into the 'dead asset' in a bid to preserve value and especially as part of application of lessons learnt in 2008," Mapfidza said.
"We have seen these big institutional investors locking capital, which otherwise should have gone to financing productive sectors of the economy, into big land banks and, in some cases, brick and mortar, which new developments do not necessarily respond to the property market needs. Some of these new assets go for years without occupancies."
Inevitably, Mapfidza said the new entrants ate into the margins of the asset class, especially given the available vacant stock across the property market.
These developments are coming at a time there has been vast migration of tenants from the central business district (CBD) to urban outskirts.
These movements have also been driven by deteriorating infrastructure around the CBD to defer periodic and scheduled maintenance of buildings.
Mapfidza said this has partly contributed to the current urban decay in certain parts of the CBD.
"Another secondary impact is that loss of value of rentals forces property owners to defer periodic and scheduled maintenance of buildings. This has partly contributed to the current urban decay in certain parts of the CBD," he said.
"A stable economic environment enables property to establish sinking funds per building, which caters for scheduled building maintenance requirements.
"These sinking funds were wiped out in 2008 and property owners simply gave up on re-establishing these given the recurrent episodes of hyperinflation."
He, however, added that while the primary impact of currency volatility on any investment was that it erodes the value of the investment, the dual currency regime had to a larger extent helped plug that value leakage.
"I think there is a lot of work to be done on the infrastructure side to support the buildings' investment. The country is in a significant bulky infrastructure deficit including roads, railway, water, sewer, energy and community facilities including stadiums, hospitals and schools," he said.
"With an enabling public-private-partnership investment framework, institutional funds would naturally go into bulky infrastructure development, which is currently in deficit. However, the Joint Venture Act of 2015 does not provide for viable investment returns and, as such, this patient capital won't go there."
The managing director said there was a need for the government to attend to such issues and to allow investors to deploy resources at terms that enable the private sector to flourish.
Related Topics