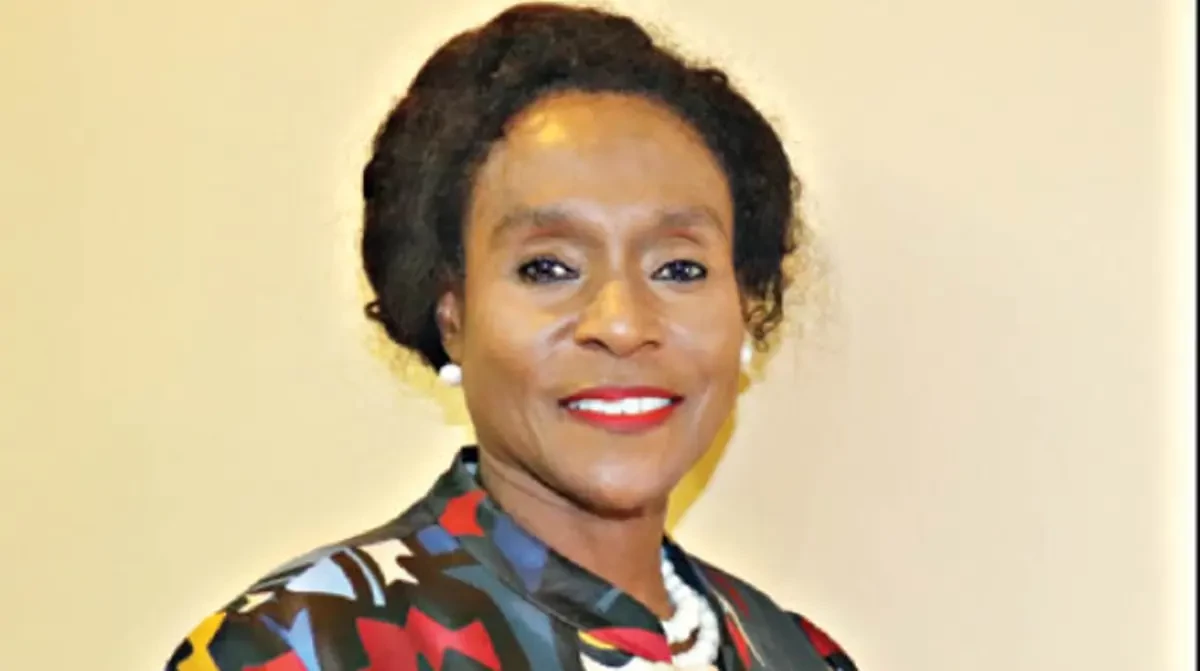 INSURANCE and Pensions commissioner Dr Grace Muradzikwa says the demand for actuarial skills remains high, particularly in light of the increased emphasis on robust prudential regulation for insurance firms and other financial institutions.
Muradzikwa who recently officiated the Actuarial Society of Zimbabwe inaugural presidential dinner said noteworthy was the Zimbabwe Integrated Capital and Risk Programme (ZICARP) framework which is expected to see insurers carrying capital that is reflective of their underlying risk profile.
Included also is the IFRS reporting framework which is expected to enhance financial reporting of insurance contacts.
"Globally, financial institutions, in particular insurers have the capacity to collect huge volumes of data and are embracing newer models for pricing risk supported by data science and machine learning applications. The regulatory developments and technological advancements are evidence for the demand for the actuarial skillset, "she said.
"Ladies and gentlemen, as the profession evolves to meet the dynamic industry in terms of product development and regulatory demands, I must hasten to say that it remains imperative that as a profession you do not lose the one skill that has made the actuarial profession stand out amongst all other analytical and statistical jobs. That is, the ability to adhere to the highest level of professionalism and ethical standards. Locally, l implore the Actuarial Society of Zimbabwe to maintain the high standard of professionalism so that users of actuarial input can continue to place a great deal of reliance on actuaries."
The rebranding comes at a time the institute is making frantic efforts to give the profession a global appeal.
Dr Muradzikwa also highlighted the need for actuaries to contribute to the national dialogue on issues of public interest issues such as climate change and sustainability.
She said actuaries can also improve the resilience to external shocks of players in the informal sector through designing relevant products.
Dr Muradzikwa said the regulatory developments and technological advancements are evidence for the demand for the actuarial skillset.
Dr. Muradzikwa applauded the proposed Actuaries Bill, which the Society is drafting, and outlined that it is a great step in the right direction.
She further stated that the Insurance and Pensions Commission is readily available to assist in pushing this agenda.
She encouraged the ASZ to follow due process in the development of this bill and seek as much guidance and stakeholder input to ensure robustness.
The commissioner also appreciated the evolution of the profession and the Society since its establishment in 1983 referring to the fact that the profession was previously not very well-known.
"We can all attest to the fact that the actuarial profession was previously not very well-known as it seemed the profession was shrouded in the secrecy with a few individuals even able to articulate what exactly the role of an actuary is, they would respond and say an actuary is anyone good in pure mathematics or statistics. In 2008 at the height of the hyperinflationary era, Zimbabwe only had 3 practising actuaries," she said
"However, as we all know now, actuaries are business experts that use economic, mathematical and statistical theory to solve business challenges, particularly those that include uncertainty regarding the occurrence of a future event or future payments. Actuaries have become more prevalent in Zimbabwe in recent years with some even heading the country's biggest companies and propelling them forward," she said
Related Topics