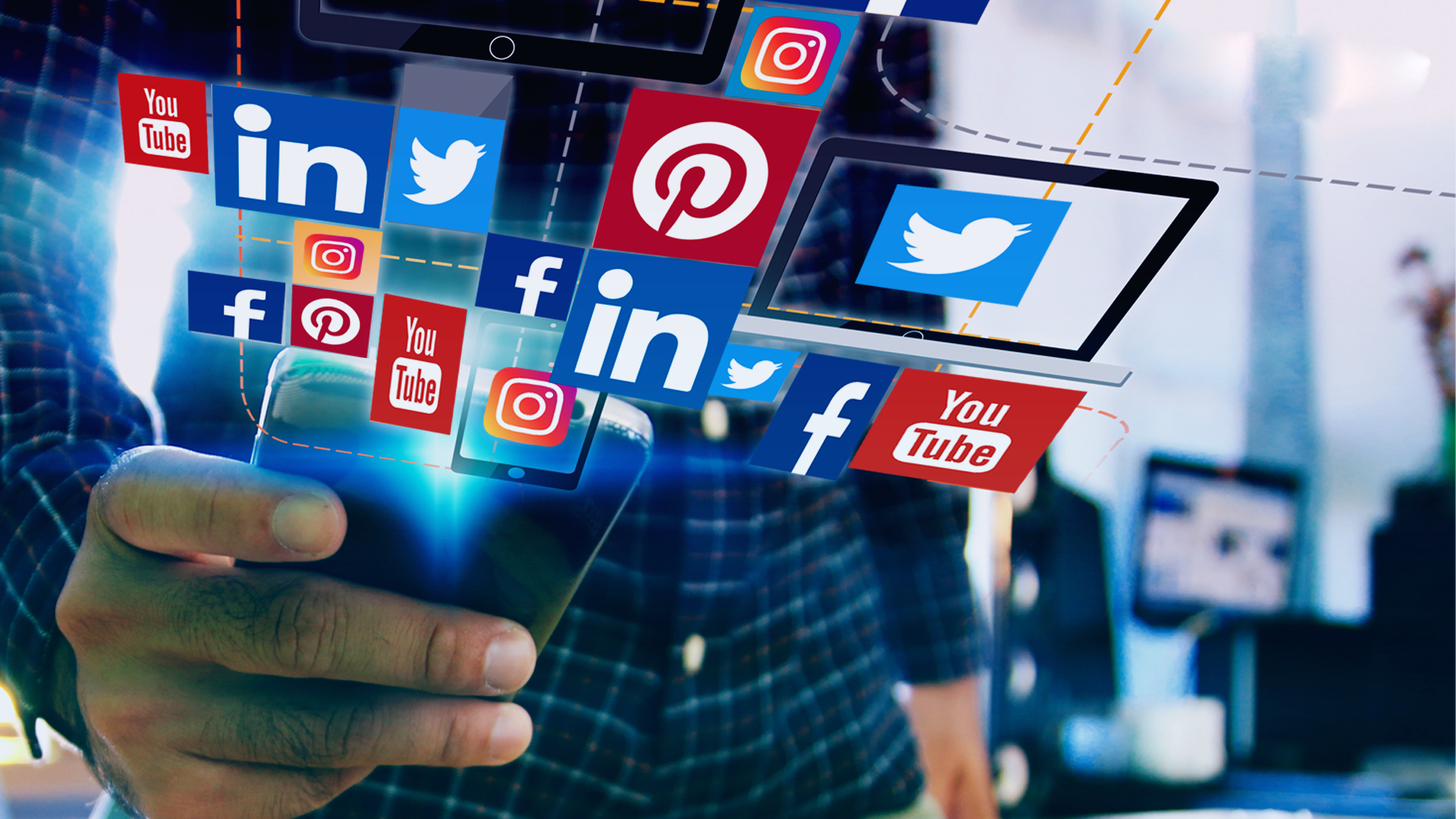 By Tafara Mtutu Research analyst SOCIAL media in Zimbabwe is awash with disgruntled internet surfers on the country's mobile internet service providers, but this could soon change with new developments in Africa's telecommunications, media, and technology (TMT) industry.
The continent's TMT industry is a market that represents 14% of the world's population but it is currently served by only 23 undersea cables, or 4,4%, of the world's 514 subsea cables
In March 2022, the Eastern Africa Submarine System (EASSy) cable system was upgraded from 10 terabytes per second (Tbps) to 36Tbps following a deployment with Ciena's GeoMesh Extreme solutions.
This brings the undersea cable's upgrades to three since it was commissioned in 2010 and makes it the fifth fastest undersea cable in Africa.
The EASSy cable system spans 10 000 km along the east coast of Africa, with nine landing stations in Sudan, Djibouti, Somalia, Kenya, Tanzania, Comoros, Madagascar, Mozambique, and South Africa. Zimbabwe taps into this undersea cable through Mozambique.
Eight more cables are expected to be commissioned in Africa in the next couple of years (Equiano, 2africa, PEACE, Africa-1, Raman, Medusa, IEX, and SMW6), but the Equiano and 2africa cables are expected to materially change the game.
The Equiano subsea Internet cable was landed at Melkbosstrand north of Cape Town on August 8 2022, the last stop on the route south for the cable that promises to drive down internet costs in South Africa when it comes online in the coming months.
According to News Central Media, the Google-owned cable system connects Nigeria, Namibia, and South Africa with Portugal and onward onto other submarine and terrestrial Internet systems.
The cable will have a design capacity of 144Tbps, making it by far the highest-capacity Internet cable ever landed on African shores. In comparison, the EllaLink is currently the fastest undersea cable serving parts of Africa with a capacity of 72Tbps.
Meta's 180Tbps 2africa undersea cable system is set to bump Equiano off the top spot when it goes live some time in 2024. The system will also be the world's longest subsea cable with a length of 45 000 km.
Africa will make 46 landings and connect 33 countries, running the length of Africa's east and west coasts, and with an extension linking India, Pakistan, and the Gulf states. Among the African nations, it will connect Kenya, Tanzania, South Africa, Mozambique, and Nigeria.
The increase in the supply of subsea cable at higher capacity is expected to drive down the cost of internet and increase the continent's overall speed.
As it stands, several African nations feature among countries with the highest internet costs and slowest internet speeds in the world. According to research done by internet comparison site Cable, Zimbabwe's internet speed ranks 126th out of 198 countries while the country's internet cost per fixed-line broadband package of US$74,63 marks it as the 173rd cheapest country out of 220 nations.
A decline in the price of connectivity in Africa could be key to strong growth in the continent's TMT industry considering how price-sensitive the African market is.
In a study done by global management consulting company BCG in 2020, emerging economies such as South Africa, Nigeria, and China had higher ratios of price-sensitive consumers in 10 product categories in comparison to developed nations such as Japan, France and Germany.
We also identify Liquid Telecommunications Holdings as a major beneficiary of these developments given that its boasts Africa's largest independent fibre network, which spans over 100 000 km throughout the continent.
Given such an expansive footprint, Liquid is a near-monopoly when it comes to bringing internet from subsea cables to landlocked countries in Africa. The increased throughput in its network is likely to drive stronger performance by the business in the coming years.
We highlight ZSE-listed Econet Wireless holds a 7% stake in Liquid worth c.US$150 million. At current market prices and official currency rates, this investment makes up c.26% of Econet's total market capitalisation.
However, whether these positive developments will be felt by Zimbabwe's internet users remains in question. While the costs of connecting the end user to the internet is likely to decline, internet providers still have to contend with (i) the currency rates disparity, (ii) frequent load-shedding, and (iii) slightly out-of-touch tariffs adjustments.
Local mobile network operators, for example, have voiced the challenges associated with multiple exchange rates that have presented downward pressures on margins.
This issue mainly revolves around servicing parallel market-driven operating costs with revenues whose tariffs are influenced by official currency rates.
However, we note that authorities recently gave the sector the greenlight to price their services in foreign currency and we observe that industry players have since been aggressive in marketing USD-denominated products.
Frequent load-shedding has also affected the level of service provision by internet providers, who have resorted to expensive alternative energy sources in a bid to limit downtime on their infrastructure.
Lastly, the proposed staggered tariff adjustment is likely to drive sub-inflationary pricing adjustments by mobile network operators, such as Econet and Netone throughout the year.