Zambia bails out starving Zim
Insiders close to millers and the Zimbabwean government say there have been hurdles around importation of Malawian and Zambian maize.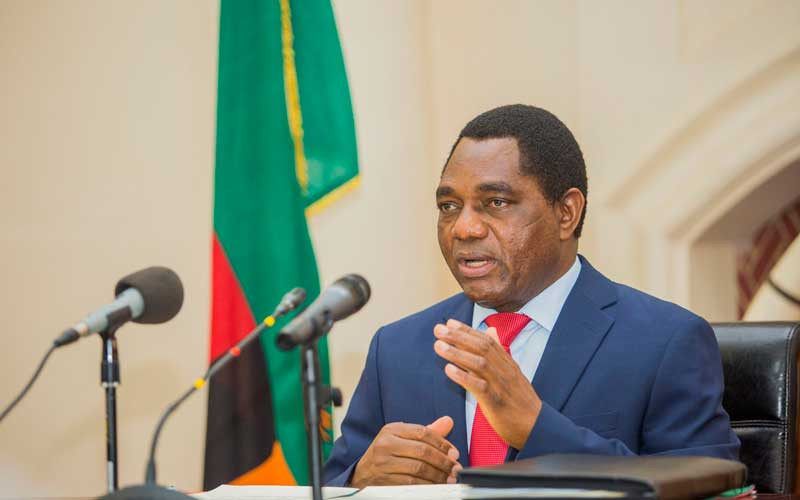 Is the juice worth the squeeze?
He helped in establishing several small tuck shops which later bloomed into chain stores in various growth points and business centres.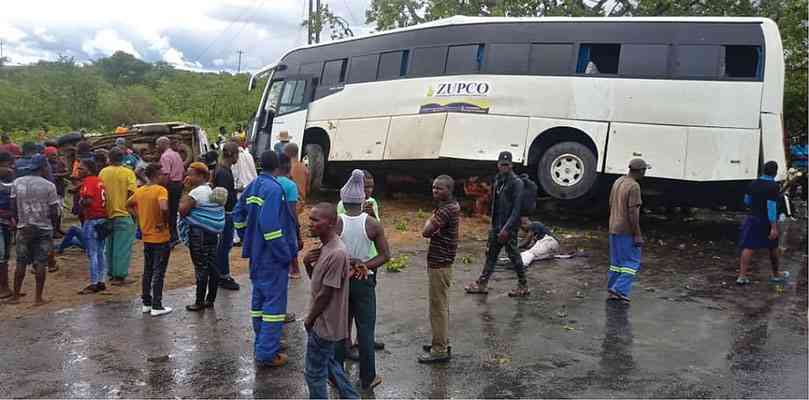 Mystery buyer of diamonds outed
THE Zimbabwean government has reportedly given preference to Belarusian diamond buyers to snap-up the gems under unclear circumstances.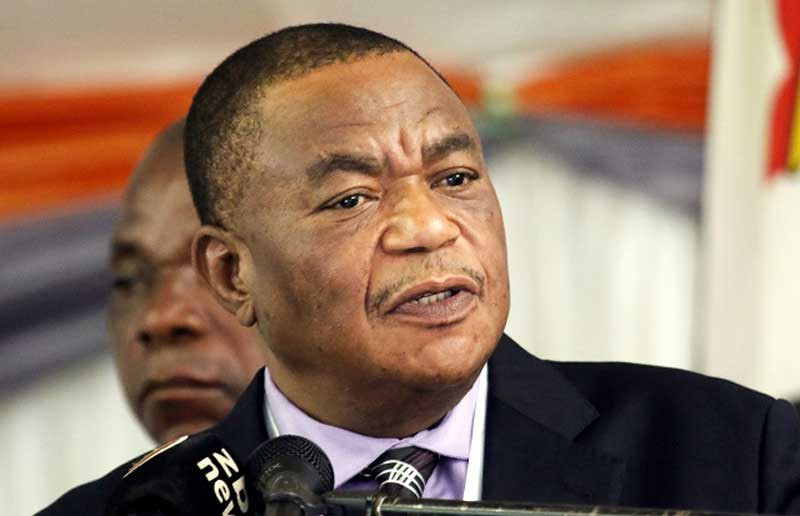 Zim fails US fiscal test
Fiscal transparency informs citizens about how government and tax revenues are spent and is a critical element of effective public financial management