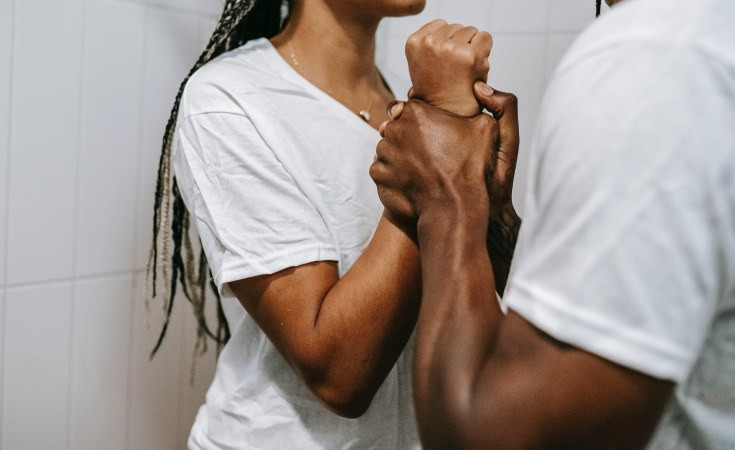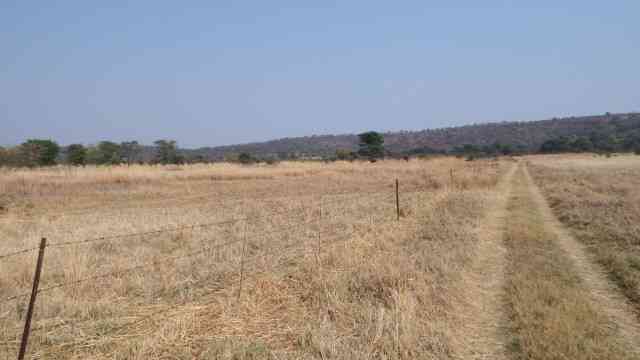 Four die of suspected poisoning
"The ZRP reports a sad incident which occurred on November 27, 2022 at Musisinyani village, Mwenezi where four family members died due to suspected poisoning.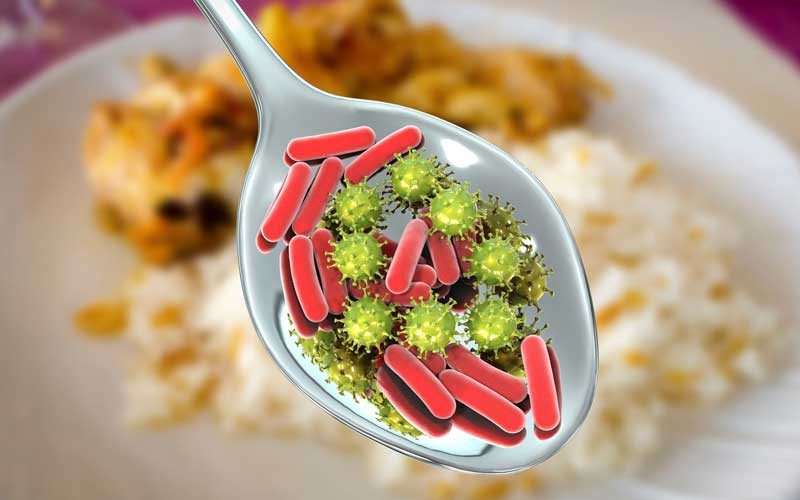 Police bemoan measly budget allocation
This was revealed by Deputy Commissioner-General Elliot Ngirande when he appeared before the Parliamentary Portfolio Committee on Defence and Home Affairs.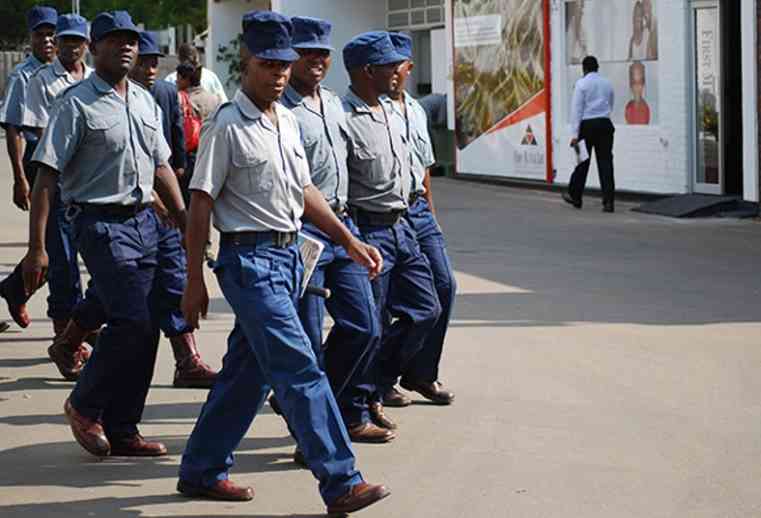 89 farm invaders kicked out, fined
The suspects were found guilty after they settled without proper documentation in the area currently used as a cattle ranch by a private player.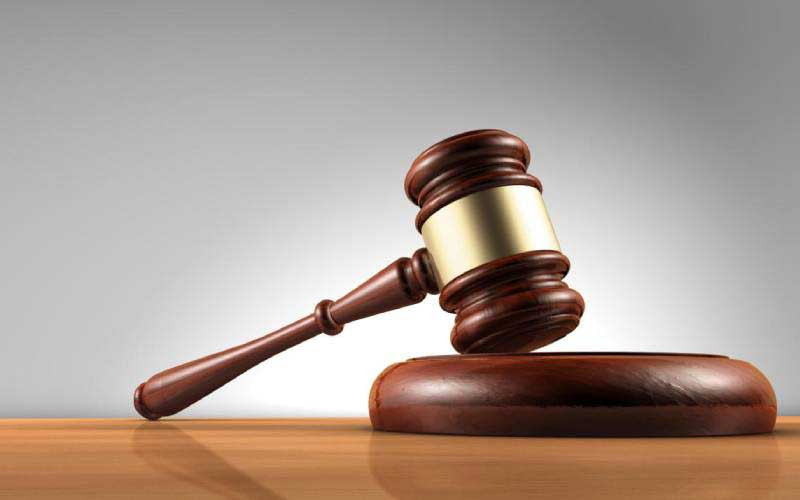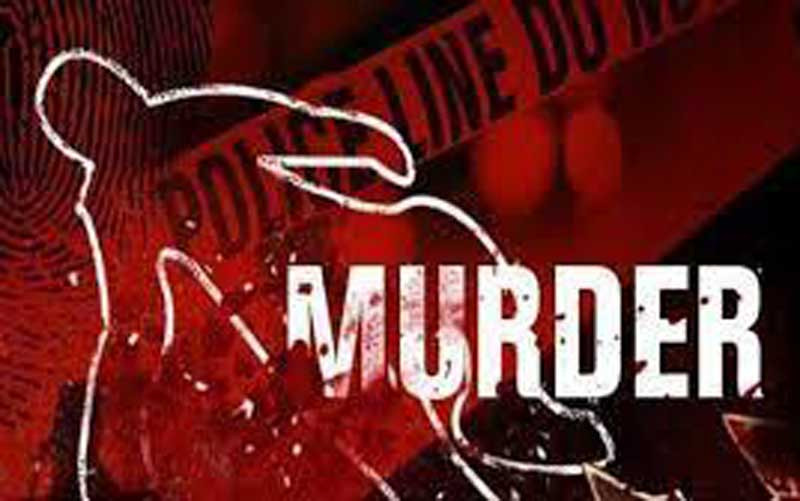 Election silly season upon us
If, indeed, police stopped the music concert on these spurious grounds, it paints a very eerie picture of what lies ahead of the 2023 general elections.