Ferret team granted bail
Conspicuous was the absence of two other officers from the President's Department and the Air Force of Zimbabwe Intelligence mentioned in the initial police charge paper.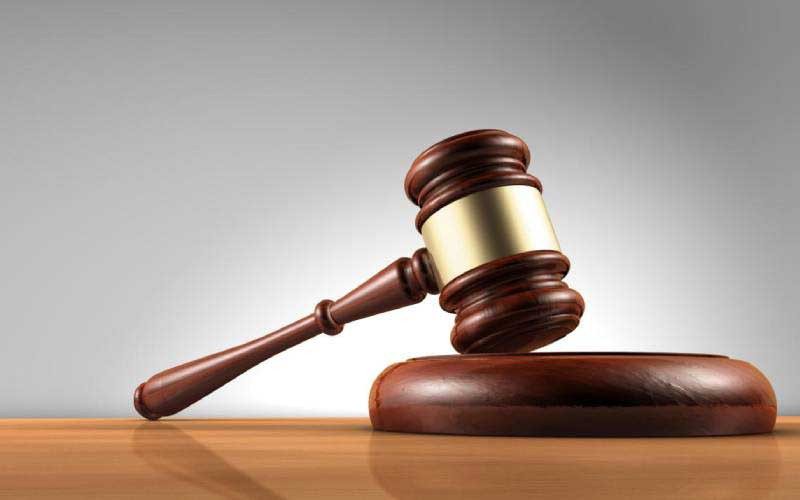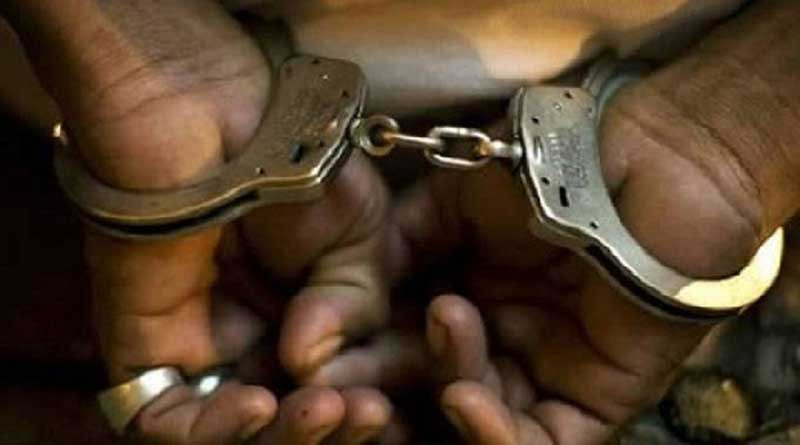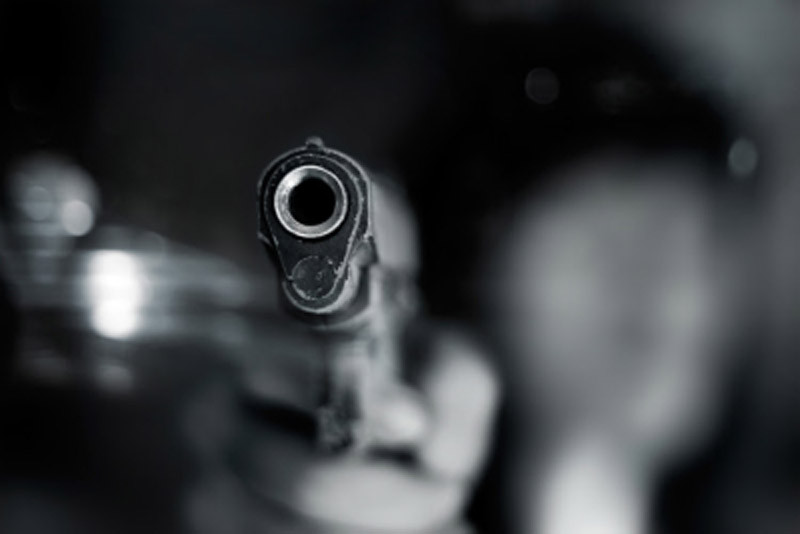 Zim plunges into wilful neo-colonialism
The ideals of jobs, self-determination, freedom of association and free education that decorated the eve of independence were slowly disappearing from the manifesto of the liberators.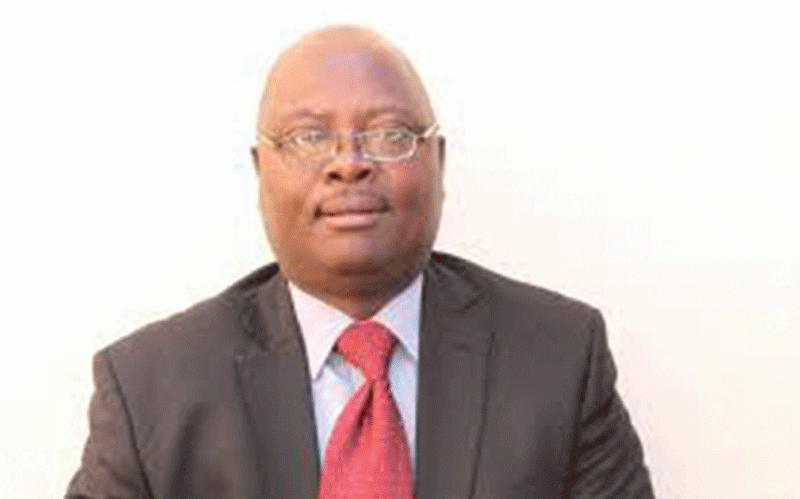 ZNA member killed over woman
Observations were that the body was found lying on the ground facing upwards inside the yard. The deceased was half naked, wearing a blue boxer short only.