'Budget anti-poor'
The Zimbabwe Coalition on Debt and Development (Zimcodd) said the measures announced by Ncube failed to cushion the suffering masses.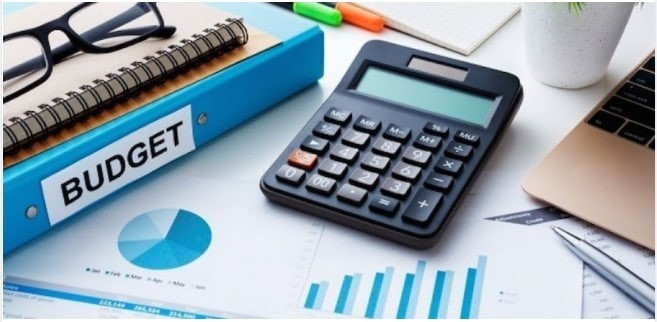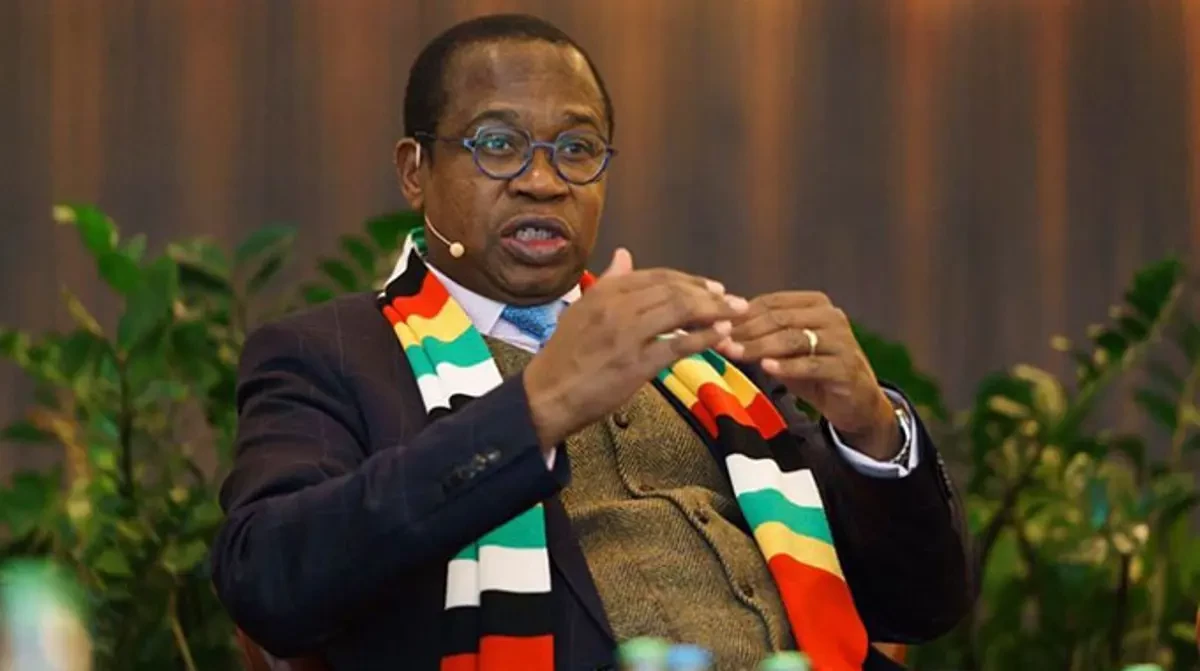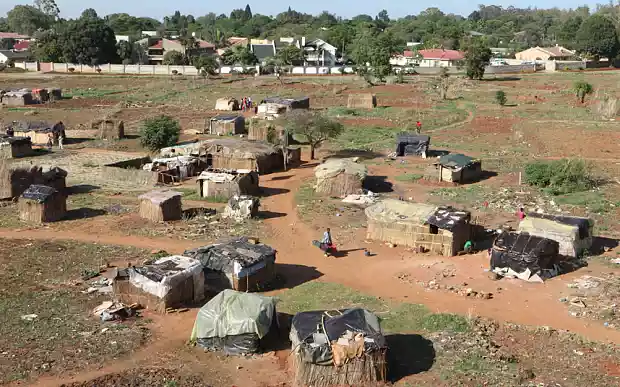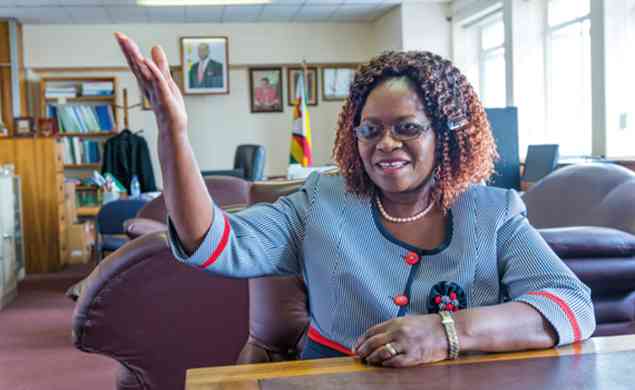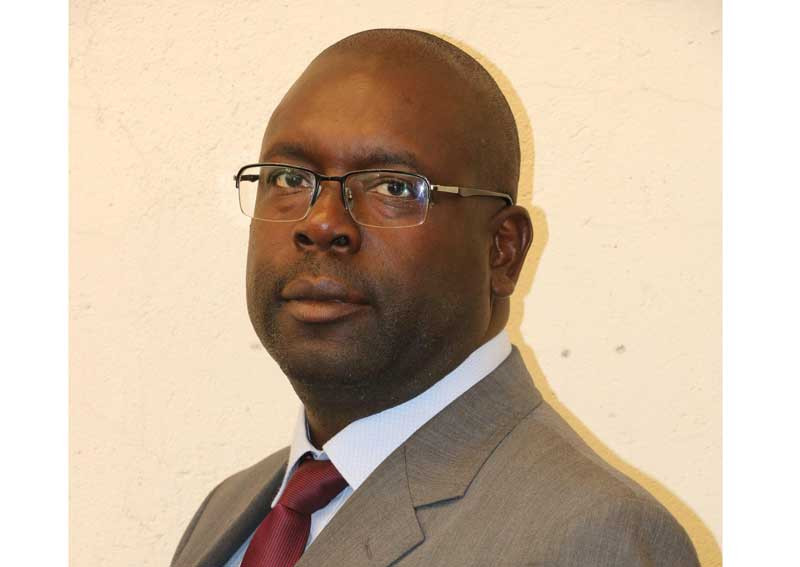 'Present USD budget for 2023'
Ncube will present the budget next month at a time when the country's economy is facing major headwinds that include currency volatility.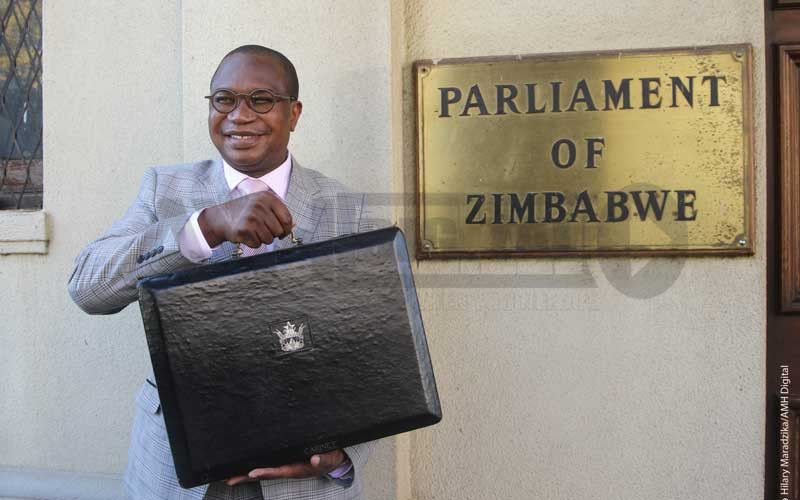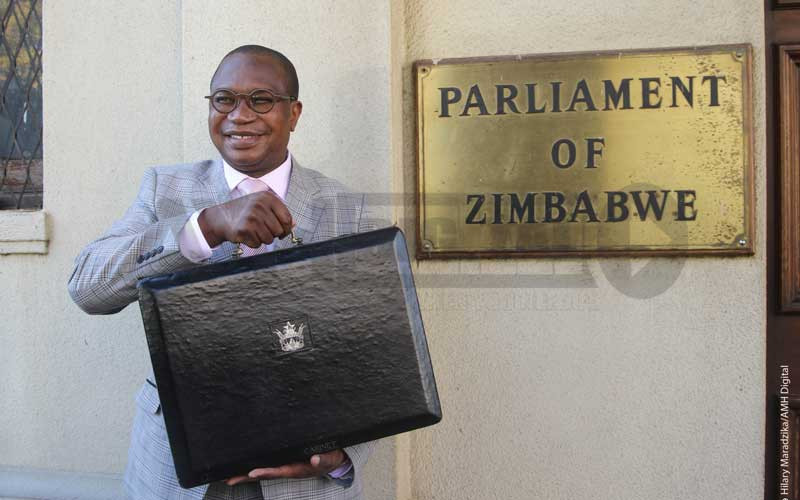 'Plug tender process loopholes'
Public entities have been accused of inflating tender prices, resulting in billions of taxpayers' money being fleeced from Treasury.