Chaos dogs Zec voters roll inspection
In some suburbs the residents reportedly clashed with Zec officials manning some of the voters roll inspection centres in the city over the anomalies.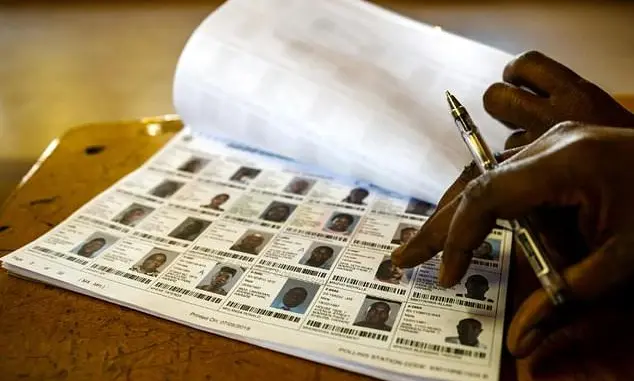 'Govt sidelining women on climate issues'
"We have seen the government's efforts in raising awareness that the environment is changing, but women's voices are few at the top in decision making," said one delegate.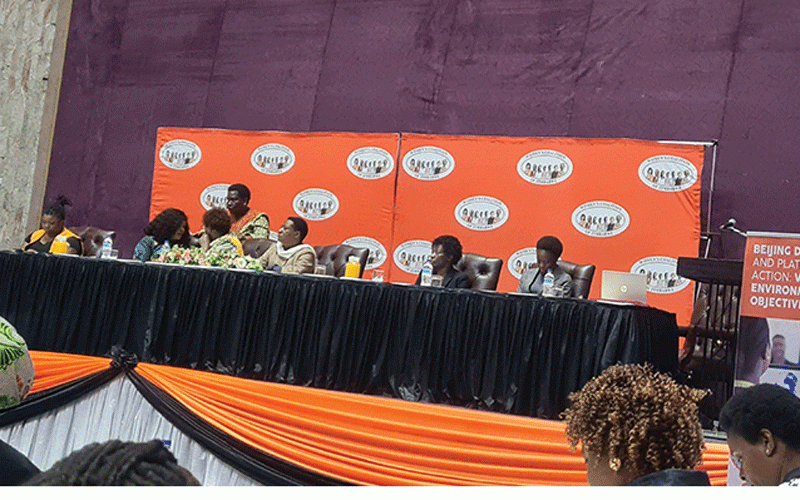 Chinese miner threatens workers over strike
"What you ought to understand is that these are negotiations which take a bit of time to come to a consensus, so as the negotiations are going on, everyone should be at work.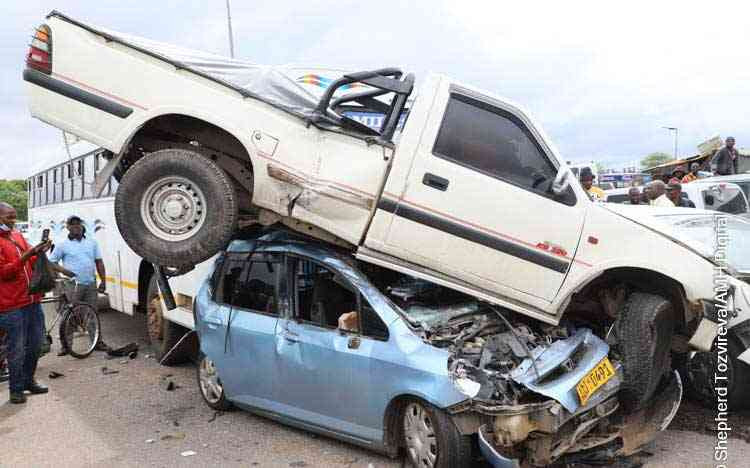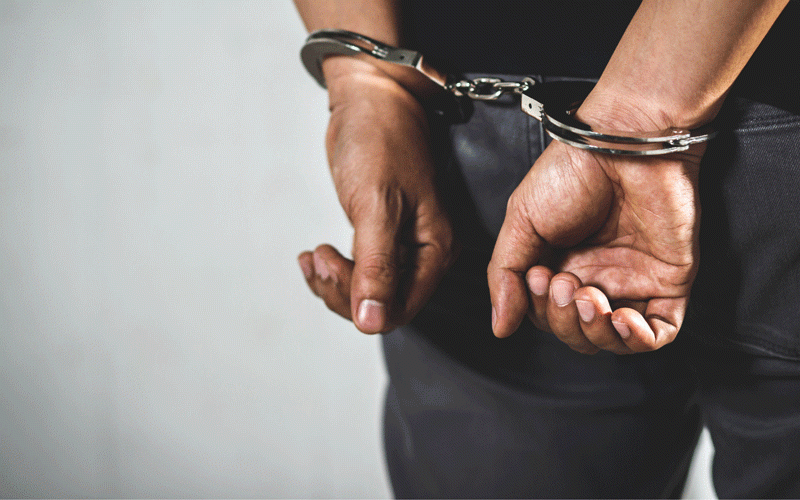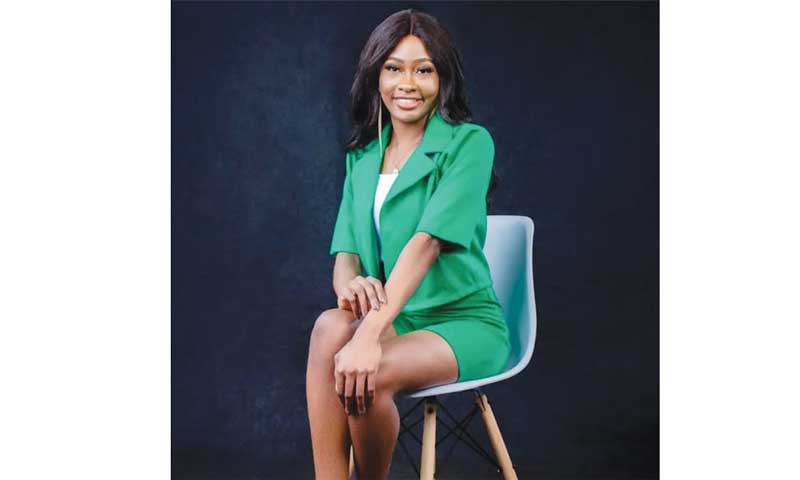 Call for a rethink on Criminal Code
Mnangagwa bombed the train while working under a group called the Crocodile Gang, one of the early initiatives that led to an all-out civil war to liberate present day Zimbabwe from colonial rule.