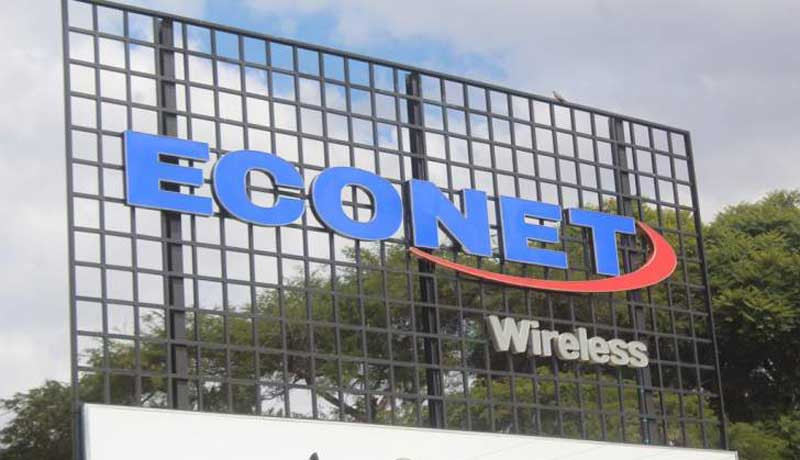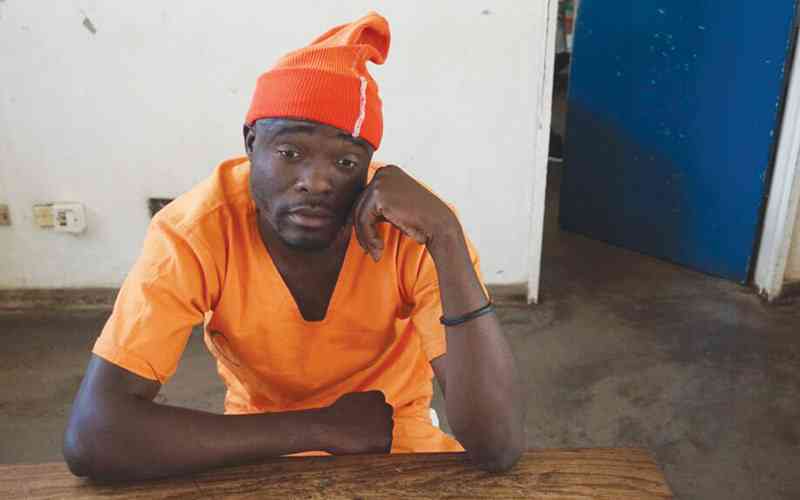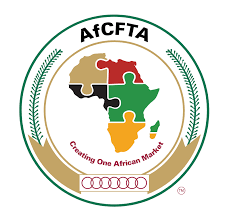 Letters: Zim limping toward elections
The State continues to persecute opposition politicians and voices of dissent, and has taken steps to further curtail freedom of expression and association.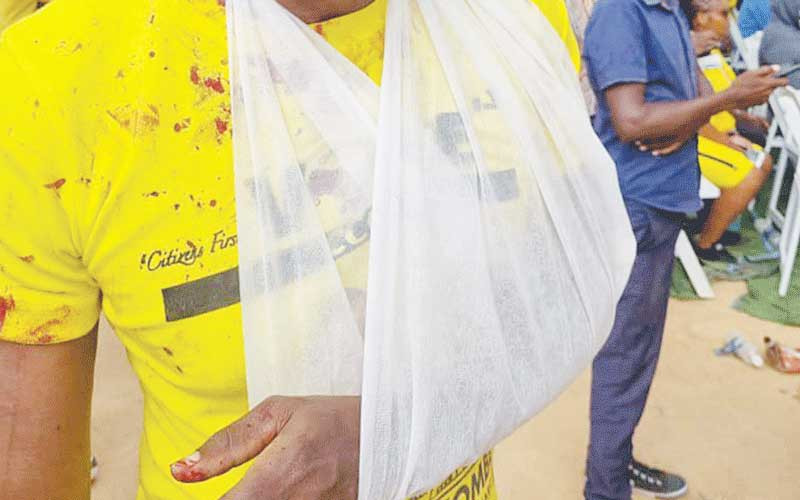 Chevrons set sights on series win
The two teams have so far served two gripping contests with the tourists claiming honours in the first before Zimbabwe hit back with a 1 run win on Thursday.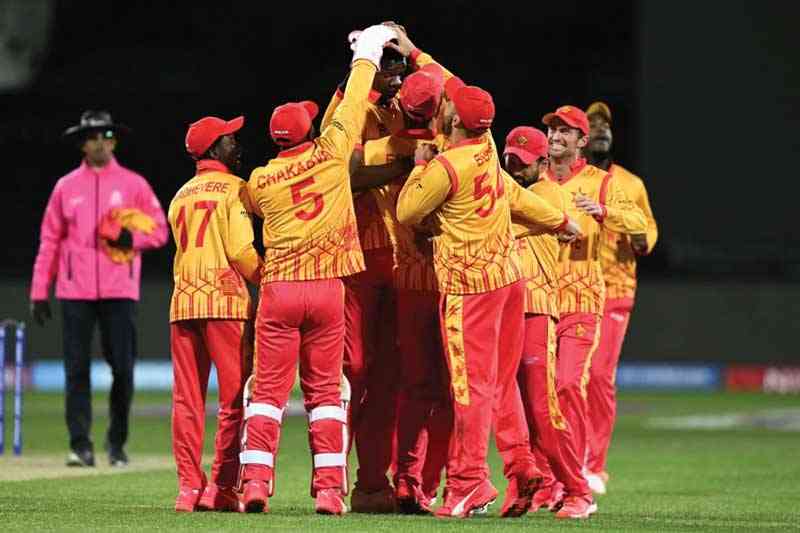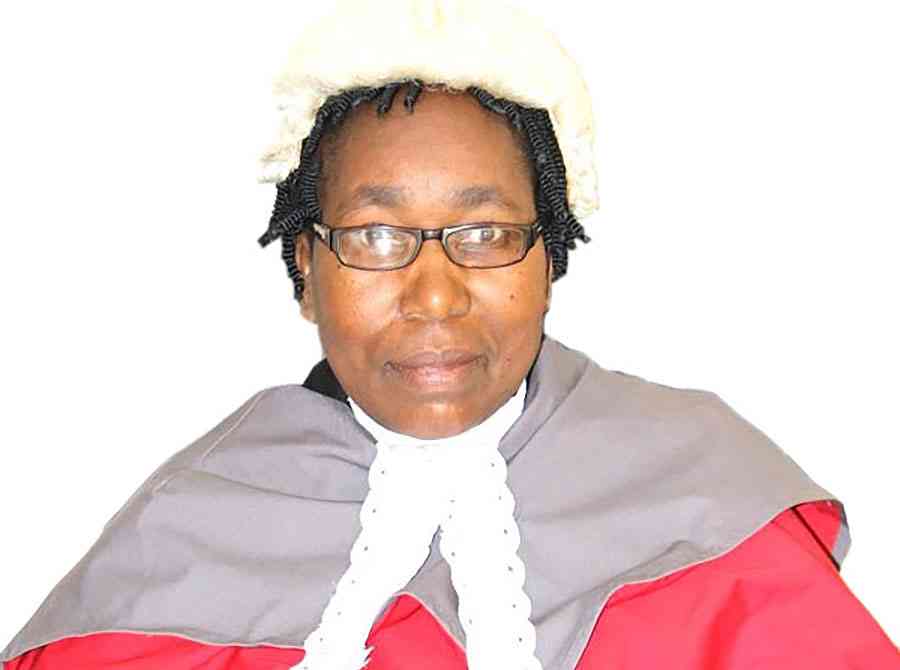 Premium
50% Zim couples cohabiting: ZimStat
According to the latest ZimStat vital statistics report based on the 2022 Population and Housing Census, about 50% of people above 15 years are cohabiting.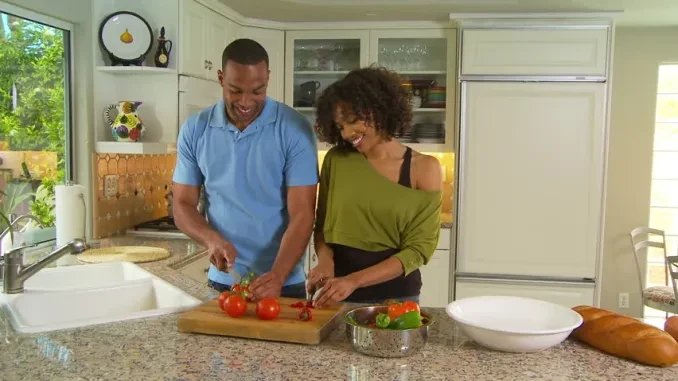 Insurance for the informal sector
Health insurance schemes function as a financial arrangement for mobilising and pooling funds to cover all, or part of the cost of health care for contributors to the pool.