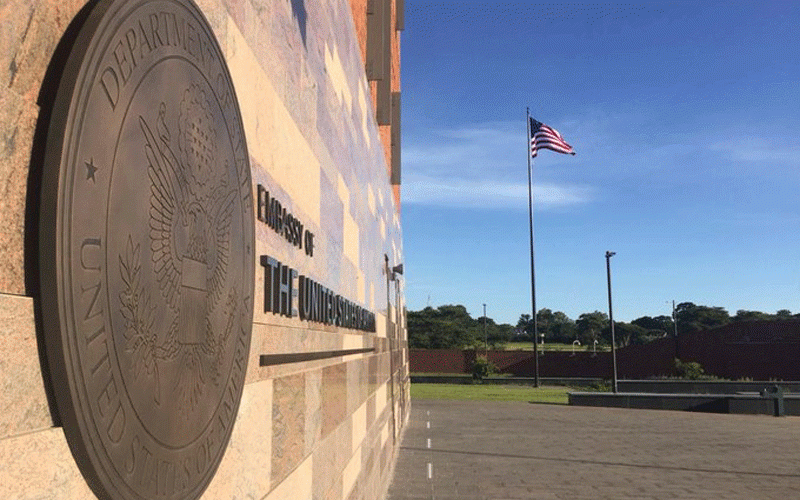 Debt: The world is watching Zim
The processes are being championed by African Development Bank (AfDB) president Akinwumi Adesina and former Mozambican head of state Joaquim Chissano.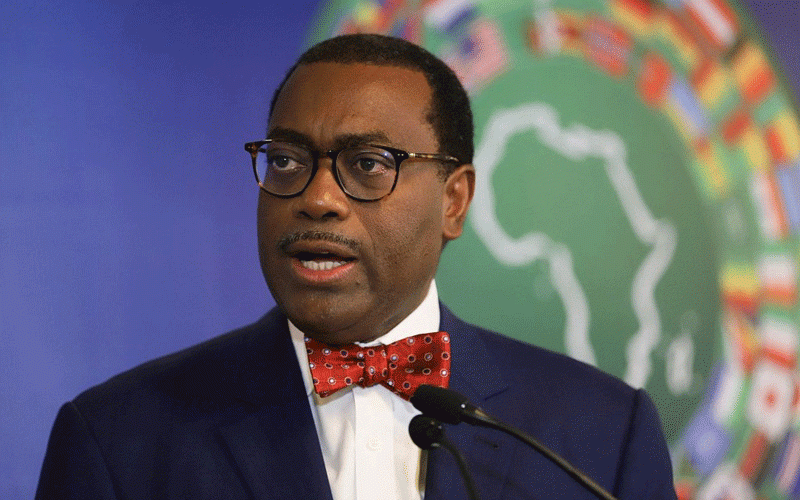 Premium
US embassy slams door on sanctioned firms
In responses to questions posed by this publication, the US embassy said two years before Tagwirei and Sakunda's designation, Washington had stopped purchasing fuel from the firm.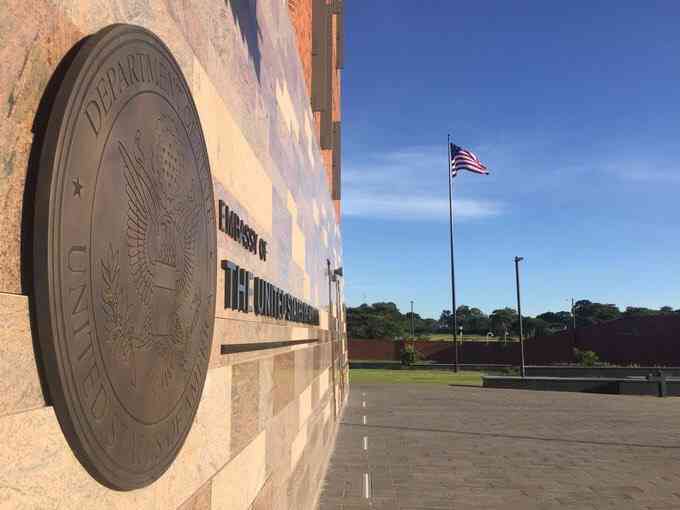 Sanctions choking Zim: Myth or reality?
Late last year, Finance minister Prof Mthuli Ncube bemoaned the impact of sanctions on the economy noting that the country has lost about US$40 billion in the last 22 years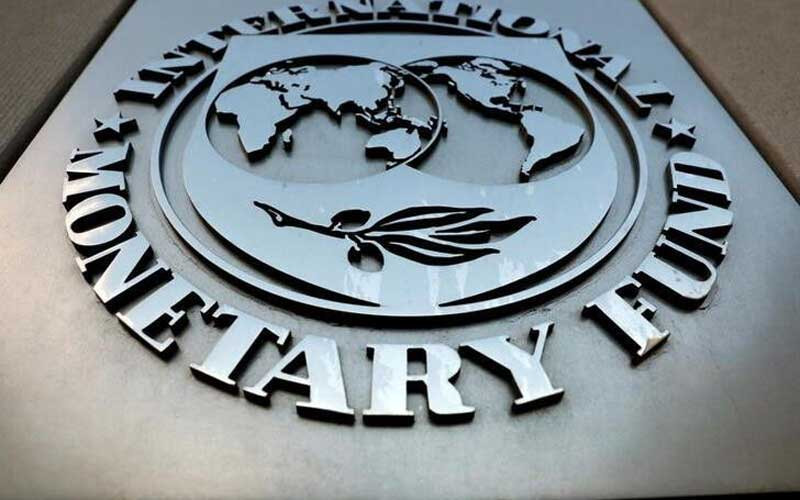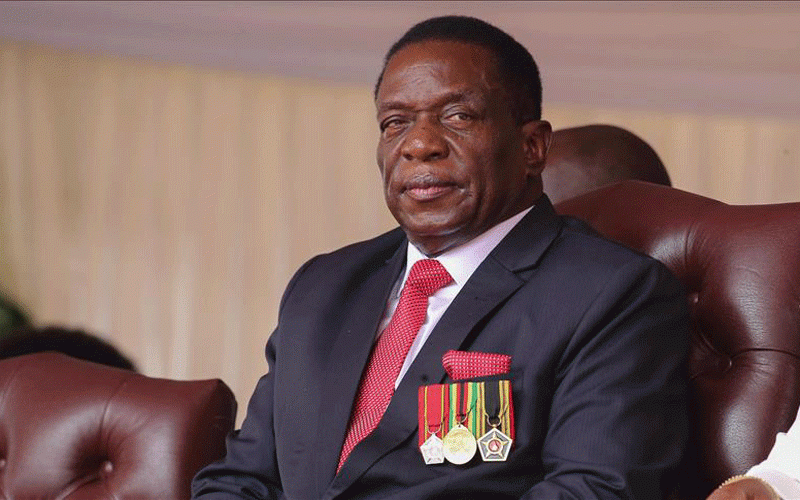 The economic impact of Zidera
This, according to the Act, would be rescinded if and when there is United States Presidential certification that certain conditions are satisfied. These conditions include: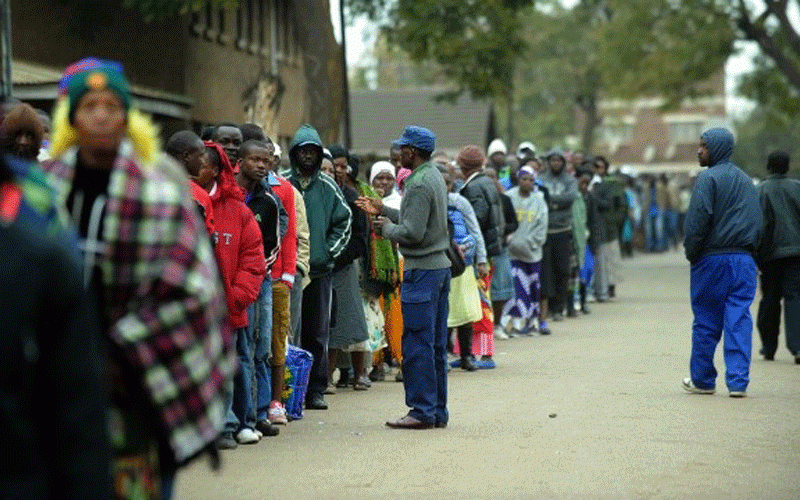 Sanctions, corruption cripple Zim
Sadc set aside October 25 as a special day to campaign against the economic restrictions which have for years inflicted damage on Harare's economy.