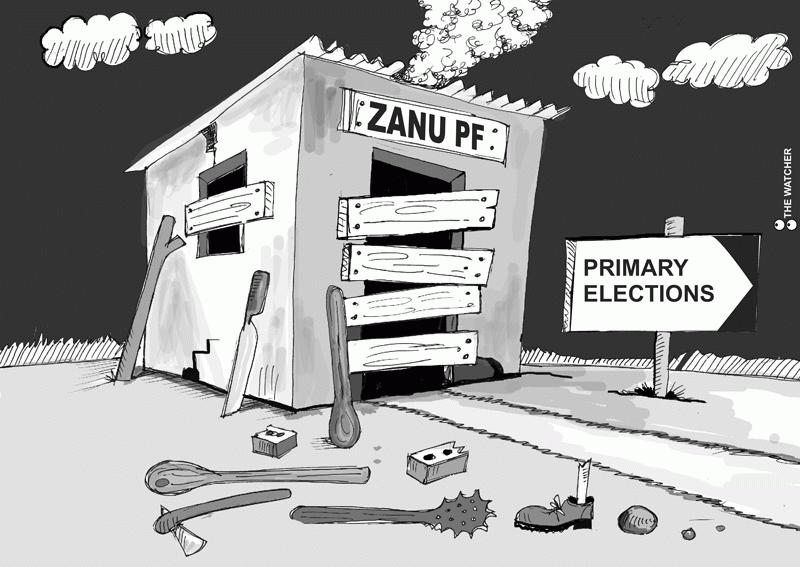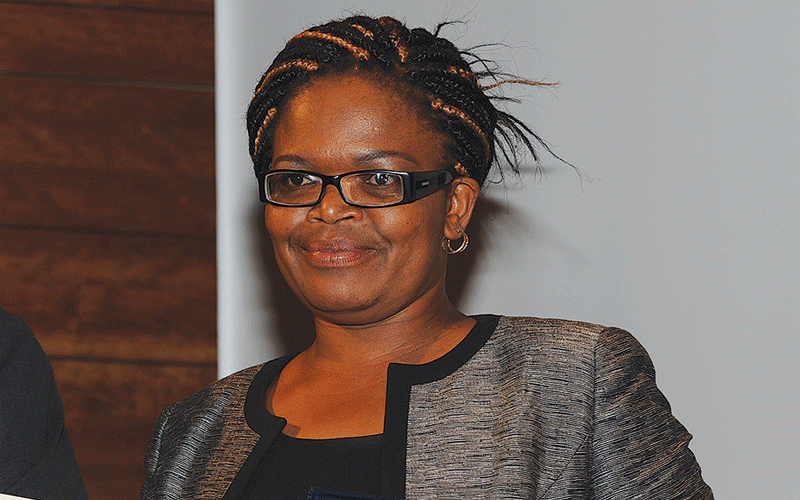 Premium
Shadowy group runs Zanu PF polls
The group has been accused of allegedly manipulating the party's primary election results in favour of the returning G40 members.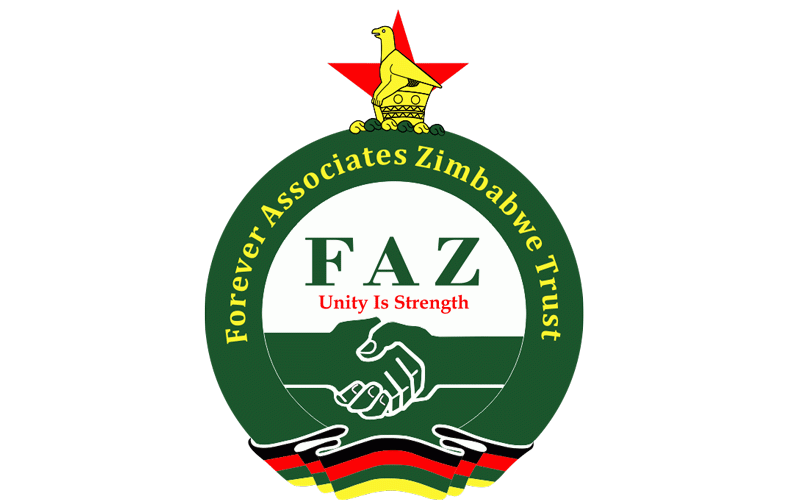 Premium
Chiefs cash in on vote buyers
Magunje losing candidate Joyline Munduna alleged that Chief Mudzimu instructed his subjects to refrain from voting for her after taking money from her rival.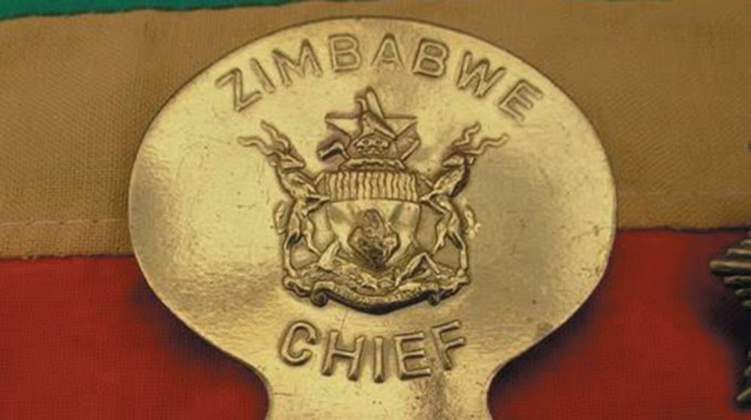 Al Jazeera exposé signals doom
None of the said criminals and land barons who surrounded Mugabe were ever convicted, despite your acknowledgement of knowing them.