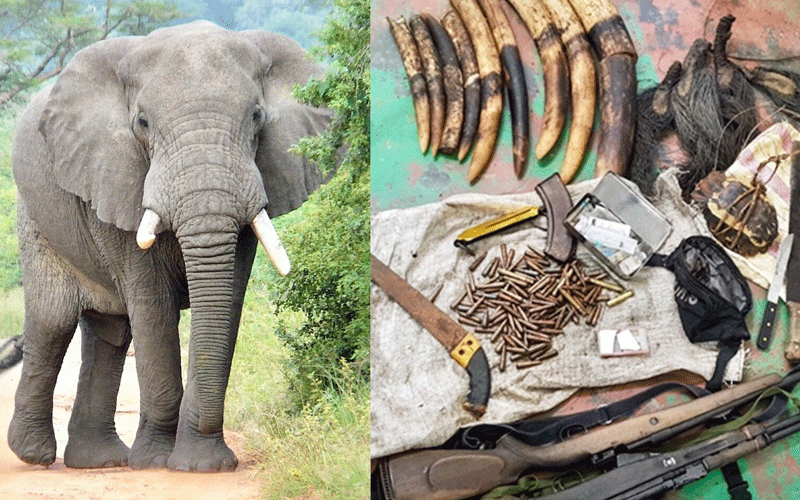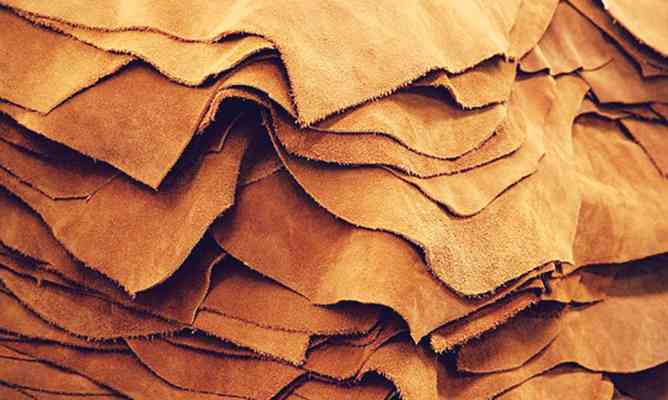 The magic of Mana Pools National Park
Designated as a UNESCO World Heritage Site in 1984, Mana Pools is encompassed by safari areas and concessions that create an unfenced wilderness of around 10 500km2, in which wildlife is free to roam.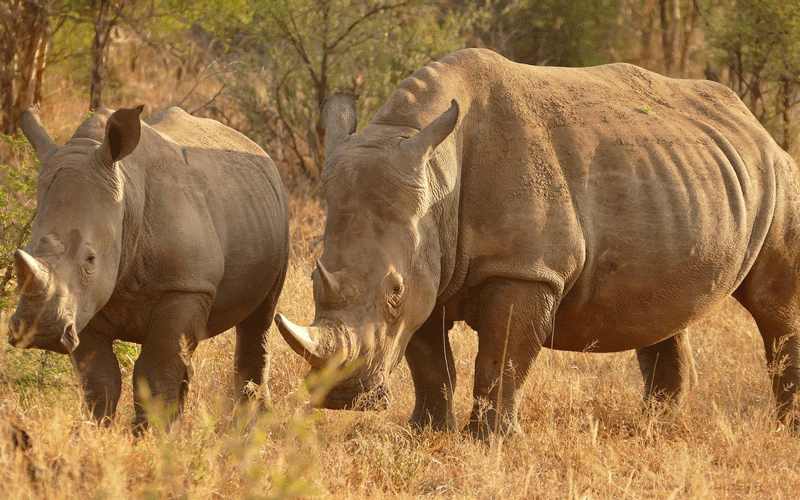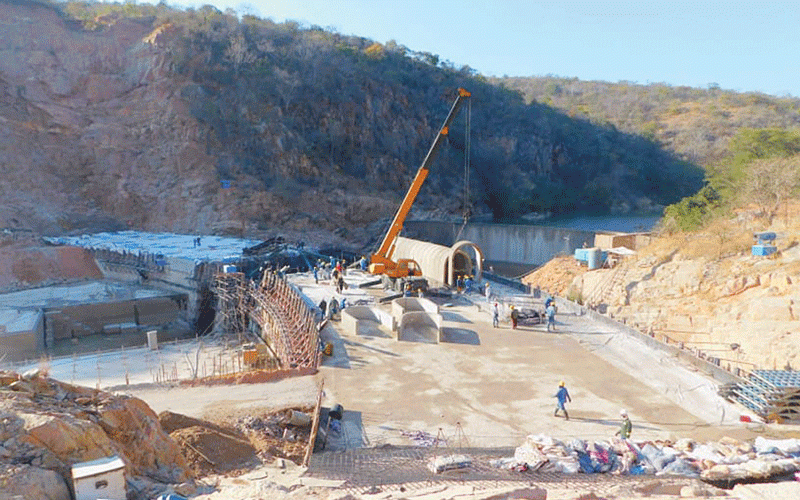 Power cuts constrain BCC water pumping
We pump water eight to 10 hours per day, instead 24 hours and this has resulted in the city not having enough to meet the current water demand," Bulawayo Town Clerk, Christopher Dube said.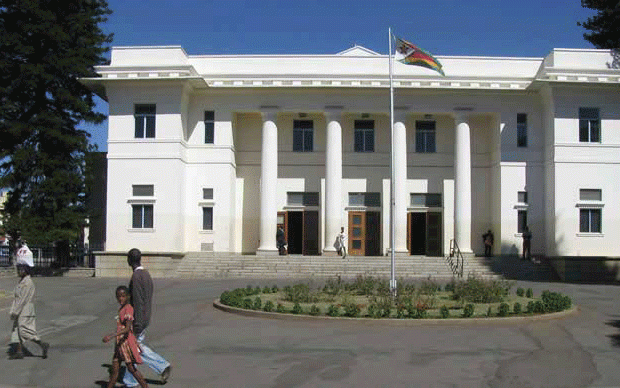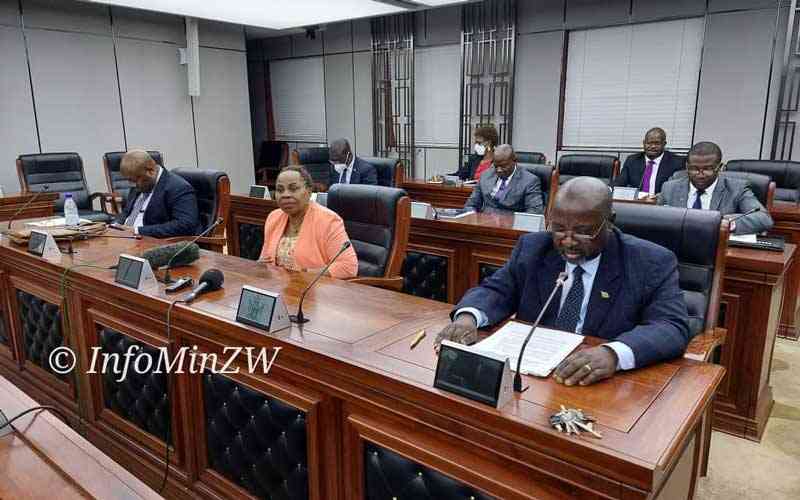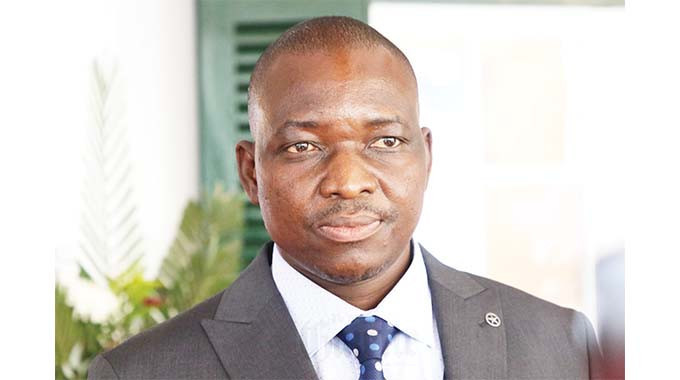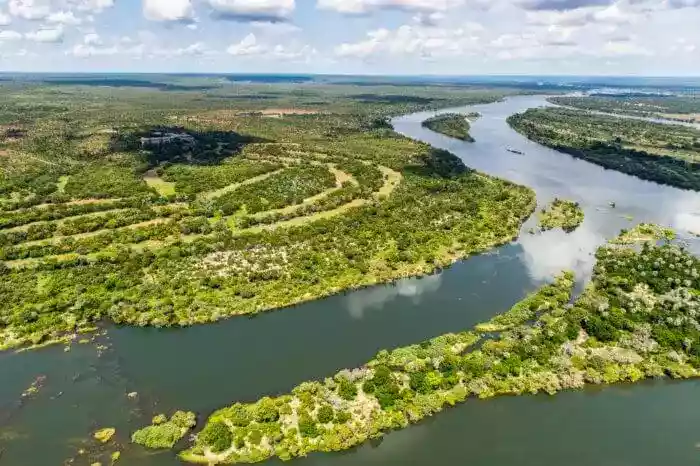 Wildale, Zimra at loggerheads over VAT
Willdale experienced sales volumes that were 2% below target for the first three months on the back of low product uptake caused by liquidity shortages.