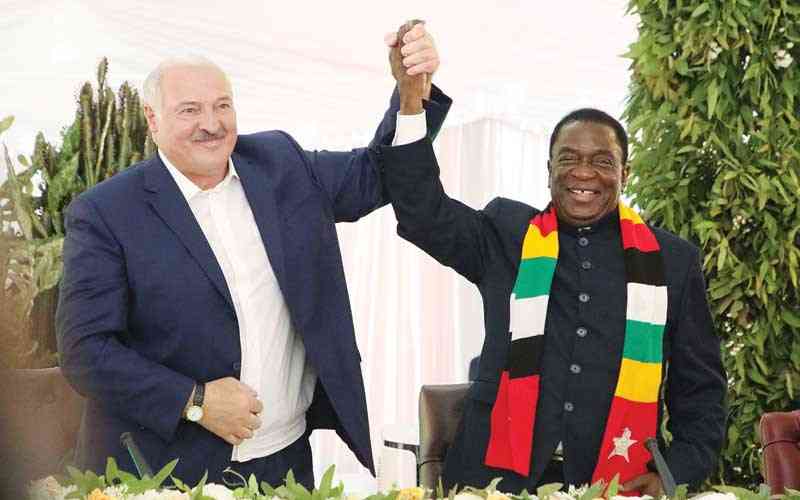 Belarus cashes in on Zim sanctions
Zanu PF party spokesperson Christopher Mutsvangwa said this was a move to bust sanctions imposed on Zimbabwe by the United States and the United Kingdom.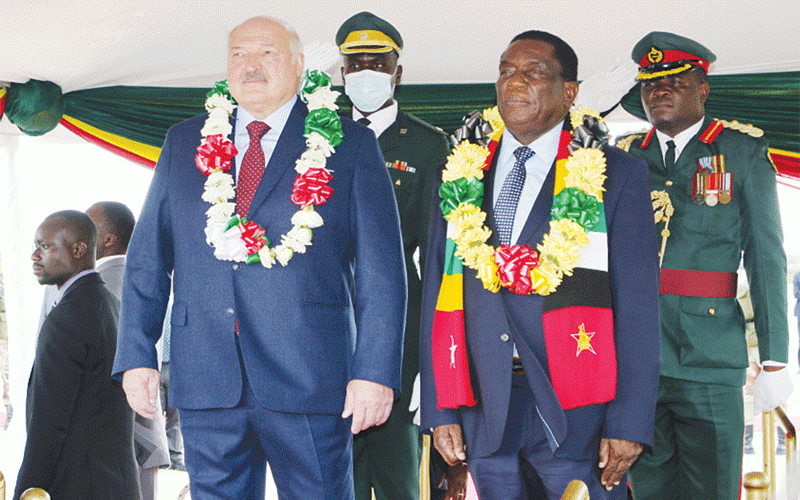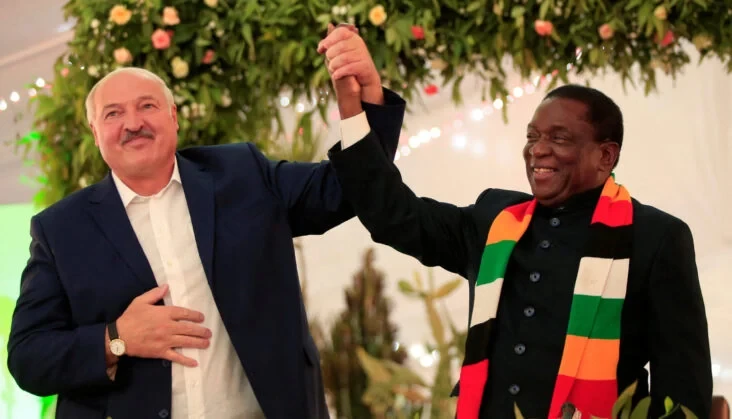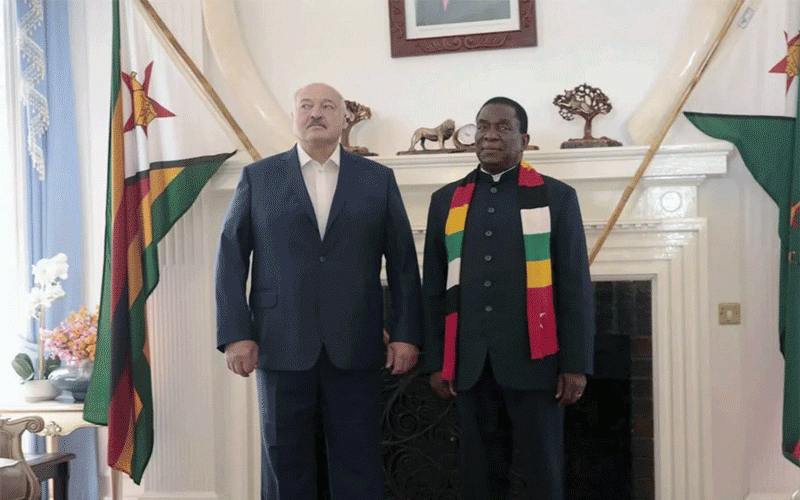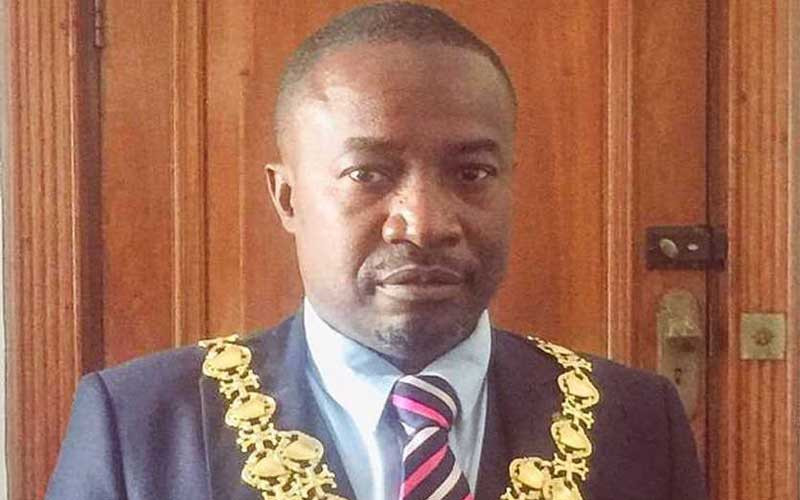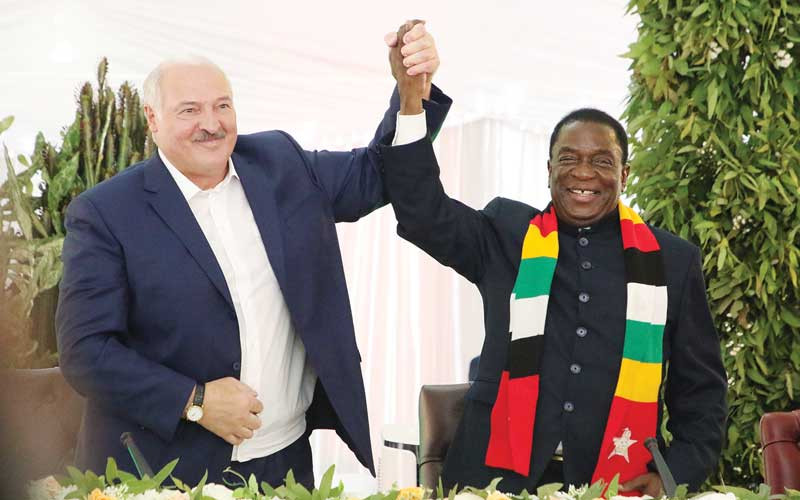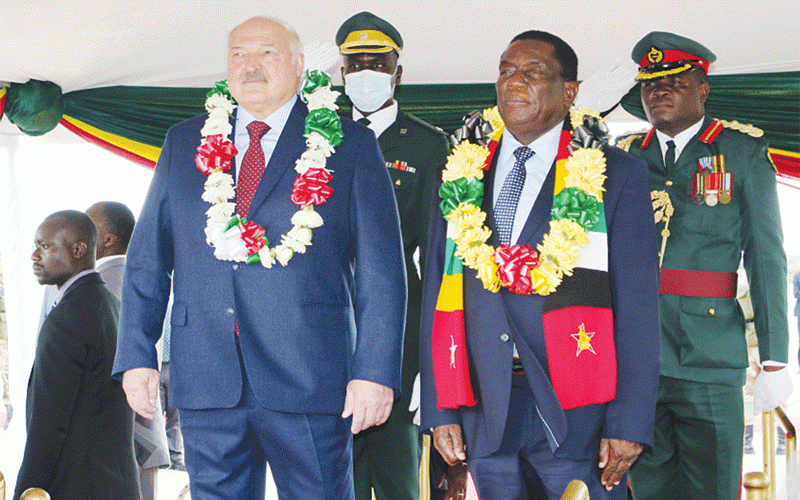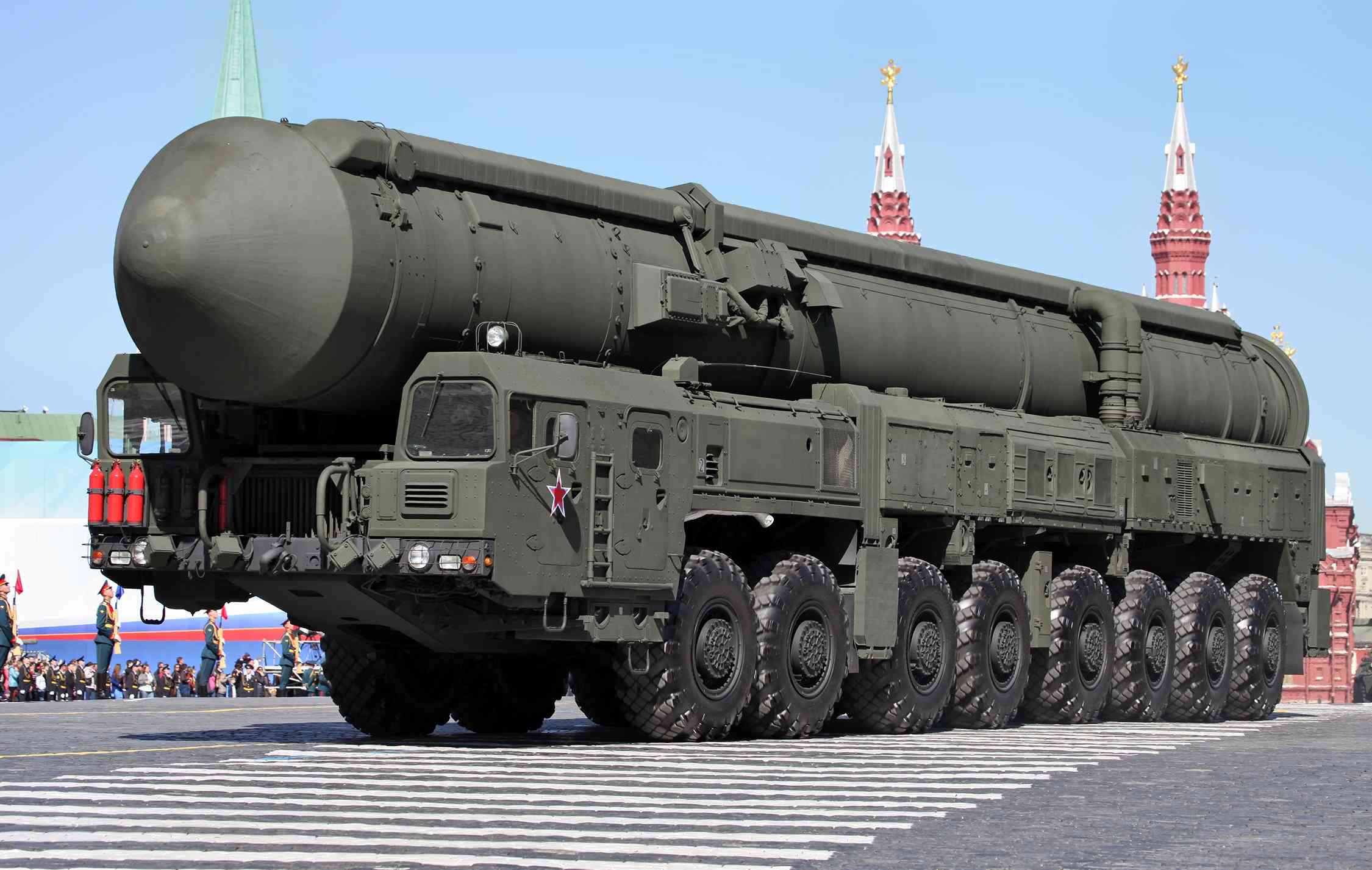 Total shutdown looms
Public Service, Social Welfare and Labour minister Paul Mavima later begged civil servants not to go on strike. On the other hand however, there were disturbing reports that the Health and Child Care ministry had dragged nurses for disciplinary hearings over their June protest.
By The NewsDay Jul. 17, 2022