We will destroy our country on our own!
Just when some detractors were starting to make too much noise about the country having no leadership, our New Doctor Amai stepped in to show how it is done.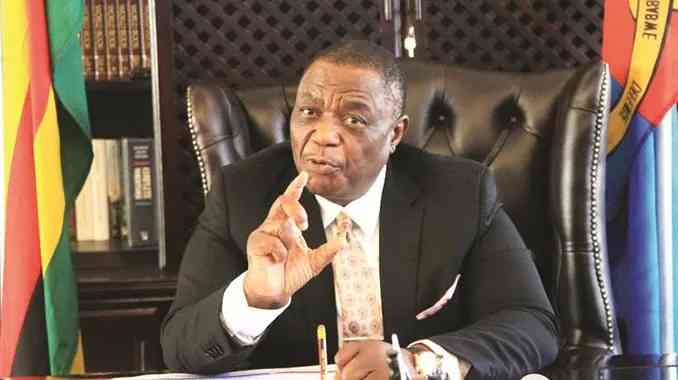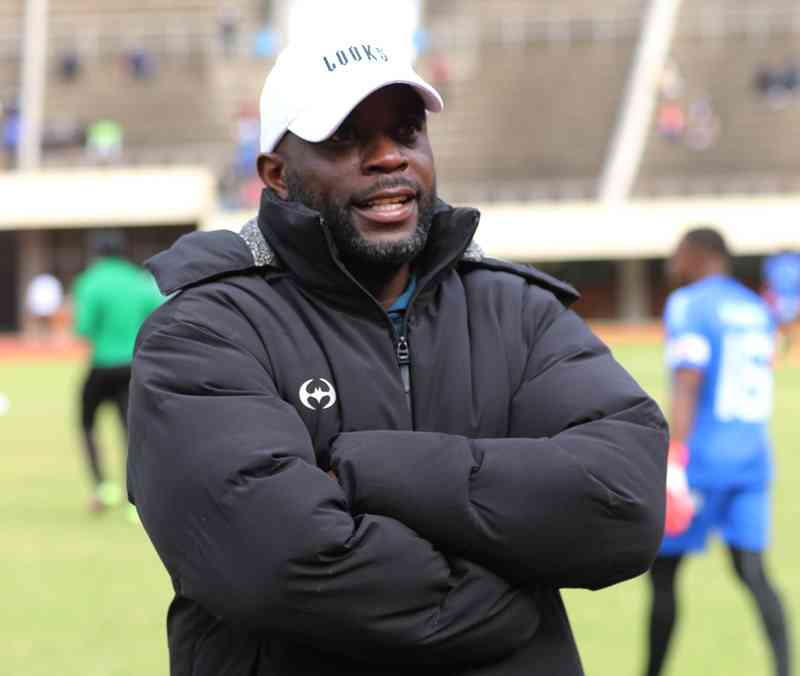 BRICS is bating again
BRICS members plus those who wish to be part of the bloc are seeing more benefits in pushing back against US dollars hegemony.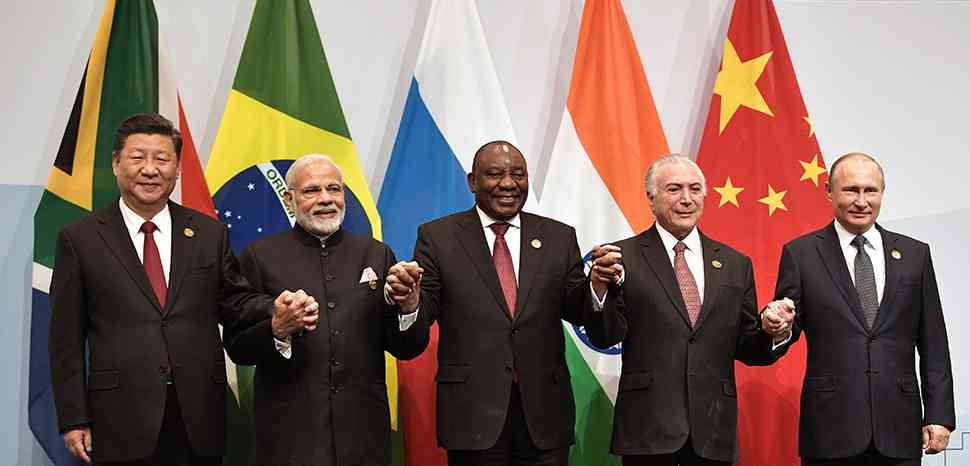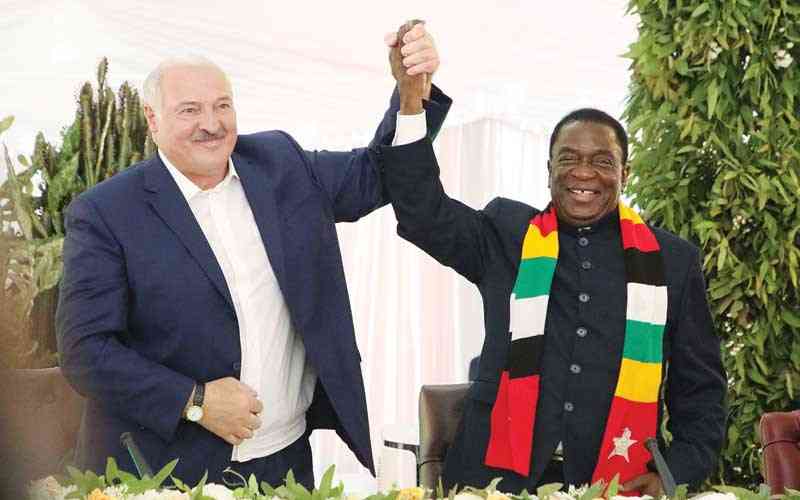 Belarus cashes in on Zim sanctions
Zanu PF party spokesperson Christopher Mutsvangwa said this was a move to bust sanctions imposed on Zimbabwe by the United States and the United Kingdom.