CSOs warn against resource-backed loans
According to Zimcodd, as at the end of September, Zimbabwe's total public debt, including the Reserve Bank of Zimbabwe debt was estimated at $10,97 trillion.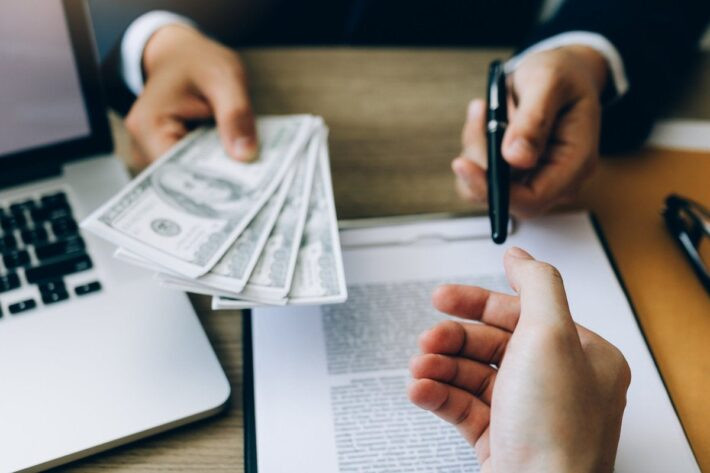 '75% registered voters eager to vote'
Election watchdogs said the interest in voting could be as a result of many factors, especially the need for an escape from poverty because of the country's endless seemingly socio-economic crisis.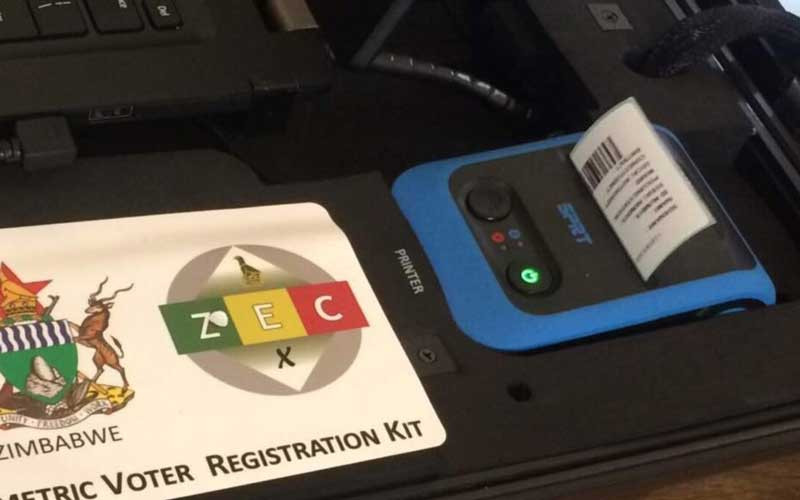 Pastors4ED meet
In a correspondence seen by NewsDay, Pastors4ED founder, evangelist Idirashe Dongo said pastors from across the country were invited.