ED allies humiliated
In Gokwe-Nembudziya, Wadyajena was defeated by former Cabinet minister Flora Buka.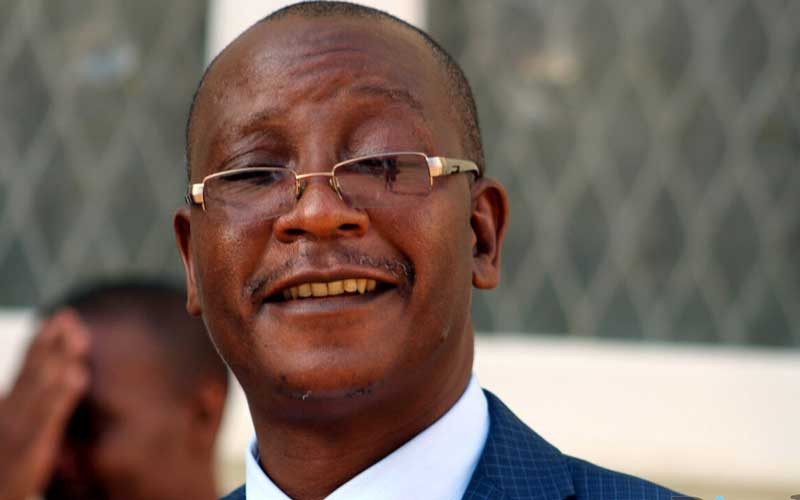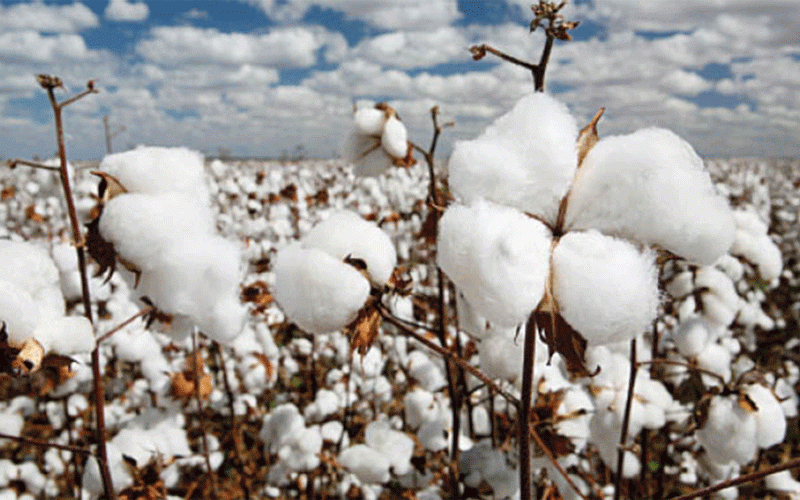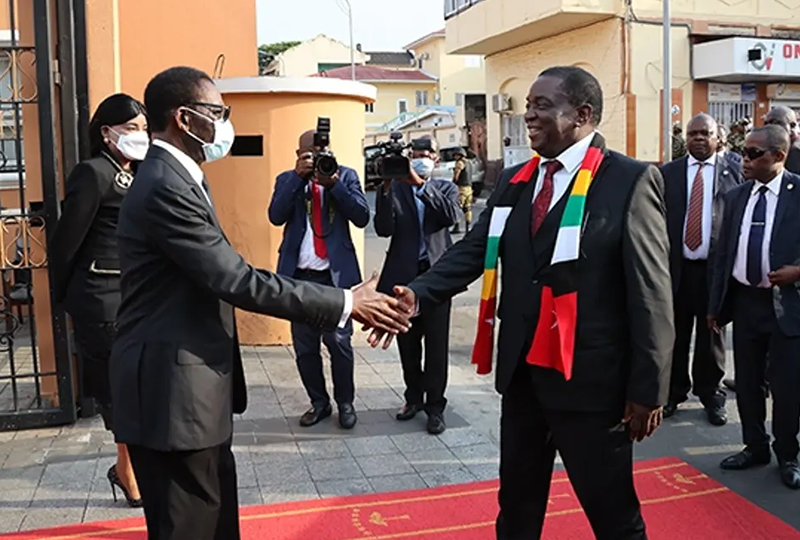 Wadyajena off the hook
The regional magistrate then removed Wadyajena from remand saying Zacc had no case, adding that they arrested the legislator to investigate him.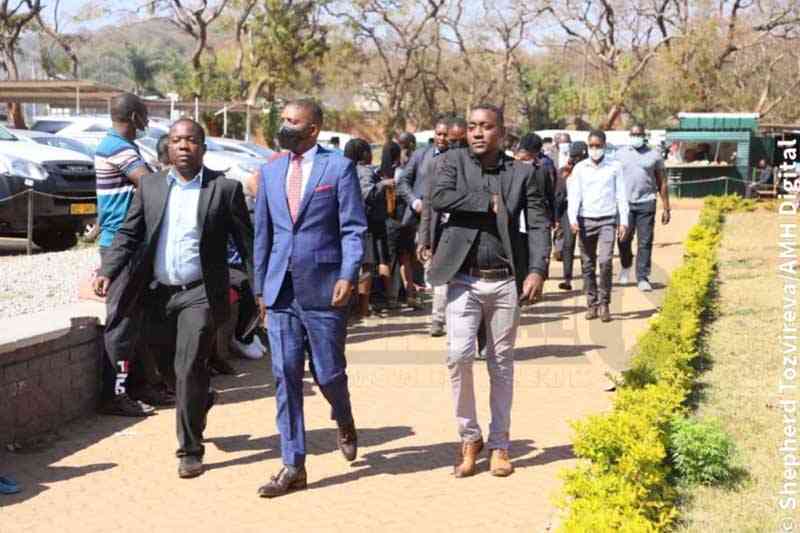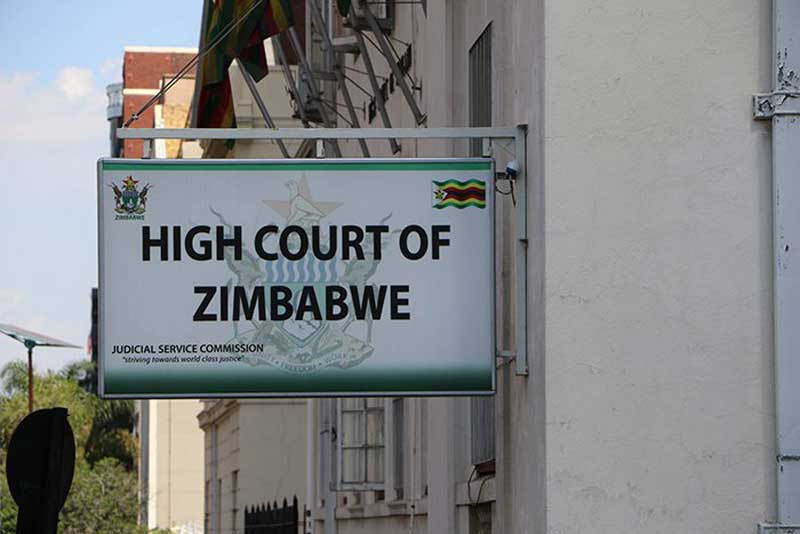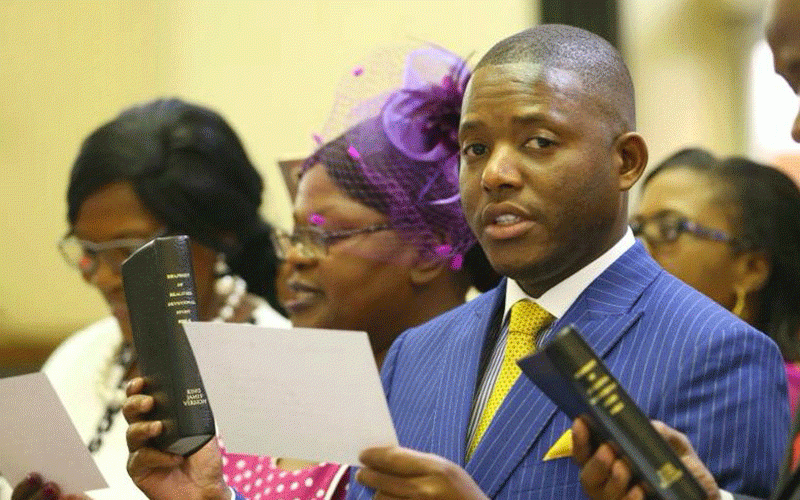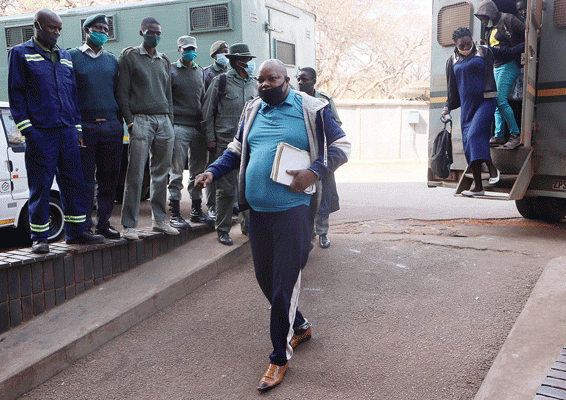 Zacc goes after court officials
Njanji is being charged alongside Zanu PF legislator Mayor Wadyajena and Cottco executives Pious Manamike, Fortunate Molai and Chiedza Danha director for Pierpont Moncroix Mauritius.