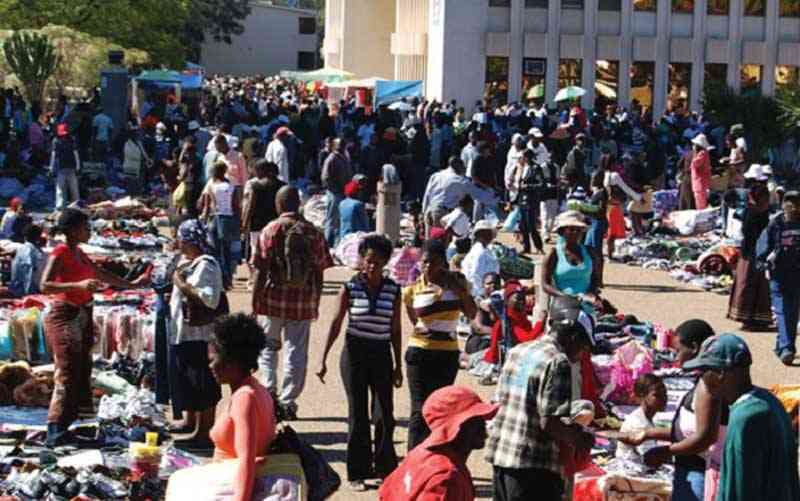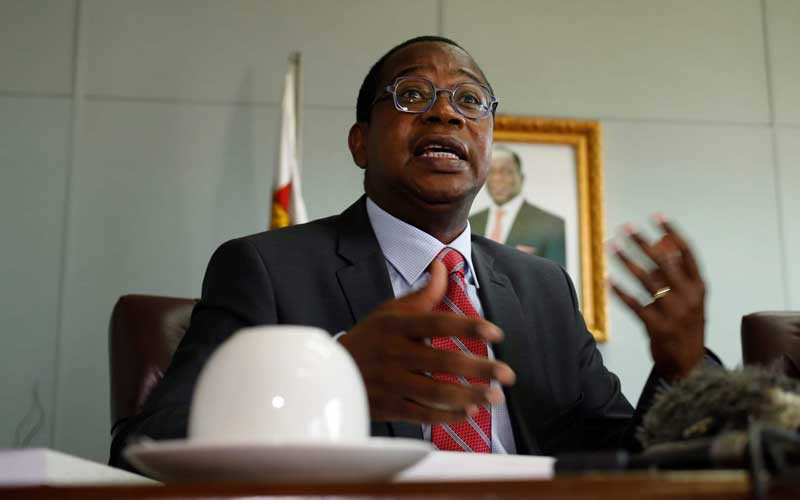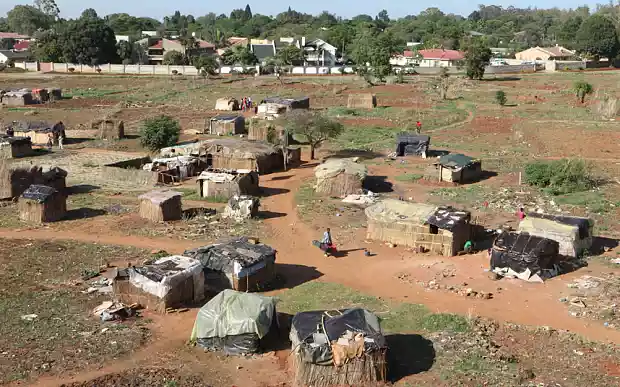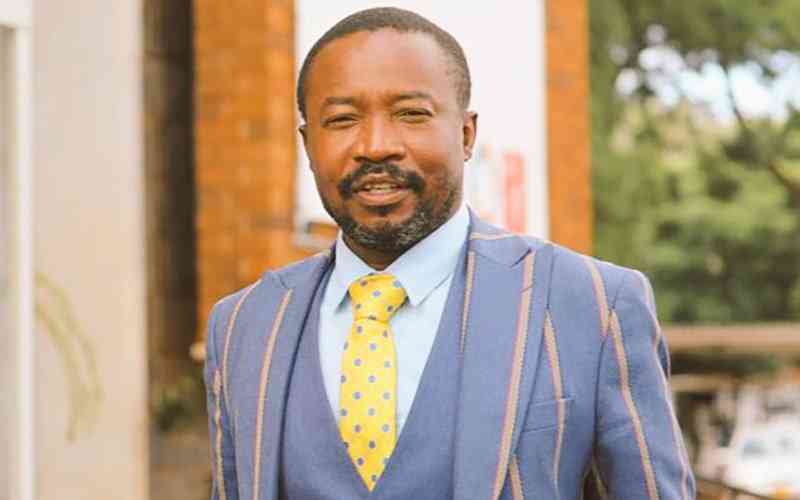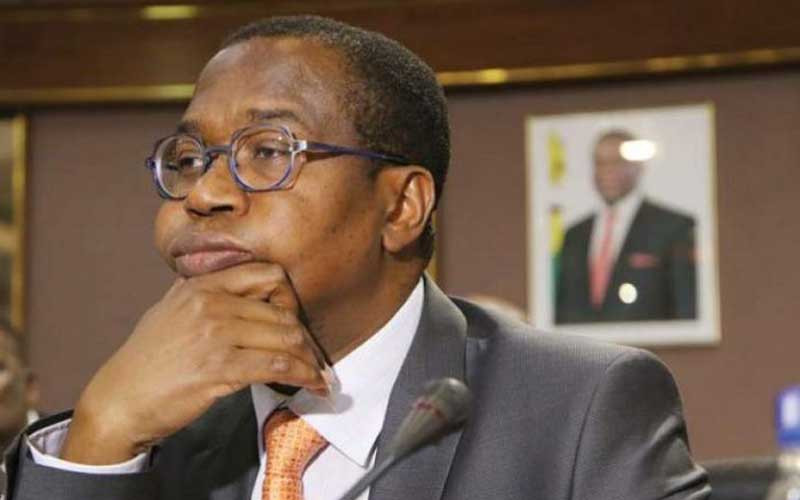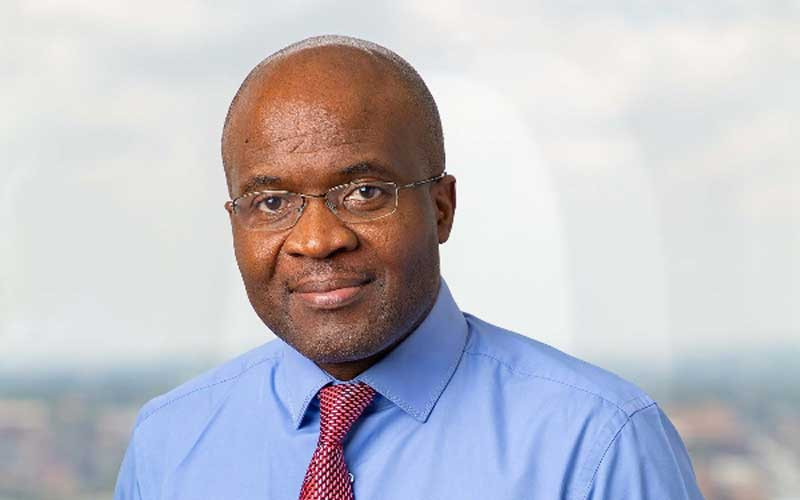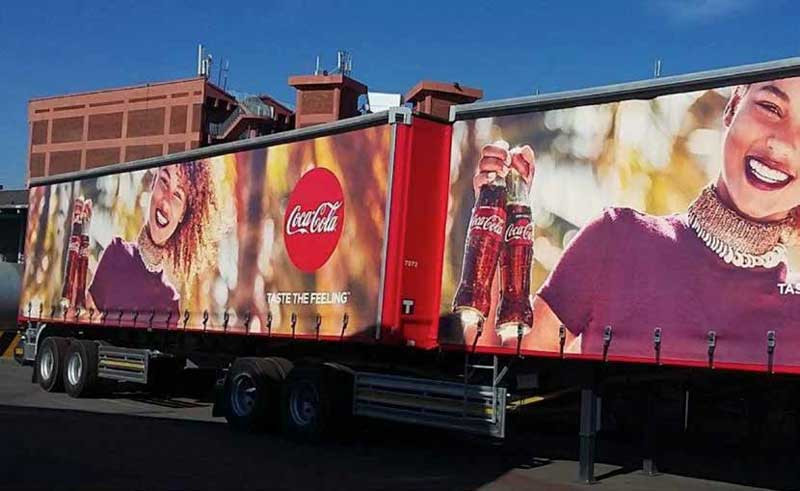 HCC resumes US dollar charges
In a statement, HCC said charges for council services were now payable in foreign currency or local currency at the prevailing bank rate.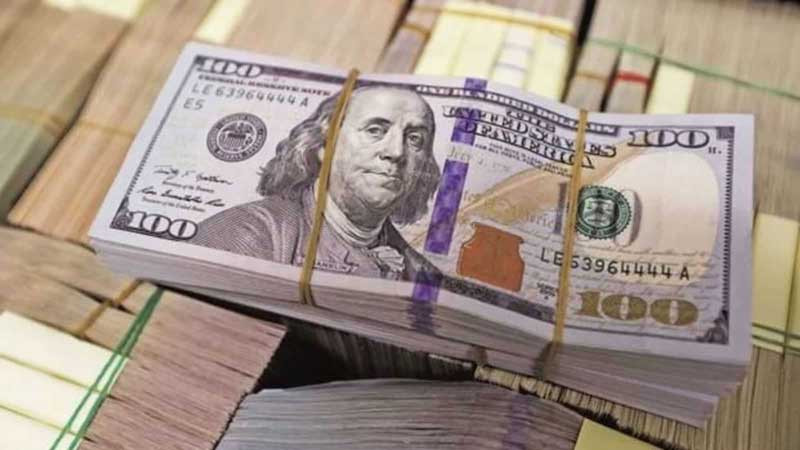 Stability, but at what cost?
FOR what seems like an eternity in the Zimbabwean markets, the local currency has held its fort in trades against the United States dollar.