Govt must get serious on TNF
Government is supposed to be a partner in the Tripartite Negotiating Forum (TNF), but its recalcitrant attitude has rendered that body dysfunctional.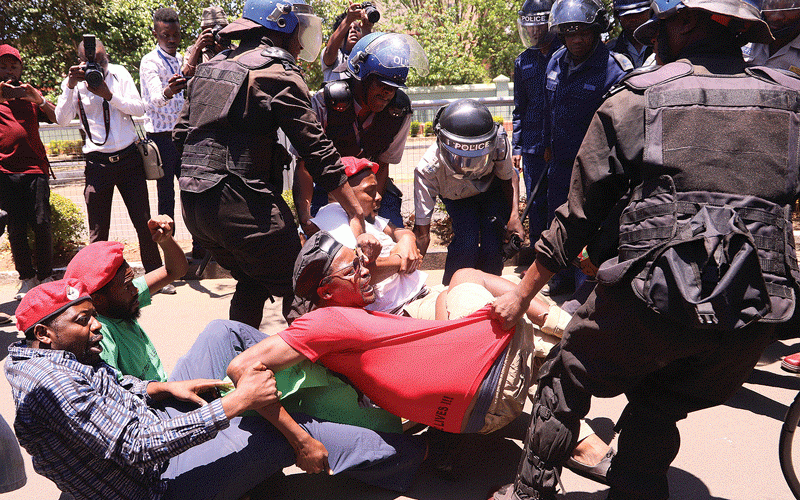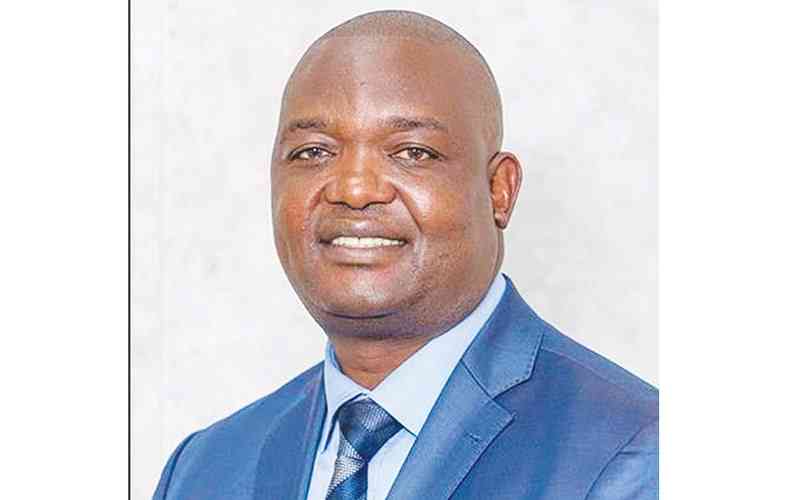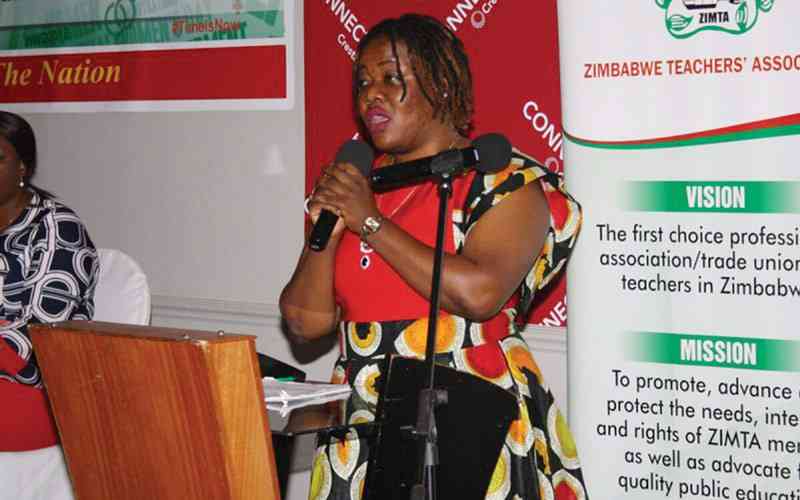 TNF negotiations under threat
The TNF is a social dialogue platform that brings together government, business and labour to negotiate key socioeconomic matters.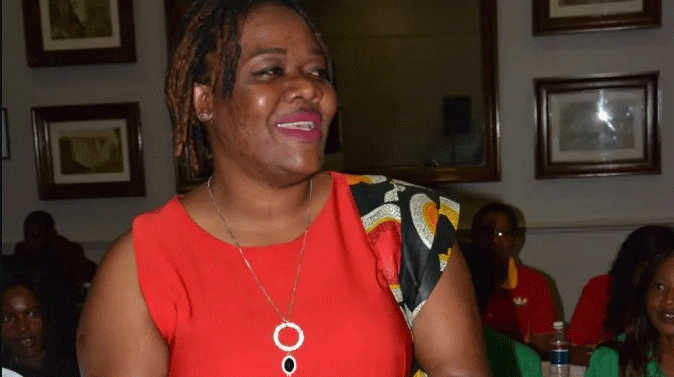 Citizens must brace for a tough 2023
Prices of basic commodities are going up in response to the falling local currency, pushing many Zimbabweans earning in local currency into poverty.