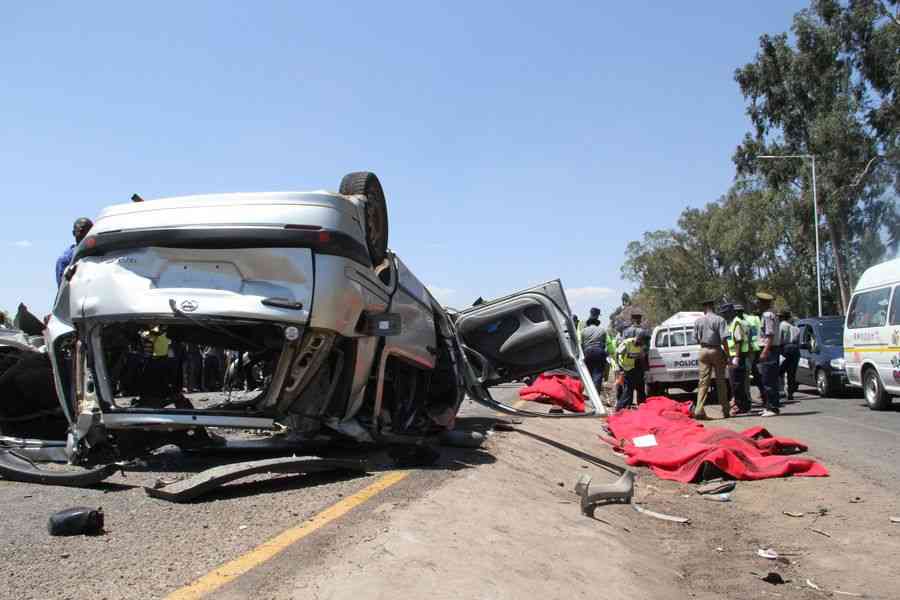 Act now to curb road carnage
The million-dollar question that boggles the mind, therefore, is: What should be done to reduce RTAs and road fatalities in this country?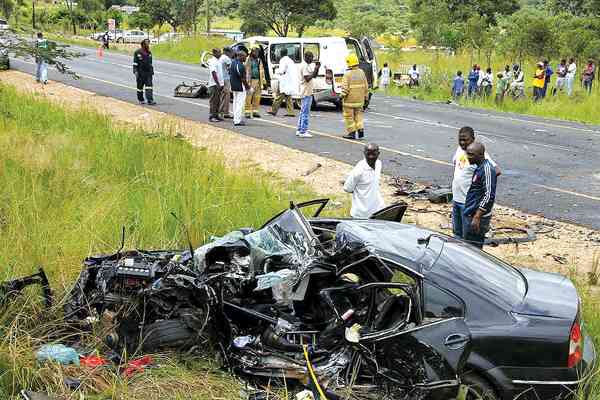 Festive season claimed 127 lives: Police
National police spokesperson Assistant Commissioner Paul Nyathi said the country recorded an increase in traffic accidents compared to 2021 where 1 914 accidents were reported.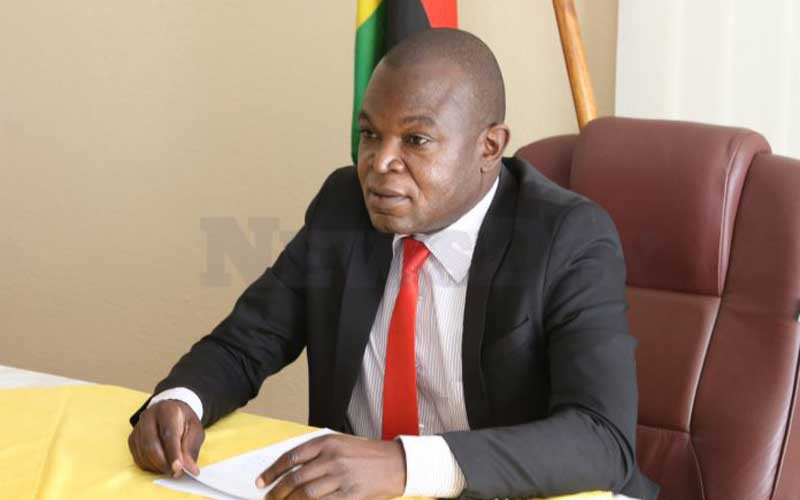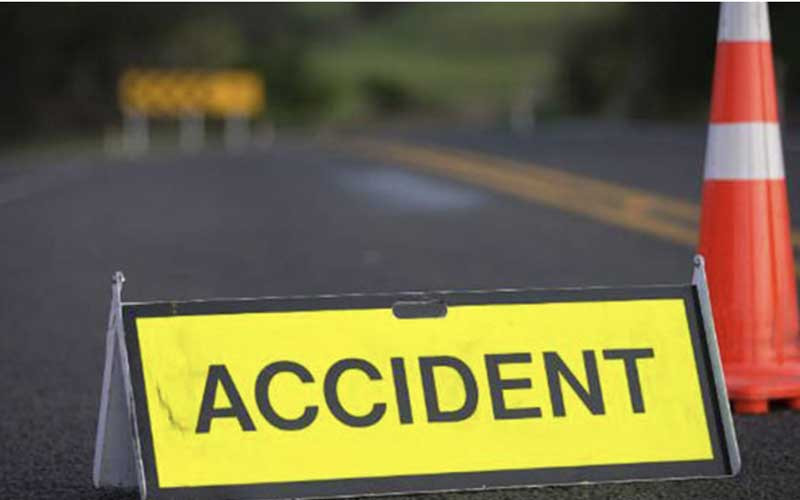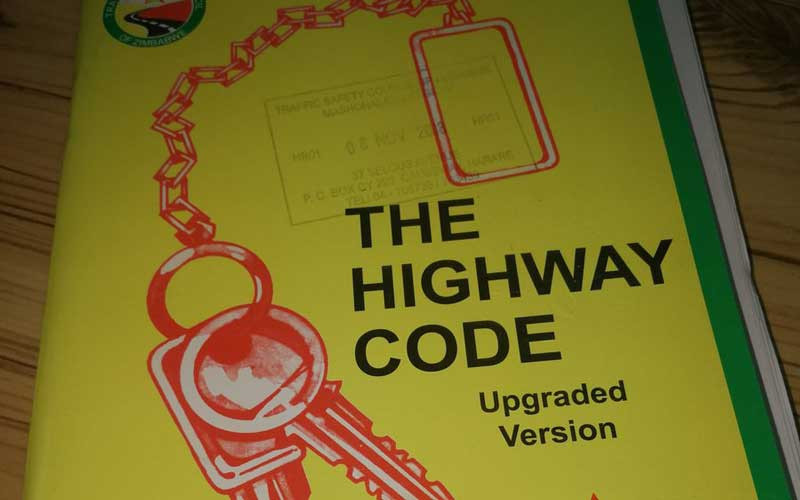 Public urged to train in first aid
Edson Mlambo said research over the years has revealed that the lives of 90% of accident victims in Zimbabwe can be saved if first aid is administered on them early.