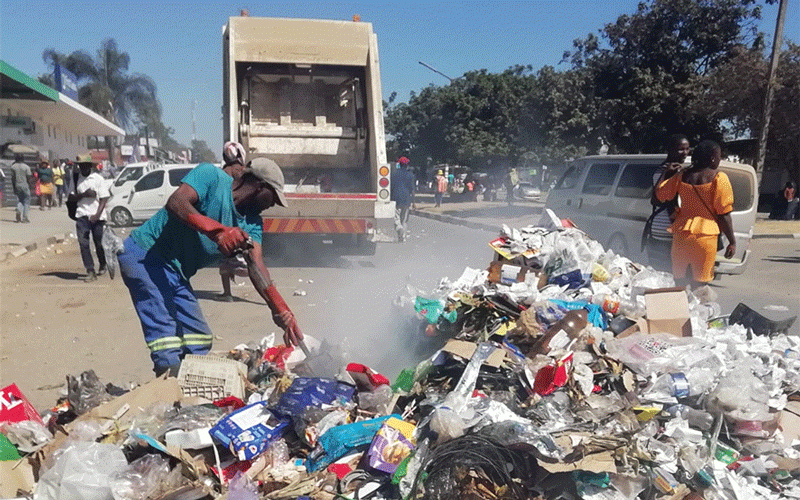 Zacc crippling Karoi: Residents
Last week, Zacc, however, defended the arrest of top Karoi Town Council officials despite this having led the local authority to run on a skeletal staff complement.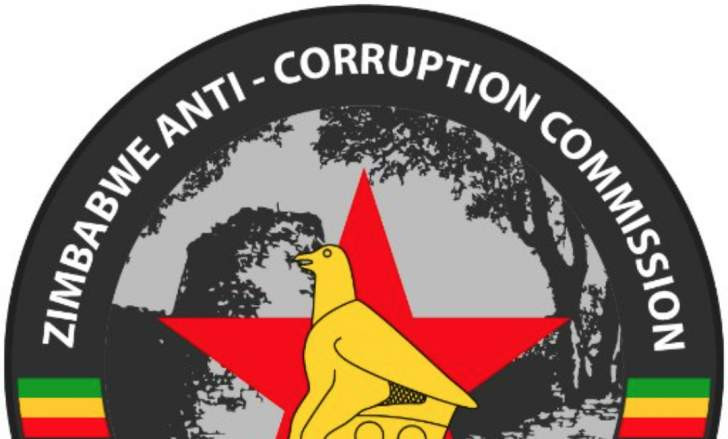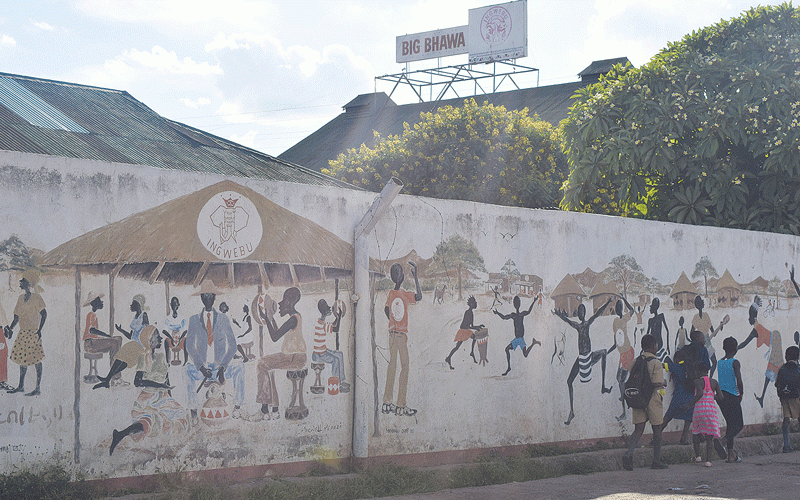 Nakamba hits Wembley jackpot
Nakamba will be making the trip to the prestigious Wembley Stadium with a spring in his step, having been credited with improving Luton's prospects after joining on loan from Aston Villa.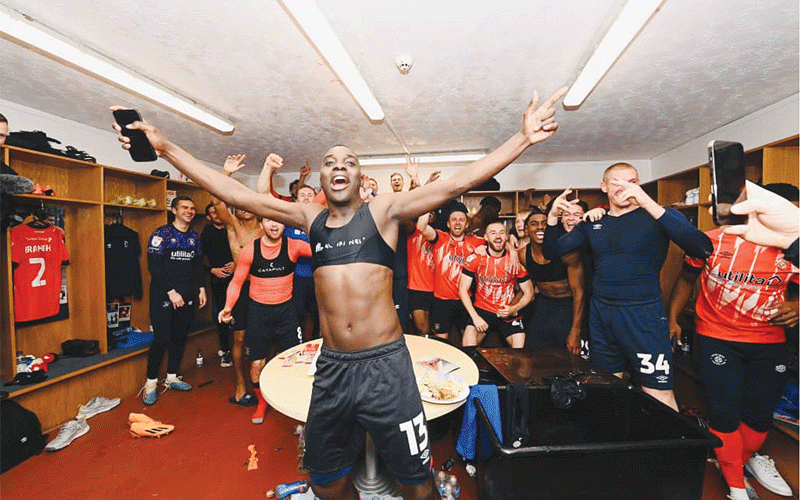 Follow your own path
She was a free spirit and her parents thought that I was very sensible and would be a good influence. My parents did not have the means for tertiary education.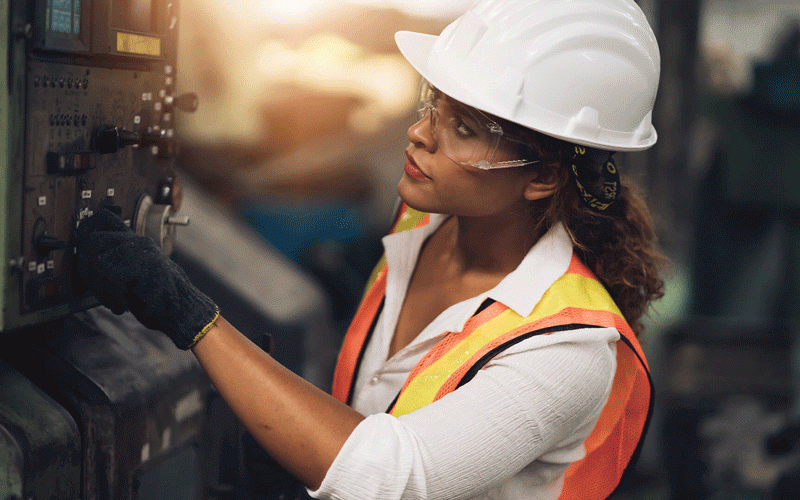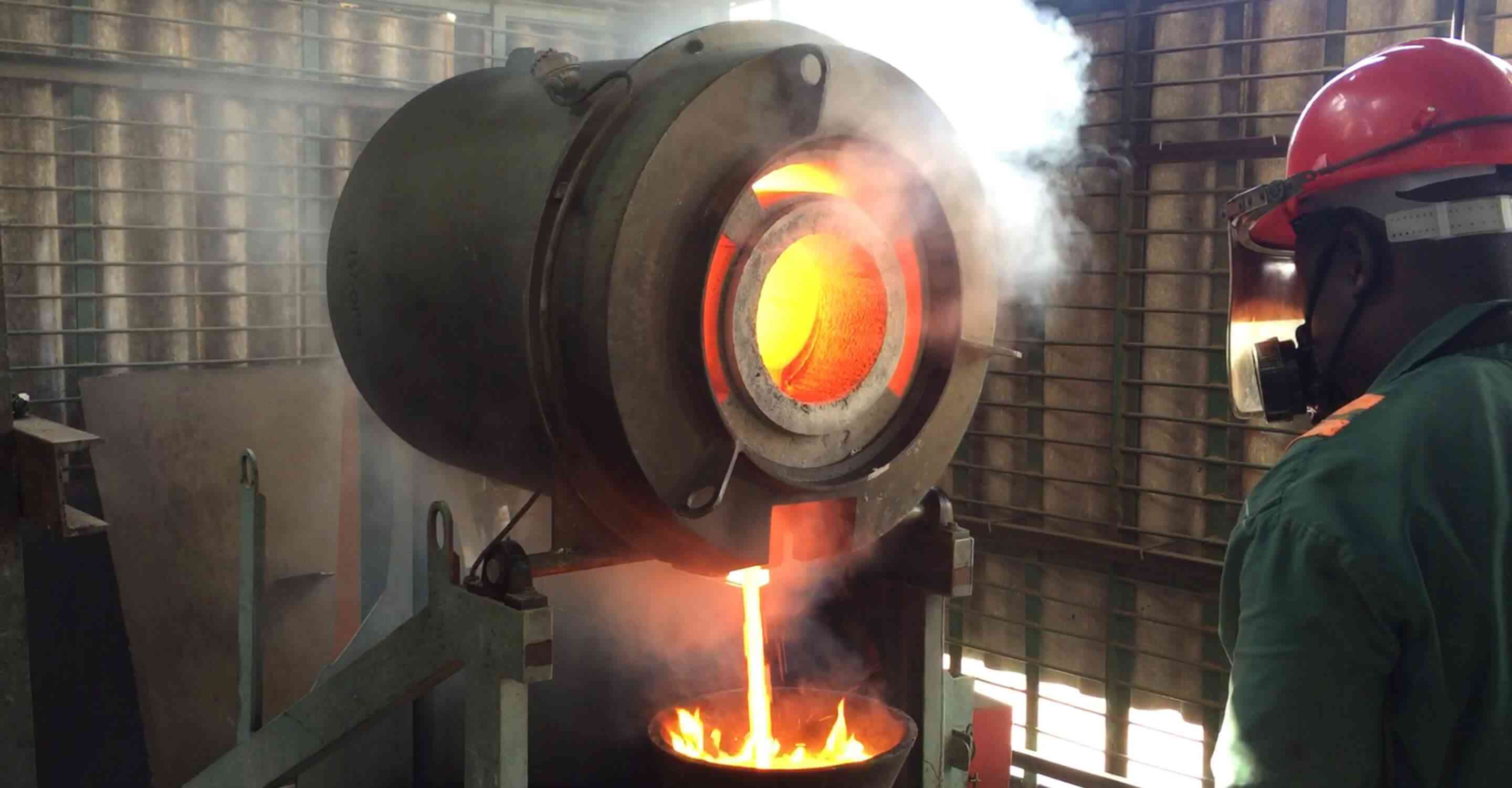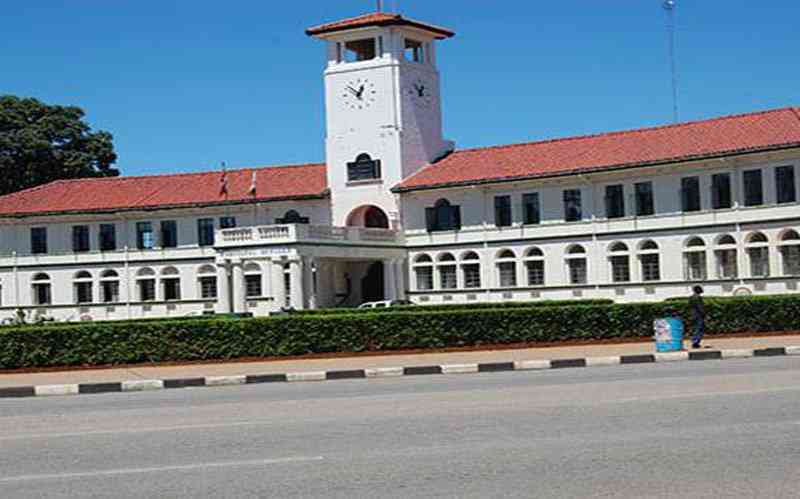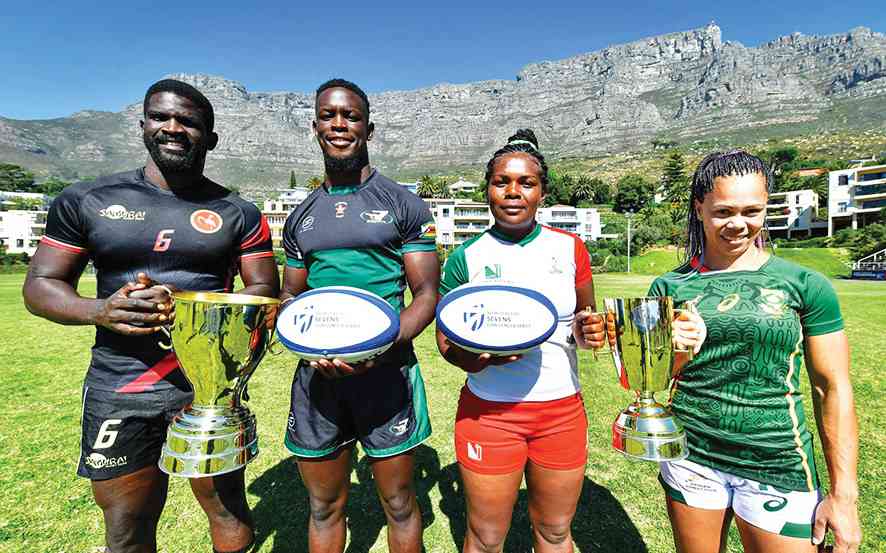 BCC clears storm drains, trenches
"We are working with community groups. We are doing this to ensure we deal with incidents of flooding while at the same time giving the jobless youths piece jobs," Mlandu said.