Lethargy fast destroying govt fabric
There is definitely something wrong with the sluggishness the minister is treating the plight of higher and tertiary education workers who include hard-to-find lecturers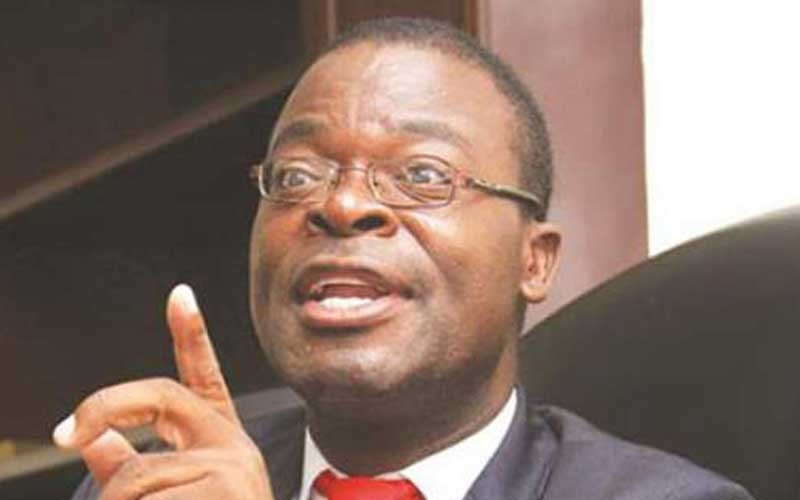 Minister summoned over poor salaries
ZSUJC is made up of the Zimbabwe Universities and Allied Workers Union (ZUAWU) as well as the Zimbabwe State Universities Union of Academics (ZISUUA).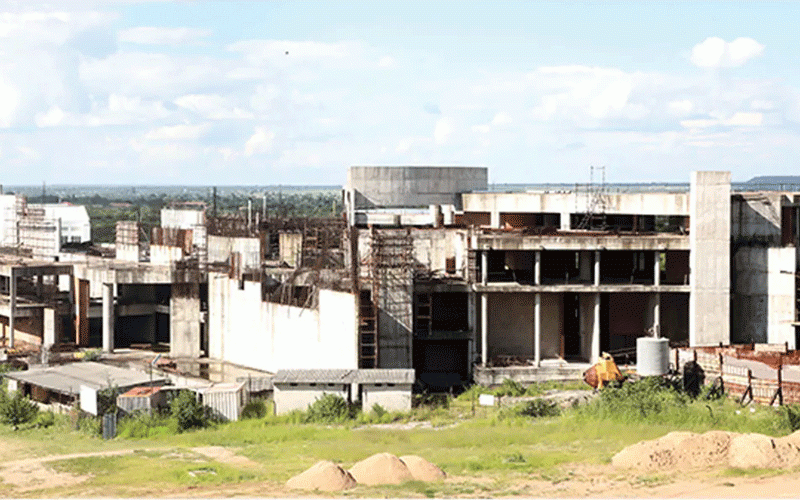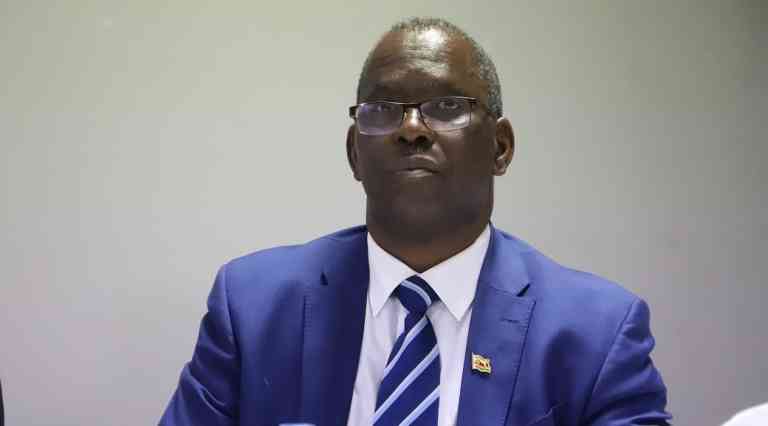 Staff shortage hits Zim universities
It is said that some universities and colleges recruited underqualified lecturers to replace skilled personnel which left the country for greener pastures.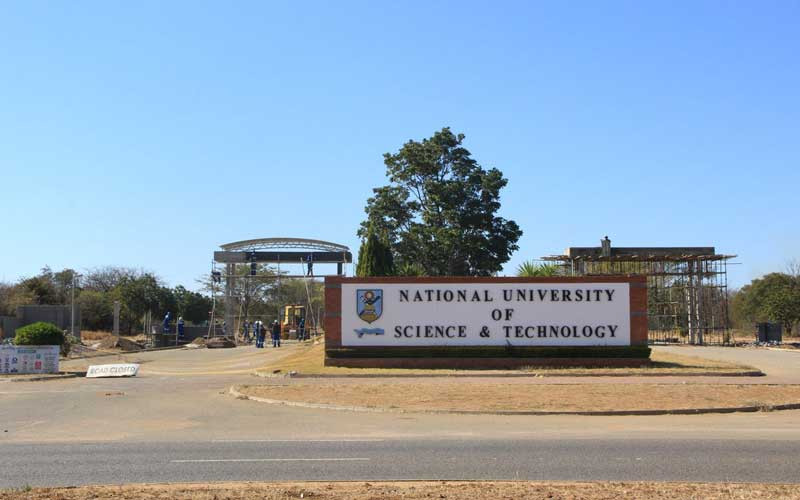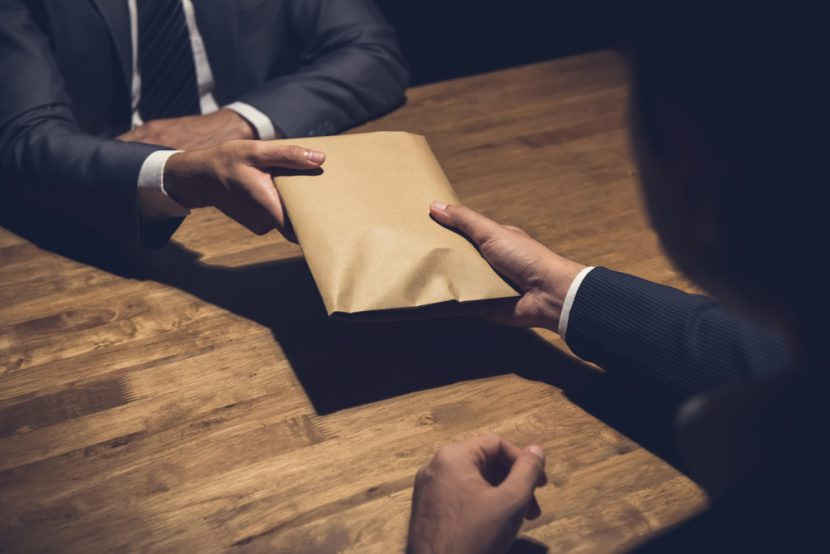 Minister defends UZ's 1000% fee hike
HIGHER and Tertiary Education minister Amon Murwira has defended the hefty fee hike at the University of Zimbabwe (UZ) saying local tertiary institutions' fees were too low.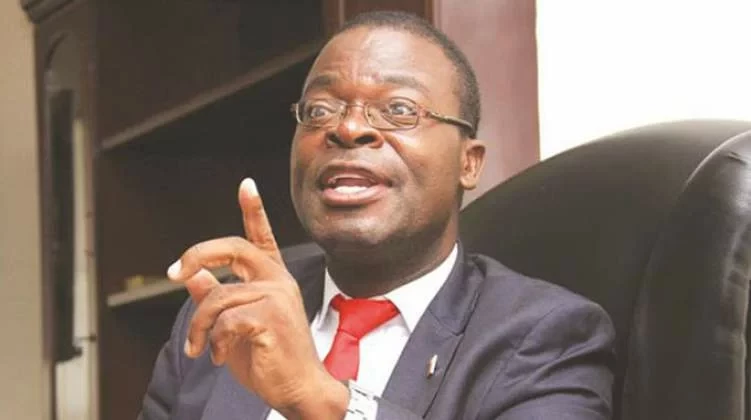 UZ in fees shocker
Students will now have to pay nearly US$1 000 or equivalent in local currency per semester.