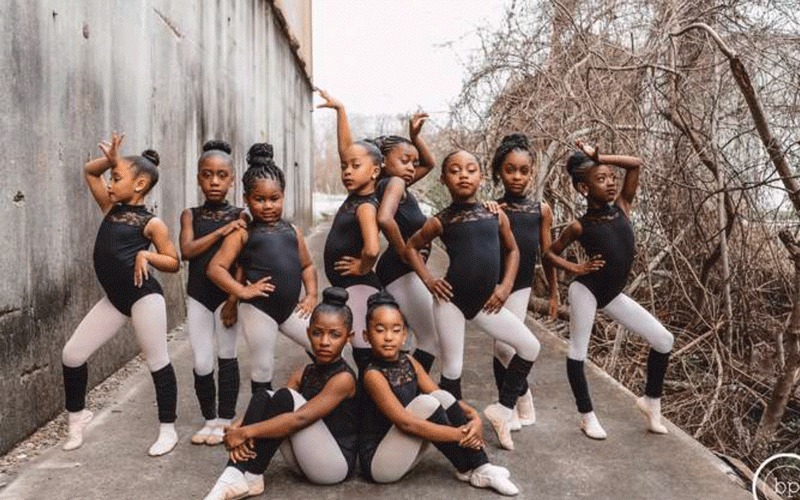 I'll give you what for!
The school requires the children to play sport and be involved in cultural activities and the child retorts "What for?"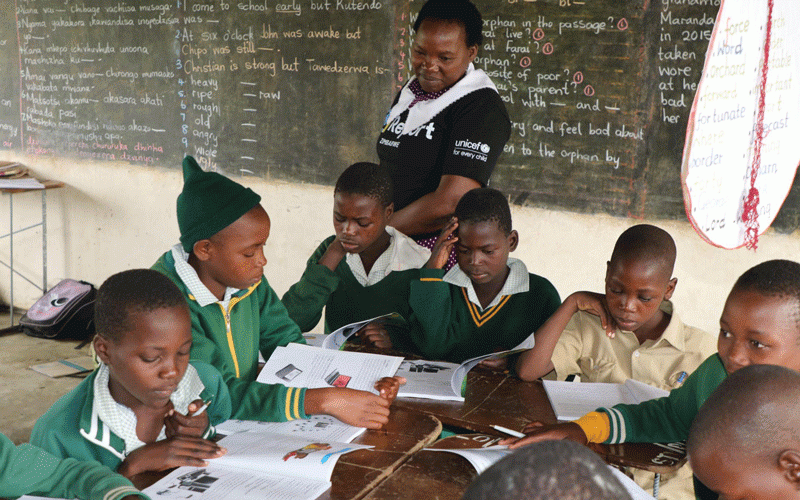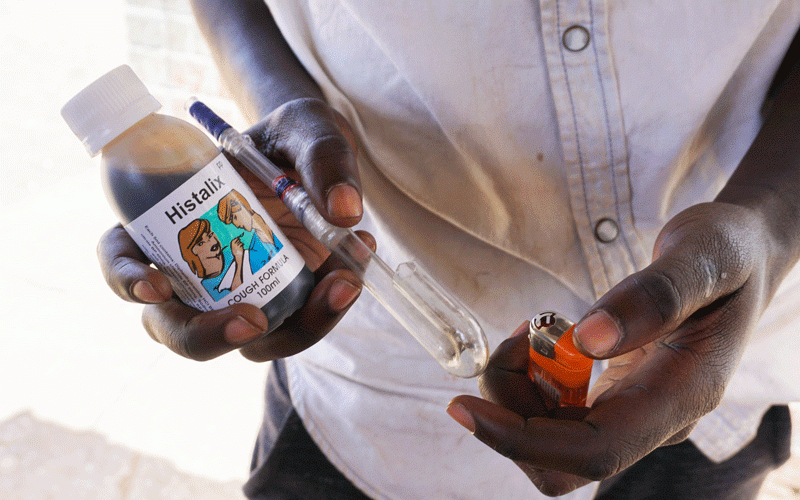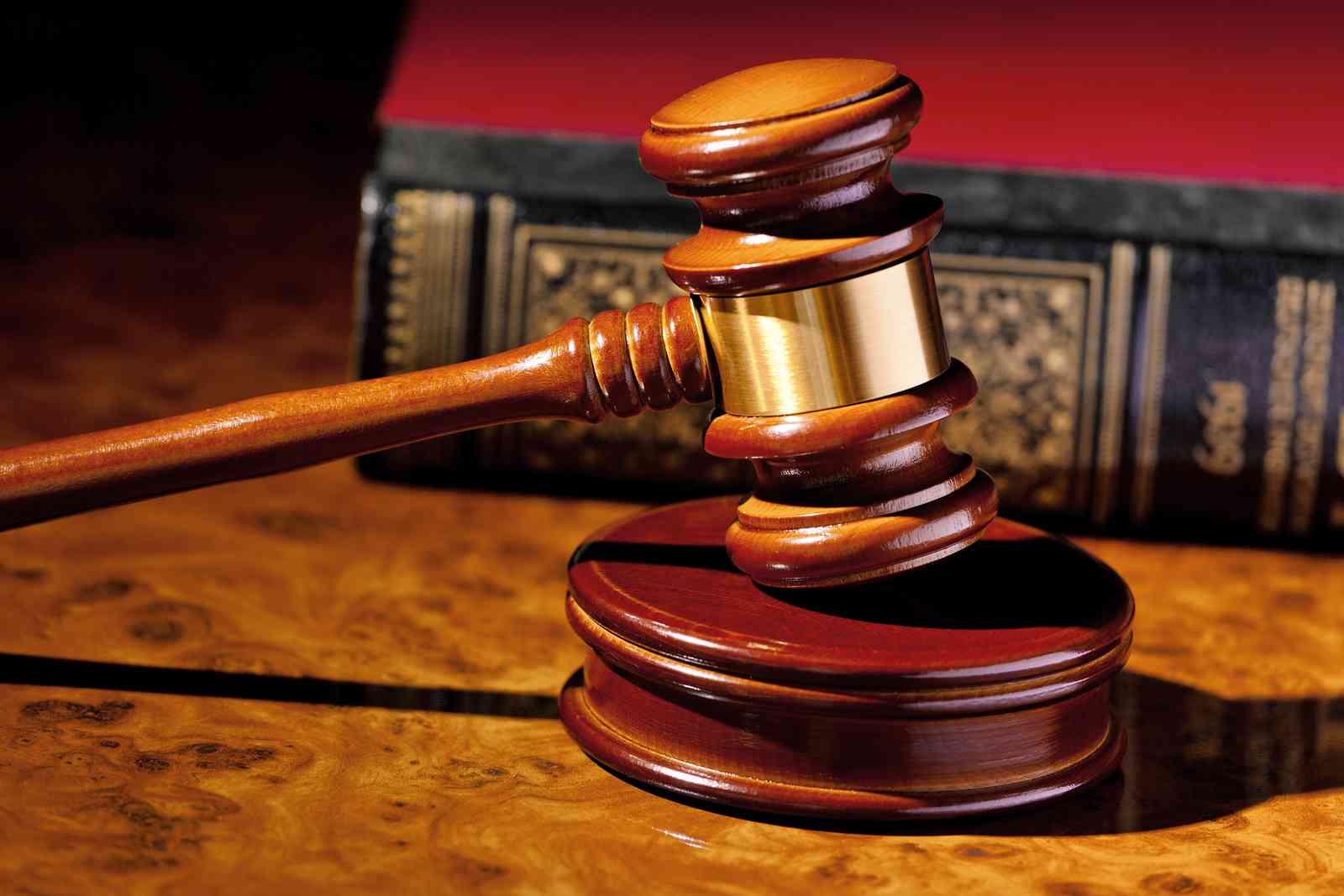 The child is the father
The behaviour of the child becomes that of the parent; the child we see will show us what the parent will be like.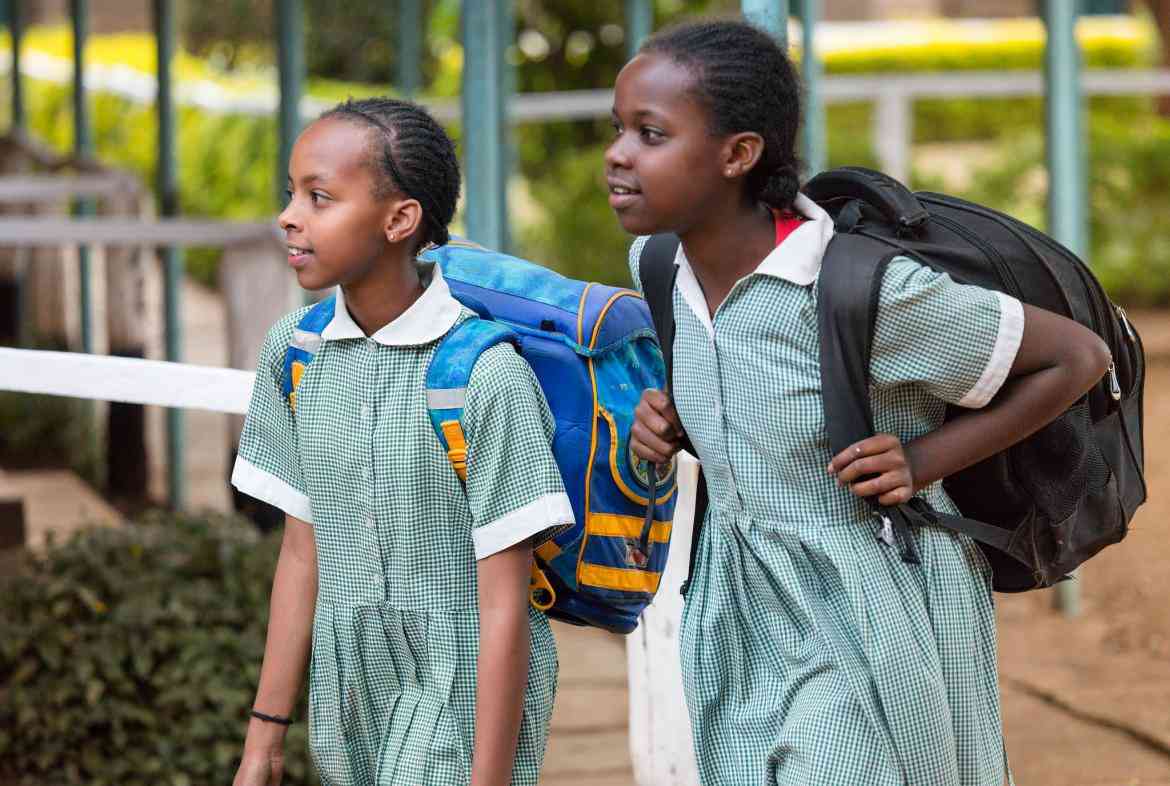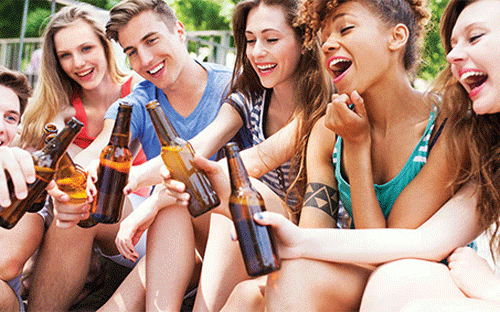 Teenager in court for armed robbery
The teenager who was in the company of Marlon Magara and Prosper Tomondo, hired a taxi from Harare's central business district to Belvedere.