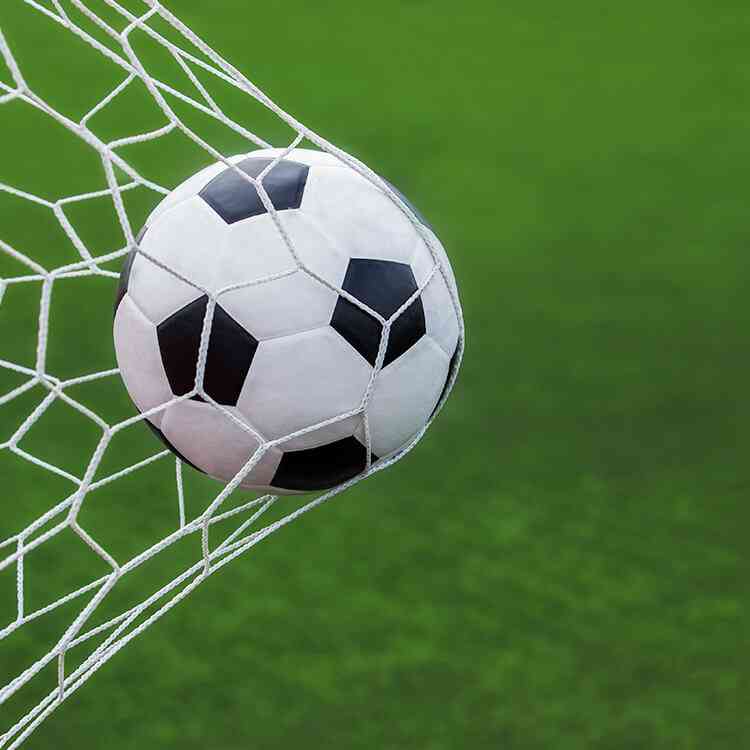 Inside sport: Our football politicians
The countries voted 199 to one in favour of Zimbabwe's continued isolation from the international football world, a ban that started on February 24, 2022.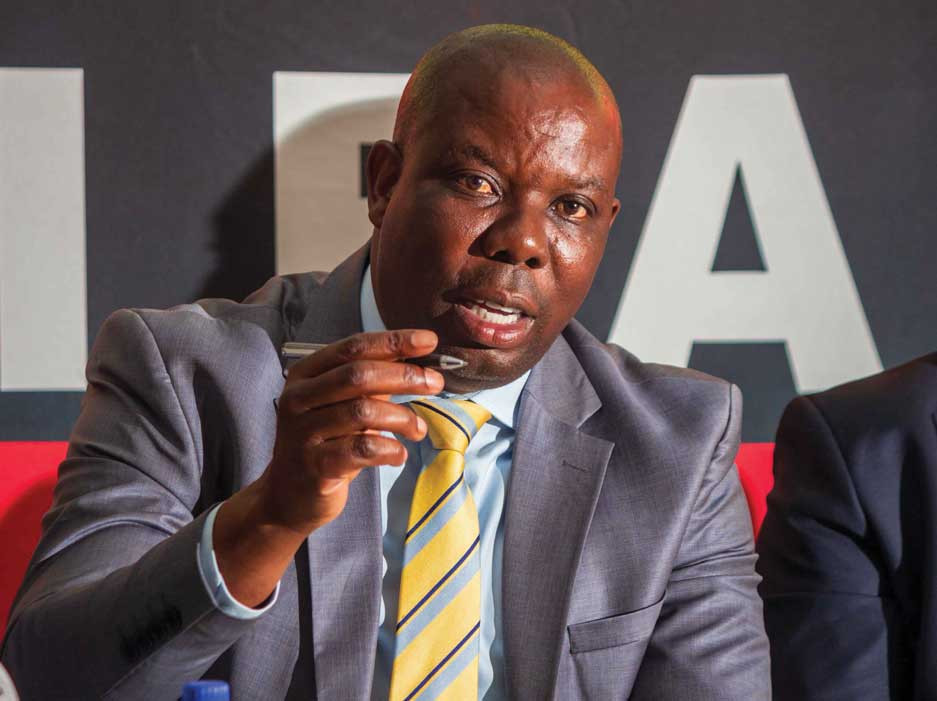 SRC is still offside
The Felton Kamambo-led executive committee was dismissed for among other things, alleged abuse of funds and sweeping sexual abuse cases in the game under the carpet.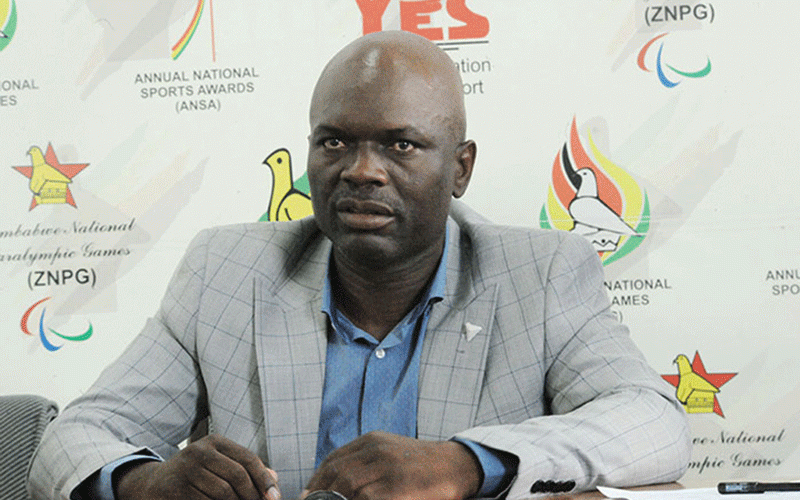 SRC unfazed by Fifa resolution
Fifa demanded the reinstatement of the board, but the SRC have locked the members out accusing them of a string of allegations, including abuse of funds.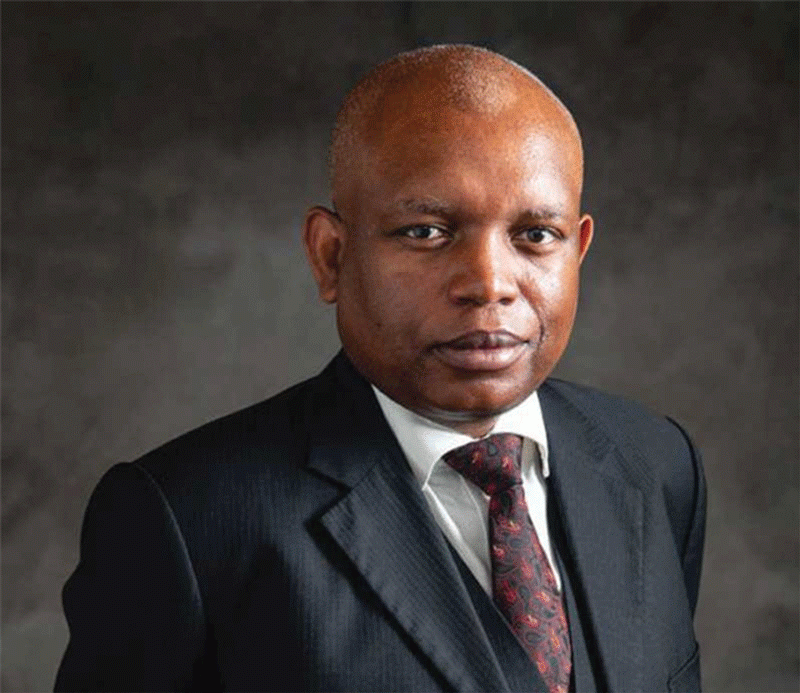 Mlotshwa scoffs at Fifa ban
Zimbabwe was first suspended in February last year over government interference in Zifa affairs after the SRC dismissed the Zifa board led by Felton Kamambo.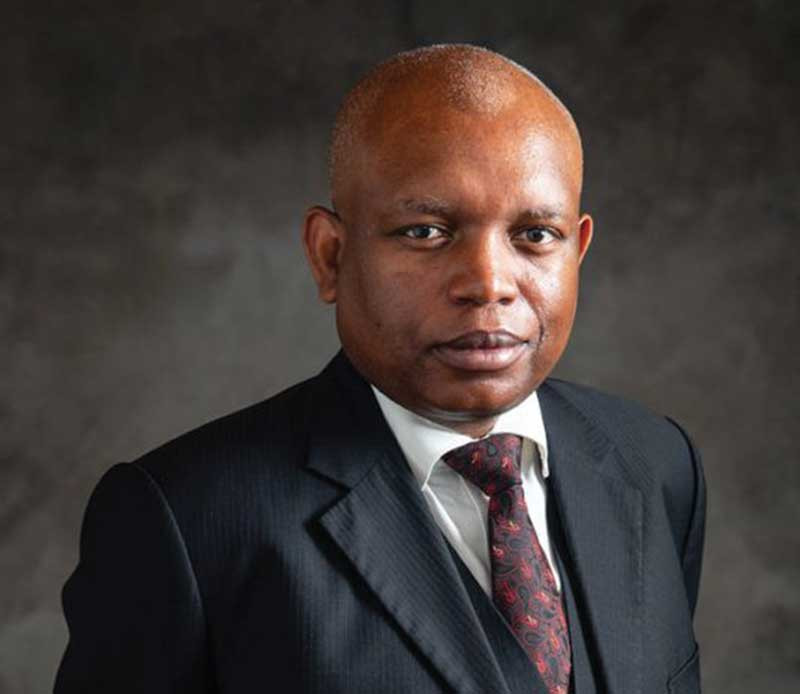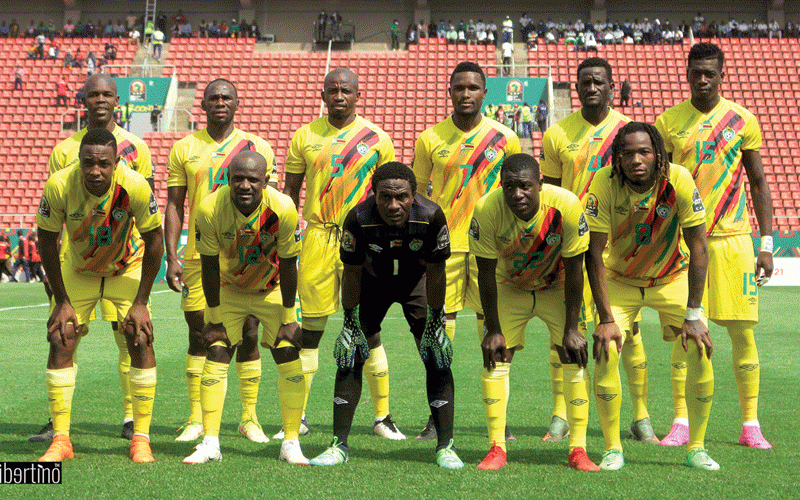 Suspended Zifa members hit back at Mlotshwa
The SRC honcho said the apology will not only be "just a patriotic thing to do," for Kamambo and his crew, but could also lead to Fifa lifting their suspension on Zimbabwe from international football.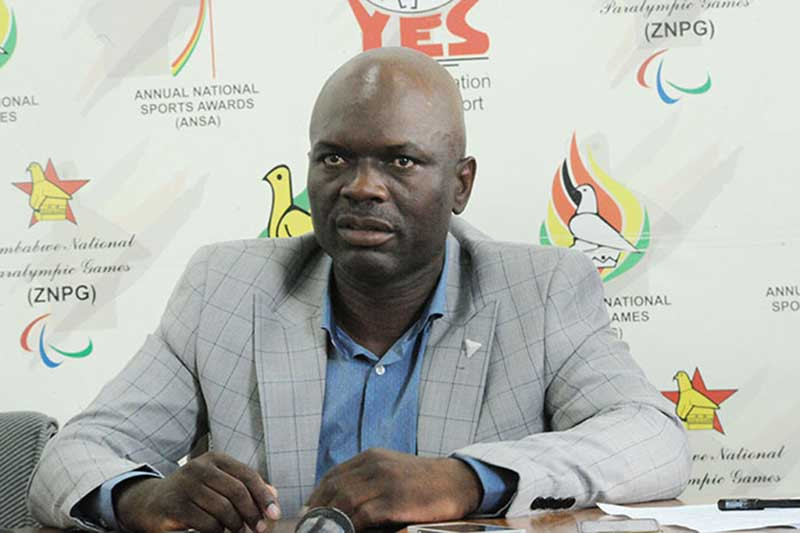 NUST climbs down on US$720 fees hike
This was after students staged a stay-away protest and did not turn up to attend lectures at the learning institution, forcing authorities to reverse the fees structure.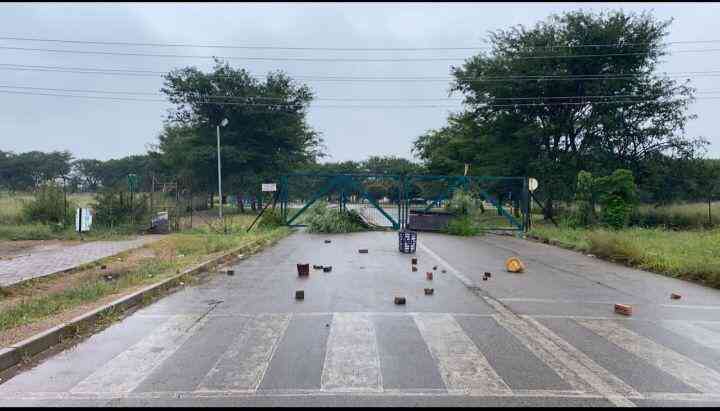 Fifa ban: SRC demands Kamambo apology
Board members Felton Kamambo who was the president, Philemon Machana and Brighton Malandule were ousted at an extraordinary congress in April last year.