Zec favouring Zanu PF on voters roll: CCC
Mahere Zec of providing the voters' roll exclusively to one party while denying it to others and disclosing citizens' private data for political purposes, which she said was unacceptable.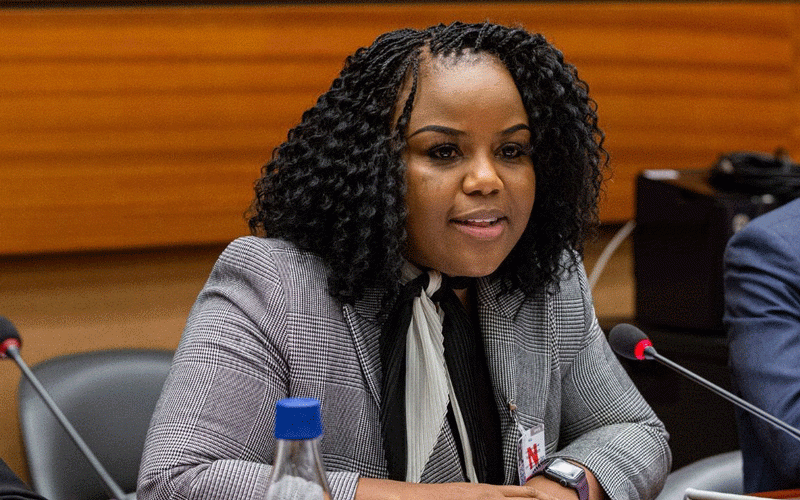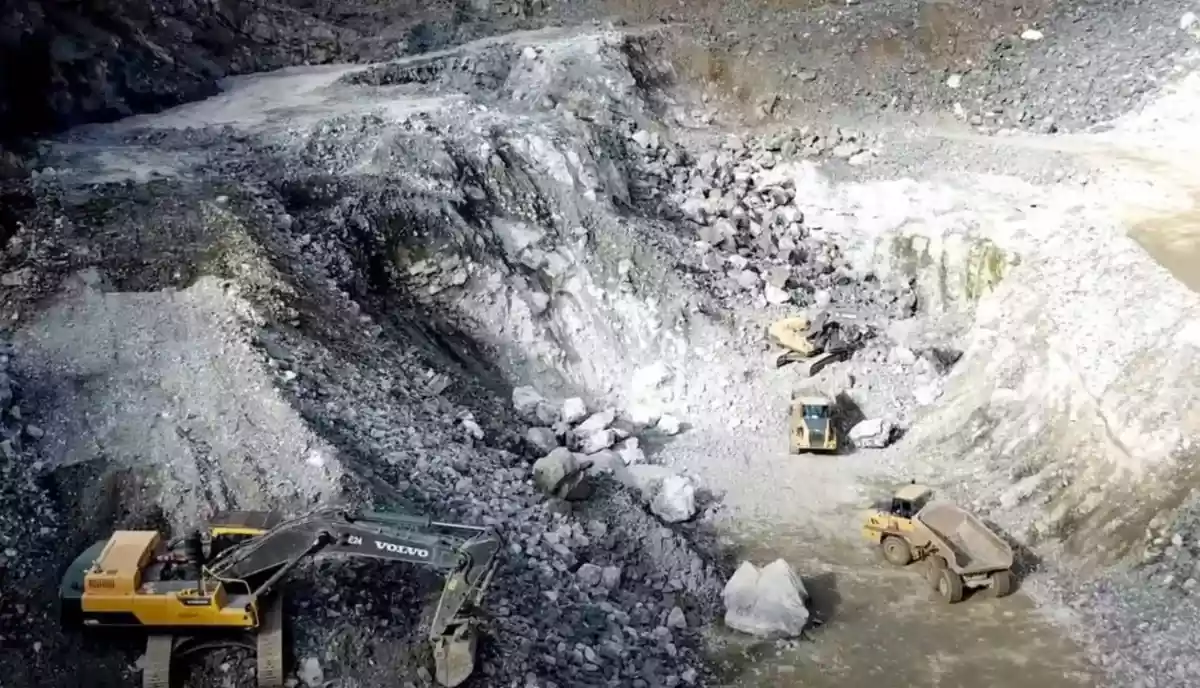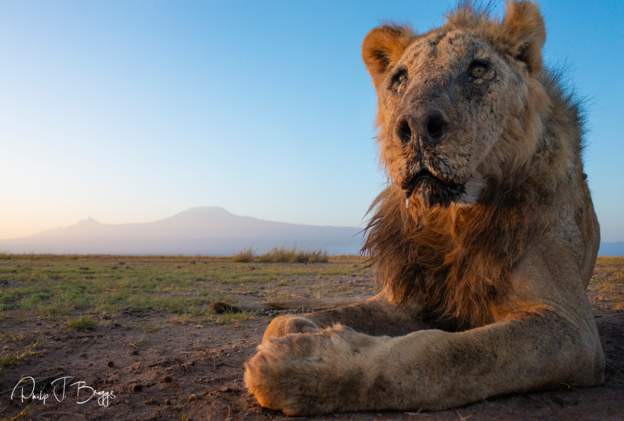 Zim, Kenya in bilateral review talks
President Emmerson Mnangagwa travelled to Kenya in March last year where he met President Uhuru Kenyatta to discuss issues of mutual interest and concern.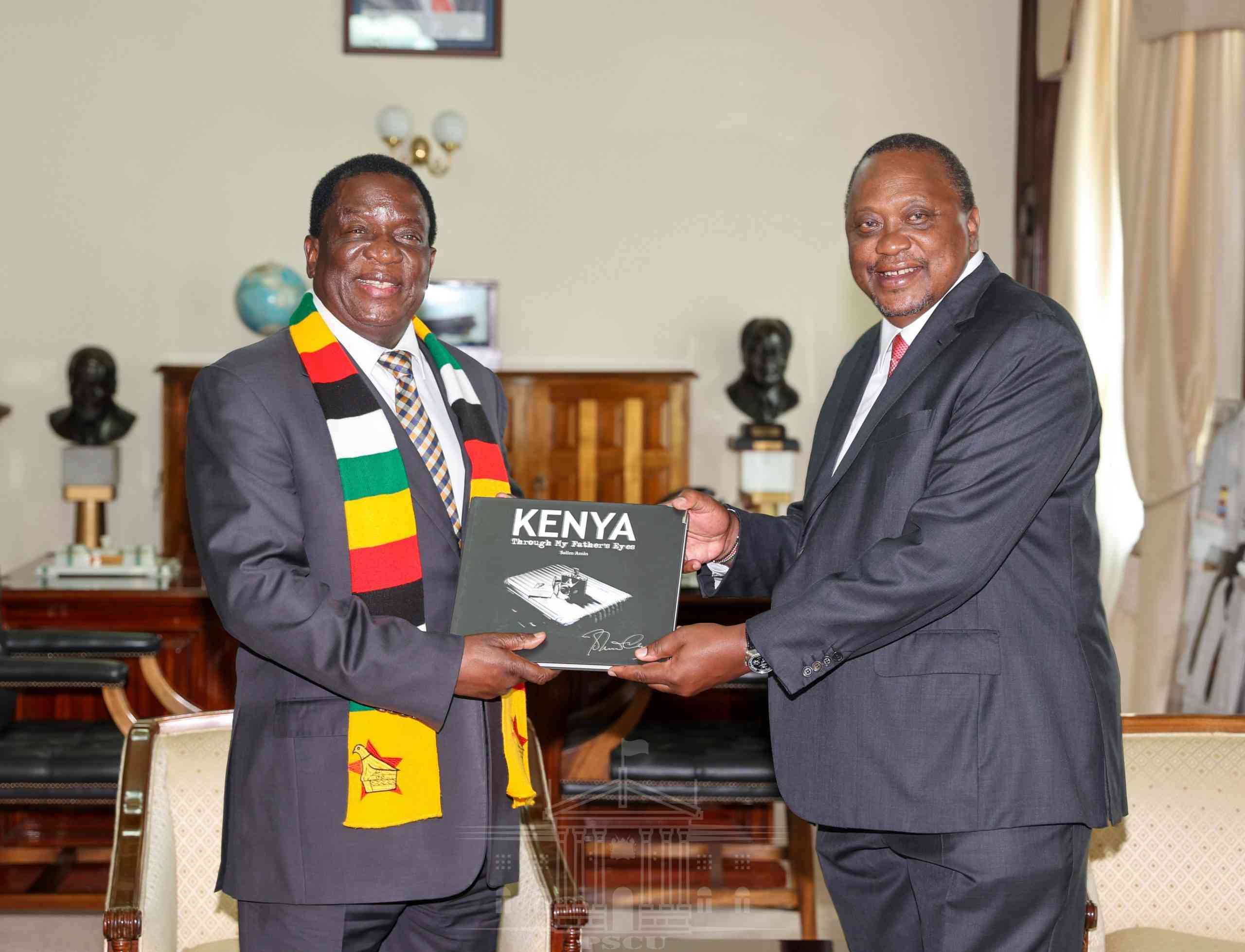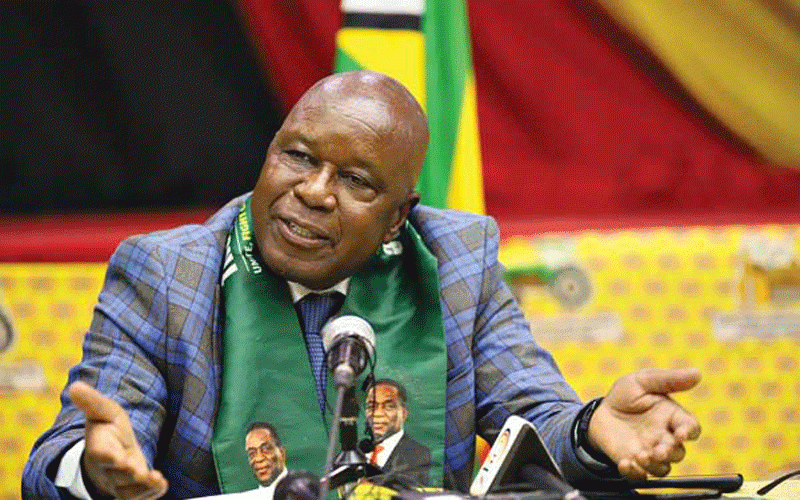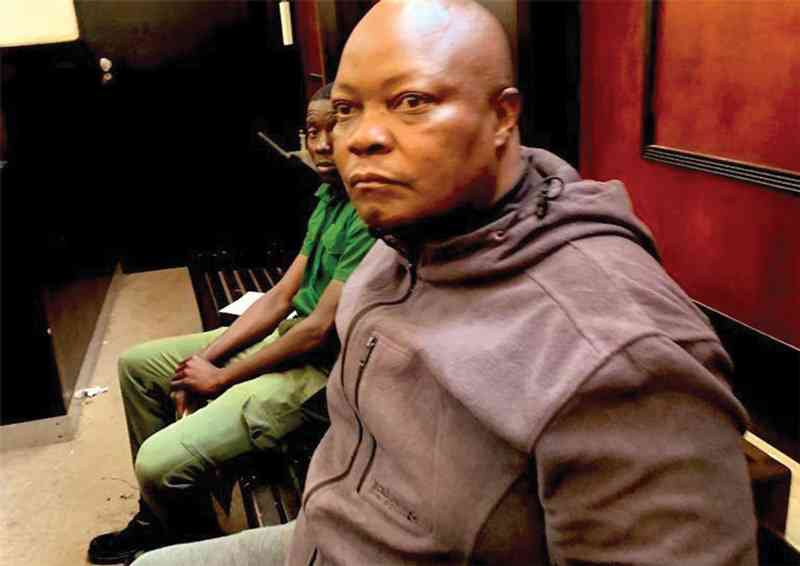 Zesa engages ZRA for more water
Manyaya said this is a big jump from the previous months when the country was generating less than 700 megawatts (MW), triggering rolling power outages.