History repeats itself
It is a misnomer that the main airport and some roads in every city are named after him.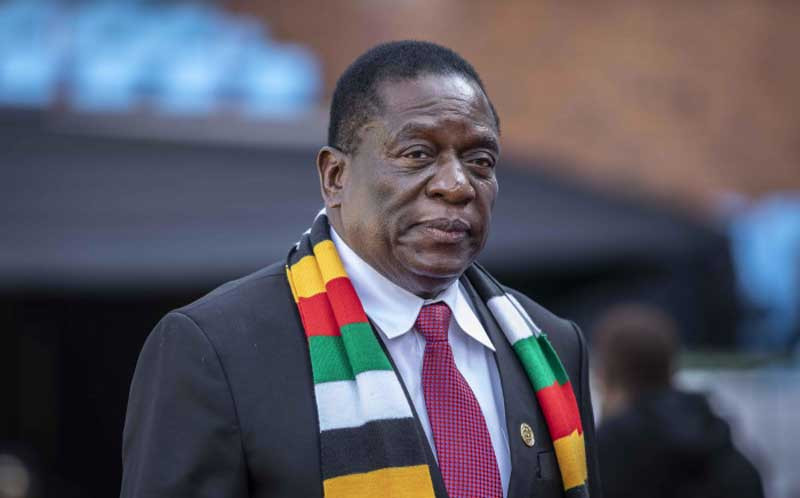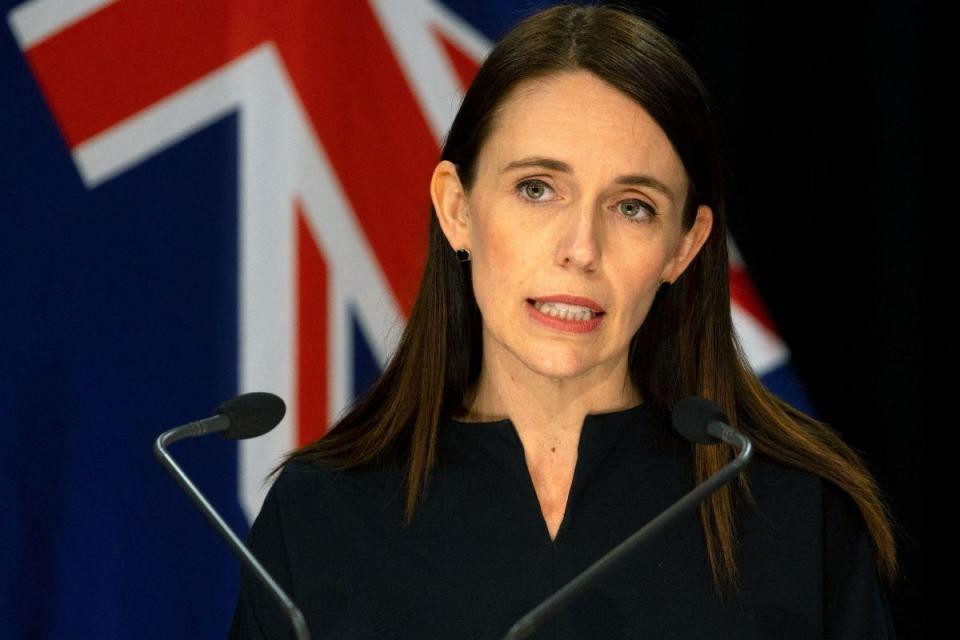 Inside the minds of serial killers
In this article I hope to address psychological issues around murder sagas that appear to be prevalent in the country and offer advice on how people can handle their emotions.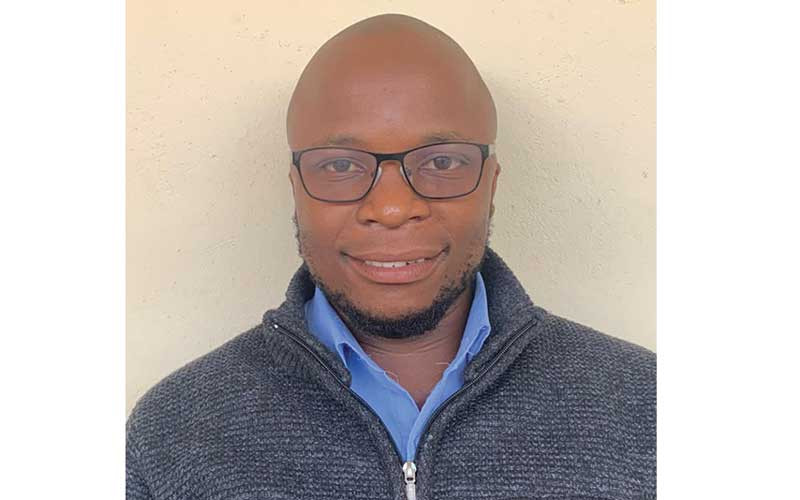 July Moyo's empire crumbles
Moyo is also the Zanu PF national secretary for transport and welfare after being elevated from his previous post of deputy national secretary for administration.