I'll give you what for!
The school requires the children to play sport and be involved in cultural activities and the child retorts "What for?"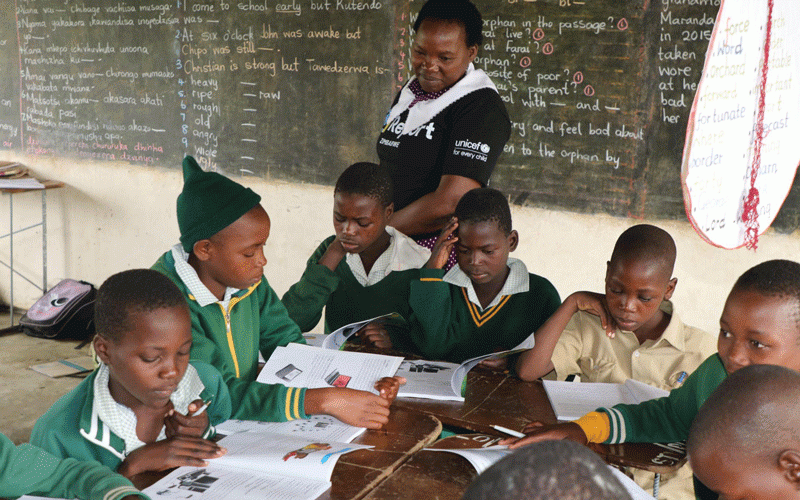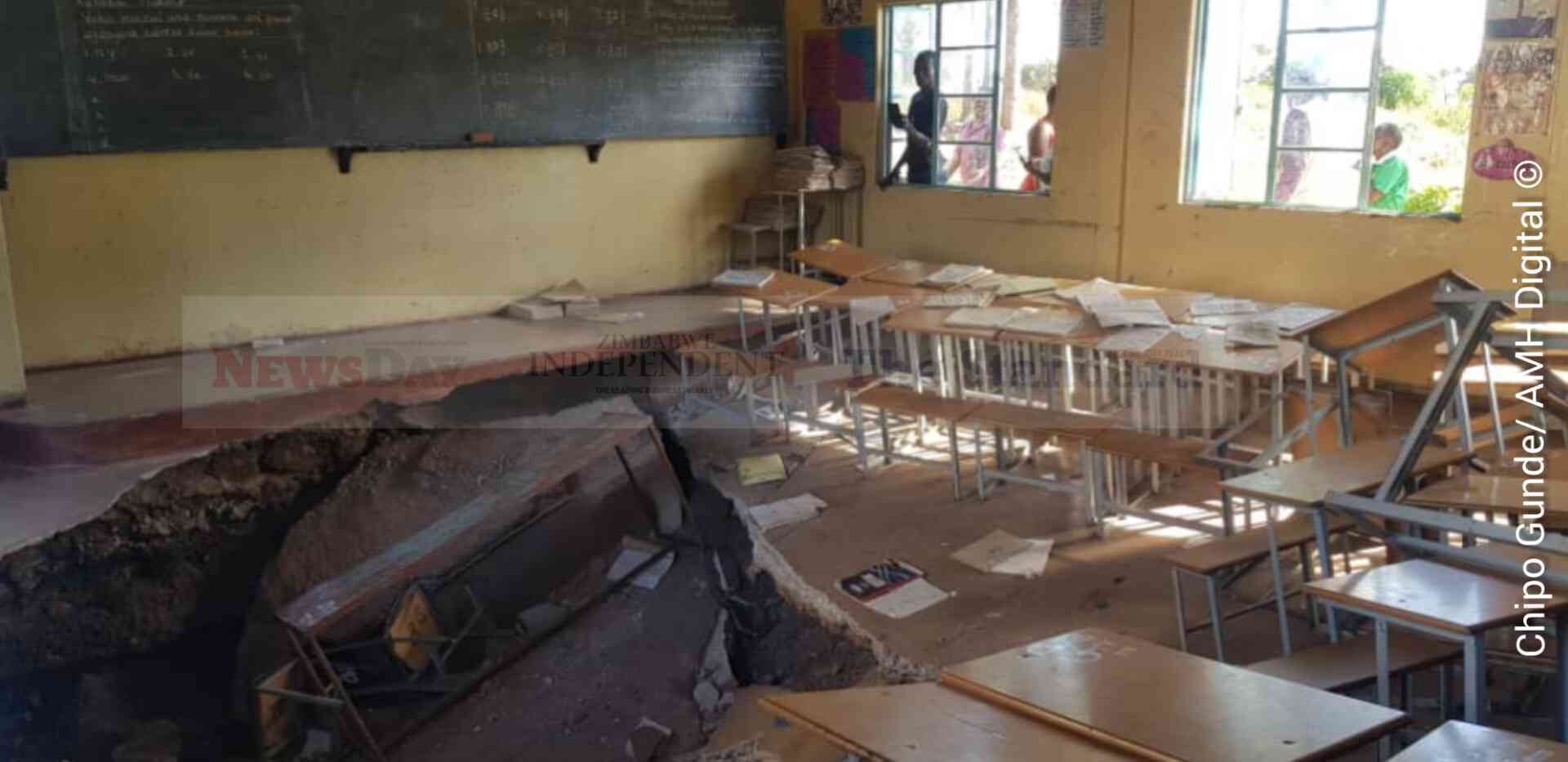 Manna for starving villagers
Edmos Mtetwa, the chief director of social development and disability affairs in the Public Service ministry appreciated the collaboration between government, Unicef and the implementing partners.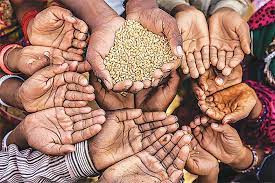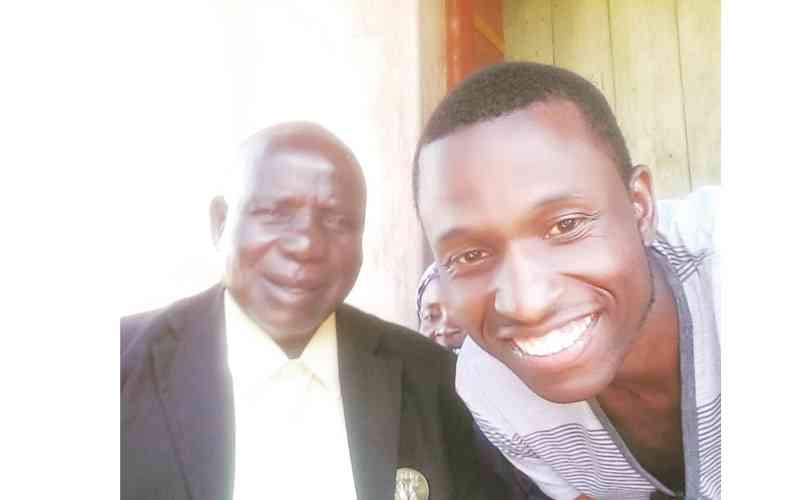 Dad hides birth certificates to avoid paying fees
"I had to make a plan to enrol them at a college where they take children with no birth certificates, but now the challenge is I am required to pay fees every month unlike at government schools."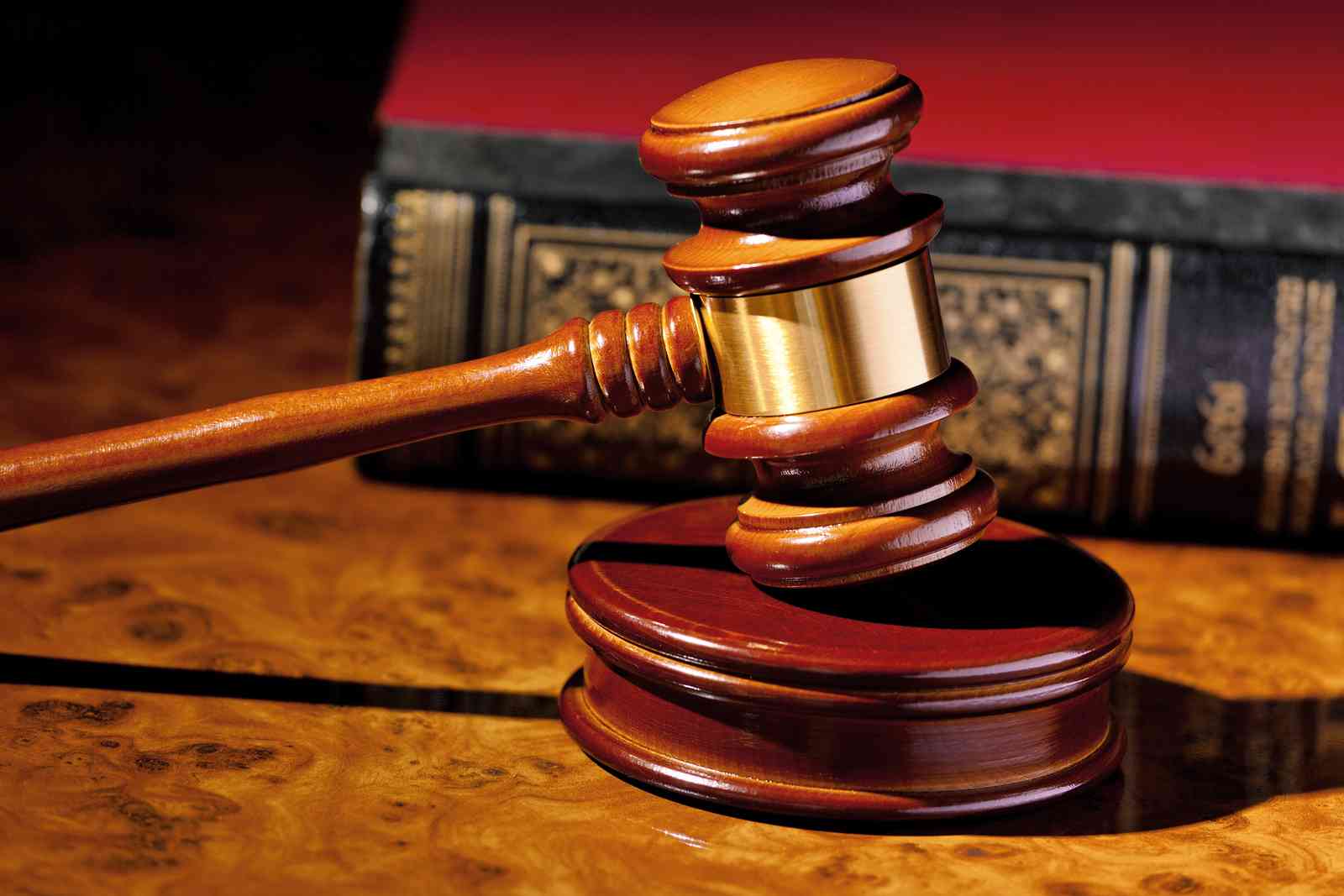 The flaw of averages
We may well not have given much thought to any of the above before — and may well not give any thought to them in the future either!