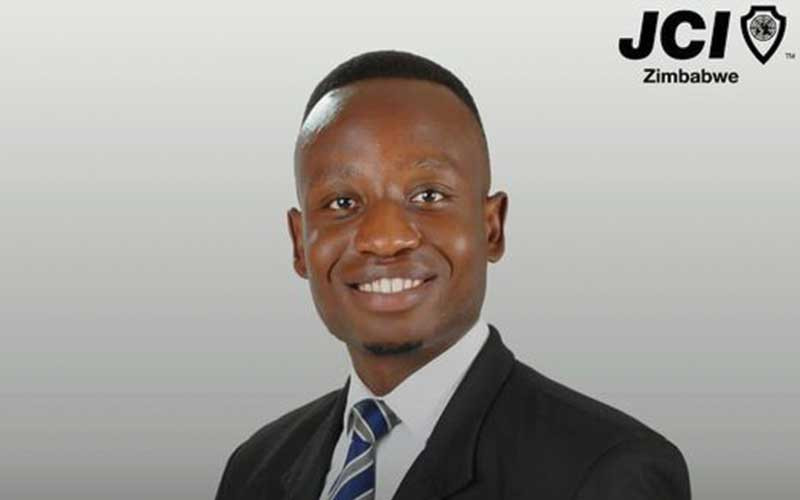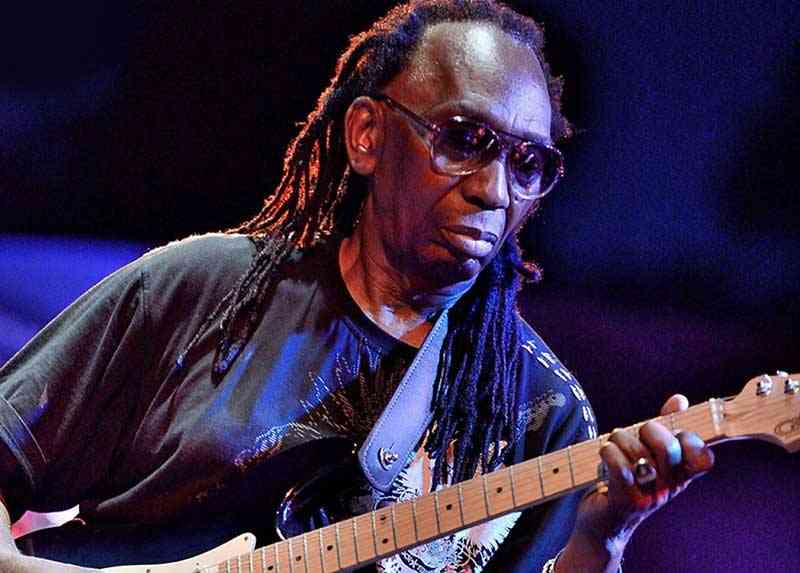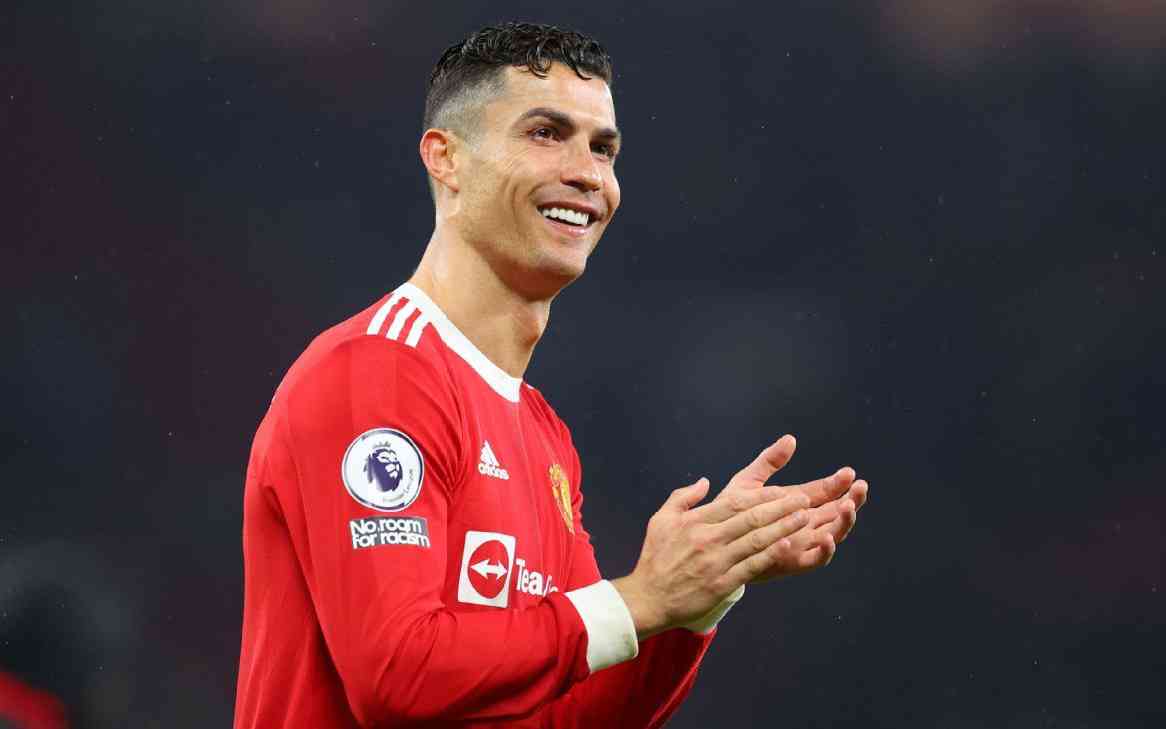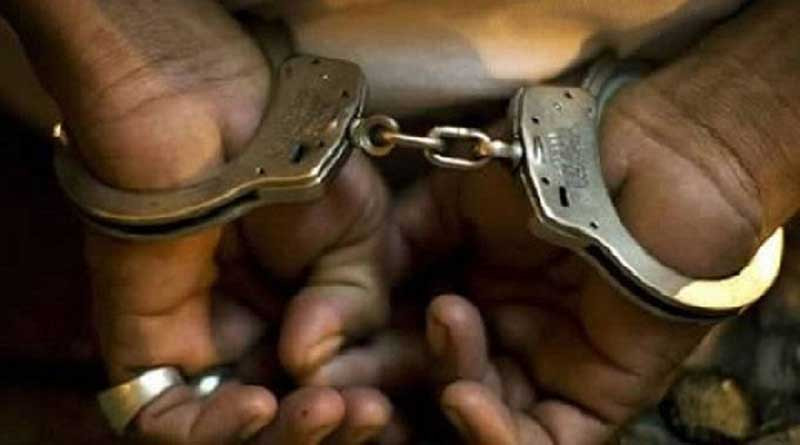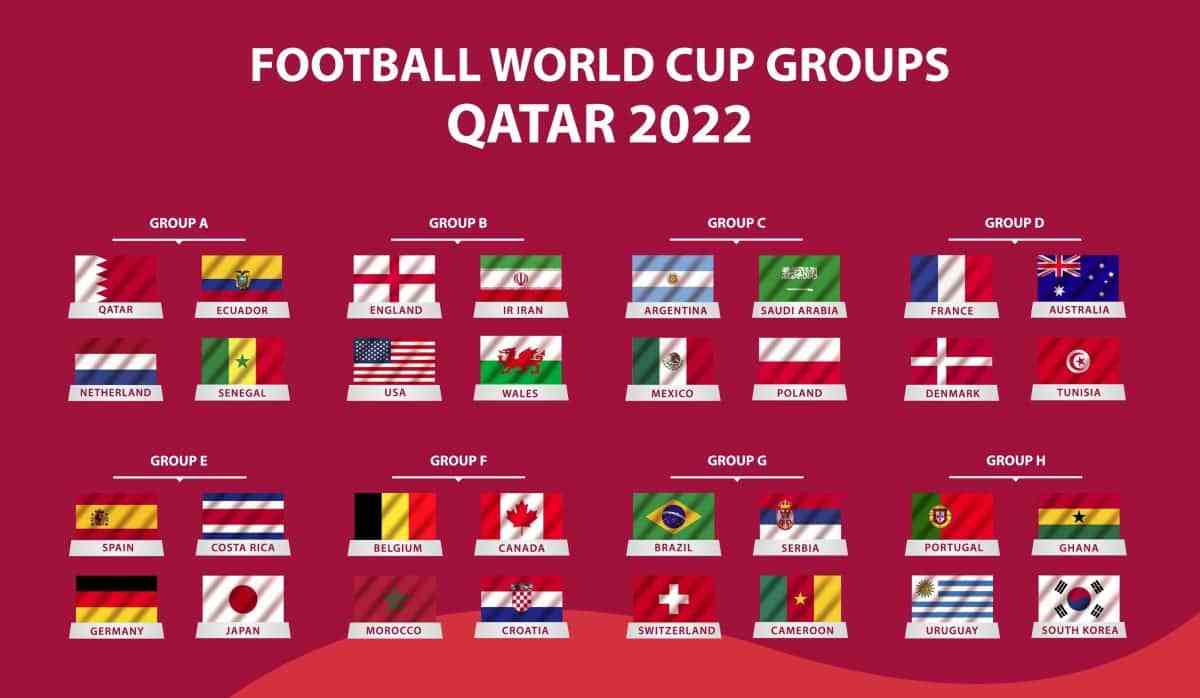 Refugees, national security in Nigeria
THE discourse about refugees has focused on the human rights based approach although, of late, the refugees have been more of a threat to receiving nations.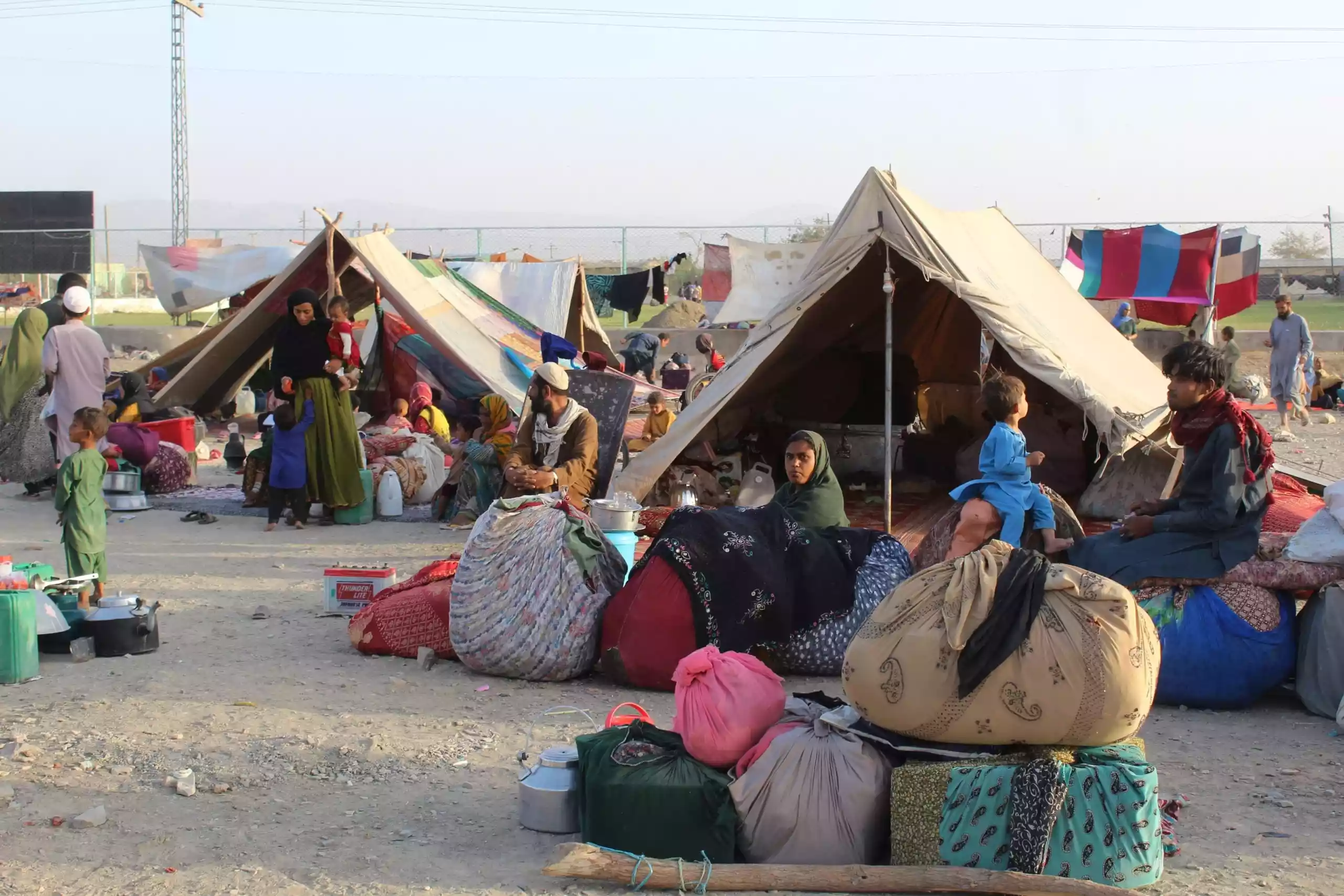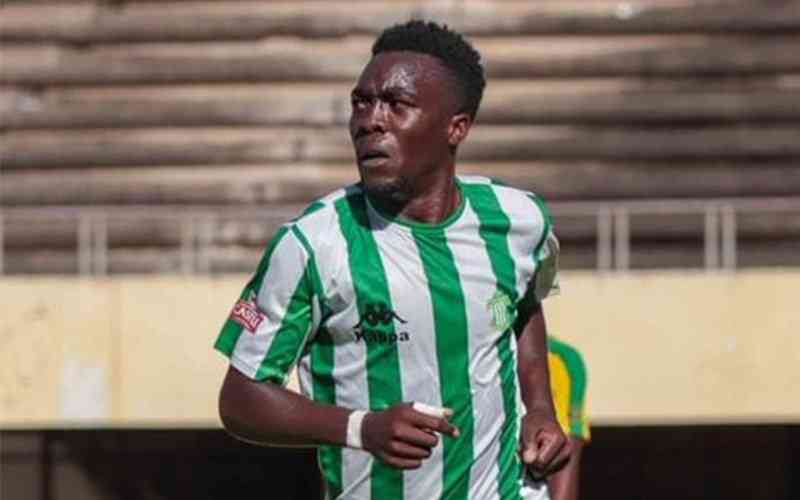 Zim steps up AfCFTA efforts
Zimbabwe however recently submitted the tariff offer to the AfCFTA secretariat for technical verification in line with the agreed modalities for trade in goods.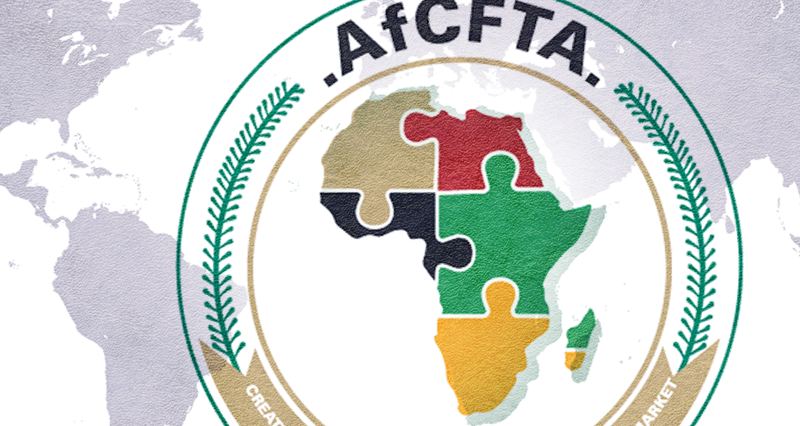 Triathlon team ready
George Ascott, Makanaka Mawere, Matipa Mawere, Andie Kuipers, Emma Lidsba, Brooklyn Tippett, Anje van As, Tayleigh Taylor, Nicole Madya, Callum Smith and Rohnan Nicholson.