'Zec nomination fees unjust'
According to Zec, presidential candidates will part with US$20 000, legislators US$1 000 and councillors and senators US$100 to contest in the polls set for July or August.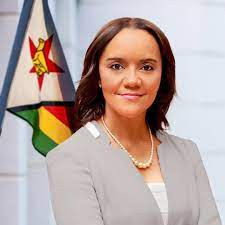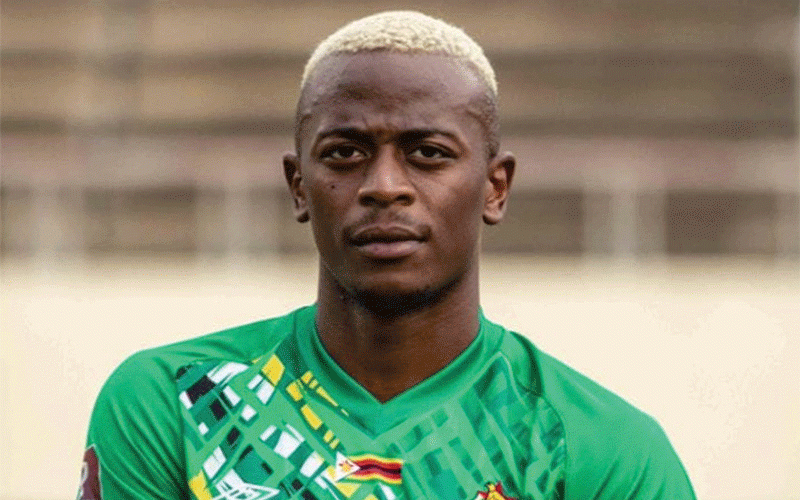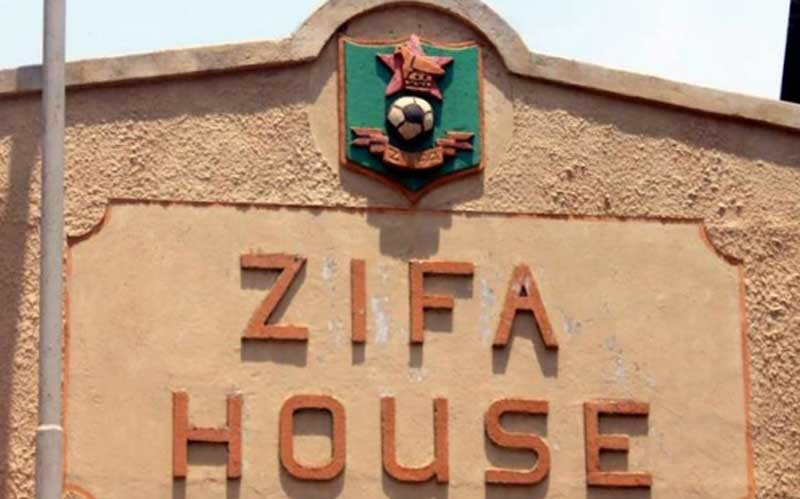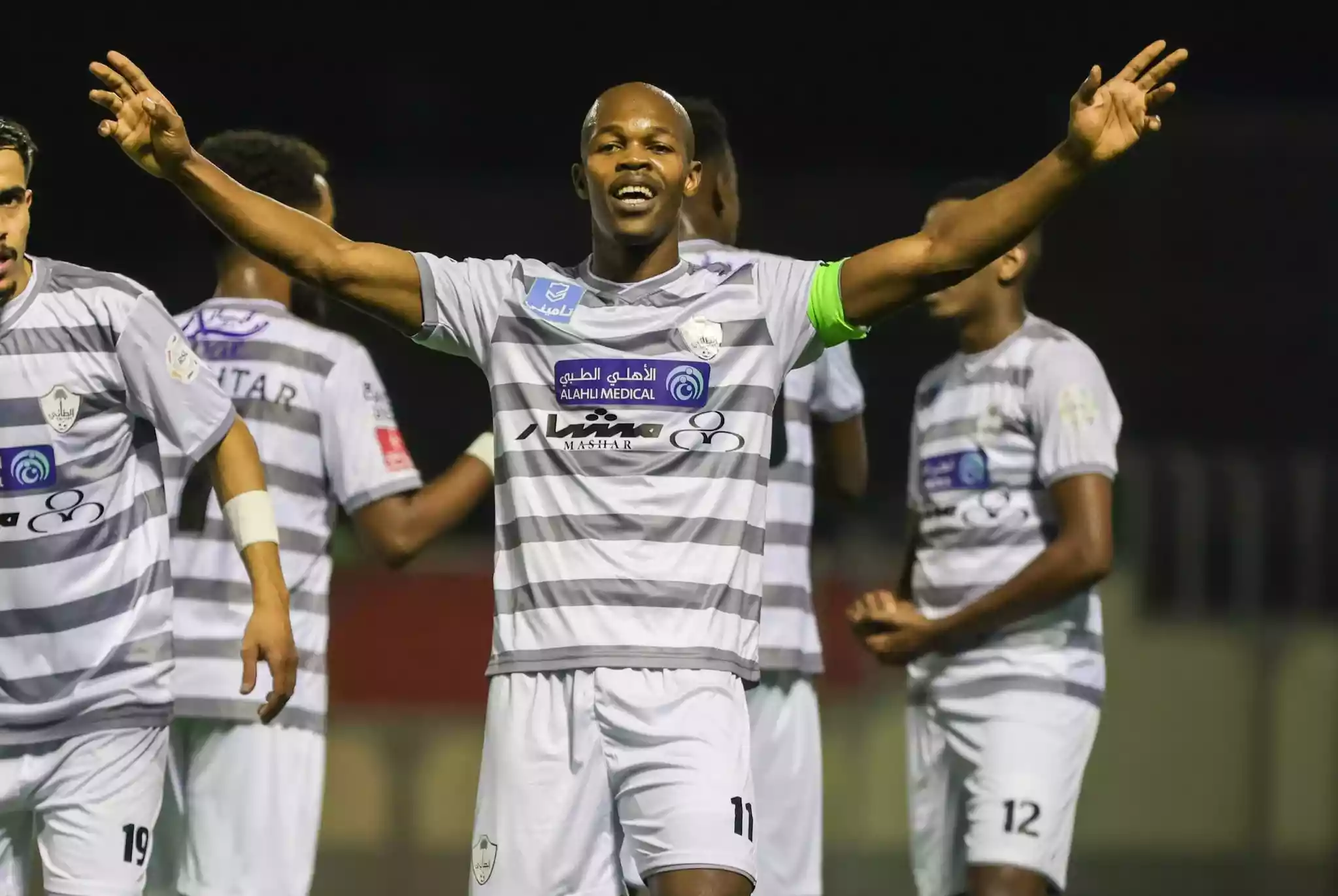 Ex-RioZim workers cry foul
RioZim workers committee chairman, Rodgers Chanza yesterday said the former employees should have been paid by January following their retrenchment last year.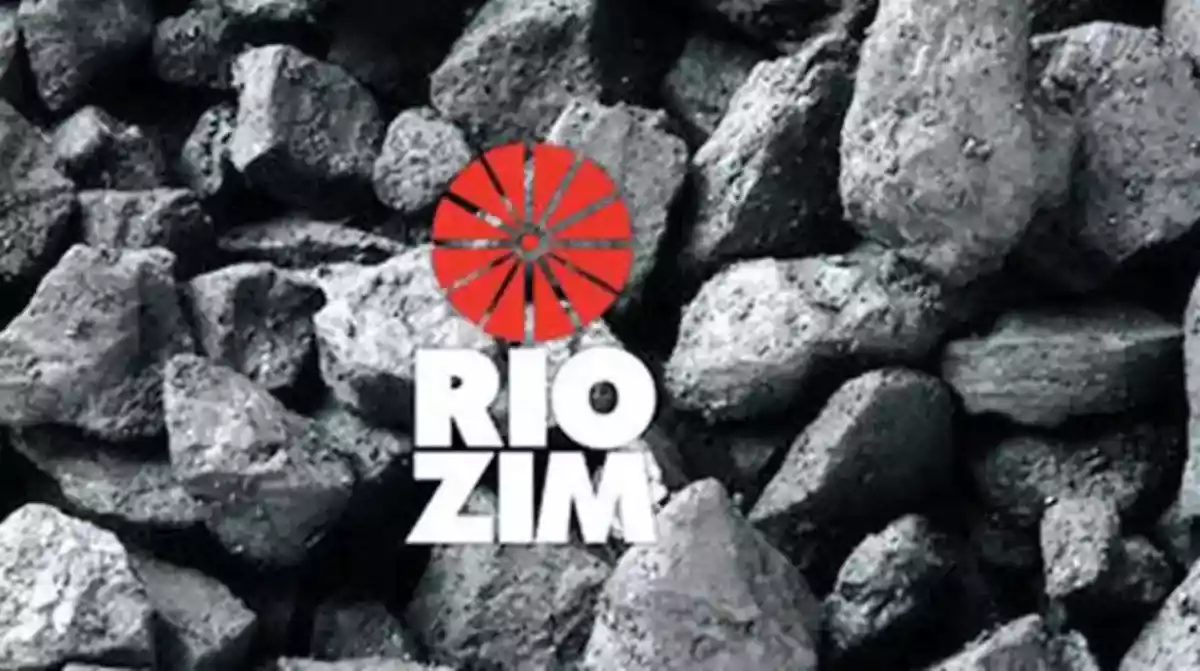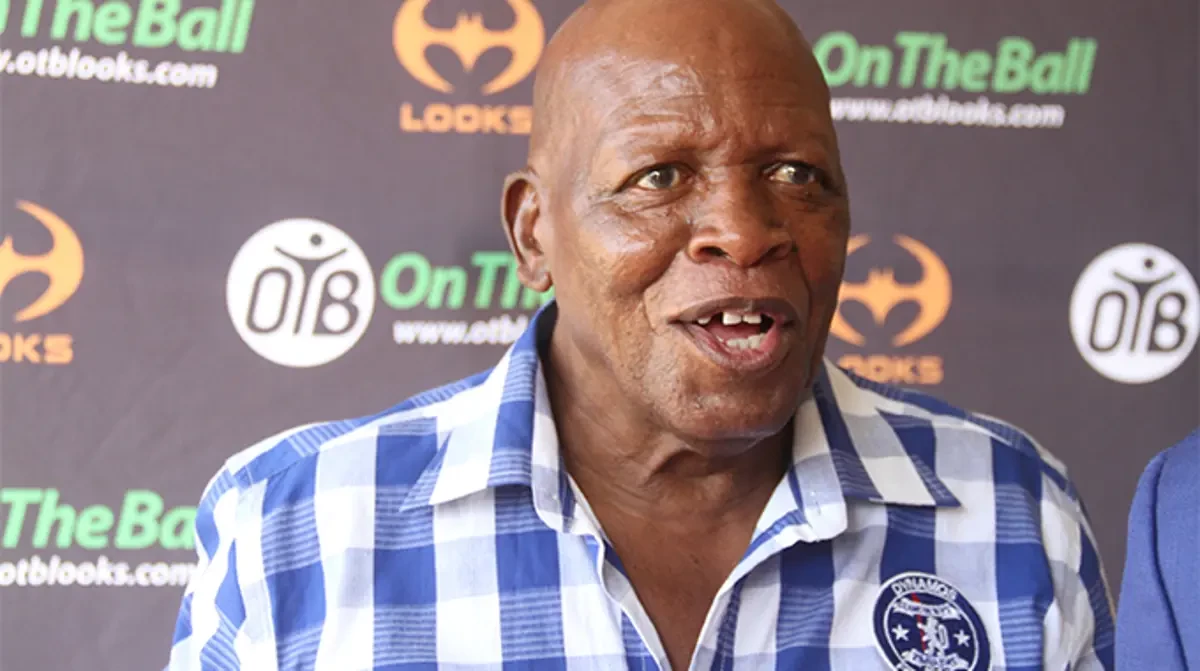 RioZim woes mount
The union has threatened to apply to have RioZim placed under corporate rescue.