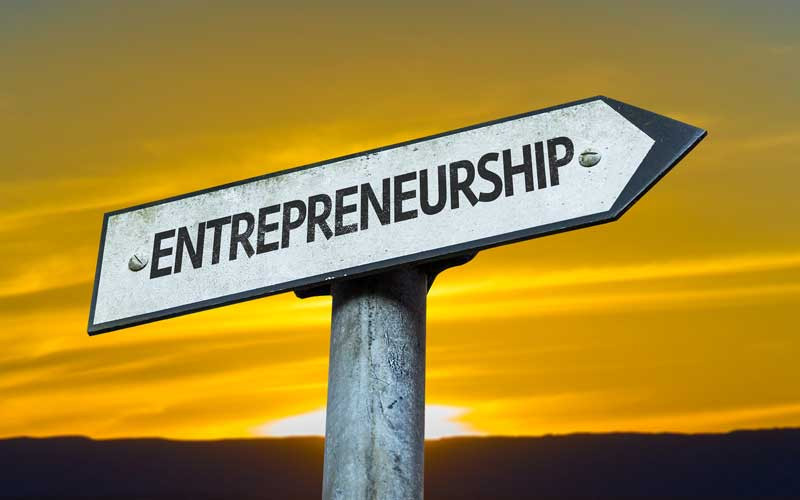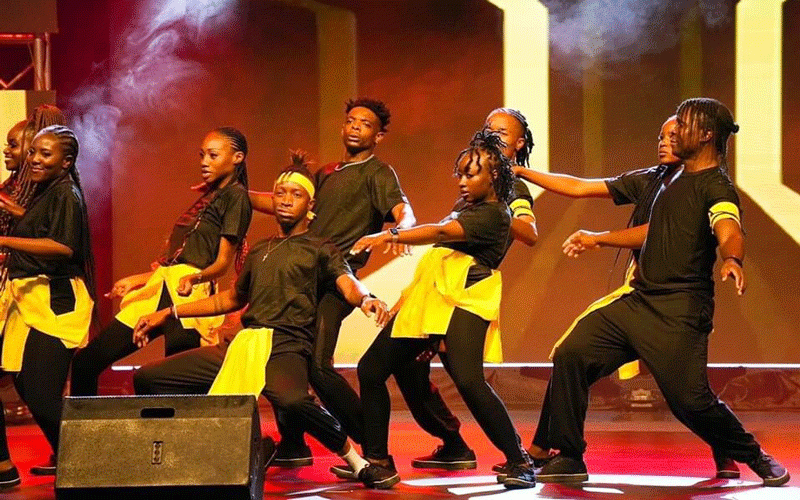 Insurance for the informal sector
Health insurance schemes function as a financial arrangement for mobilising and pooling funds to cover all, or part of the cost of health care for contributors to the pool.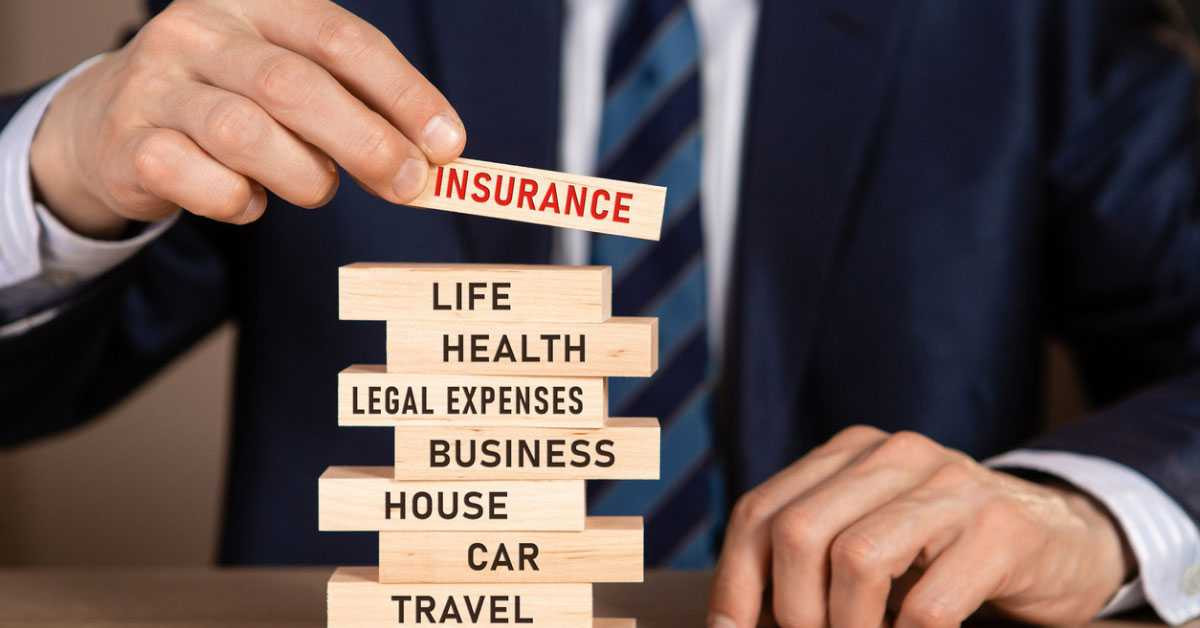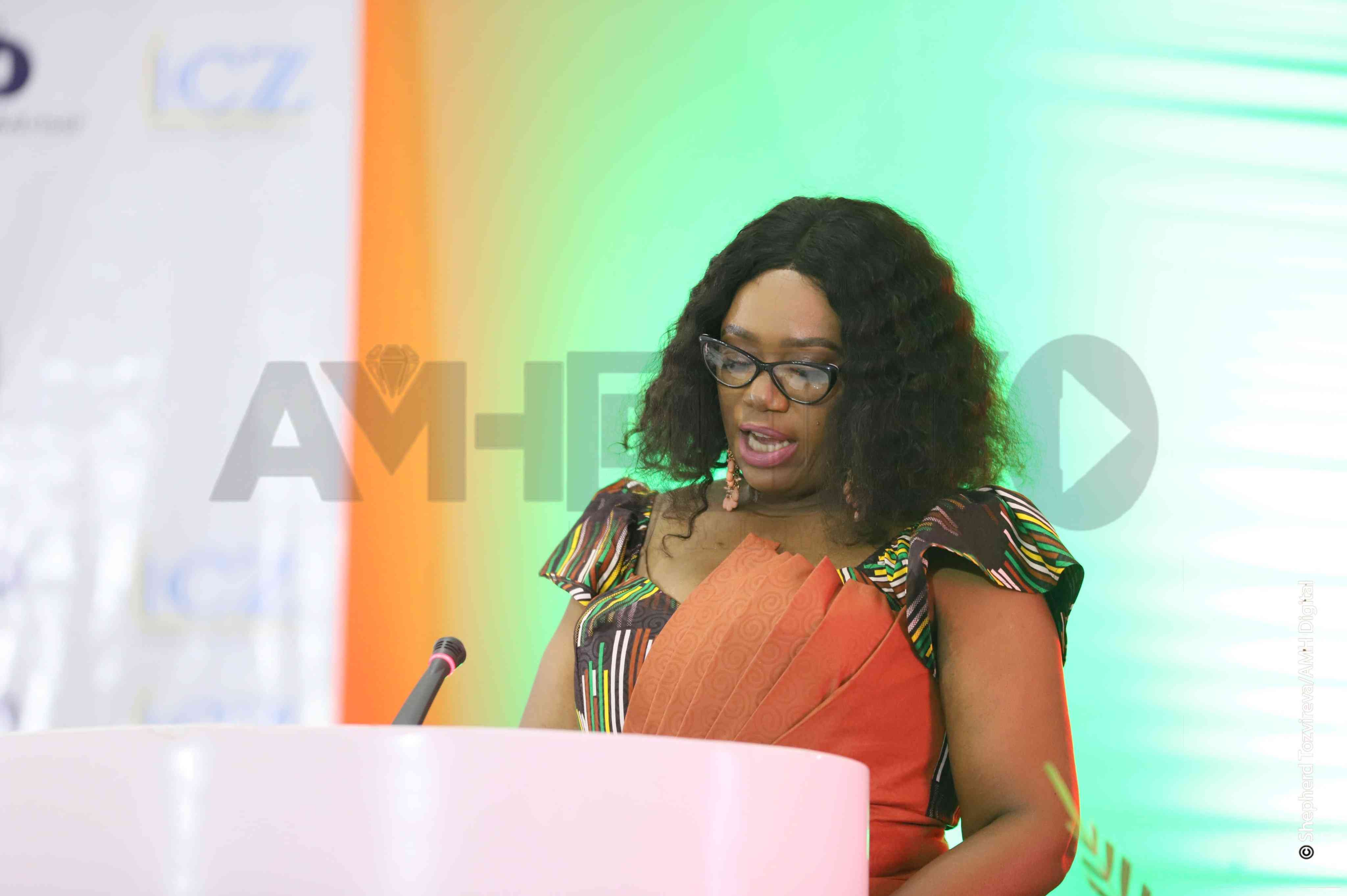 Madhevere hattrick inspires Chevrons
He became the third Zimbabwean to take a hattrick in this format after Prosper Utseya, against South Africa and Eddo Brandes against England at the same venue.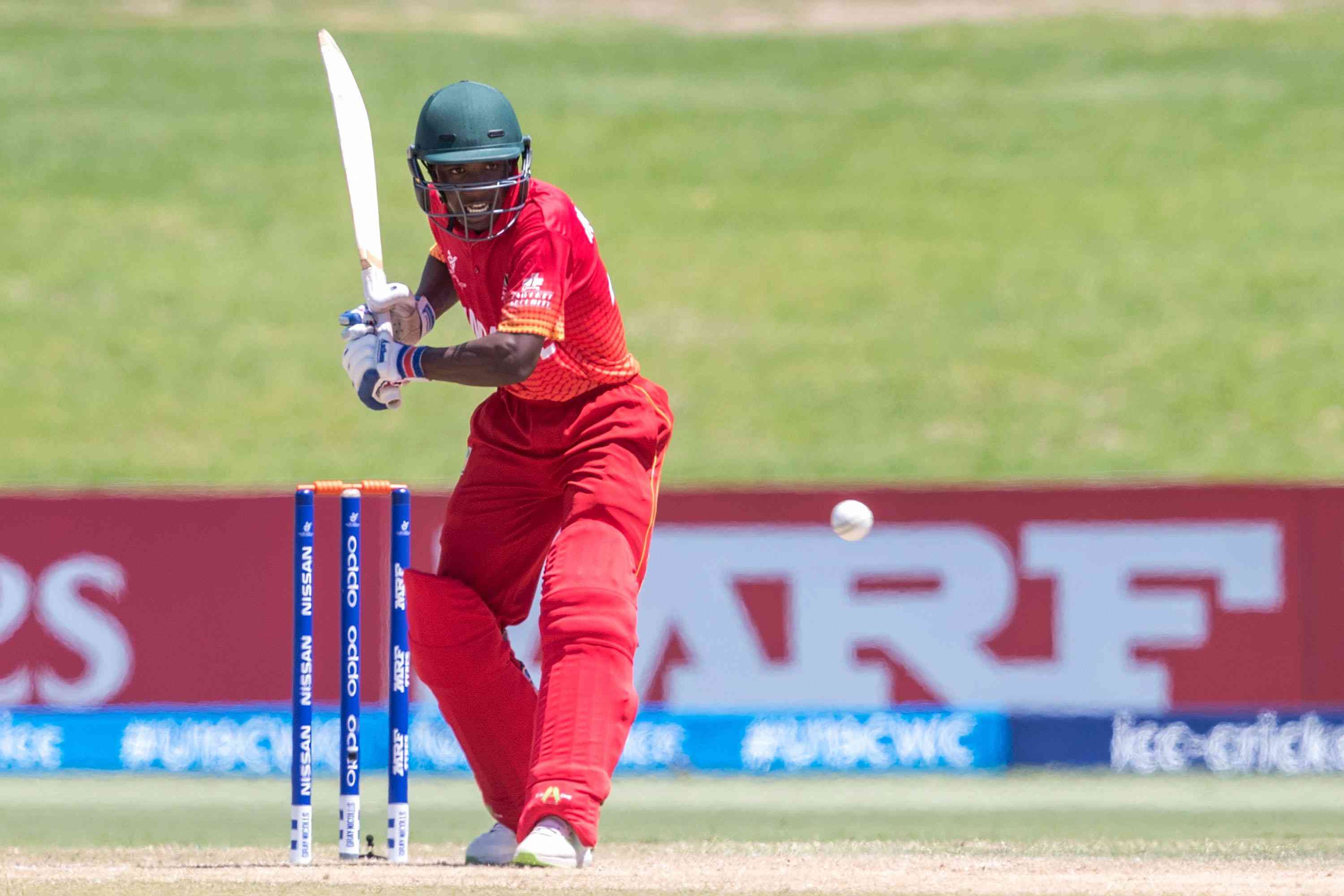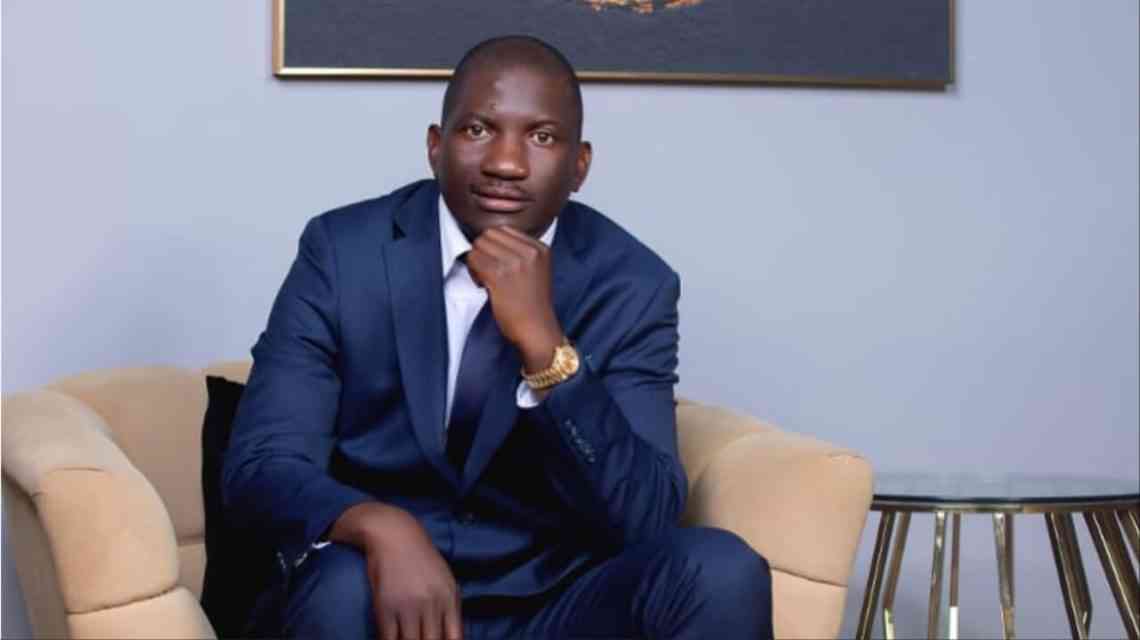 Man conceals payslip for 10 yrs
Magret Maturo made the claims as she sought a court ruling directing her husband, Tonderai Chingarande to pay US$100 per month for the upkeep of their children aged six and 12 years.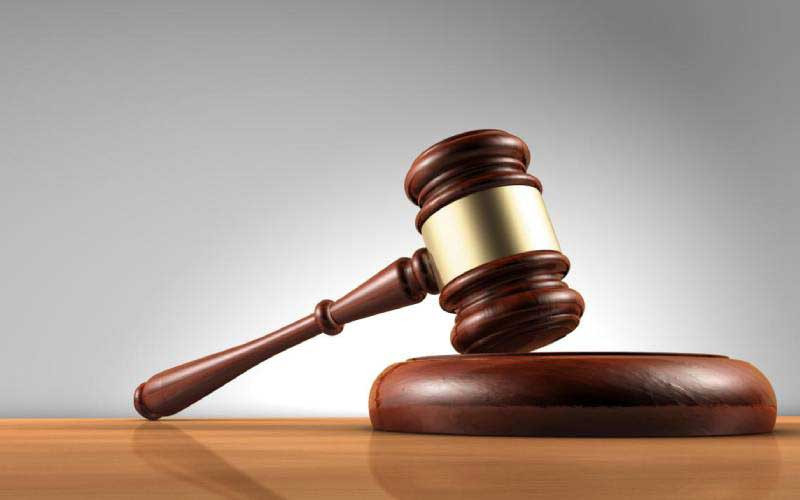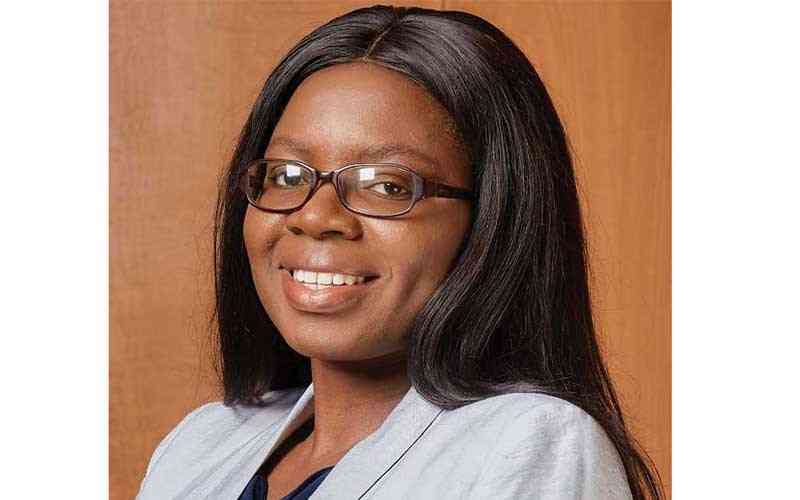 Court gags suspected fraudster
Landon is on $150 000 bail and was ordered not to interfere with witnesses as part of his bail conditions or he risks his bail being revoked.