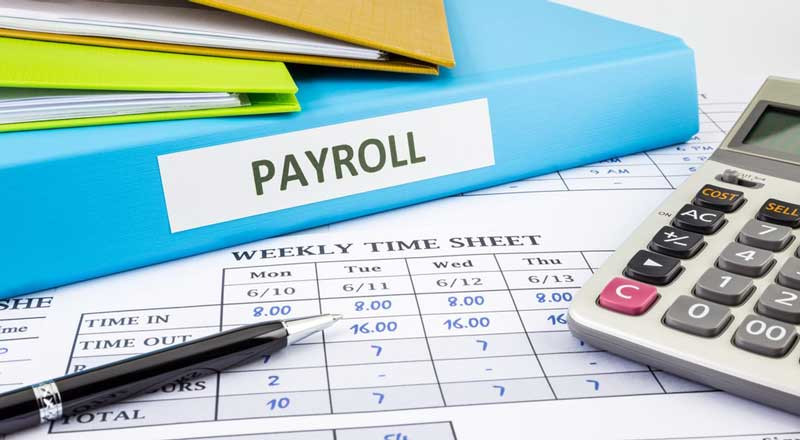 Premium
Army, police get 400% pay hike
Police officers also received a pay rise this month with the least-paid now earning US$250 and around $250 000.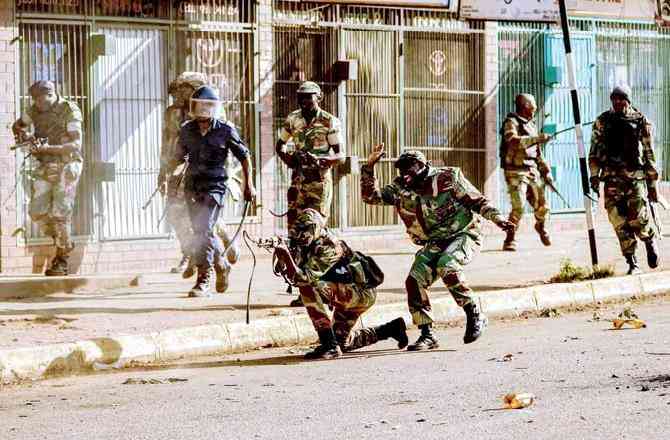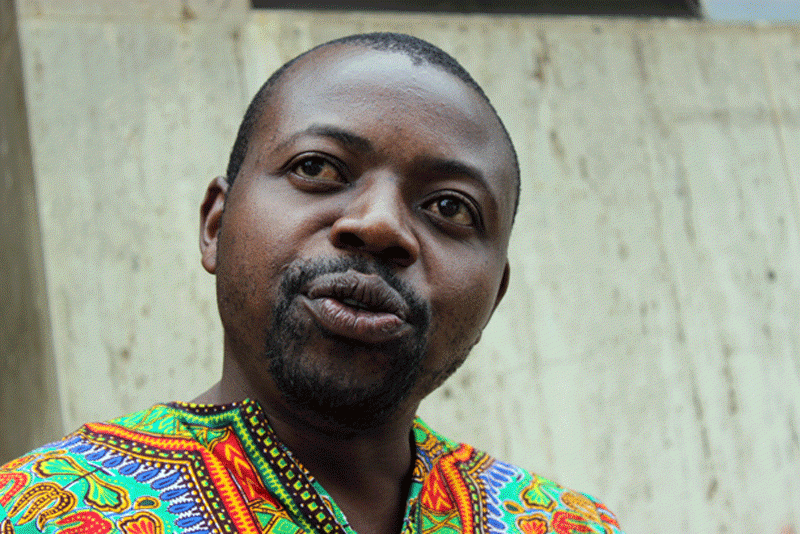 Zim faces 43 000 teacher deficit
Public Service, Labour and Social Welfare  minister Paul Mavima told Parliament on Thursday that recruitment of the 7 000 new teachers was currently underway.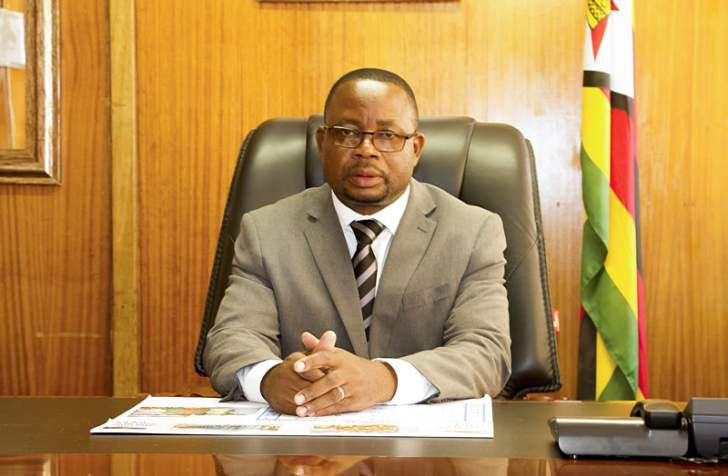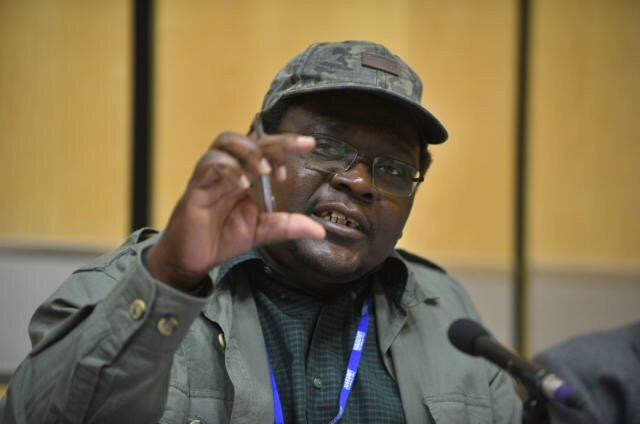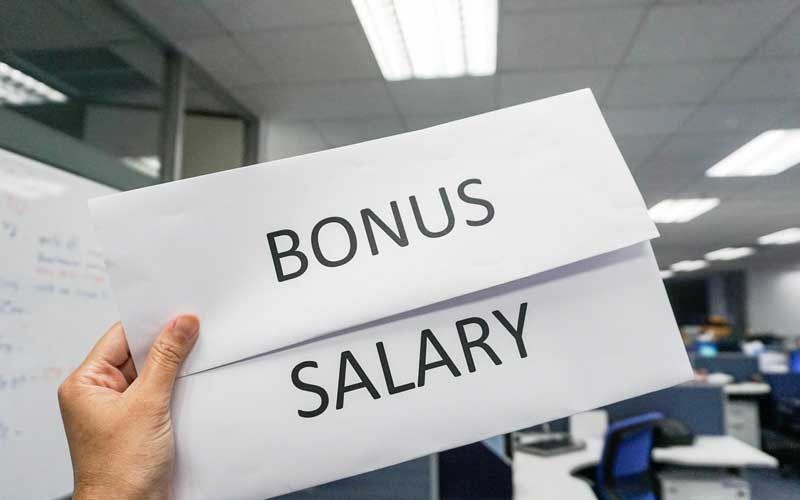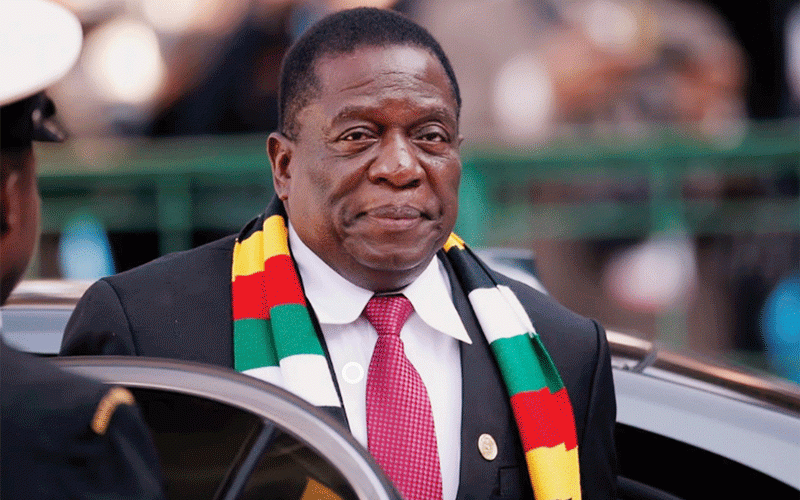 Premium
Civil servants protest over bonus
The development, which is likely to divide government workers, has prompted unions to cry foul saying they were not consulted .