An urgent letter to God
My God, there are many Zimbabweans out there who have fled their homes and country of birth because of violence and persecution and lack of opportunity.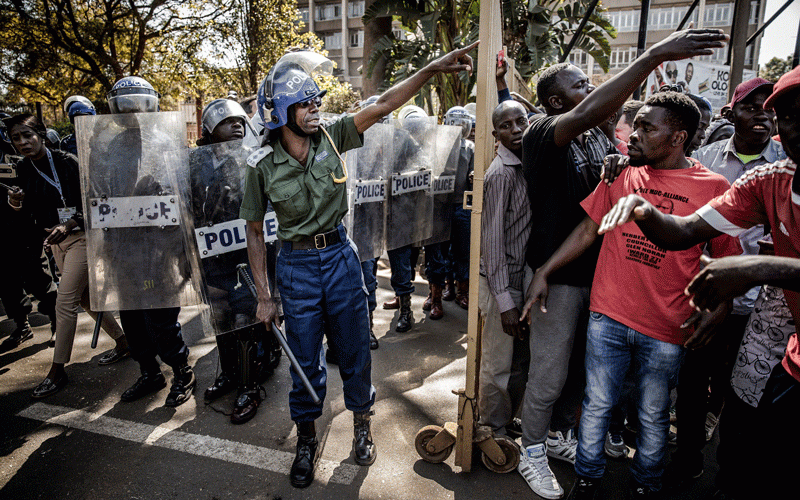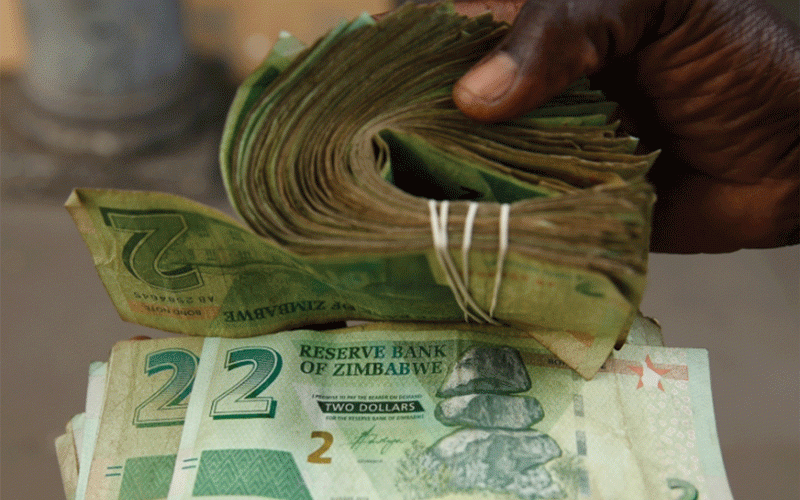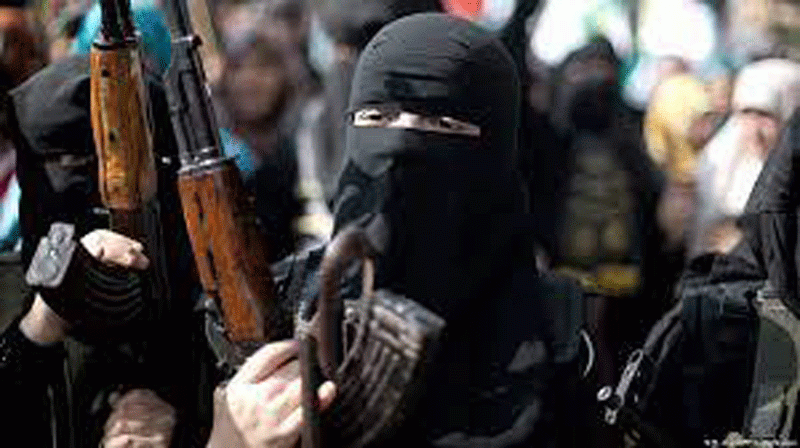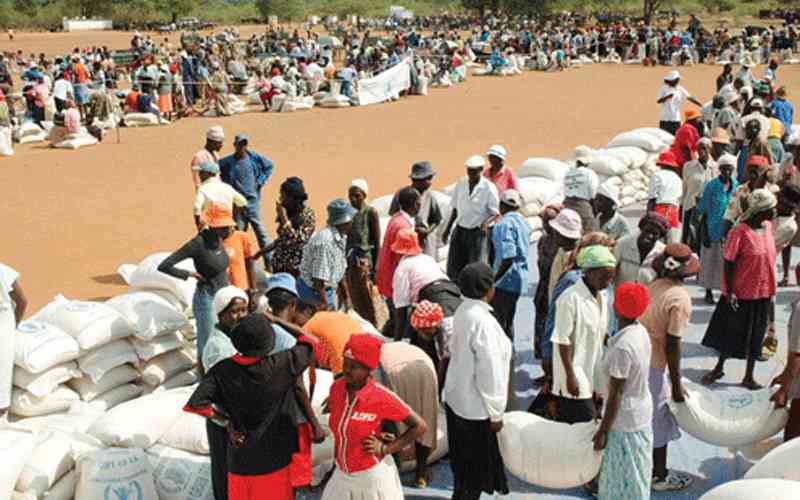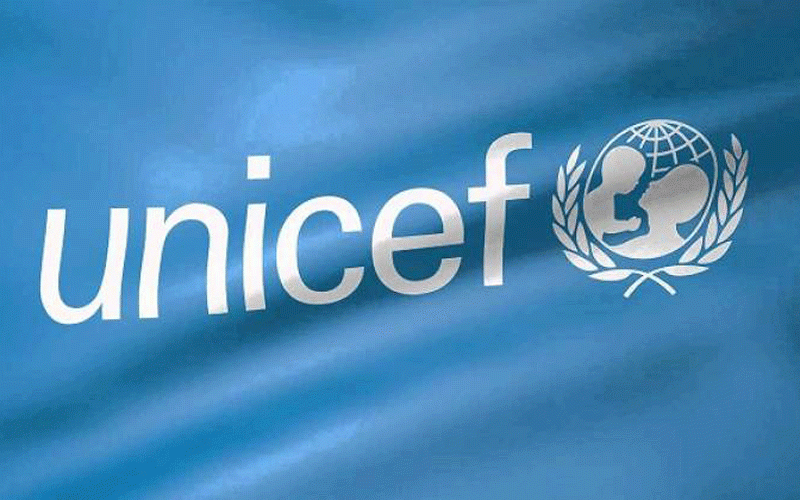 Key issues facing Zim in 2023
Today, Zimbabwe is virtually the only African State that does not have a functioning national market for hard currency.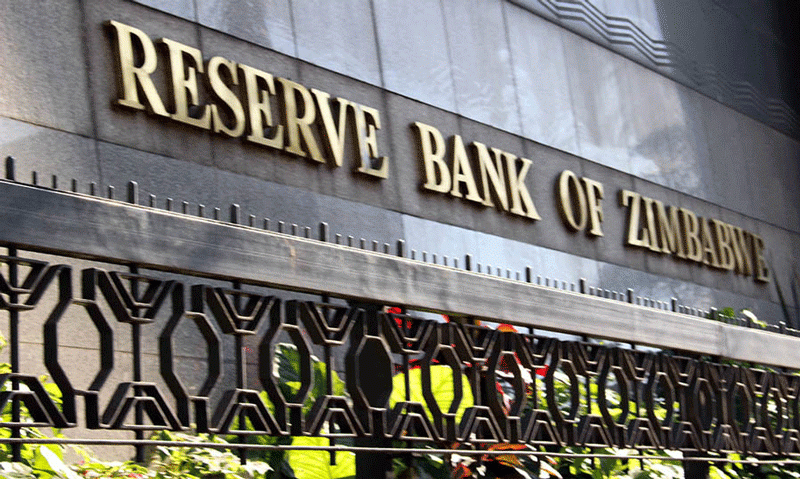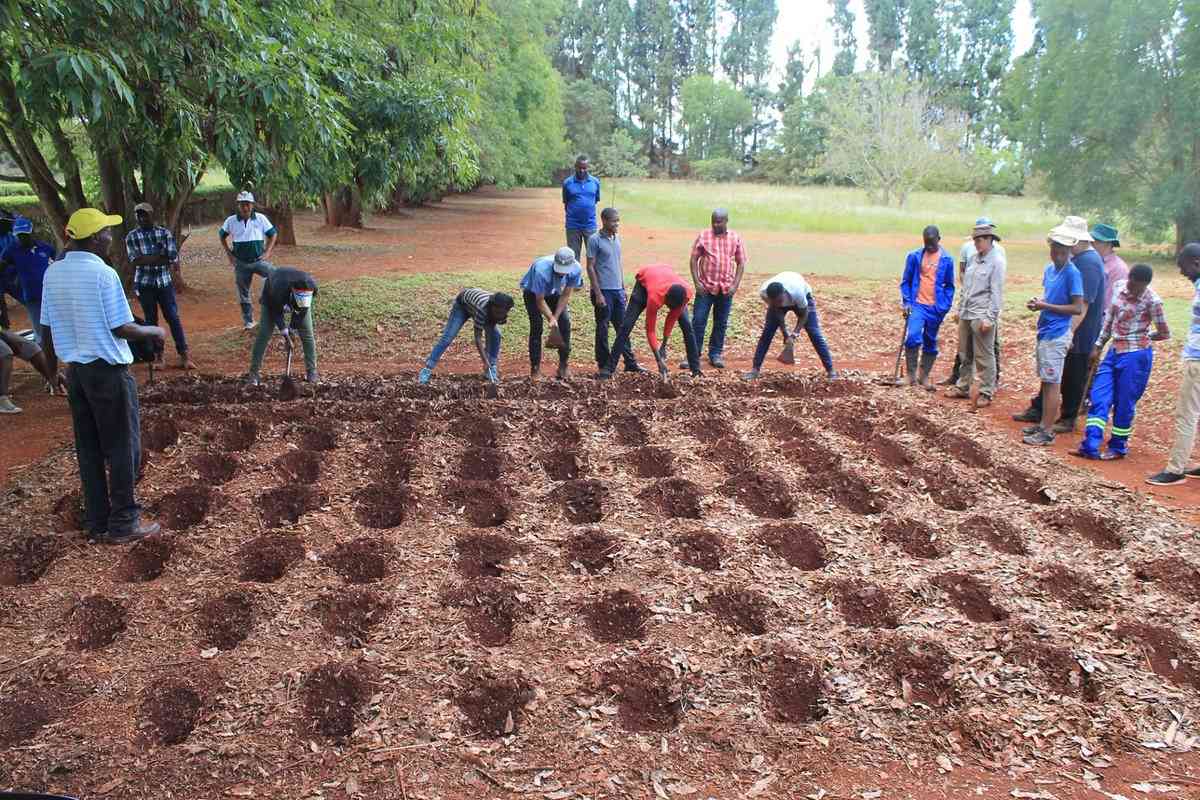 Zim poverty levels now dangerous
Government says no learner should be sent back home for failing to pay fees: But schools cannot operate without income from the fees.