Nurses put govt on notice
In an emotional letter to the Health Services Commission (HSC), nurses said they were having to watch helplessly while patients die in under-equipped hospitals.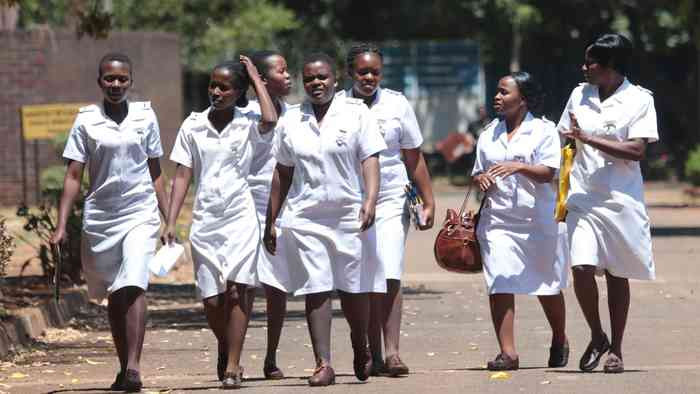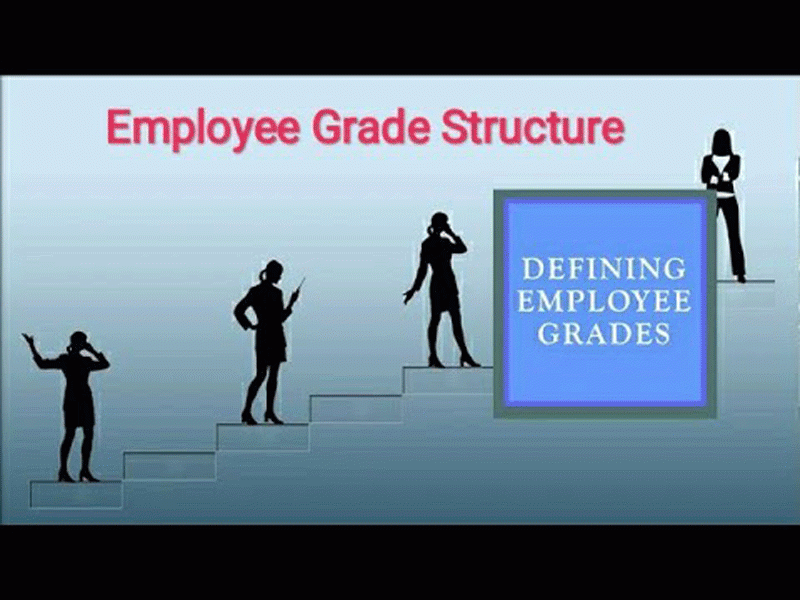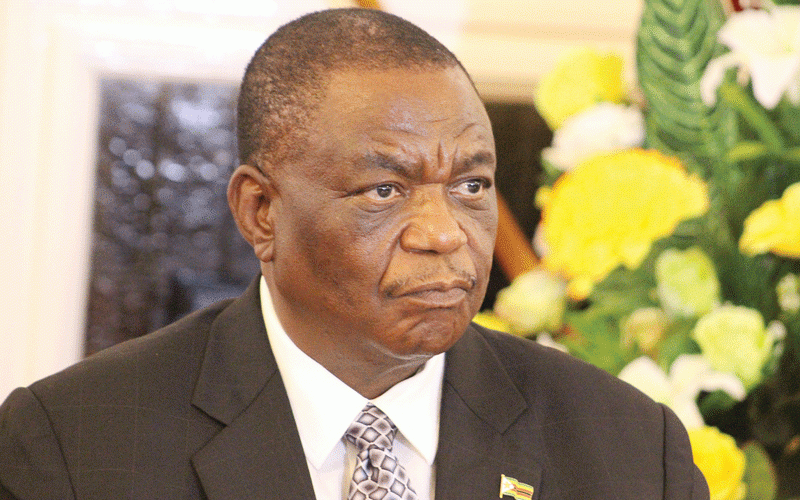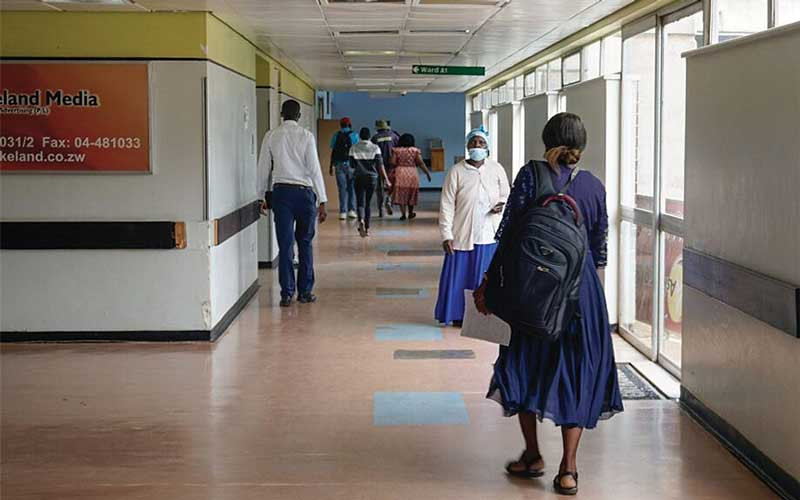 Malaria cases fall 67%: Govt
Since the beginning of the year 59 people have succumbed to malaria, while 4 113 new cases have been recorded across the country.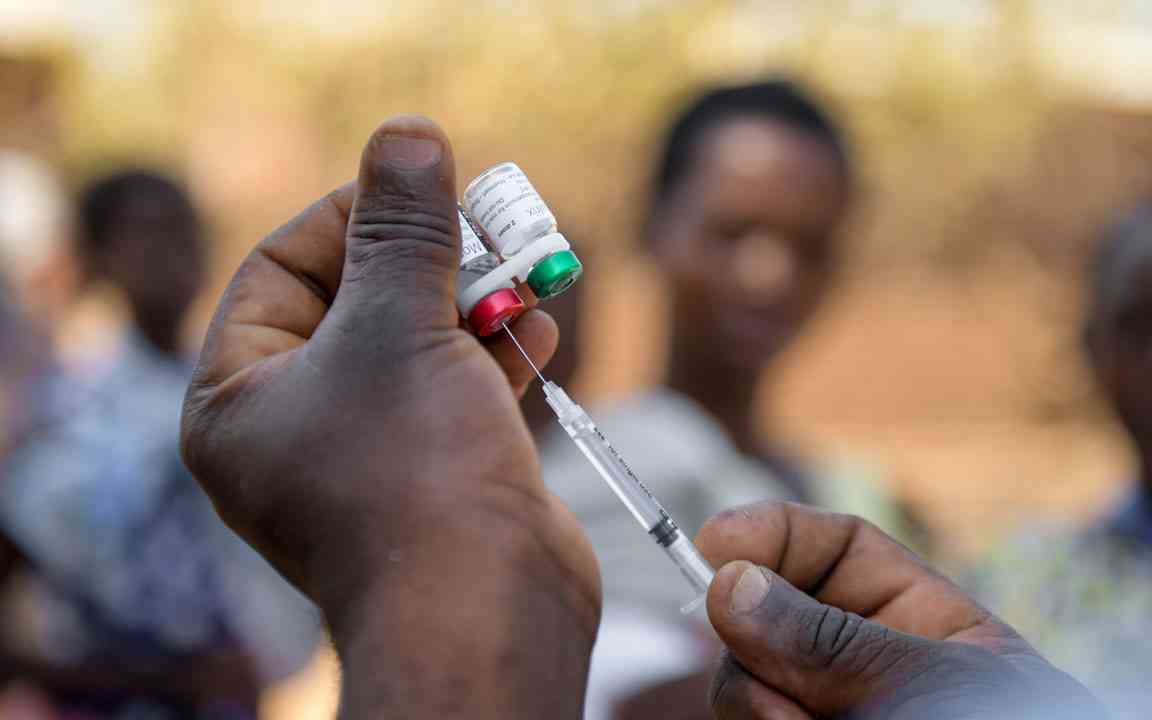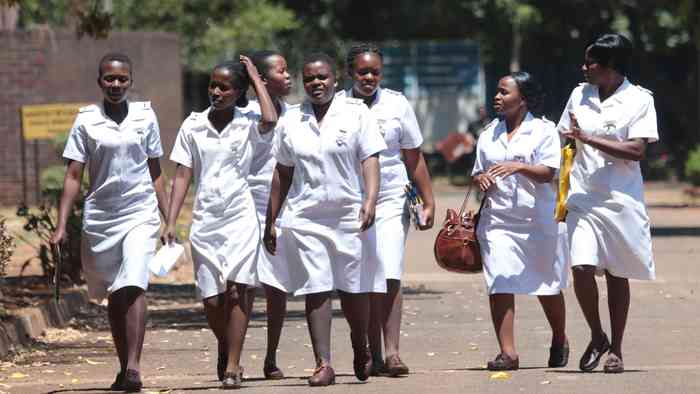 6 succumb to diarrhoea
A statement released by the Health and Child Care ministry yesterday states that underage children make up almost half of the recorded diarrhoea cases.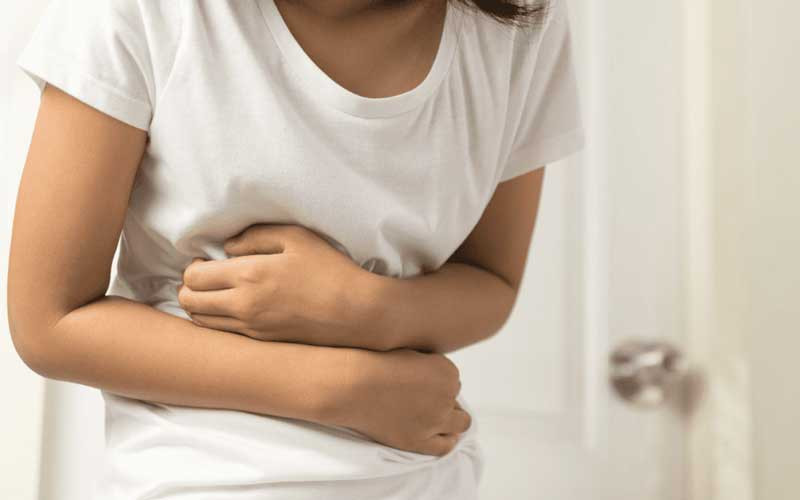 Workers in US$ funeral policy headache
Information gathered by NewsDay shows that several funeral assurance companies have already notified their clients that they would shift to US$ tariffs starting this month.