6 suspected card cloners in court
The accused persons were searched and found in possession of two surgical blades, seven bank cards, super glue, and a cigarette lighter, items used in the commission of fraud cases.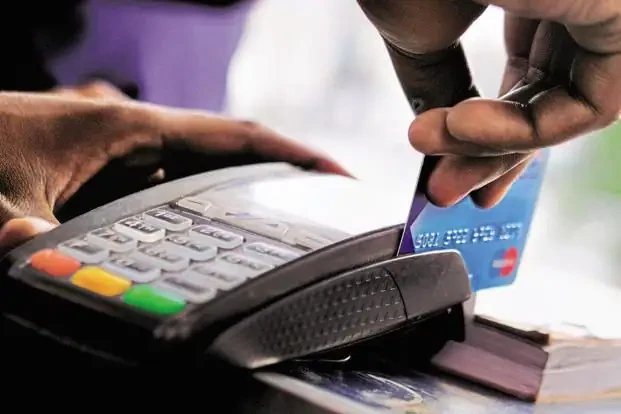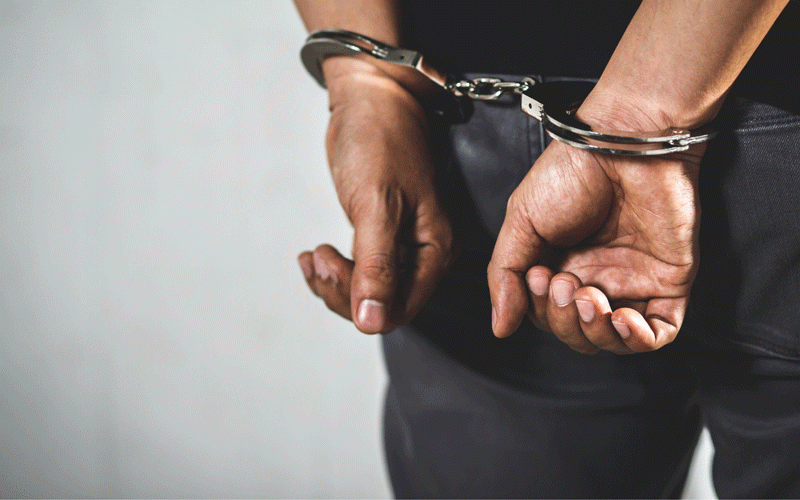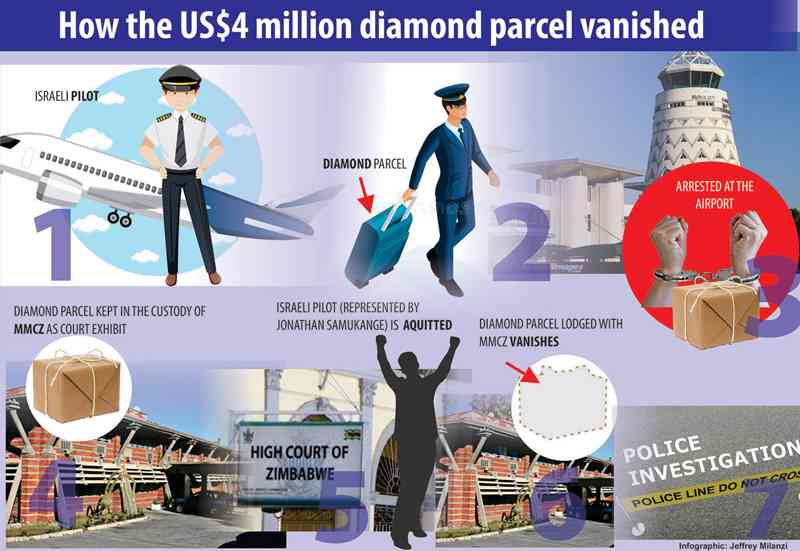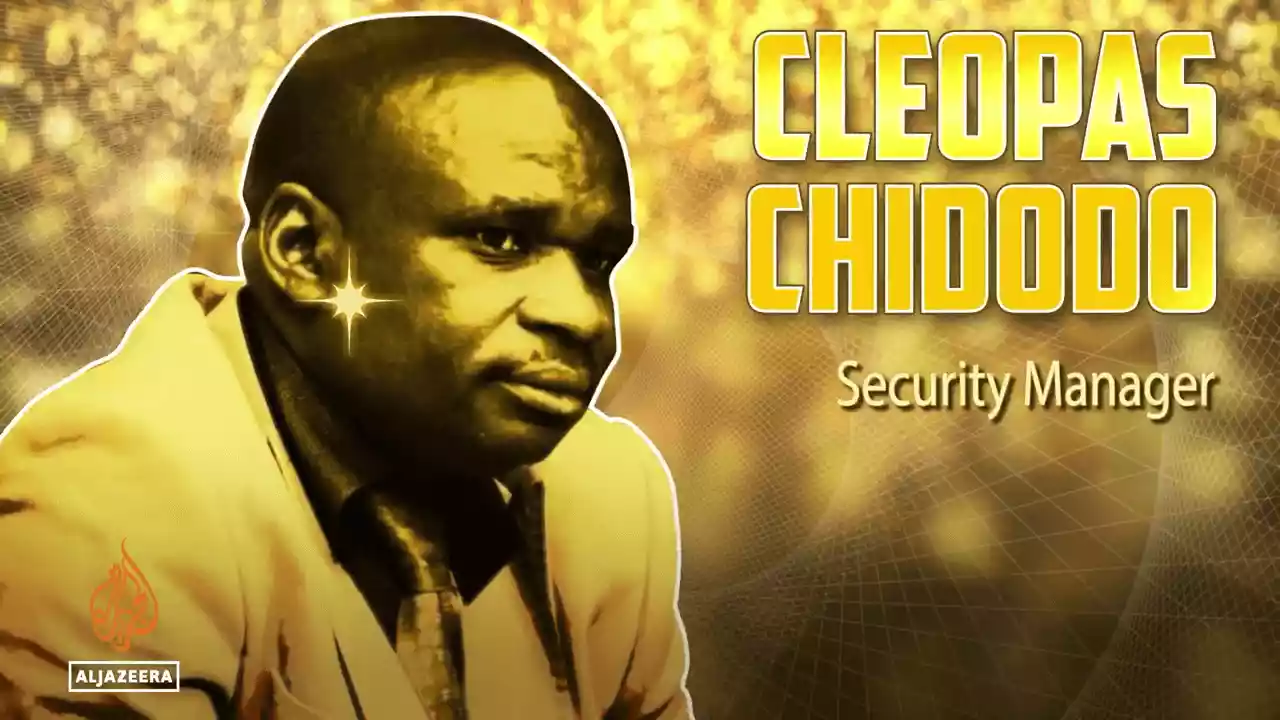 Global leisure brand eyes airport deal
Should authorities approve the deal, it will be the first such deal in Zimbabwe, where passengers have to travel to hotels far from airports for accommodation.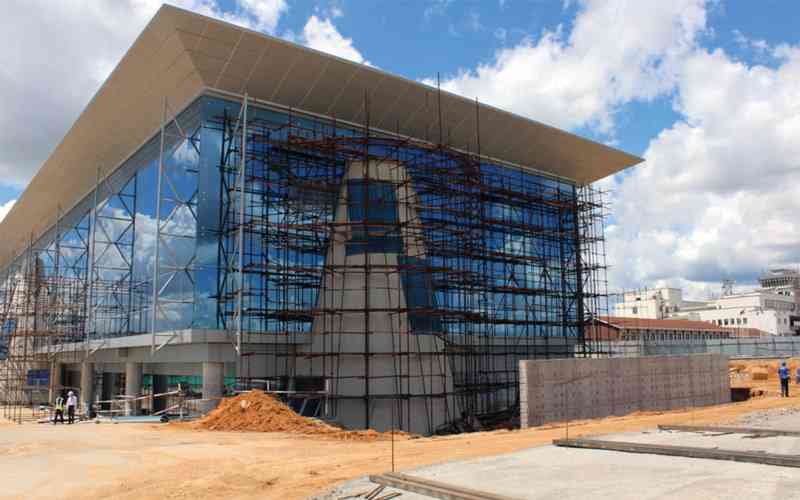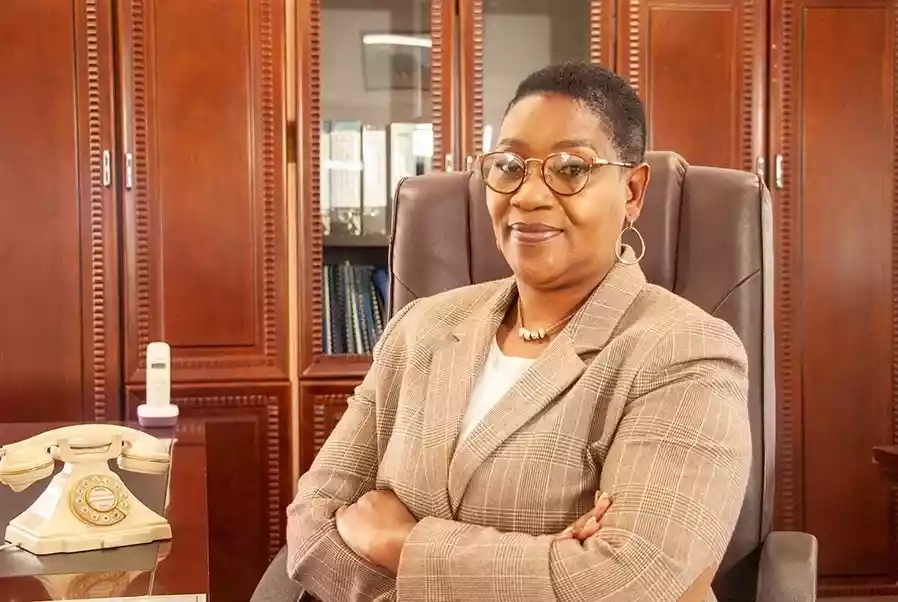 'RGM Airport rehab 97% complete'
ACZ development manager, Engineer Shamiso Makova yesterday told delegates during a tour of RGM International Airport that the construction completion deadline is in sight.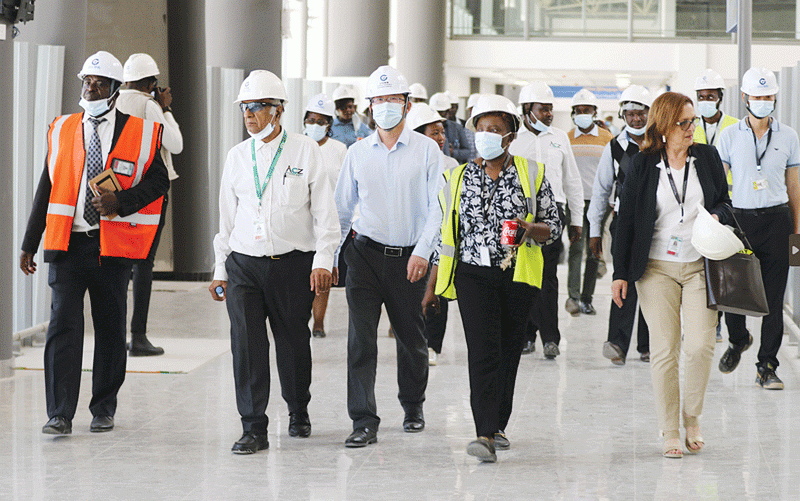 Man nabbed over $297m drugs
Allegations are that on Monday, police received information that Gomo had presented a suspicious parcel for shipment to Manila, Phillipines, prompting detectives to investigate..