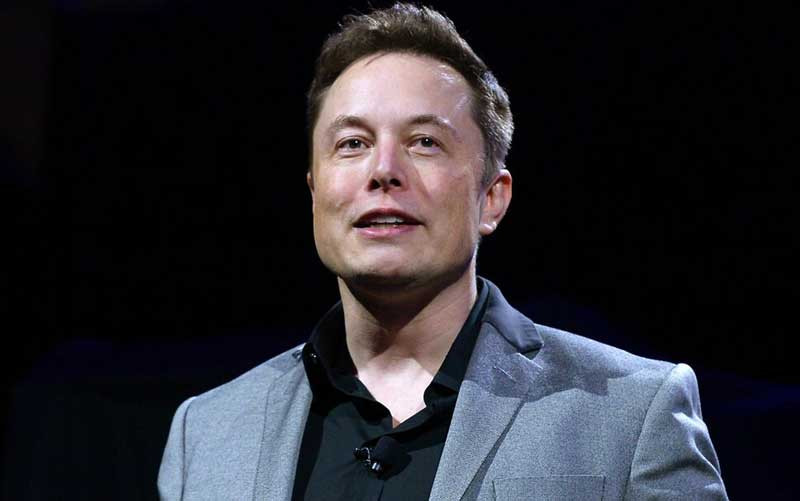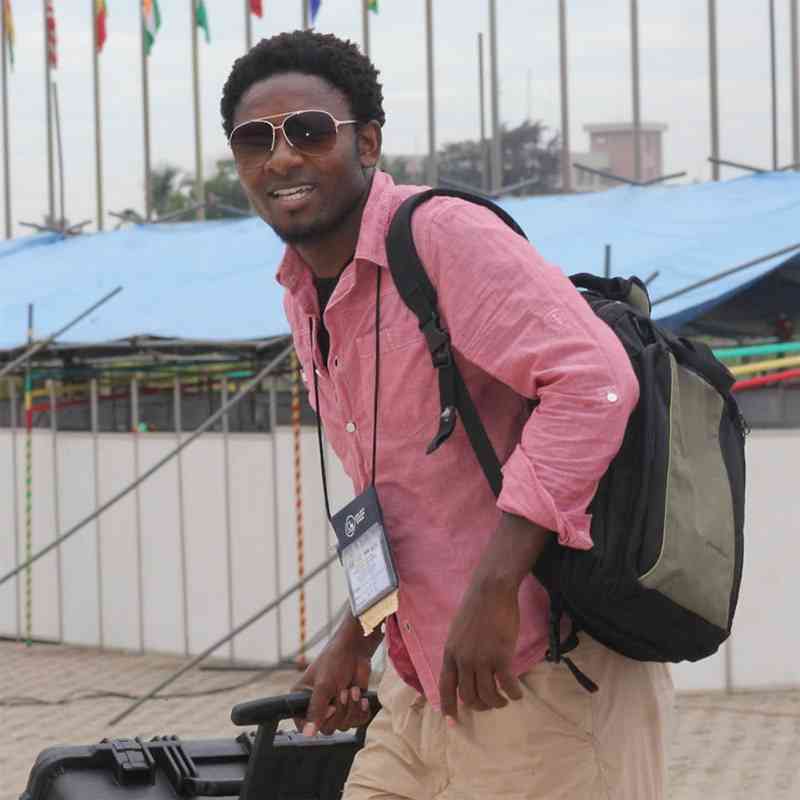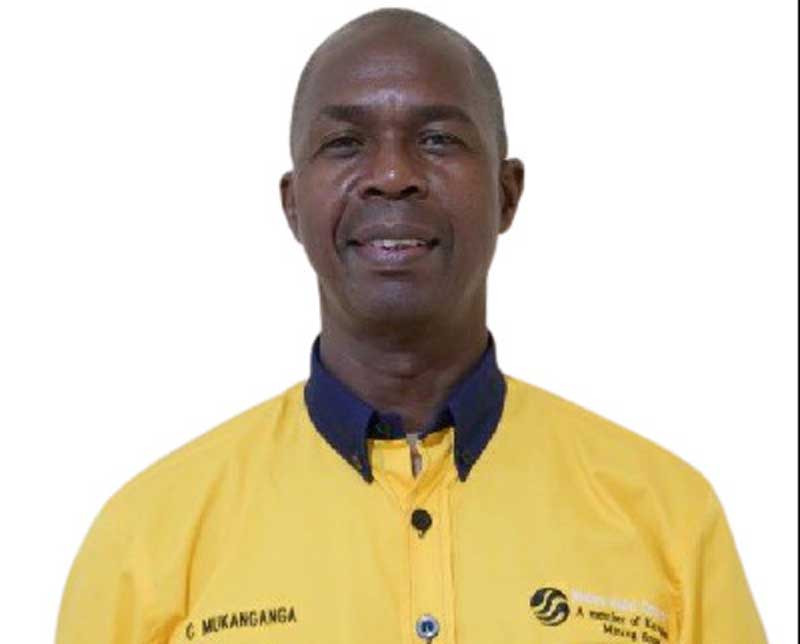 Christopher Mushohwe dies
This was confirmed by Permanent secretary in the ministry of Information, Nick Mangwana in a Twitter post.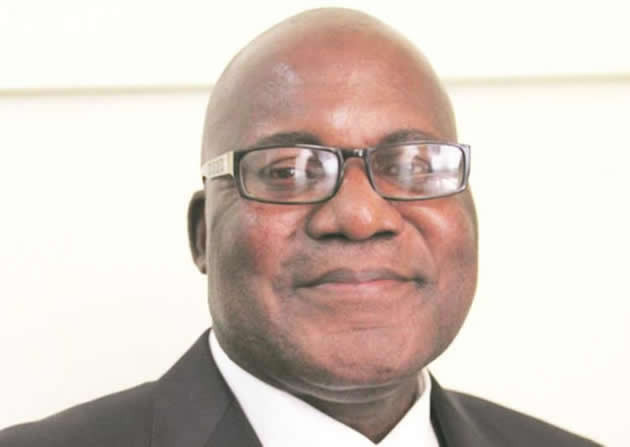 Zimsec in shocking U-turn over 'exam cheats'
Zimsec withheld results of the 4 961 candidates amid allegations of cheating following a massive countrywide examination papers leak during last year's end of year examinations.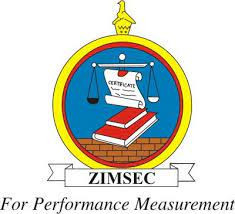 More troubles brew for Zimsec
Zimsec spokesperson Nicky Dlamini said all angry parents and students who had their results nullified on charges of cheating should approach their schools first.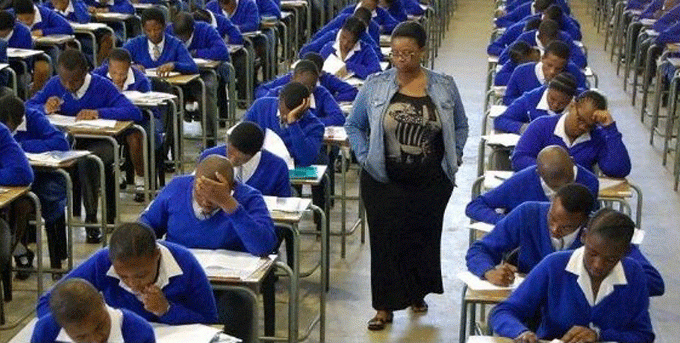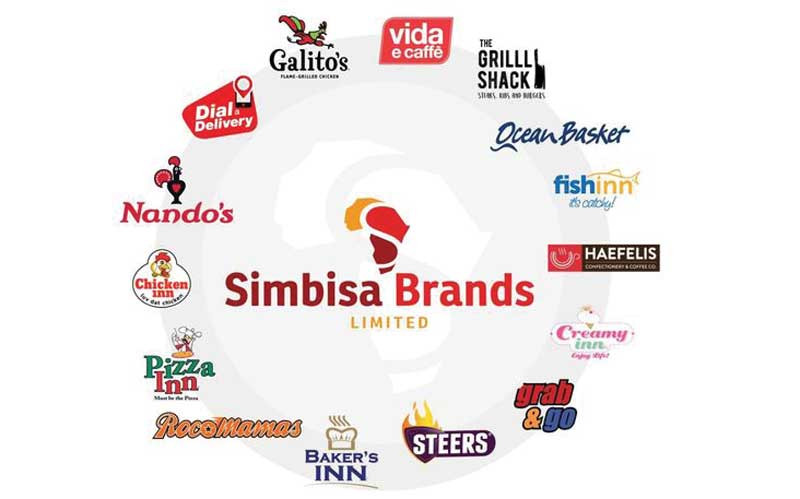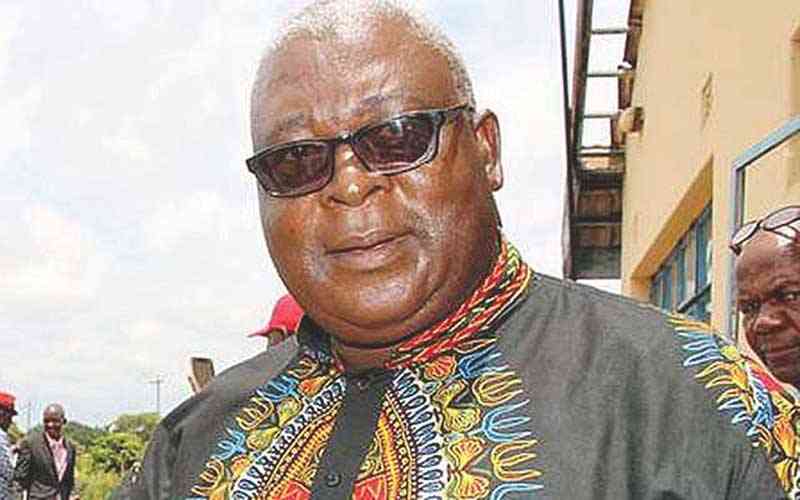 BNC to post loss in 2023: Analysts
BNC, which is part of Kuvimba Mining House, posted a 7,8% decline in turnover, according to the reviewed financial results for the half year ended September 30, 2022.