Zim heading for polls without reforms
Zanu PF secretary for administration Obert Mpofu said the ruling party had no issues with whether or not the Electoral Amendment Bill made it for the 2023 elections.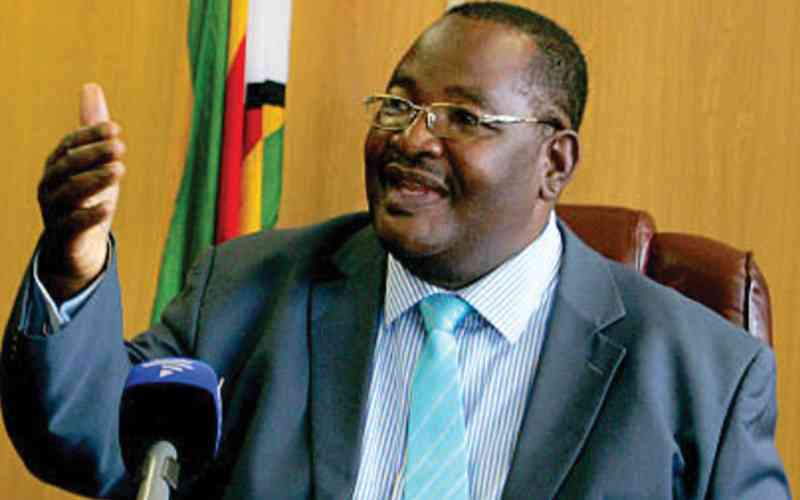 Culture awards preps on course
At the awards, we will be honouring some of our cultural players for carrying the torch, we knew about them when we were very young and until now they are still standing.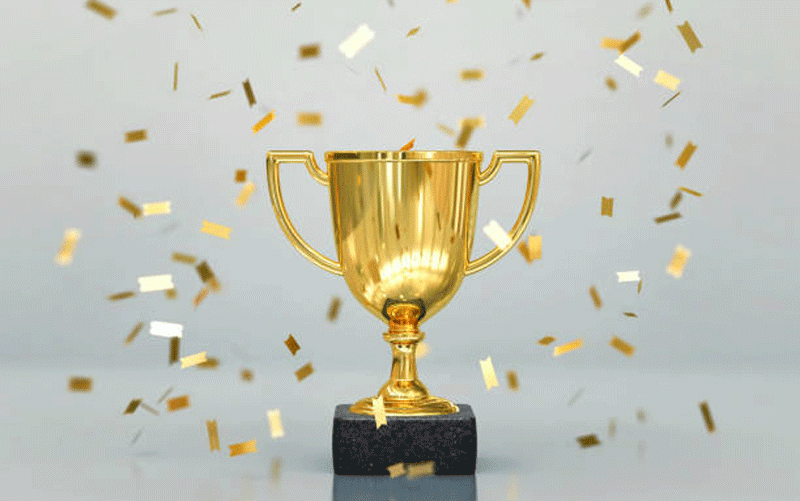 The gods must be crazy
Essentially, citizenry look up to the President for decisiveness and greatness. It is expected of him to provide leadership and direction for national priorities. It is him who personifies the government. And, it is him mandated with judicious observance of the Constitution.
By The NewsDay Jun. 22, 2022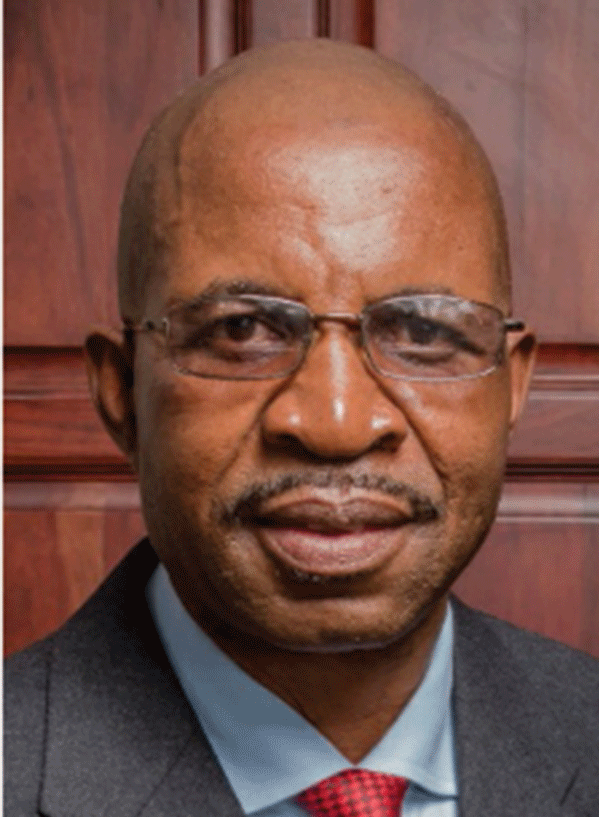 Mnangagwa mourns Major-General Nyathi
Mnangagwa said Nyathi was a committed revolutionary cadre who joined the liberation struggle in his late teens for the nation's freedom and independence.
By The NewsDay Jun. 8, 2022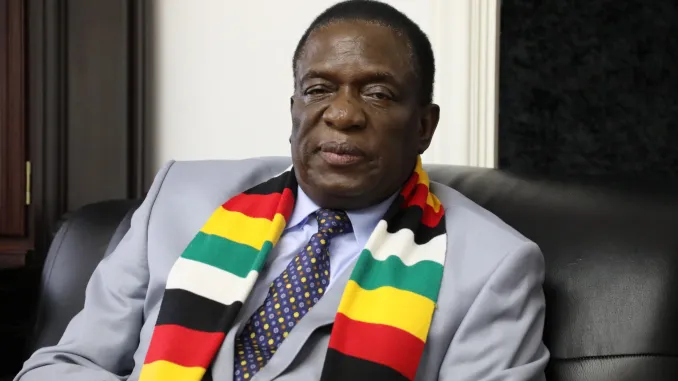 Five awarded hero status
They are Godfrey Chanakira, Francis Kombono Gondo, Charles Savanhu, former Finance minister Christopher Kuruneri and Chief Dennis Nhlamba.
By The NewsDay May. 31, 2022