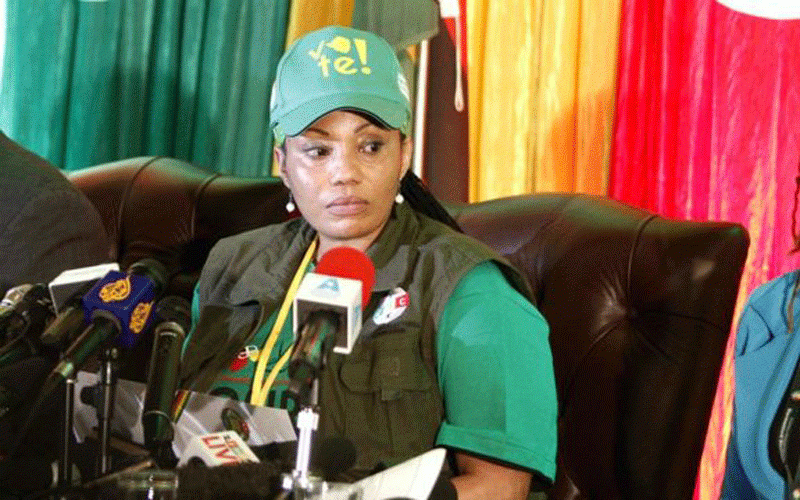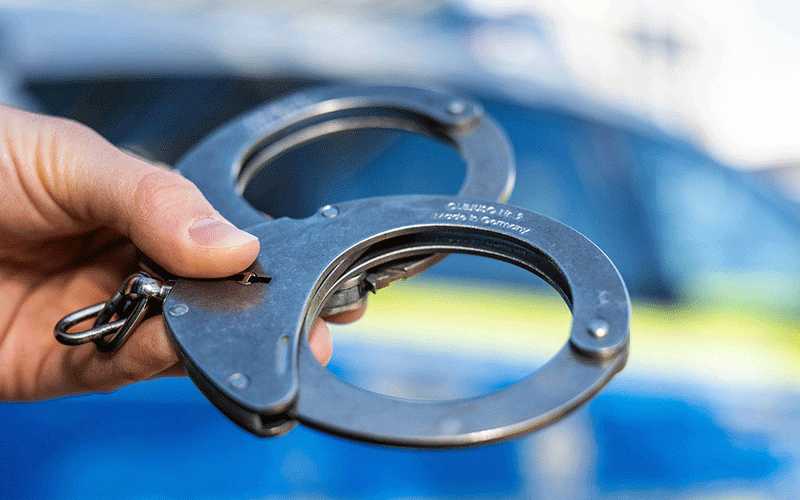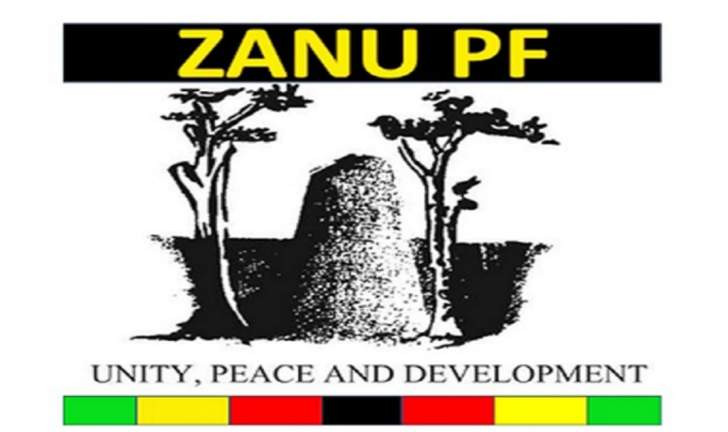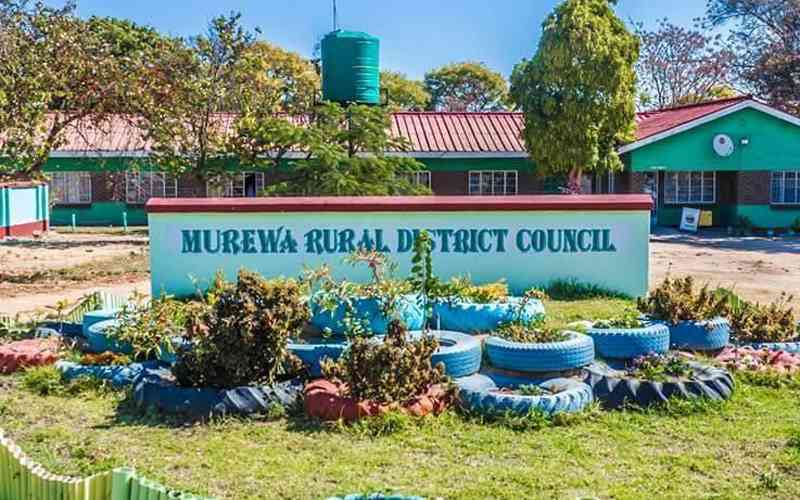 Jikinya Dance Festival returns
Before COVID-19 struck, the festival had become a permanent feature on the school calendar involving over 5 000 primary schools competing at district, provincial and national levels.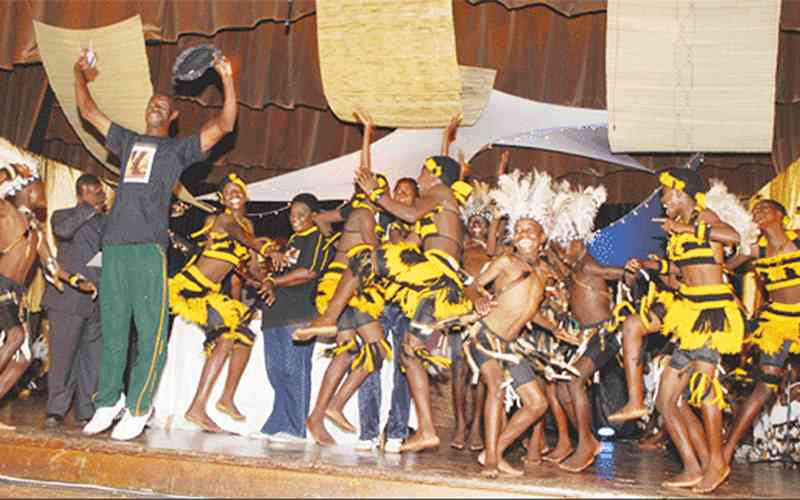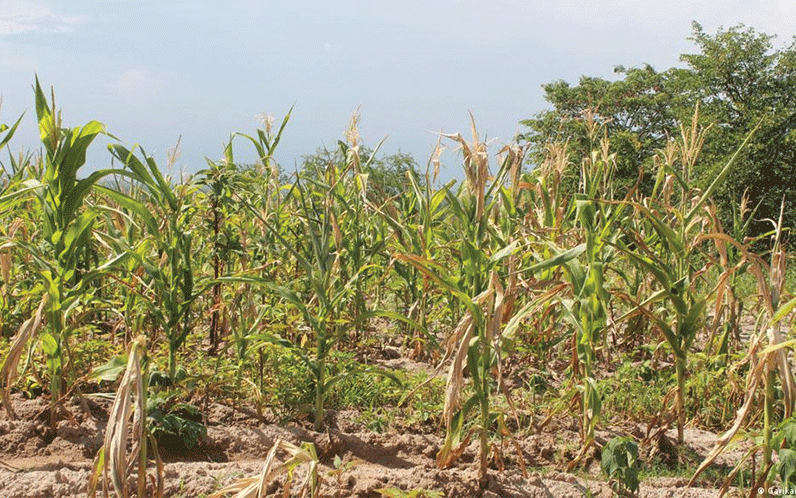 Murewa learners get a lifeline
Margaret Shonhiwa- Masoka told Standard Style that she was moved by the plight of some of the learners hence the intervention.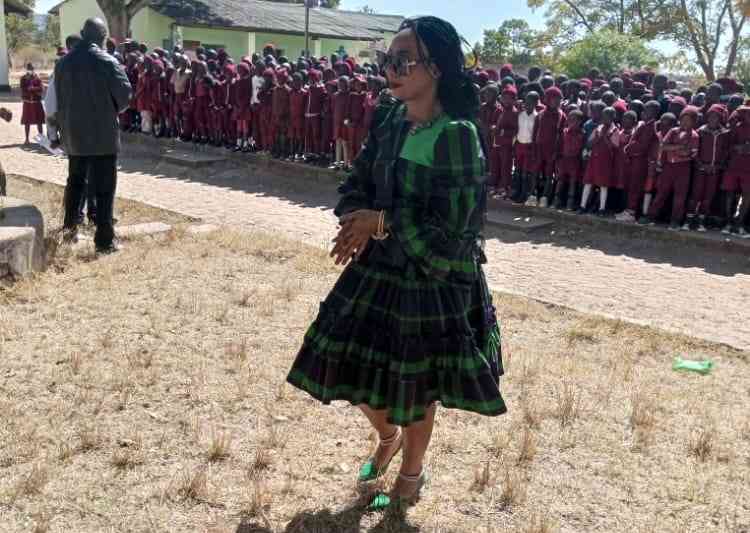 Chaos rocks Zanu PF Mash East
Provincial chairperson Daniel Garwe, on Thursday, told a provincial co-ordinating committee in Marondera that he is aware of a plot to oust him.