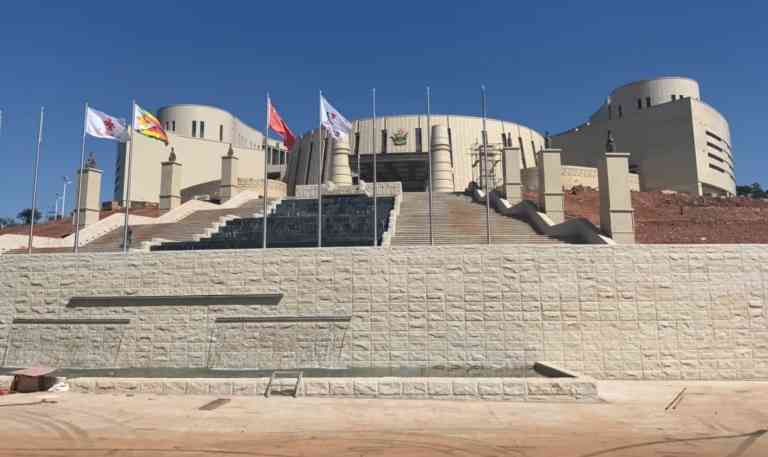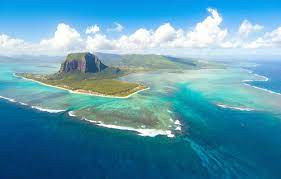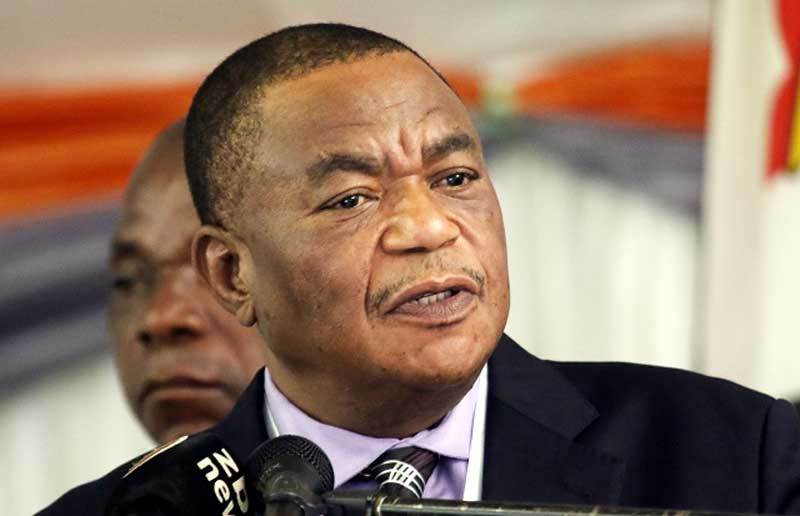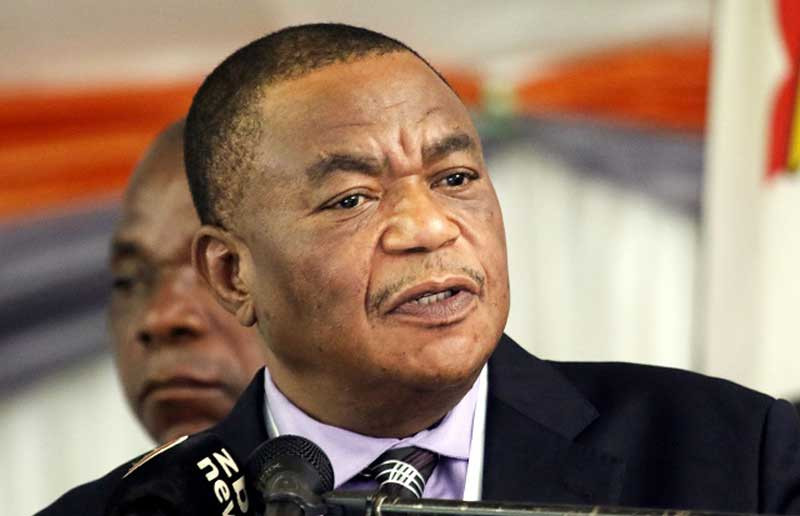 Resign: MPs tell Chokuda
Chokuda appeared before the Public Accounts Committee (Pac) on Tuesday and Members of Parliament (MPs) grilled him over a computer tender.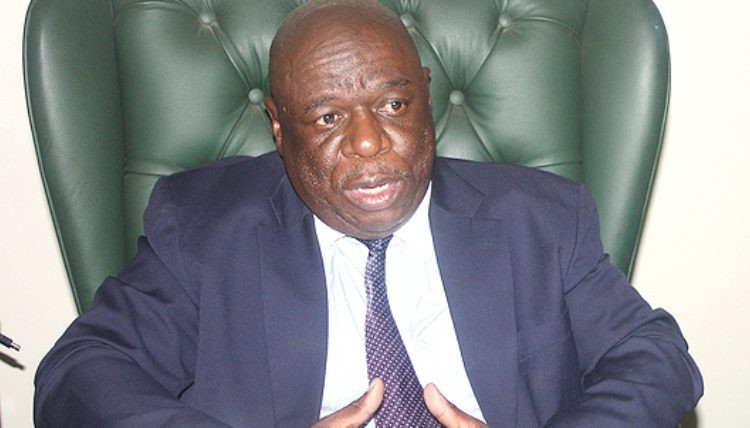 Byo deputy mayor recalled again
BULAWAYO's ward 3 councillor and deputy mayor Tinashe Kambarami has been recalled from council, ending his brief and eventful return to the local authority.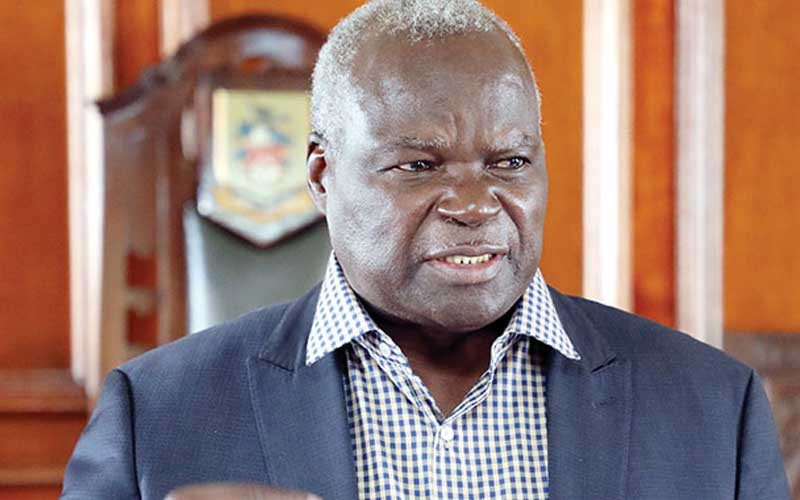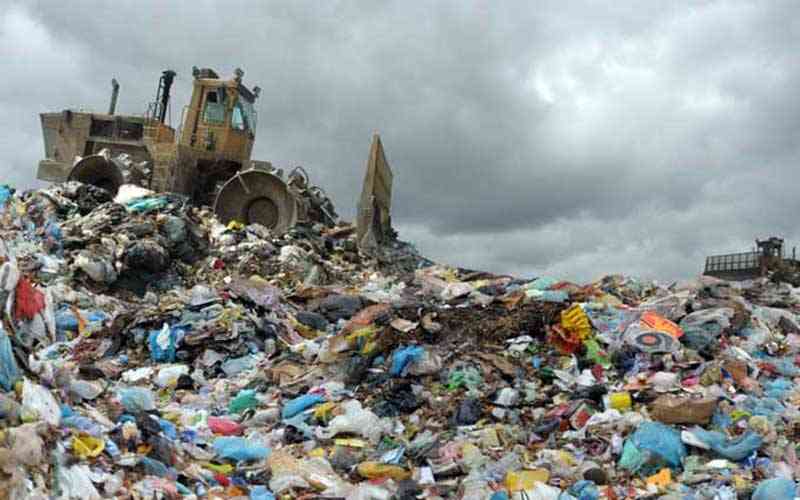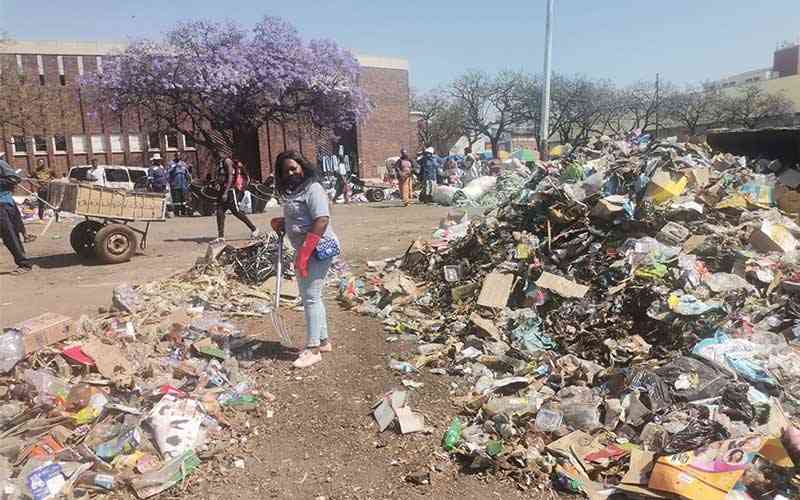 Lest our MPs forget
Many of us begin to wonder what use these legislators are to us when they seem to have little interest in our welfare.