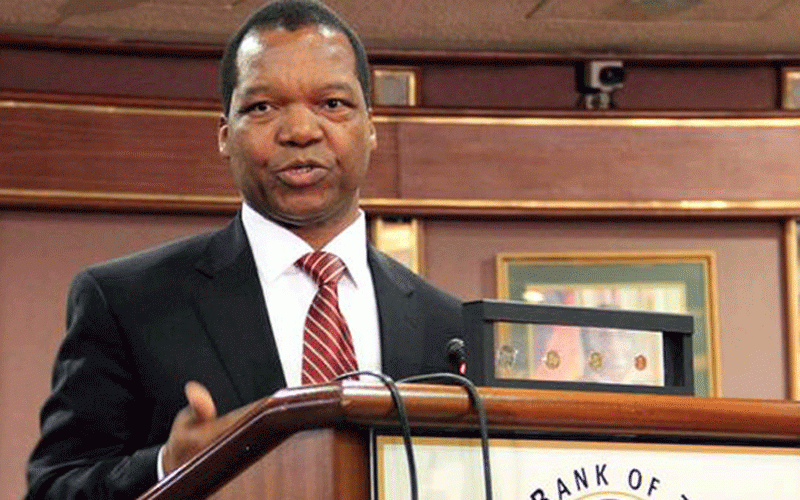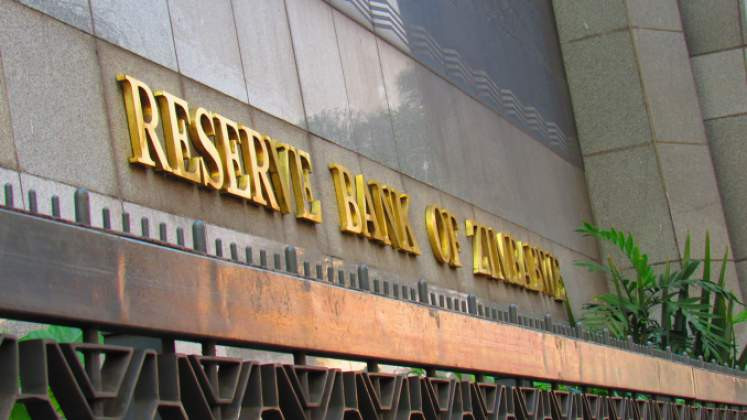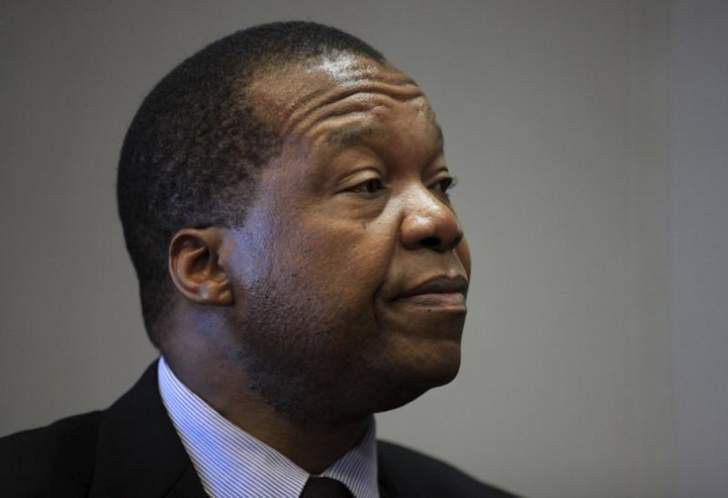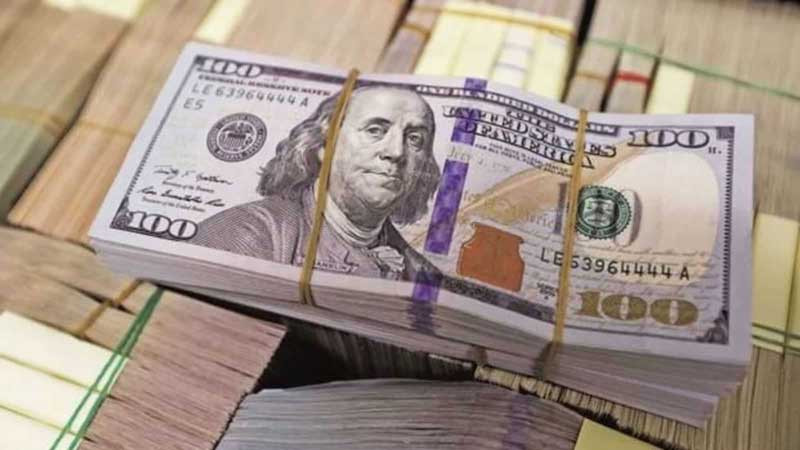 RBZ bullish on inflation
In a statement, the RBZ Monetary Policy Committee (MPC) said inflation would remain under control in 2023.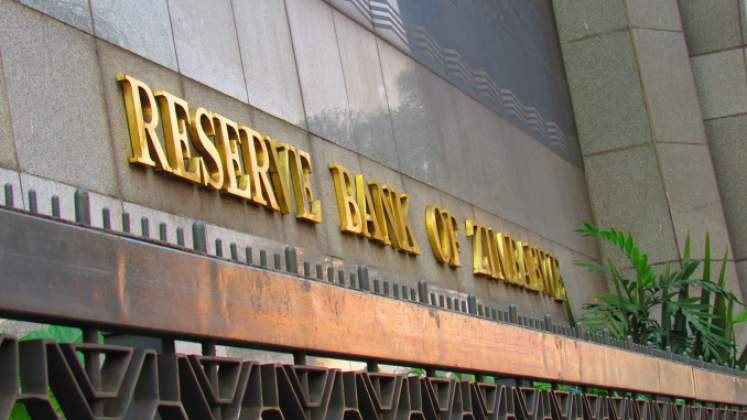 ZSE All Share Index declines
Total value of shares traded on the Financial Securities Exchange alternative trading platform (FINSEC ATP) in the period under review was $17,45 million, a 65,35% decline from the second quarter.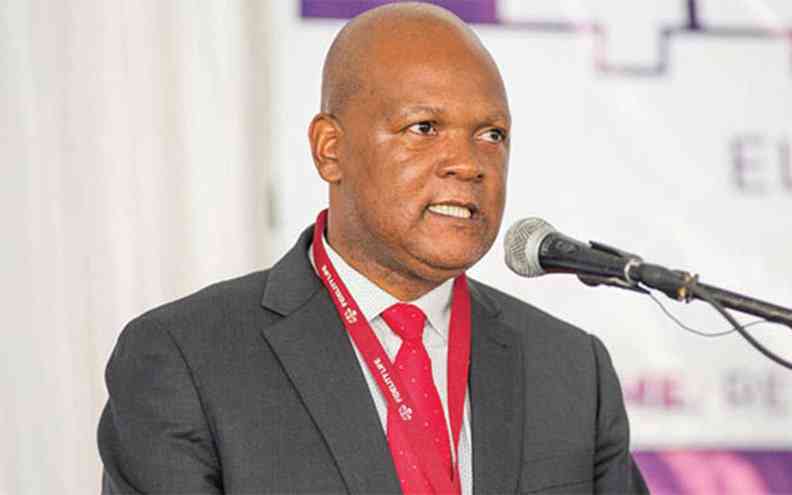 Cross soiled US$100m CSC deal
Cross also wrote strongly that the CSC Boustead Beef management lacked the capacity to take the meat processor out of the doldrums.