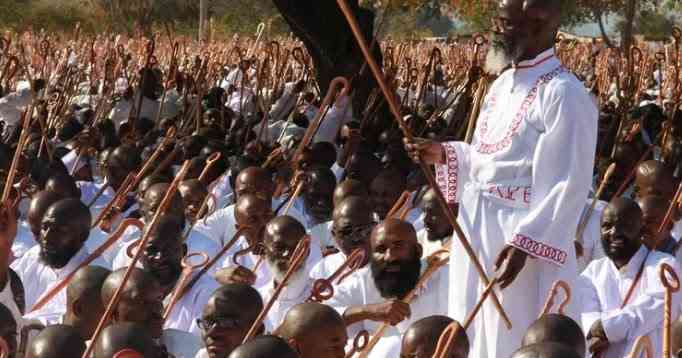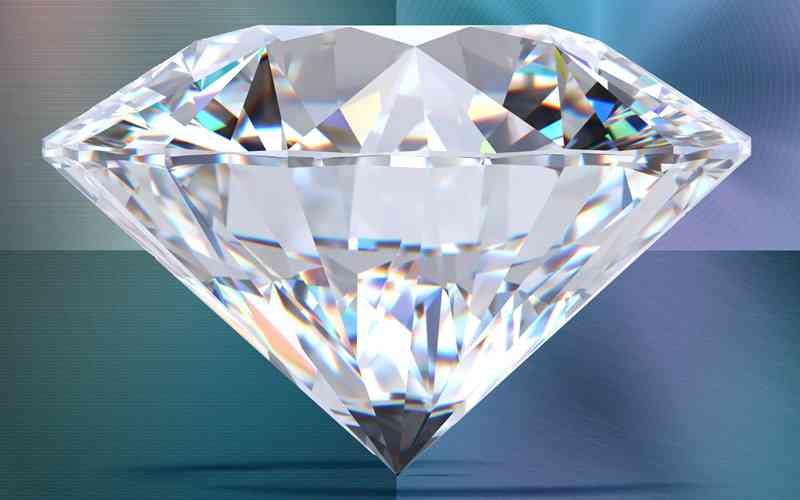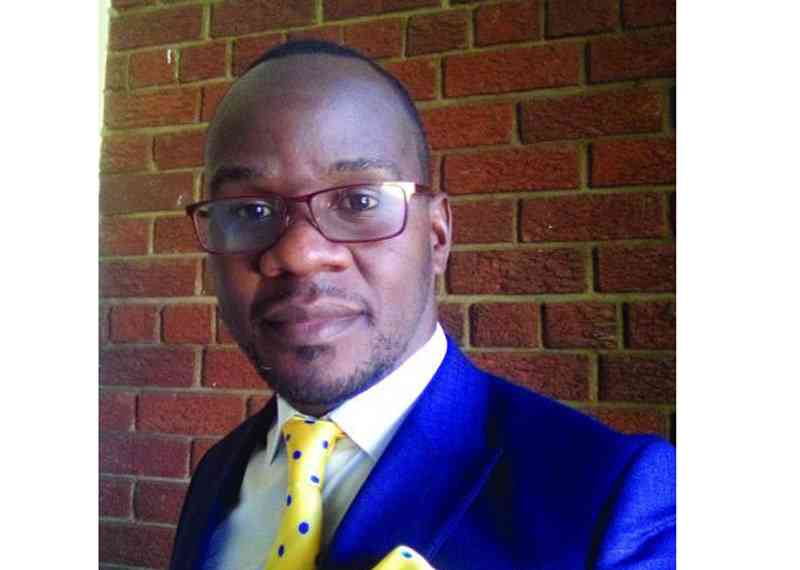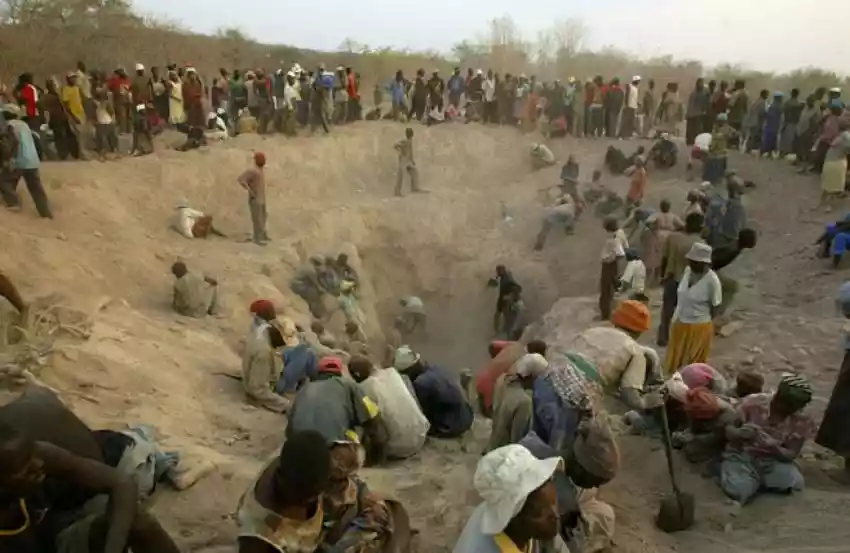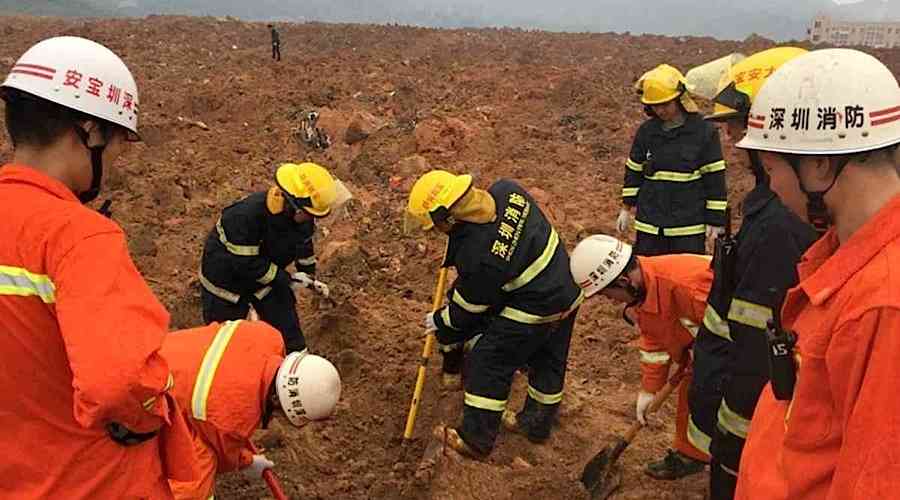 Fresh rights abuses hit Marange
Other sources said Chitando spoke briefly during the meeting before calling for continuous engagement with various parties, including villagers.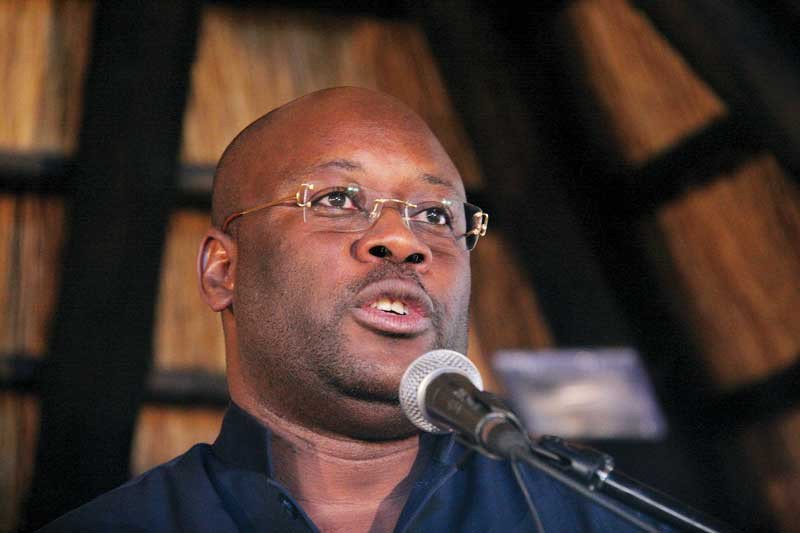 Some apostolic sects shun ID blitz
Government rolled out the exercise in April hoping to issue two million birth and registration documents to citizens across the country.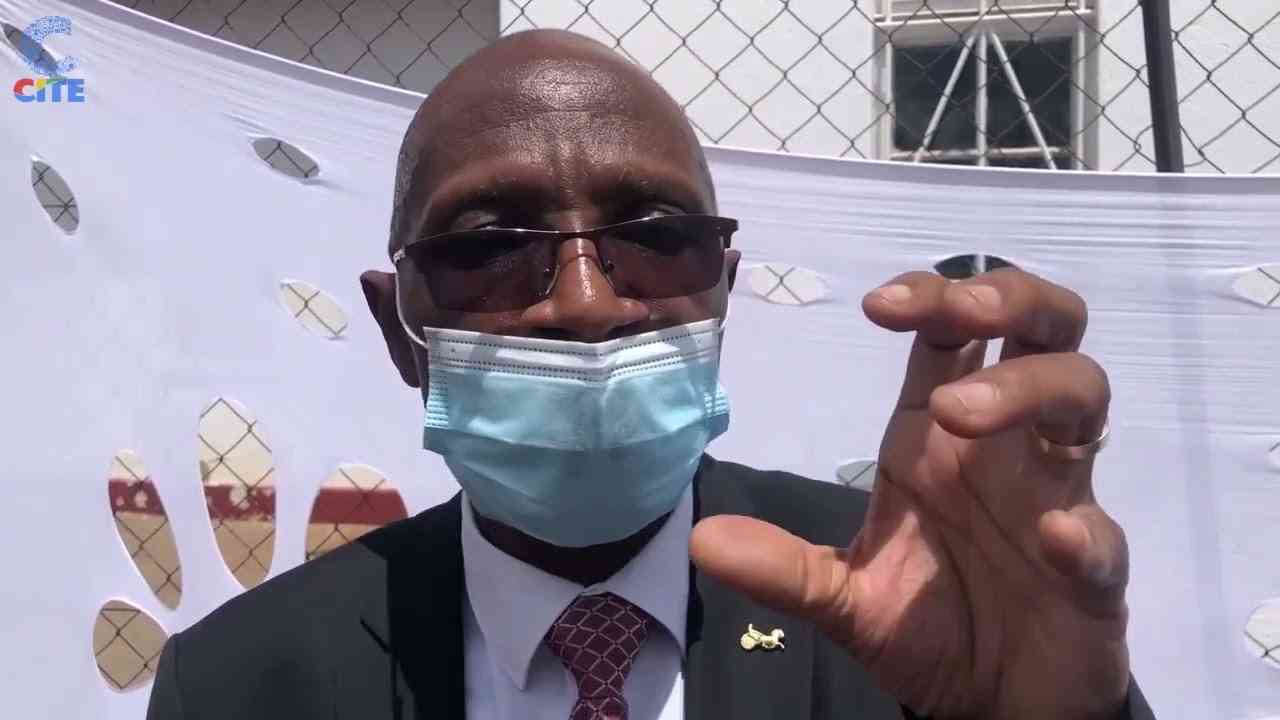 Marange chieftaincy wrangle rages on
The ministry came under the spotlight in the recent Chief Marange succession wrangle where two families (Dzoma and Makarara) are challenging the selection of  Bernard Makangauta Murwira as the rightful heir to the throne.
By The NewsDay Aug. 28, 2022