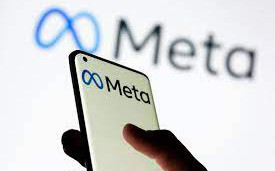 Critical Sadc HIV indaba underway in SA
Stakeholders in HIV programming in the Sadc region are meeting in South Africa to brainstorm on the HIV situation in the region amid indications of shrinking financial support. 
Rotary club donates to Byo orphanage
THE Rotary Club of Bulawayo has donated clothes and stationery to Vulindlela Orphan Care in Mpopoma, Bulawayo, after organising a soup kitchen.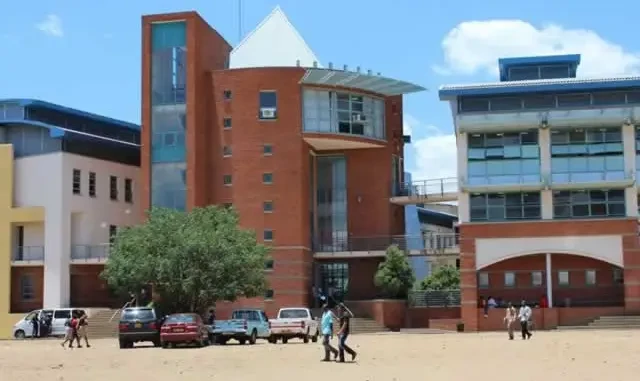 Machete gangs terrorise villagers
Zimbabwe Republic Police (ZRP) Midlands officer-in-charge of operations, Assistant Commissioner Edias Madondo warned villagers not to entertain people carrying dangerous weapons.
Paltry US$11m traded on auction market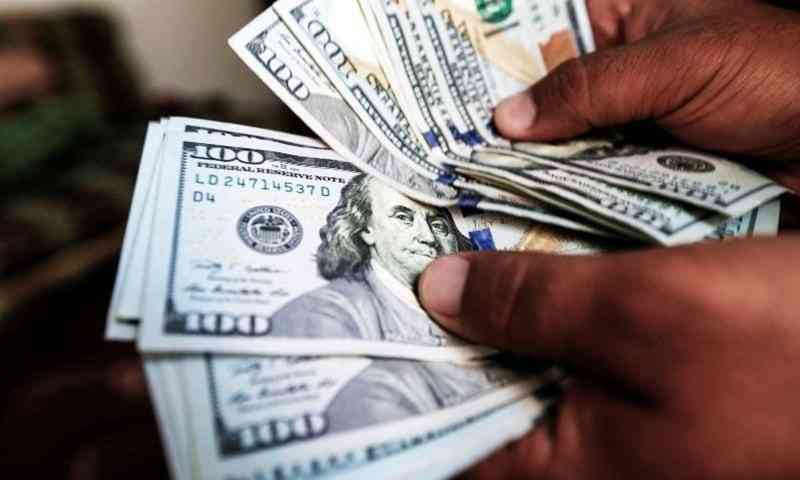 Data shows that for some non-exporting companies over 30% of sales are now in foreign currency.