Zinara to disburse $98bn to councils
THE Zimbabwe National Road Administration (Zinara) says it is targeting to disburse $98 billion to local authorities across the country this year.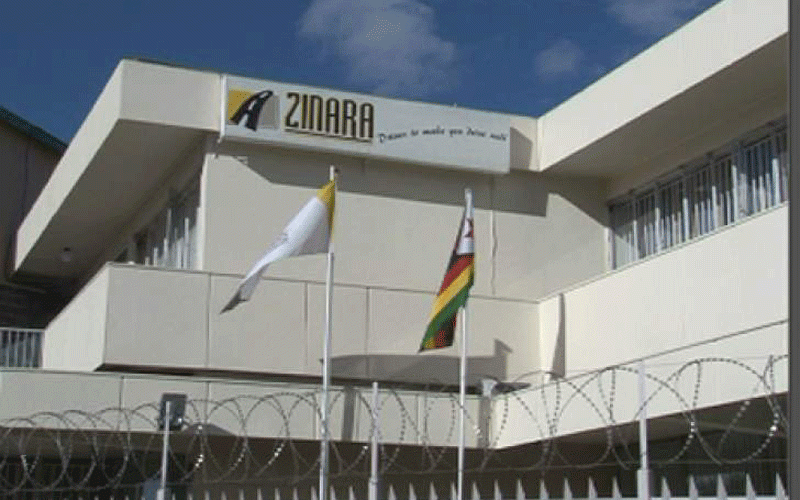 Urban councils are shameful
It is clear that this cannot be blamed on the lack of resources to avert the situation, but on some people sleeping at the wheel.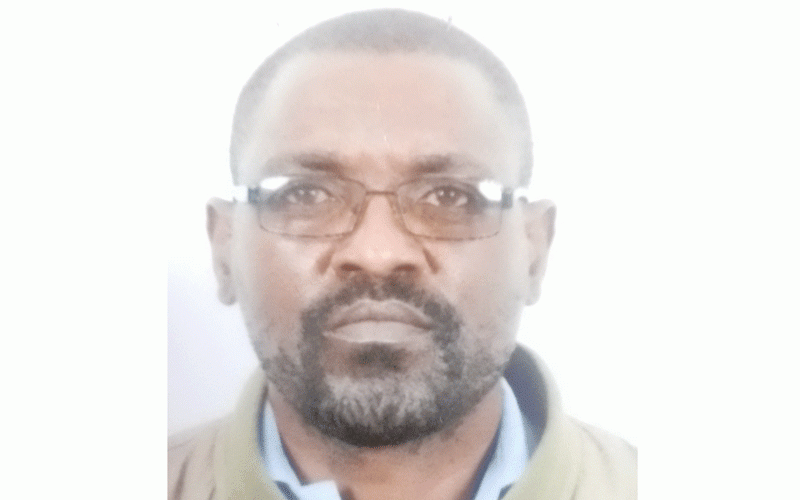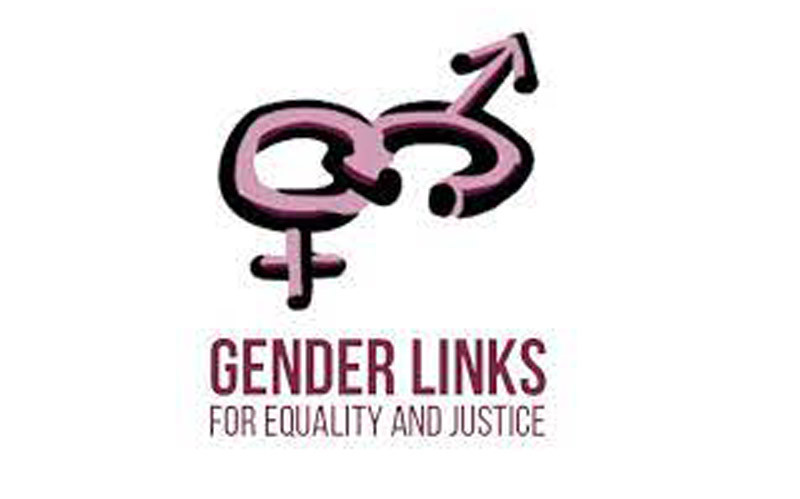 Africa needs national CCTV technology policies
Opposition and civil society leaders believe that the surveillance cameras, which rely on facial recognition technology, will be used to track, identify and target government critics.