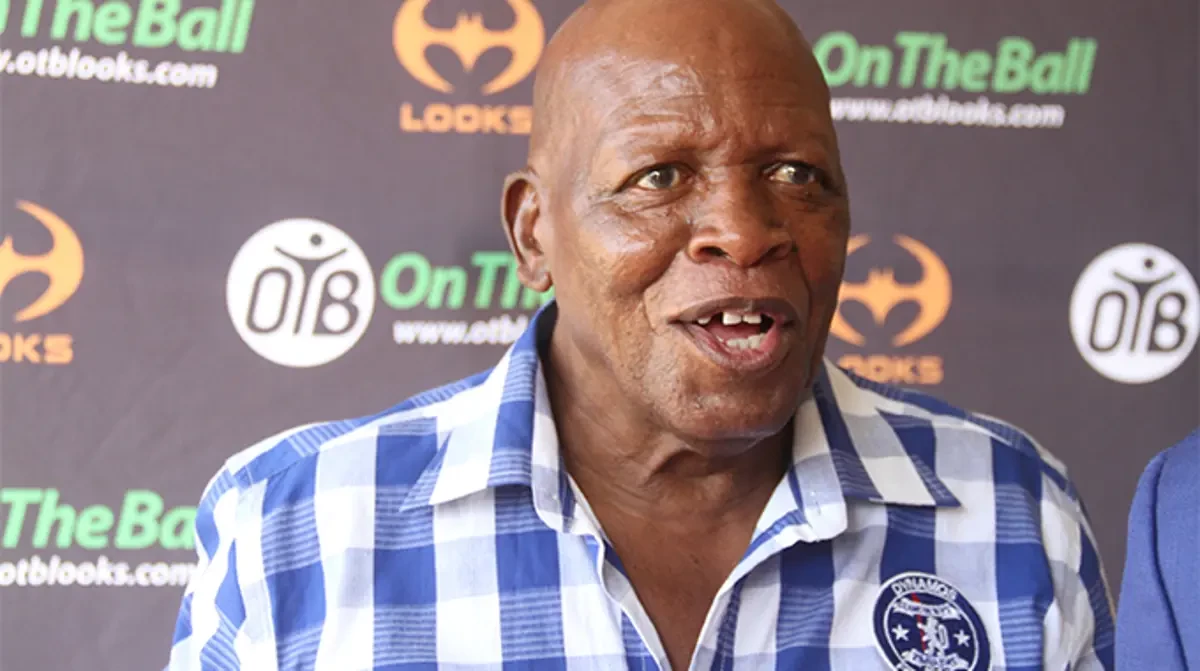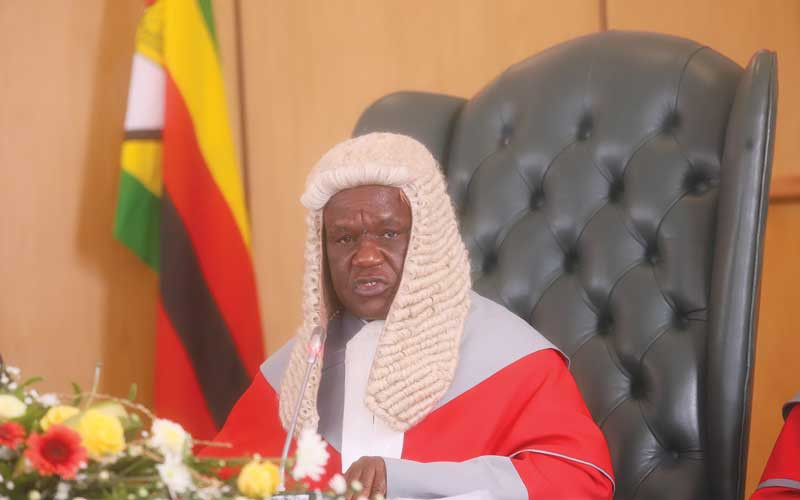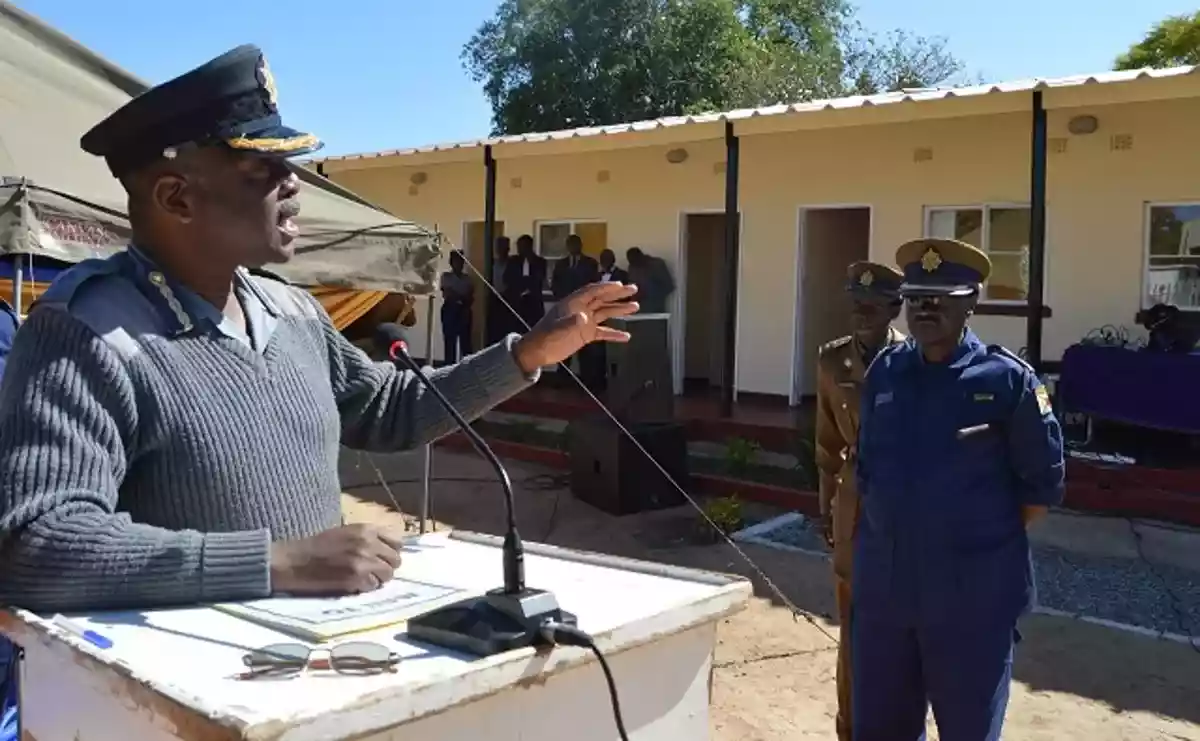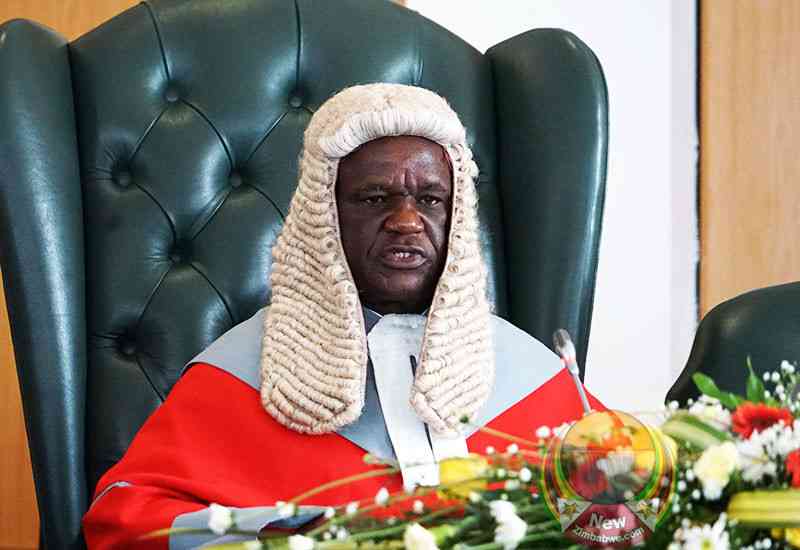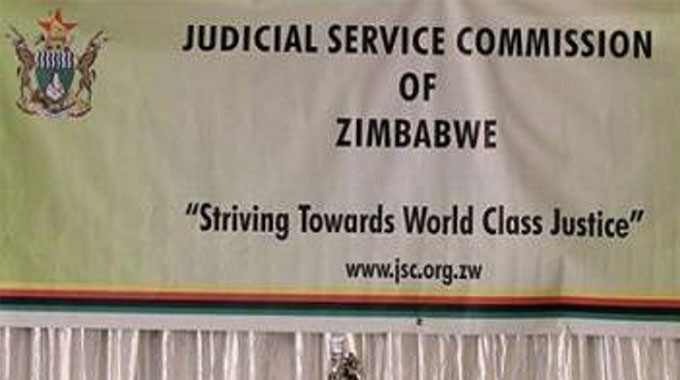 Harvest hay to prevent veldfires: Ema
Environmental Management Agency (Ema) provincial spokesperson Oswald Ndlovu said such activities also had financial benefits.
By The NewsDay Jun. 8, 2022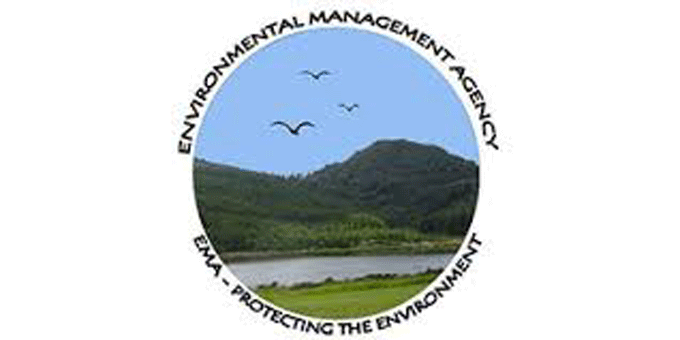 Top jurists probe Zim 'judicial capture'
"We recently attended the 21st Sadc LA annual conference in Johannesburg, South Africa where we rallied our colleagues from the region to assist us in the face of threats and adversity that the profession is facing," Blessing Nyamaropa, the chairperson of the Zimbabwe Human Rights NGO Forum said.
By The NewsDay Apr. 10, 2022