Chamisa's convoy attacked in Mash East
Chamisa, who had a small entourage, visited political hotspots such as Mutawatawa, Chitsungo and Mazowe Bridge, where he held meetings with stakeholders.
By The NewsDay Aug. 25, 2022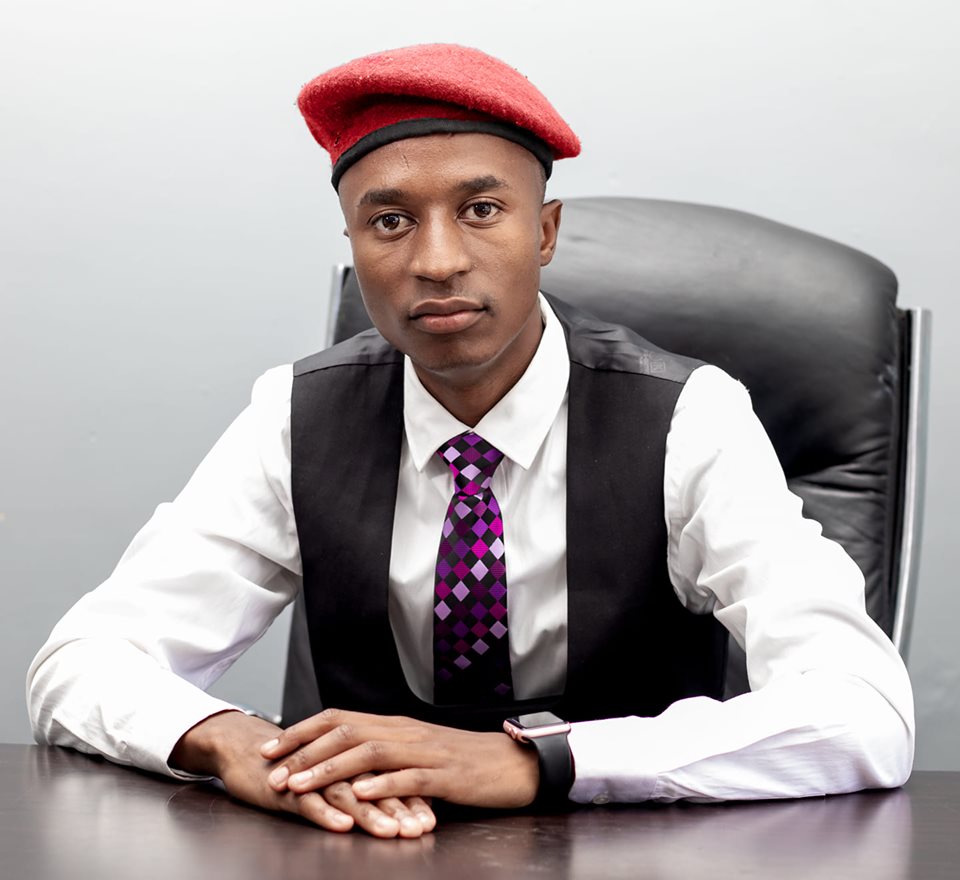 Police okay CCC Kariba, Gokwe rallies
CCC interim deputy spokesperson Gift Siziba said the go-ahead was a sign of better relations with the police and CCC expected the police to do their work professionally.
By The NewsDay Aug. 22, 2022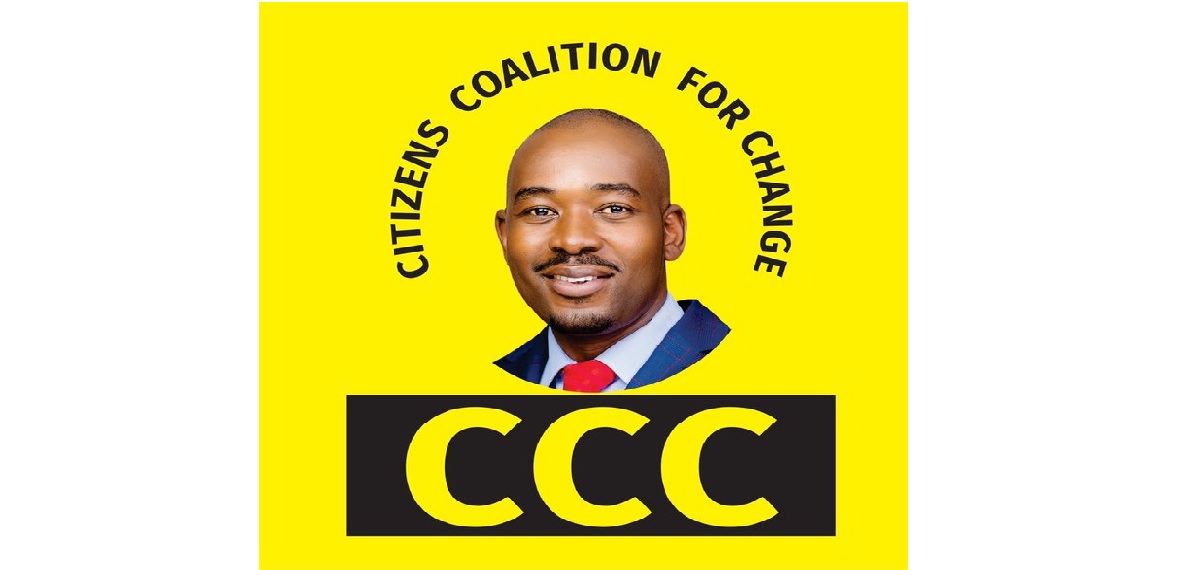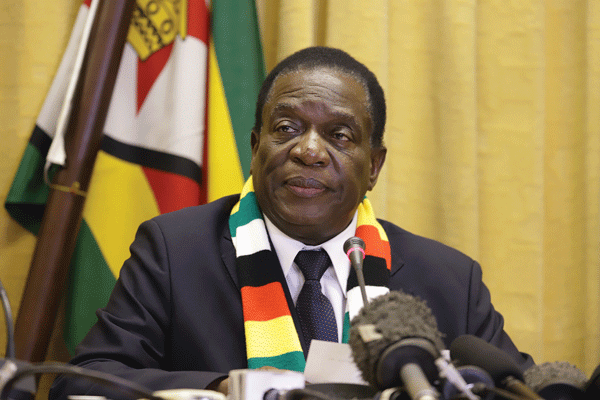 Zacc pounces on councils
Yesterday, Zacc pounced on Guruve chief executive officer Tinos Marisa who is facing abuse of office charges.
By The NewsDay Jul. 19, 2022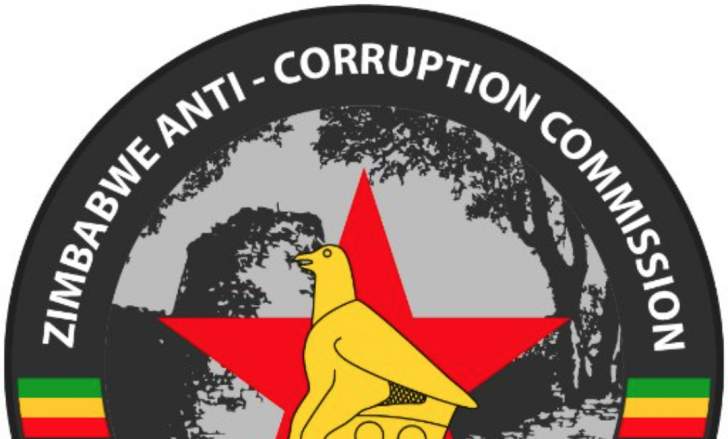 Chamisa names shadow cabinet
Chamisa has been under attack from critics over the CCC's lack of formal structures since the formation of the opposition party several months ago.
By The NewsDay Jul. 16, 2022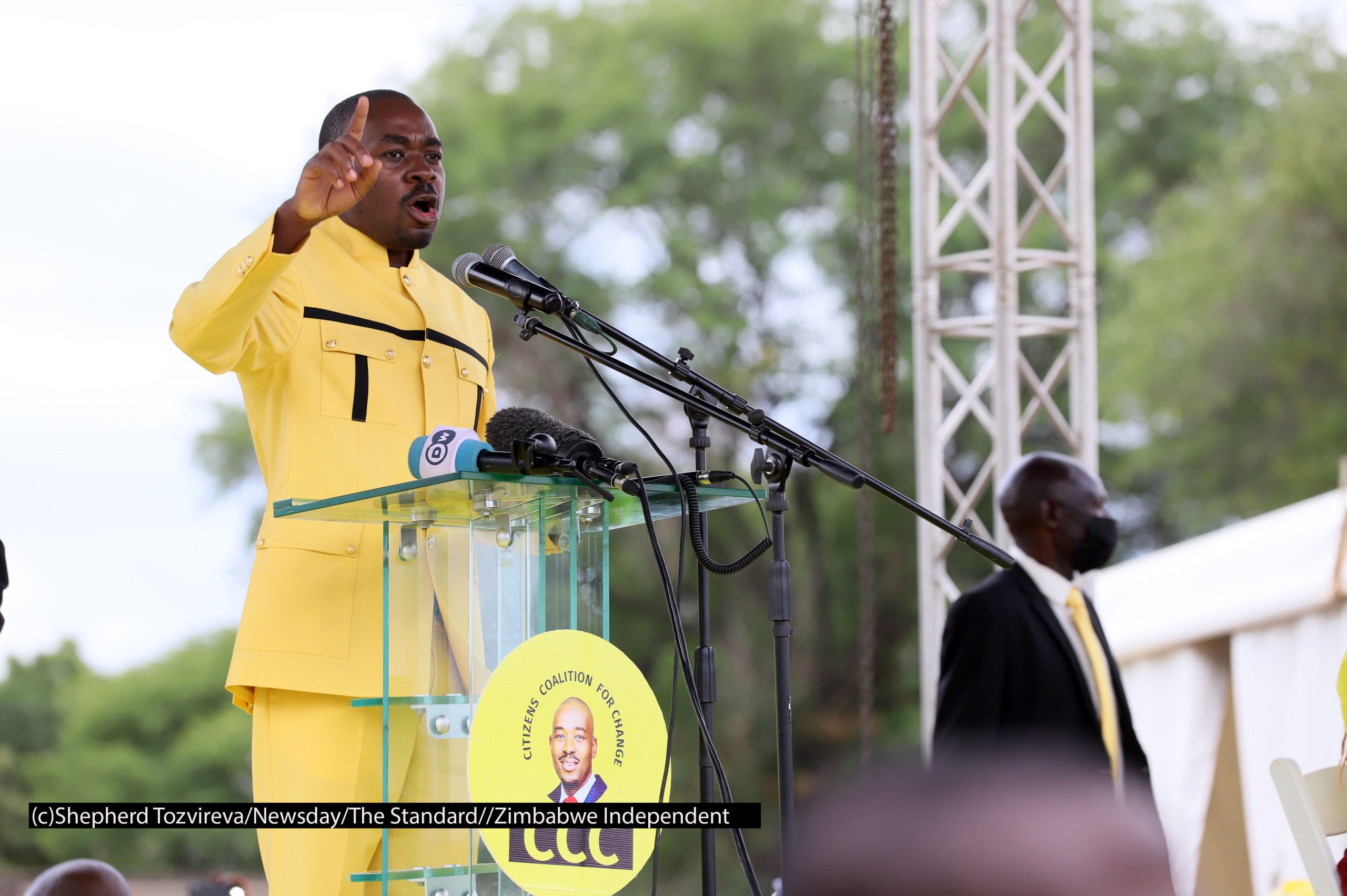 CCC pins hope on dialogue
Addressing a Press in Harare yesterday, CCC acting spokesperson Gift Siziba said they were worried over continued incarceration of its members on politically-motivated charges when the country is a few months to the 2023 polls.
By The NewsDay Jul. 13, 2022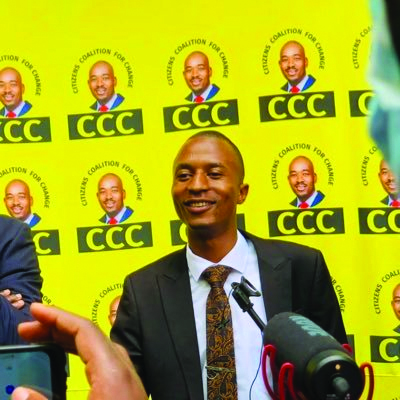 Moyo intensifies attacks on CCC
Moyo yesterday claimed that CCC was operating as a secret society due to the absence of structures and a constitution.
By The NewsDay Jul. 4, 2022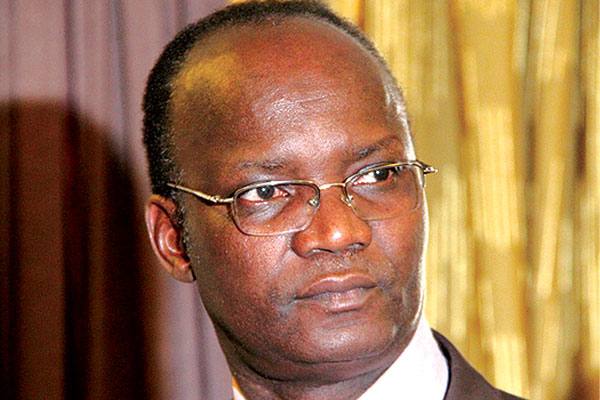 Zim among Africa's top 5 diaspora funds recipients
Labour and Economic Development Research Institute of Zimbabwe economist Prosper Chitambara said the country was greatly benefitting from the money to revive the economy since it ends up being absorbed into the banking system.
By The NewsDay Jun. 13, 2022