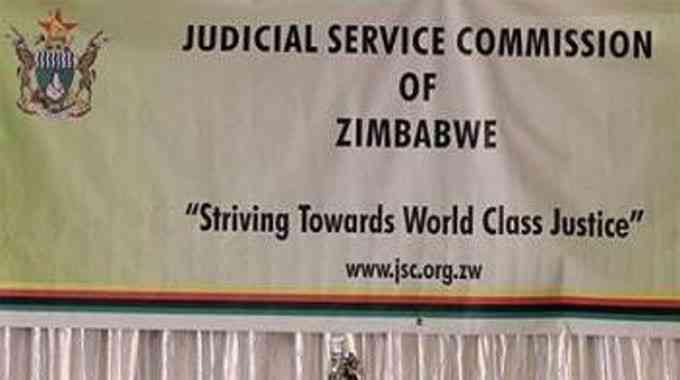 Govt injects US$5,5m into cadastre system
Mines ministry perm sec, Pfungwa Kunaka told NewsDay on the sidelines of the Association of Mine Managers of Zimbabwe 50th annual general meeting and conference in Victoria Falls.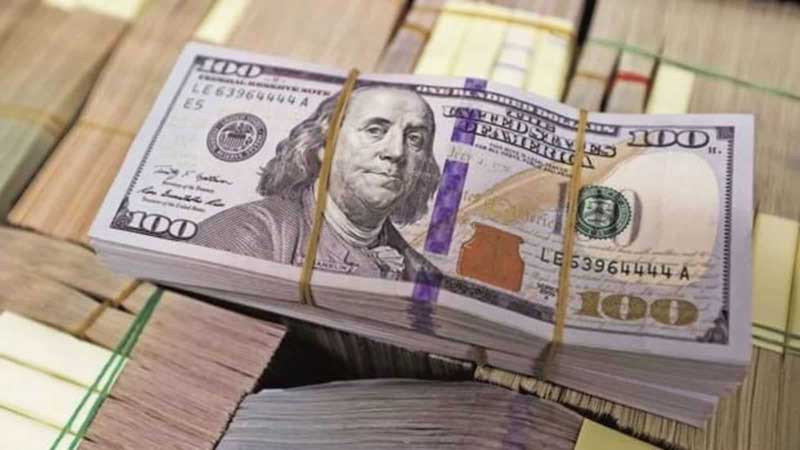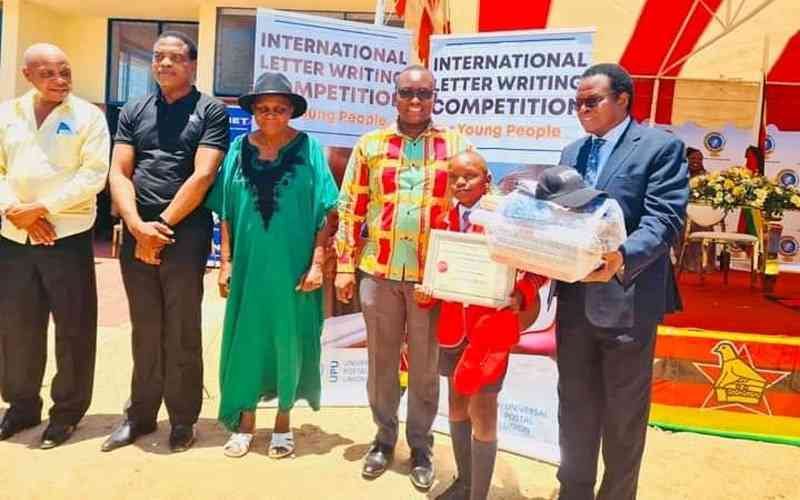 Design thinking for winning teams
We have leaders who love to be in meetings discussing the previous minutes and regurgitating an old set of rituals and rules. Is there thinking in that?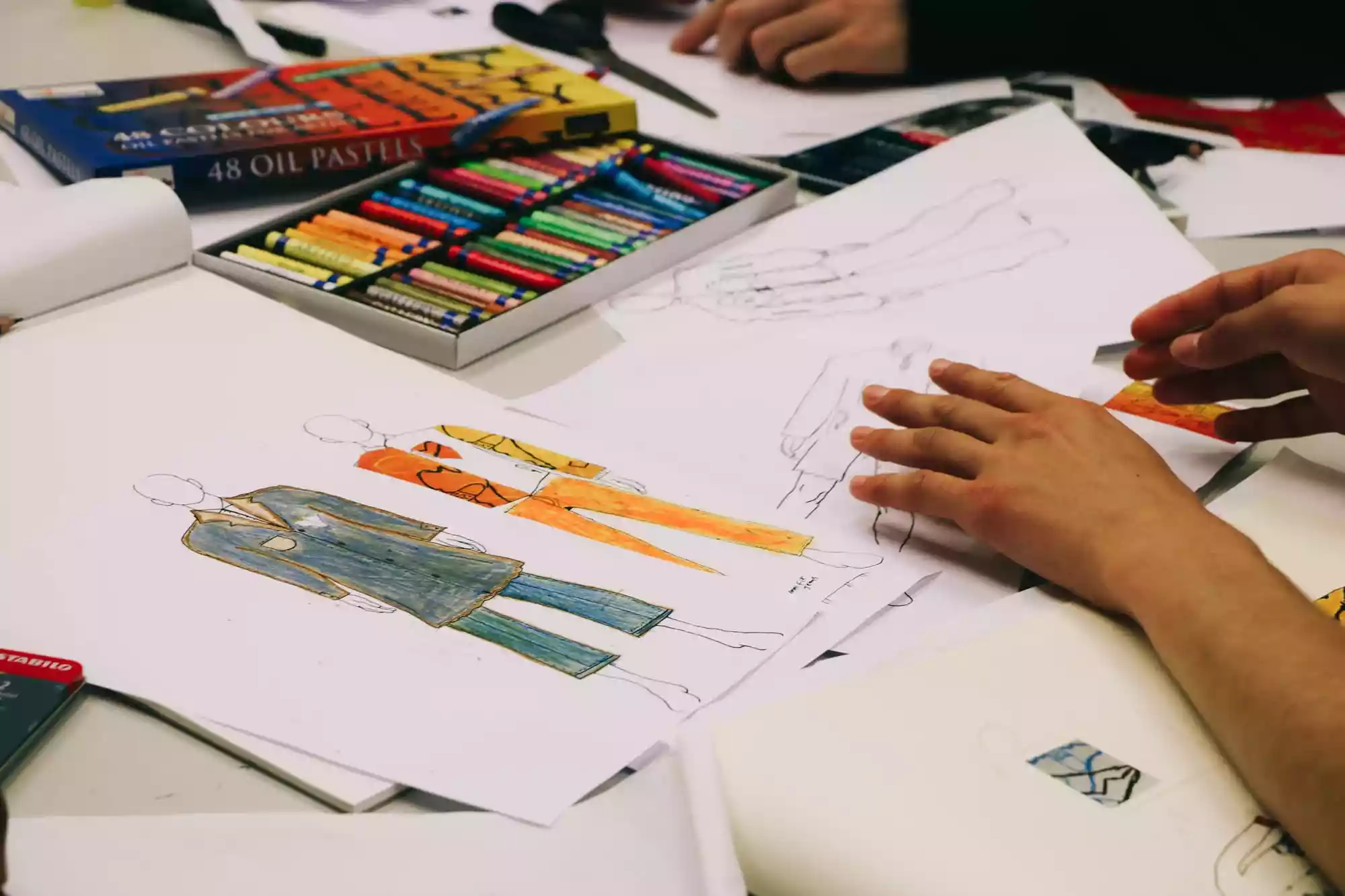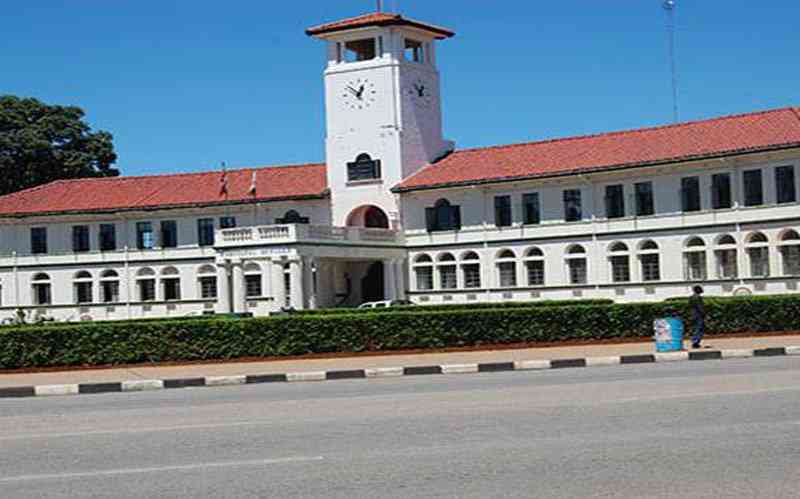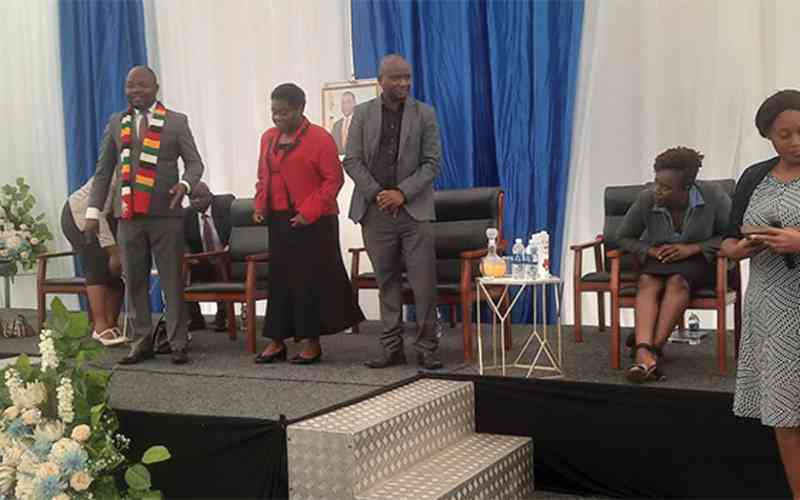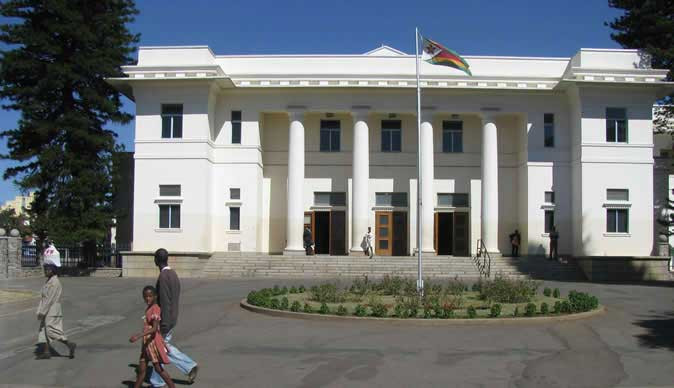 Govt commissions CICs
The 10 CICs were launched in Amby, Causeway, Mt Pleasant, Emerald Hill, Mabelreign, Belvedere, Kambuzuma, Highfield, Glen Norah and Glenview post offices.