Govt targets 70% capacity utilisation for 2023
Statistics show that, despite global shocks caused by the COVID-19 pandemic and the war in Ukraine, the country managed to increase capacity utilisation from 56% in 2021 to 66% in 2022.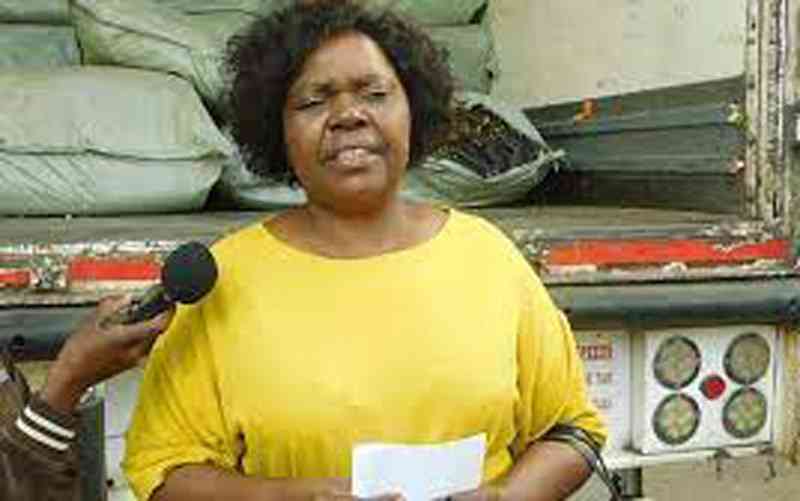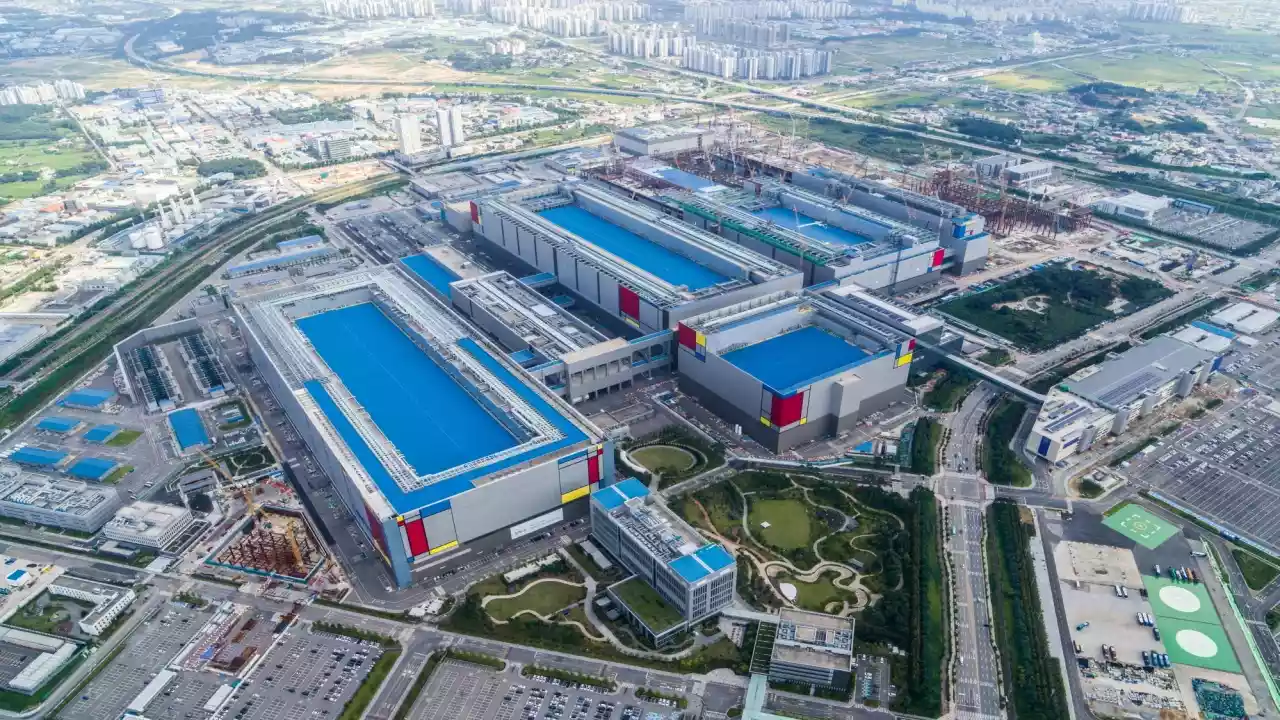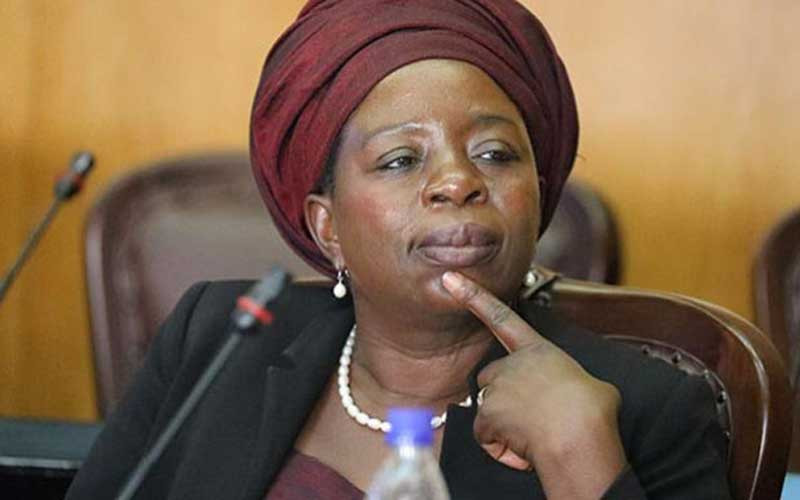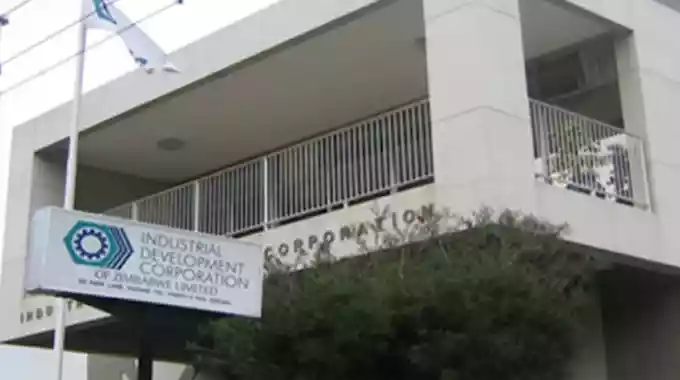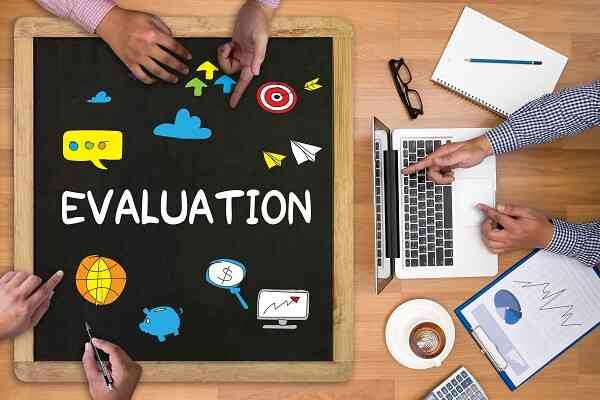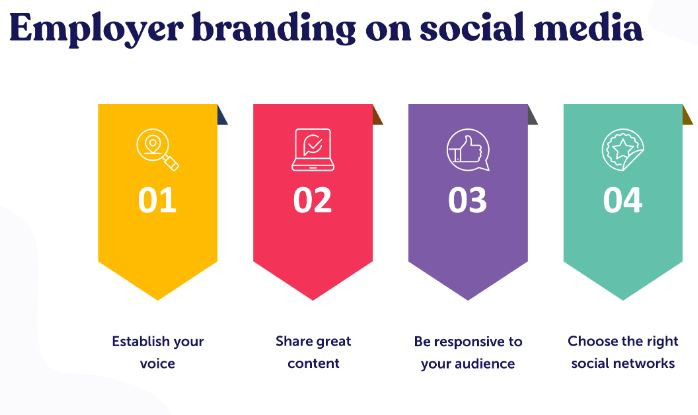 Zim exports in 5,5% jump
In the report, submitted to Cabinet recently, Industry and Commerce minister Sekai Nzenza revealed that exports reached US$404 million up from US$383 million.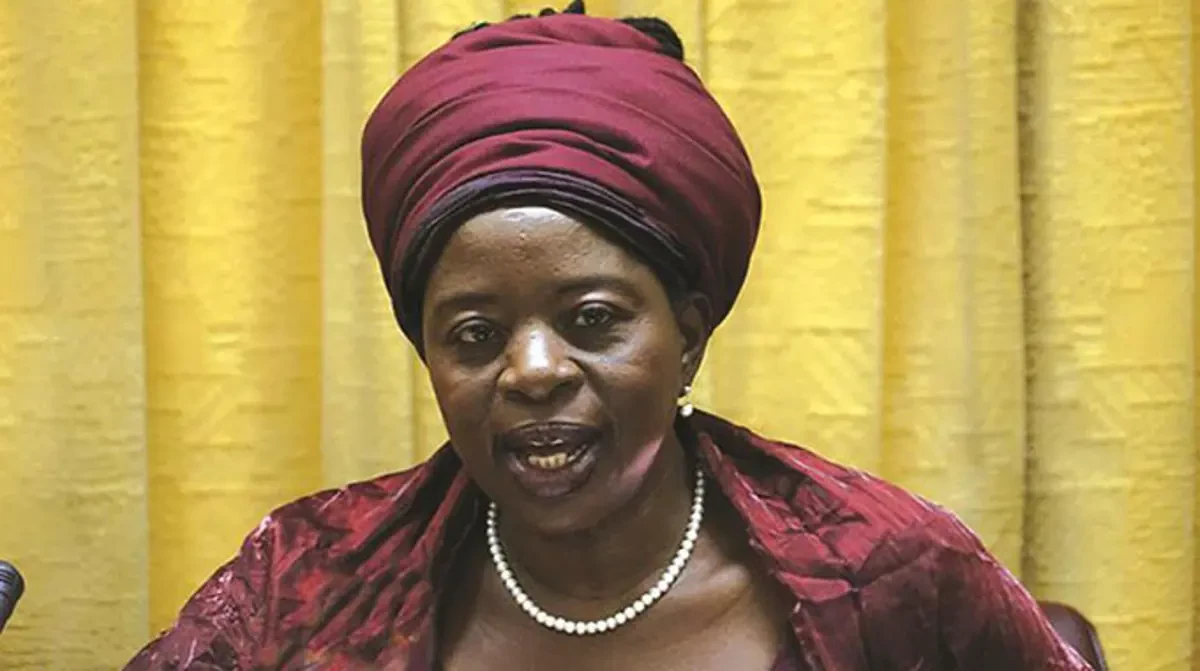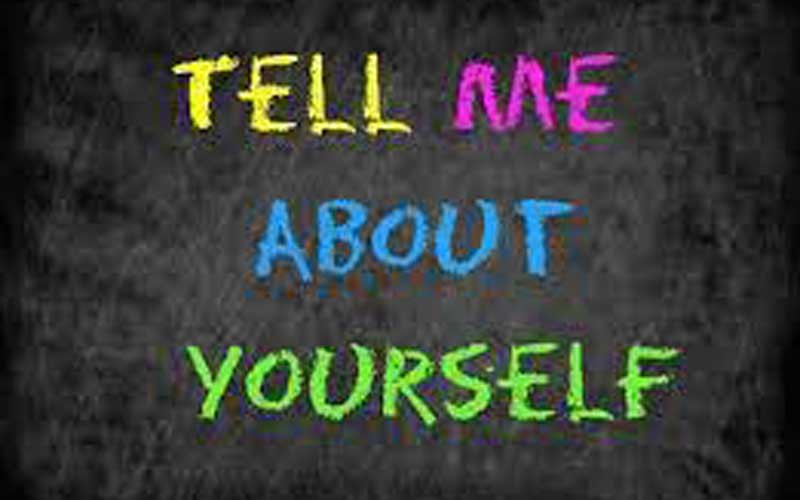 Storm over fertiliser imports
AN overflow of imported fertilisers has frustrated government's strategy to rebuild the domestic fertiliser industry to meet national requirements.