Emcoz to hold business indaba
The business indaba comes shortly after business and labour recently signed a memorandum for the establishment of a bipartite social contract amid concerns.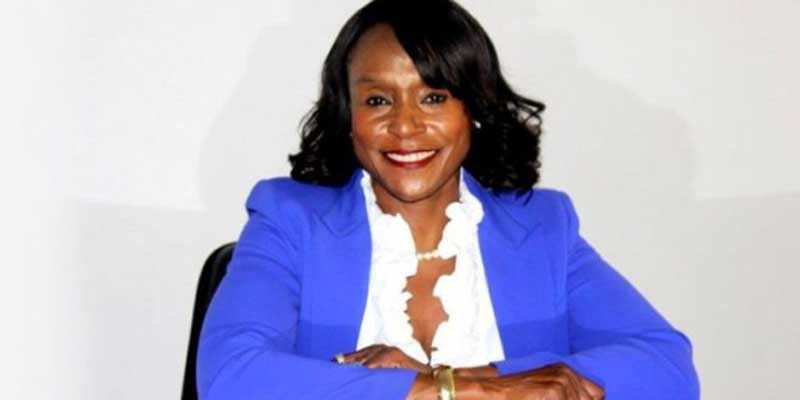 Rethinking mining
Zimbabwe was a constant example throughout the Alternative Mining Indaba with its lithium narrative being at the centre of the conversations.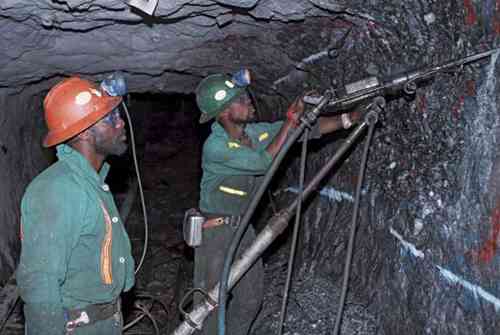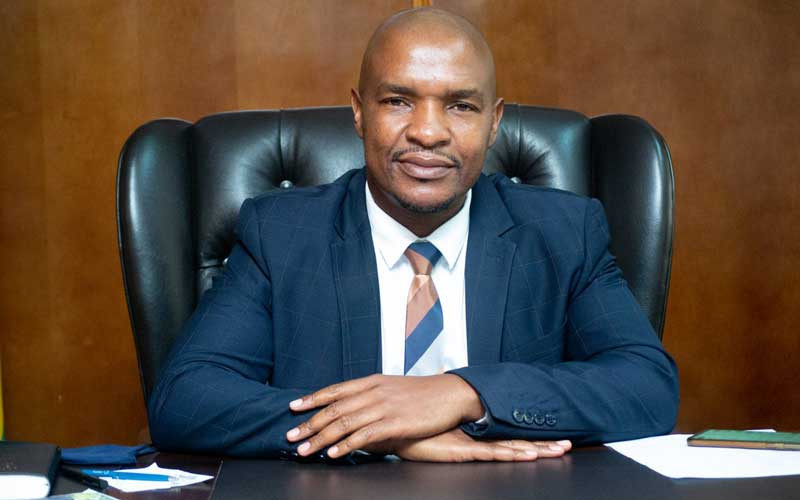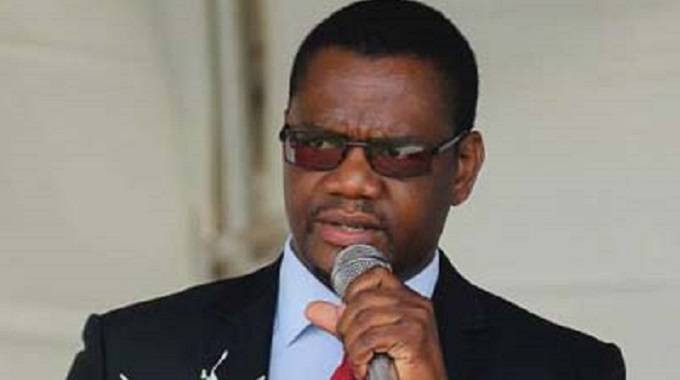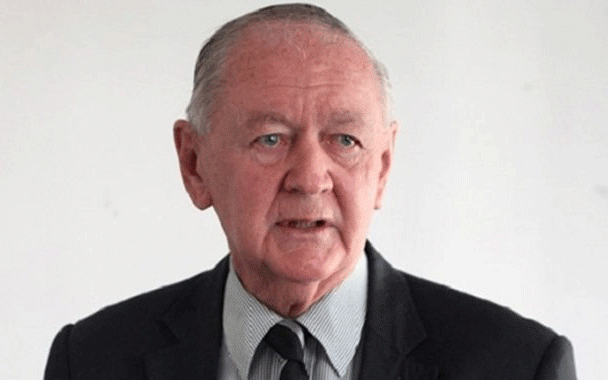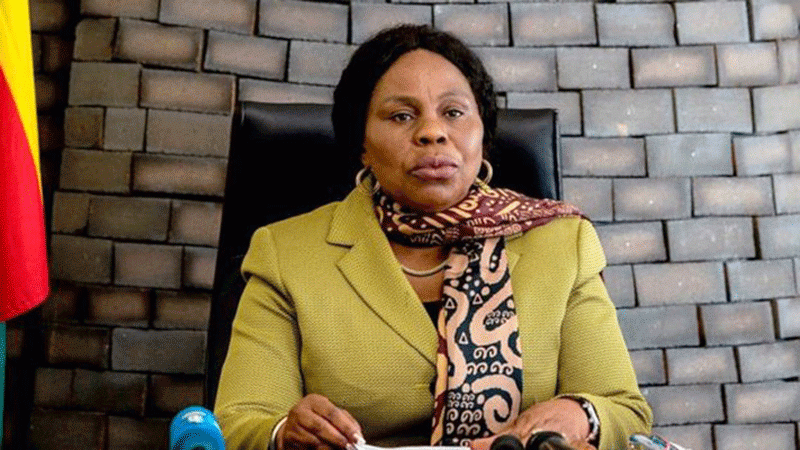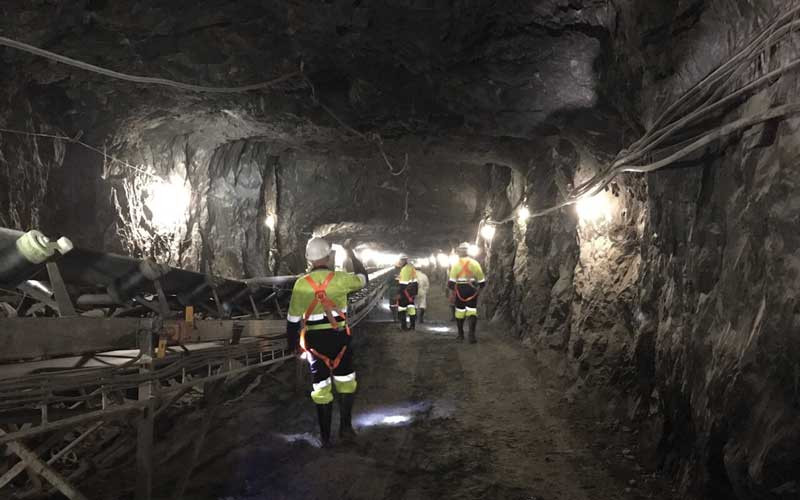 Health talk: Be wary of measles, its a deadly disease
More than 140 000 people died of measles in 2018. The overwhelming majority of those who die of measles are from countries with low per capita incomes and weak health infrastructures. Countries that top measles outbreaks in the world include Nigeria, India, Pakistan, Liberia, Ethiopia, Afghanistan, DRC, Indonesia and Ivory Coast.
By The NewsDay Aug. 21, 2022