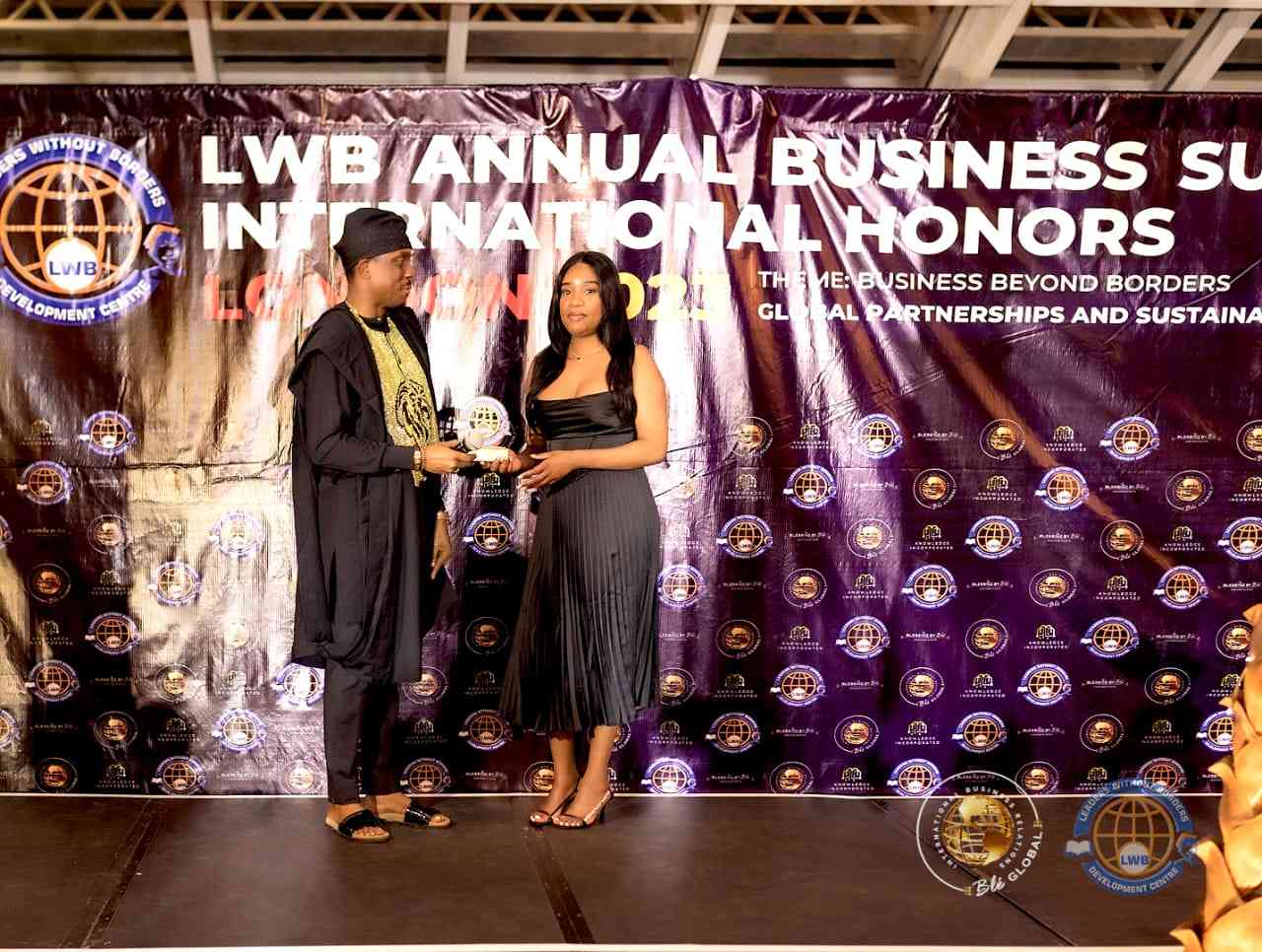 Oil, gas indaba to reposition Africa
Event spokesperson Sanri van Wyk said the conference will also address the consistent under-investment and difficult financial conditions across the African market.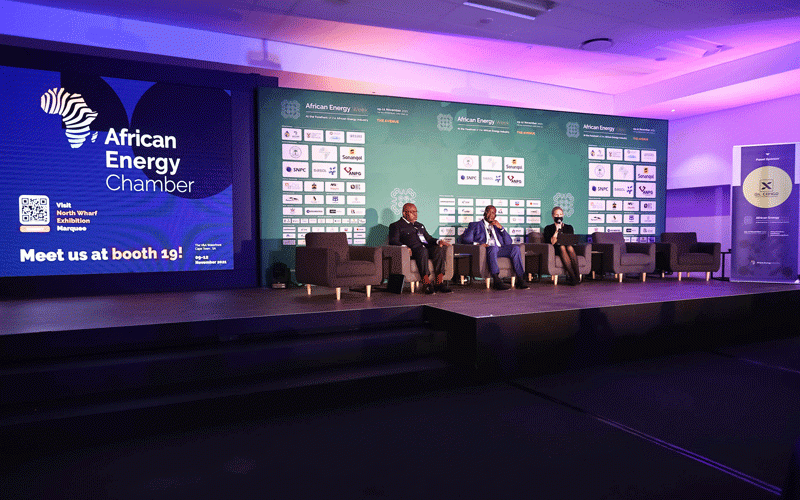 Emcoz to hold business indaba
The business indaba comes shortly after business and labour recently signed a memorandum for the establishment of a bipartite social contract amid concerns.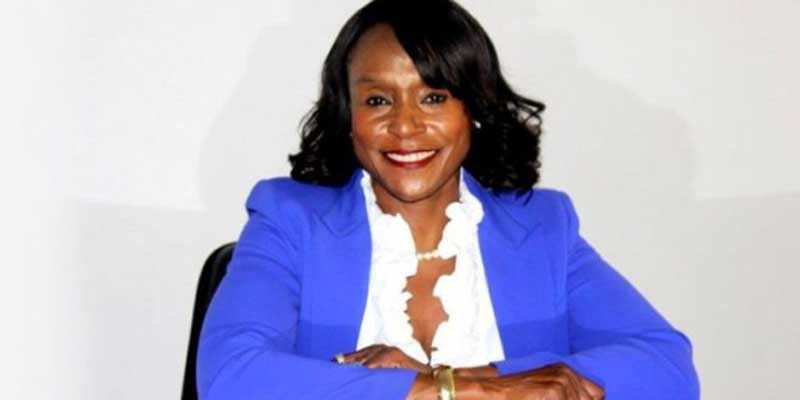 Rethinking mining
Zimbabwe was a constant example throughout the Alternative Mining Indaba with its lithium narrative being at the centre of the conversations.