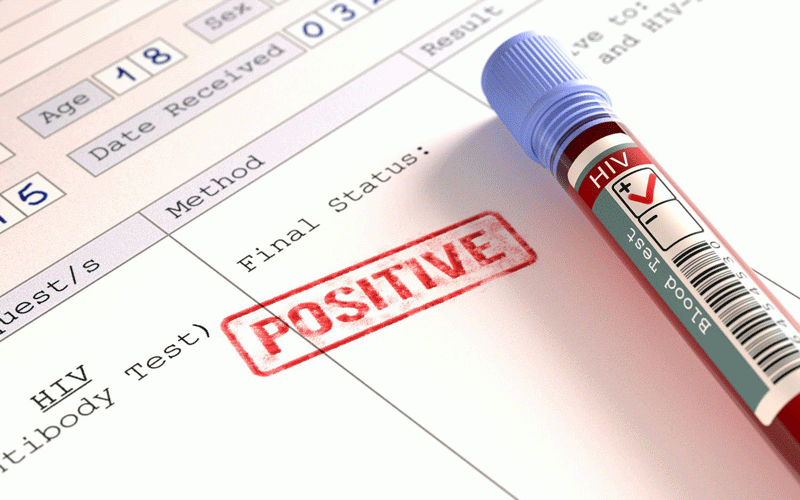 Chivaviro, Makhabane drop collabo
RENOWNED and award-winning gospel musician Togarepi Chivaviro has dropped a song, which features South African gospel star Sipho Makhabane.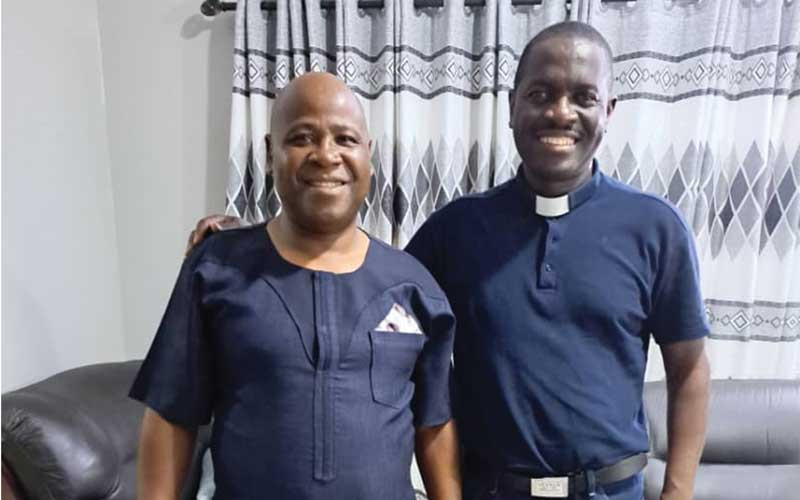 Zim on course to end Aids by 2030
The Health minister said despite the country having performed well in HIV management, there are still gaps that could be plugged as part of equalising access.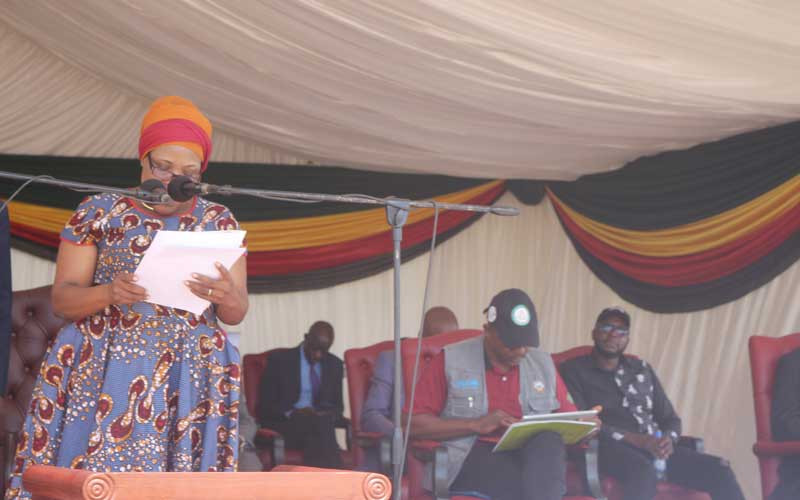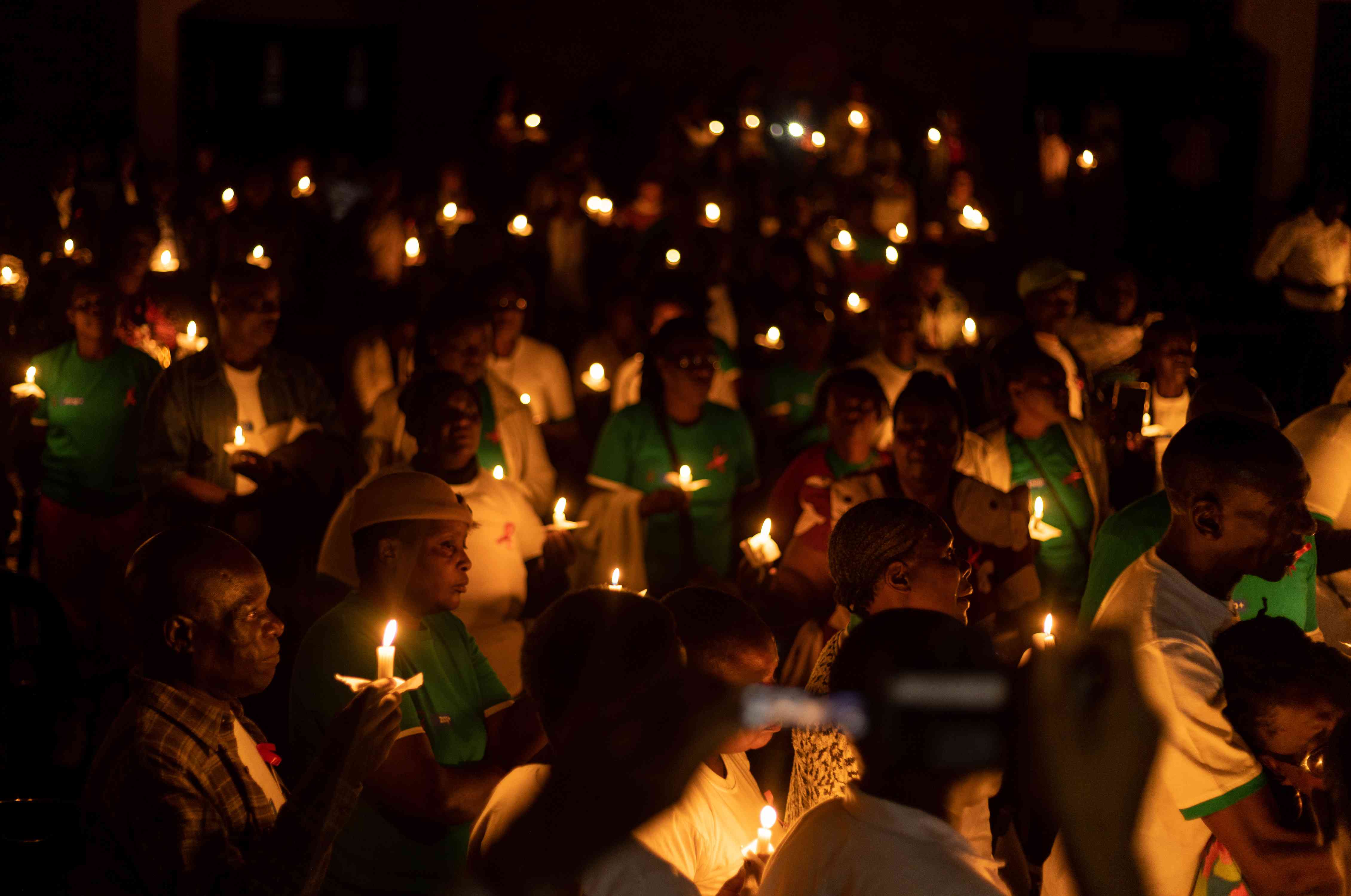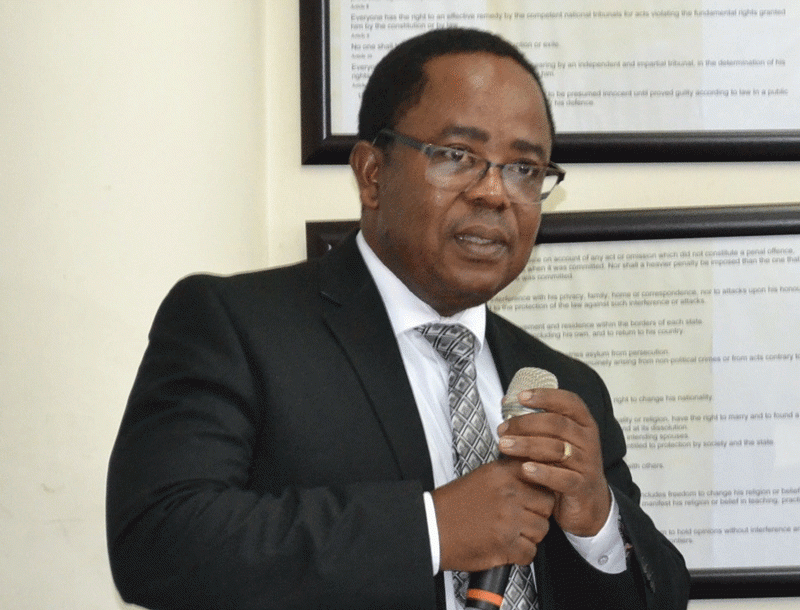 Link between HIV and cancer
WORLDWIDE, about 35 million people are living with HIV and Aids. More than half of these live in sub-Saharan Africa. About half are women.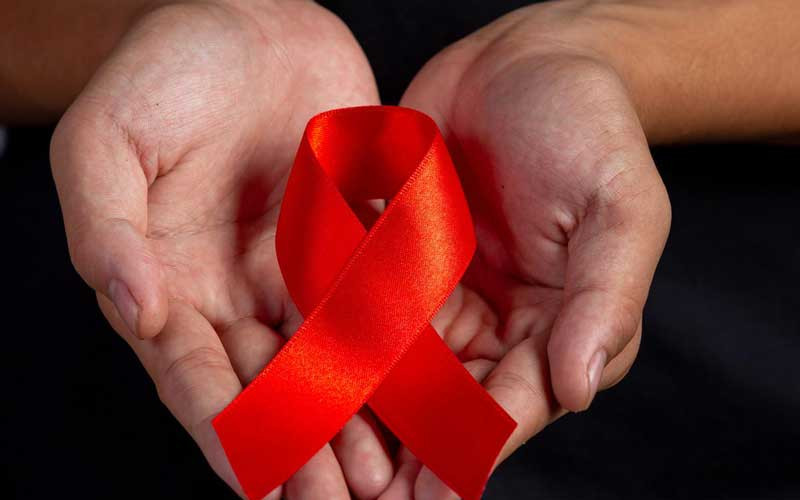 Zim author pens anthology
POLAND-BASED Zimbabwean author Martin Makoni has penned his debut anthology titled The Nitram Archives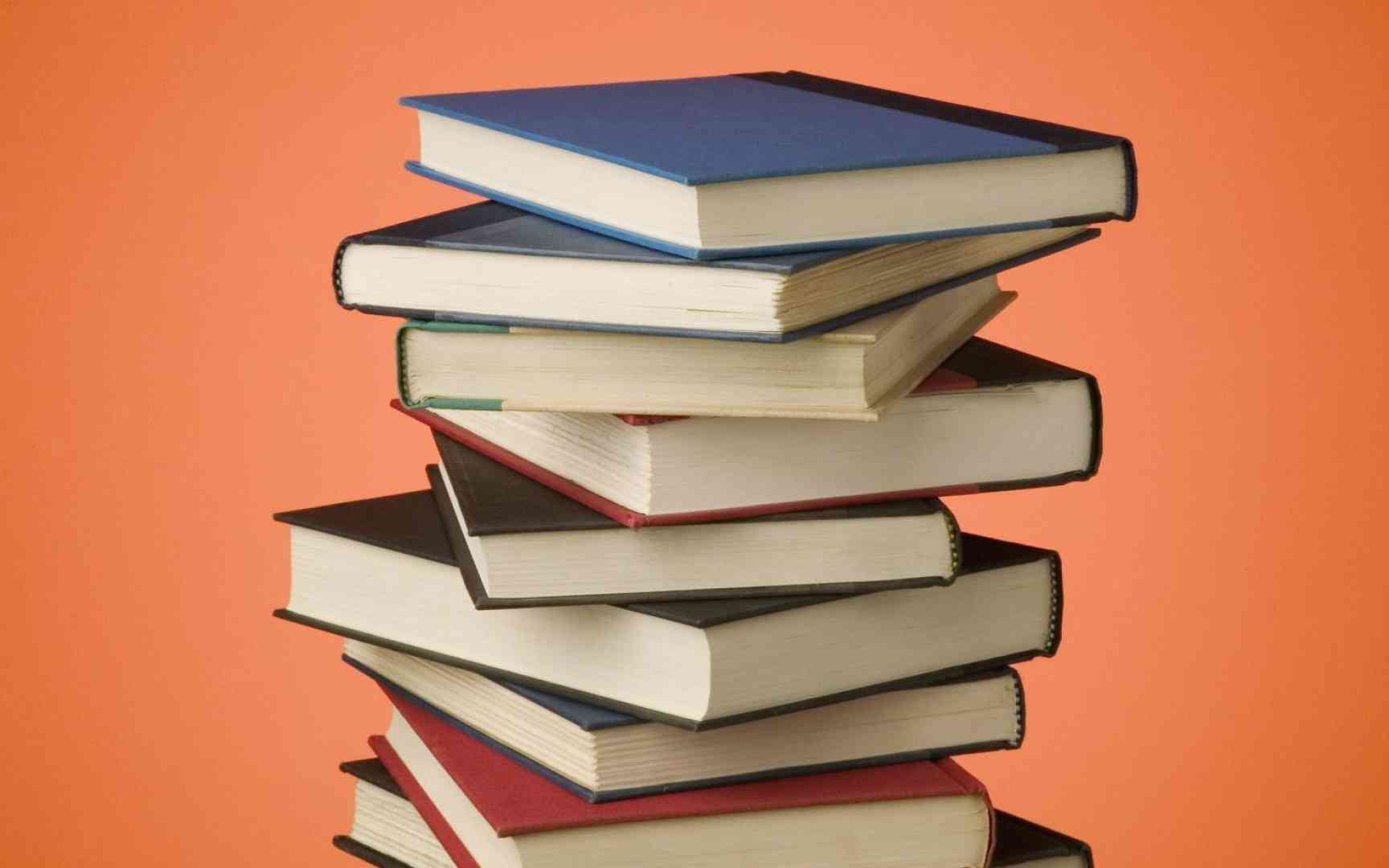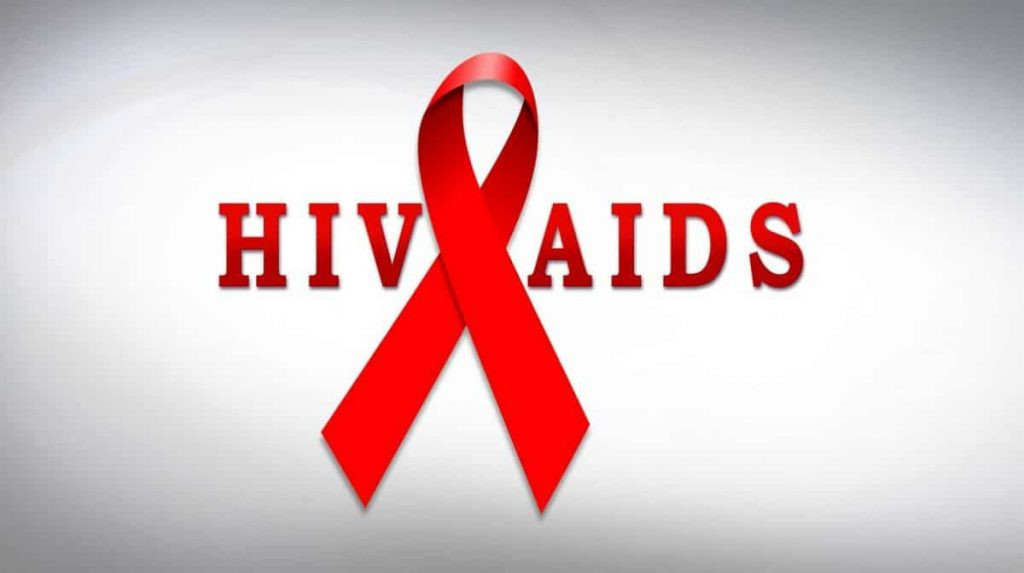 Abstinence key to HIV/Aids fight
HIV/Aids has spread its tentacles to virtually every corner of the inhabited planet, leaving in its wake a trail of gloom and doom, characterised by widowed husbands/wives.