Chiwandire signs for WBC title challenge
Take Money retained her WBC interim super bantamweight silver title after a unanimous points decision win over Mexico's Zulina Munoz at the Harare International Conference (HICC) last October.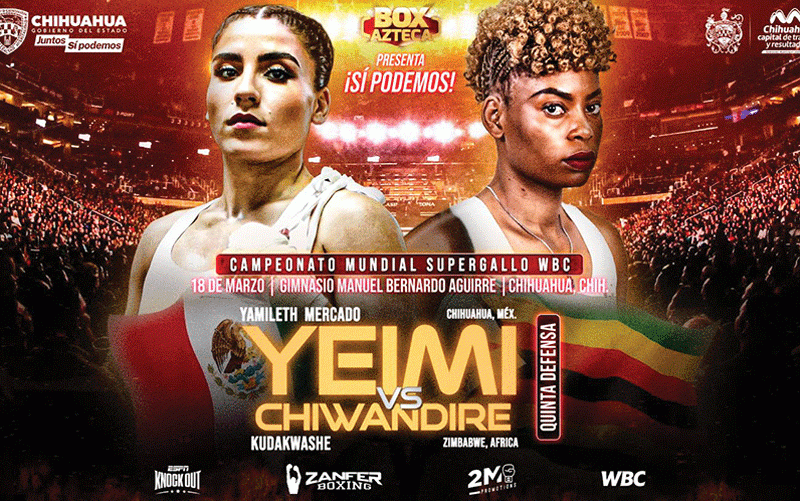 In the Groove: Is Holy Ten a coward?
Holy Ten, born Mukudzei Chitsama, cites the sensationalisation of the song by commentators, journalists and activists which has fuelled political undertones within some sections.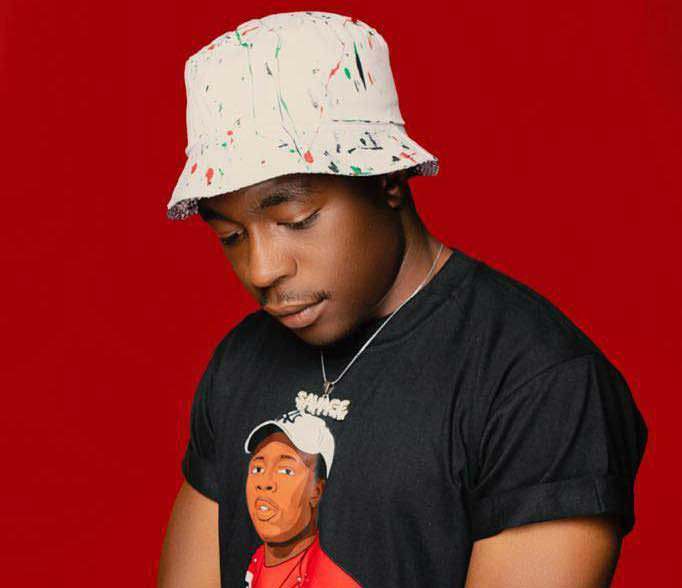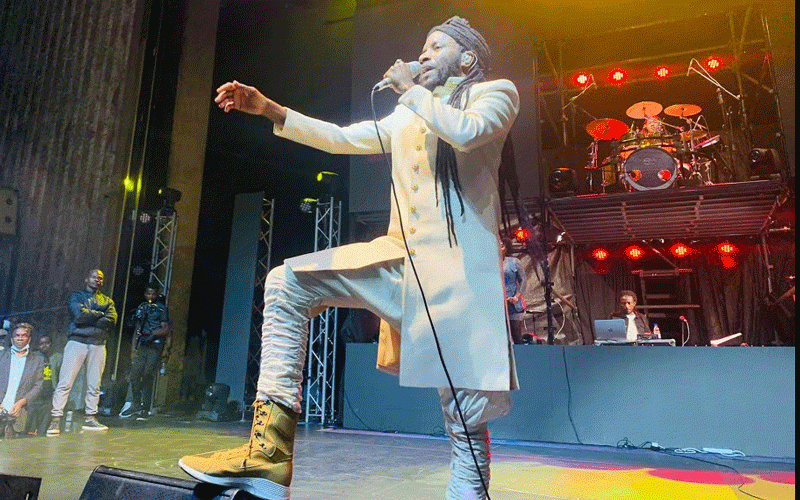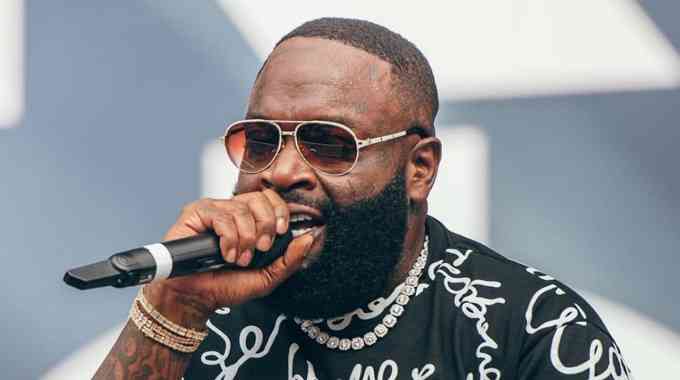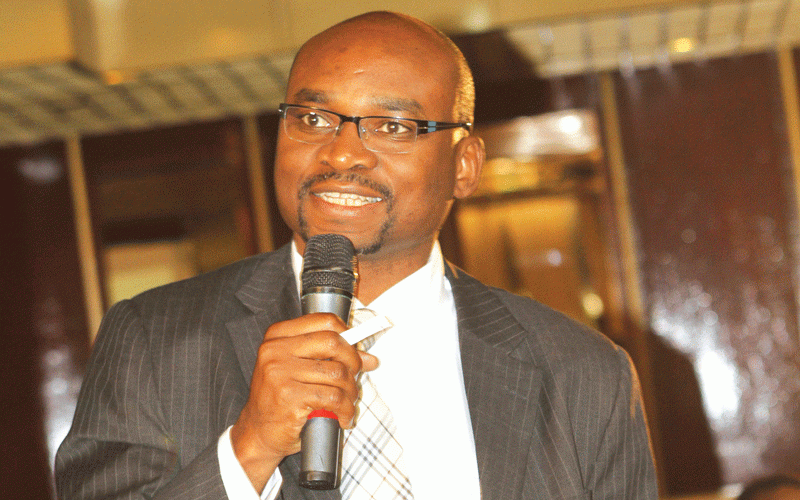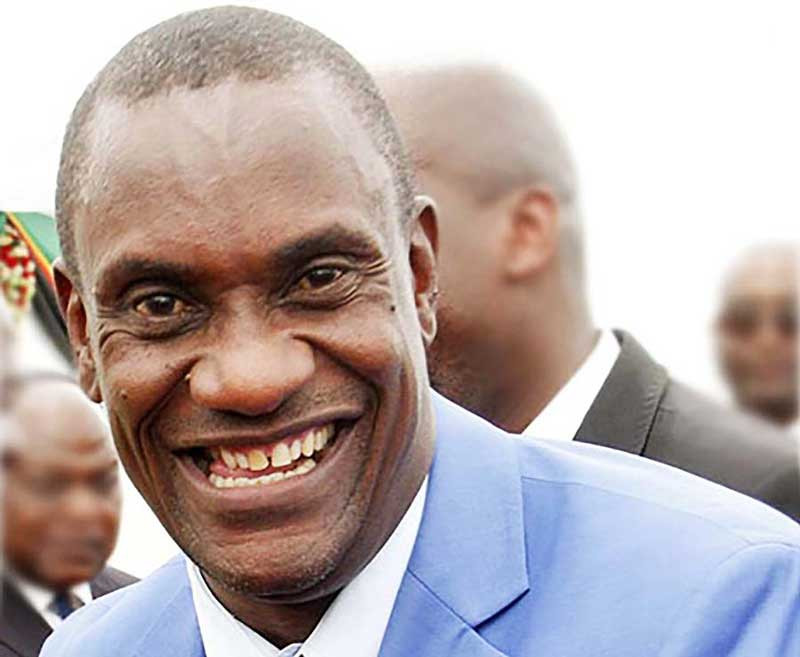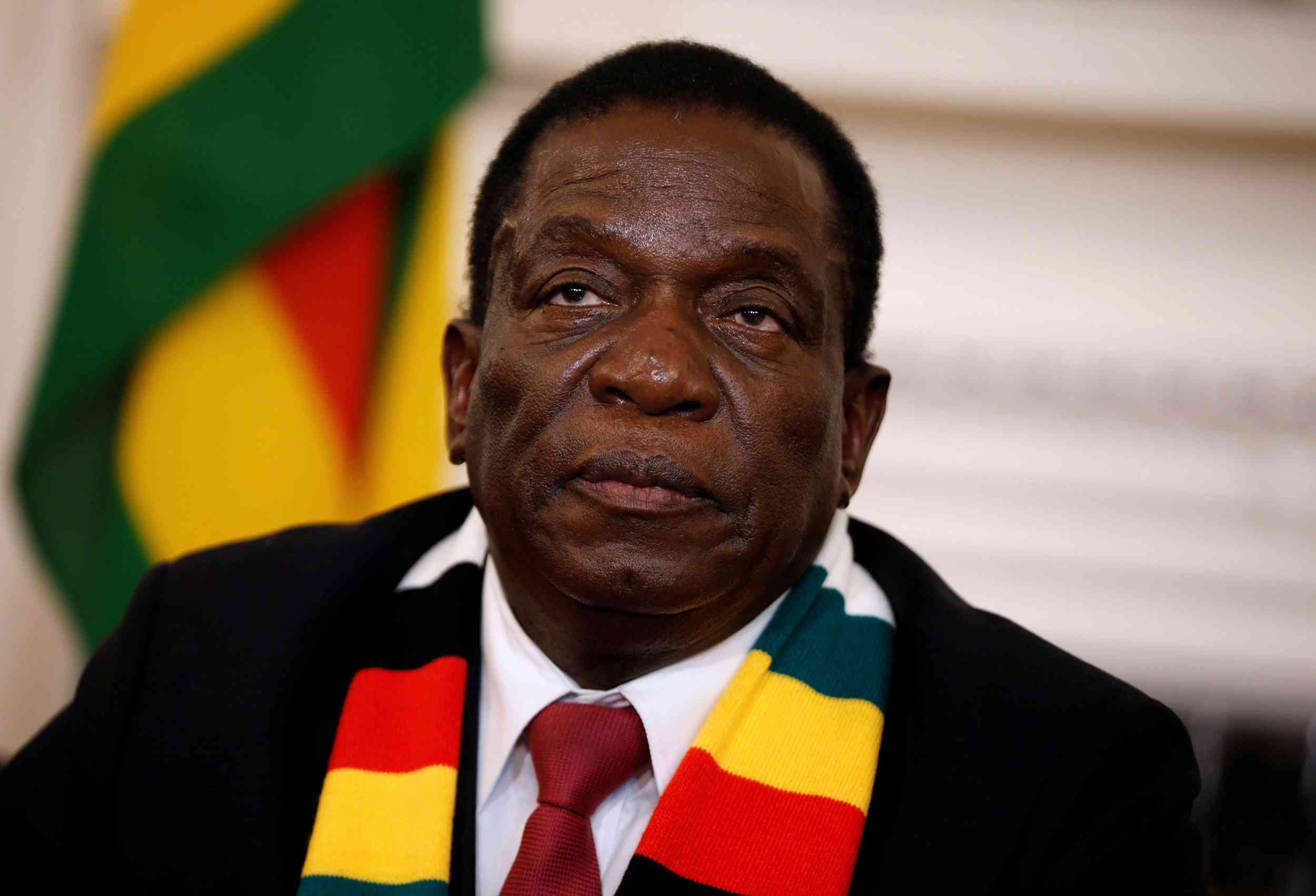 Muchimba preaches gospel of repentance
"As a born again Christian, I have been pushed by the love for Christ to preach the gospel of repentance to the lost individuals out there through music," he said, pointing out that it was sad to see people drowning in sins and worries when God was calling for their freedom.
By The NewsDay Aug. 11, 2022